This post is quite late but it's Sunday evening and so that means that it's weekly Instagram round up time. Enjoy!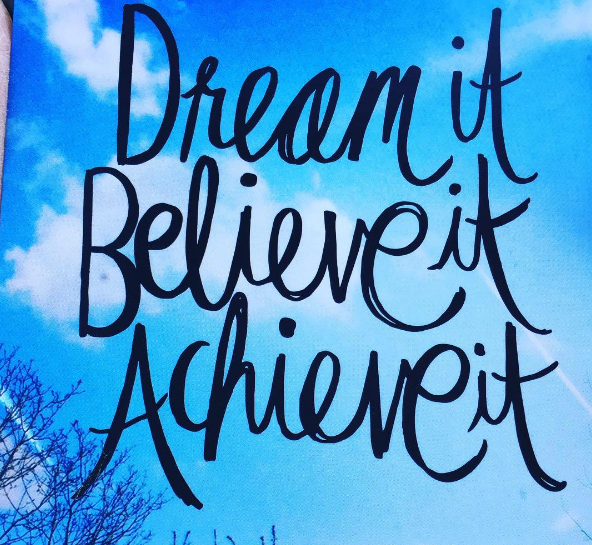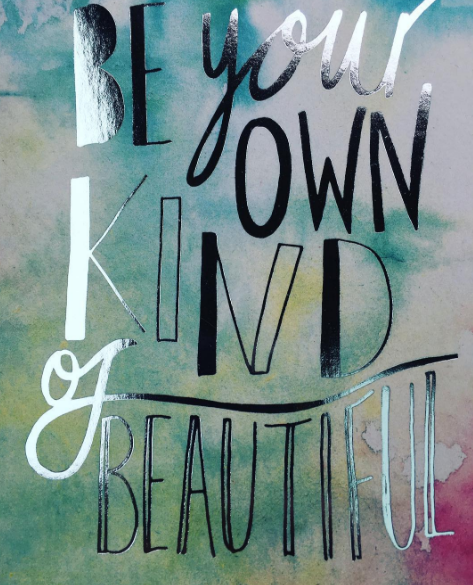 I love these first two posts from this week. I bought them recently from Paperchase for my office.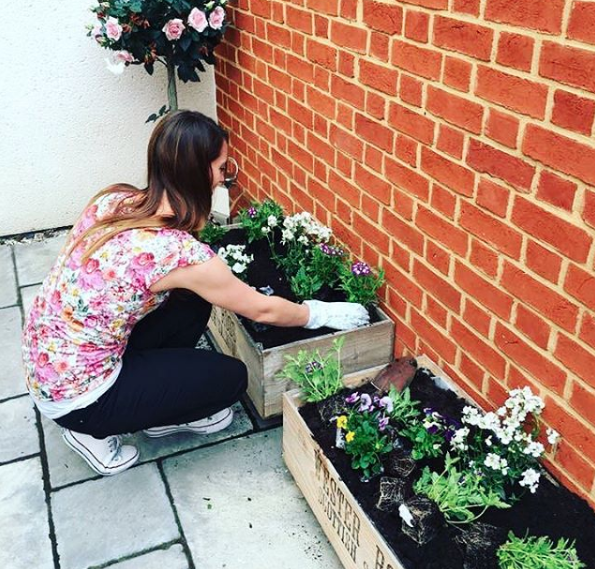 Last weekend I started a new hobby, viagra gardening and I really love it. It's really an art putting different colours and types of flowers together, transferring plans and keeping them alive. It's something I will continue to enjoy for many years to come I think too.
I went to Waitrose after dance on Tuesday evening and I saw this beauty of a plant. It's a Pelargonium Angel Eyes and it's beautiful. I've since picked one up for my garden so I'm looking forward to seeing it in full bloom.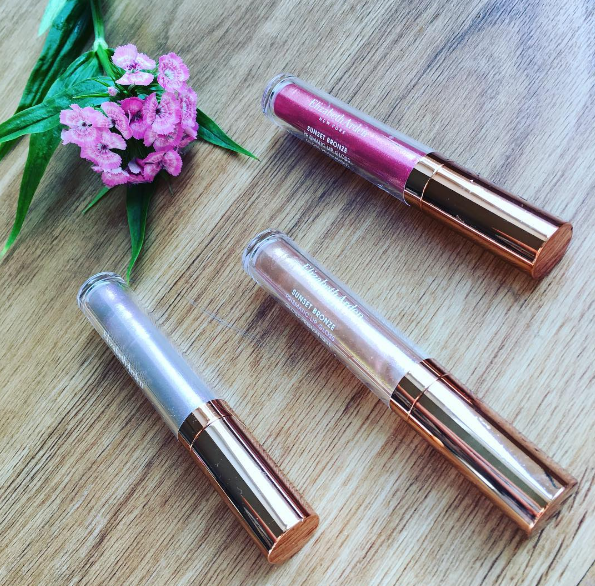 I love the Elizabeth Arden Summer collection. The lipglosses really are beautiful.
I bought these from the Victoria and Albert museum collection last year and I decided to get them out again for work on Friday. They're light weight and gorgeously patterned and go with everything.
I love Fuchsias, and they remind me of my grandparents garden.  I would often talk about how i thought the flowers looked like ballerinas and I was just as obsessed with dancing as I am now so was very apt. My husband thinks that these flowers look like jester hats though. what do you think of when you see them?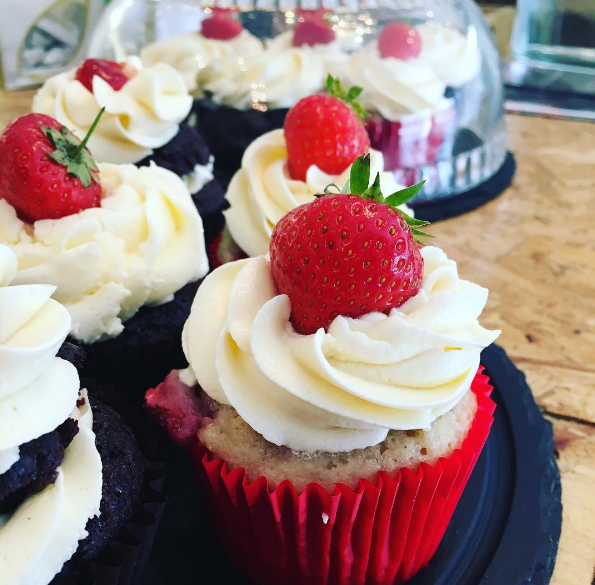 Our favourite cafe in Colchester is The Den, a vegan cafe and one of the first of it's type in the town. THey had these vegan strawberry cupcakes in on Saturday and they were delicious.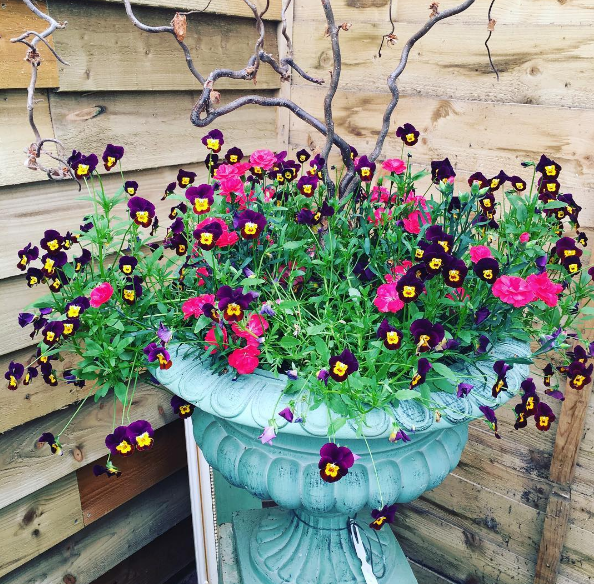 Today we went to Barn plants Coffee Shop  and this little plant display was one of the first things that I saw. The pansies are amazing. Look at the colour combinations.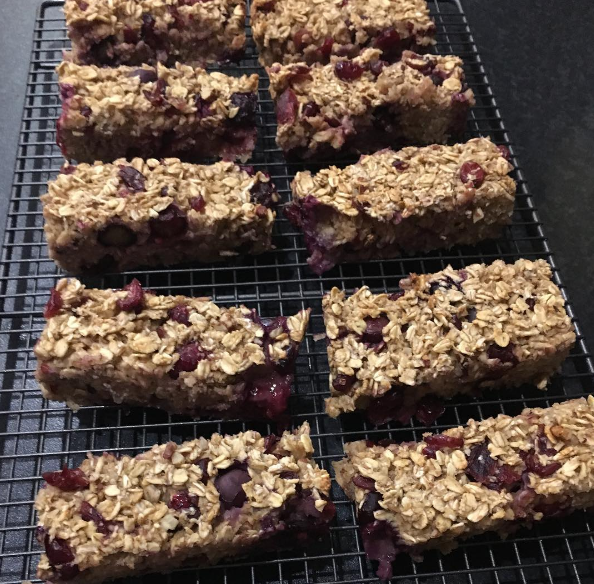 I made these yummy blueberry and cranberry breakfast bars this evening. The recipe was a take on Amelia Liliana's recent recipe. It's gluten free and vegan friendly.
What have you been up to this week? Let me know in the comments below.
Happy Sunday!
Positively, the most vital element that is considered while buying drugs from the Web is to make a right choice. To order remedies online from a respectable web-site is safe. Let's talk about numerous possibilities. If you're concerned about erectile health problem, you have to learn about "levitra 10mg" and "levitra cost per pill". Did somebody tell you about "cheapest generic levitra"? Don't forget, consider "undefined". Young men with sexual dysfunctions need professional help. The treatment plan depends greatly on the precise cause of the sexual problem. Along with their good effects, most medicaments, even so, can cause unwanted aftereffects although commonly not everyone experiences them. Online sex physician services are the only safe option if you are going to buy remedies, like Viagra, online.