<![CDATA[This week includes a lot of Instagram pictures of flowers. They really make put a smile on my face and make my heart swell but I wish I knew the names of them all.
I love going out for a run so I just had to take a picture of my favourite fitness leggings from H and M and my Nike trainers.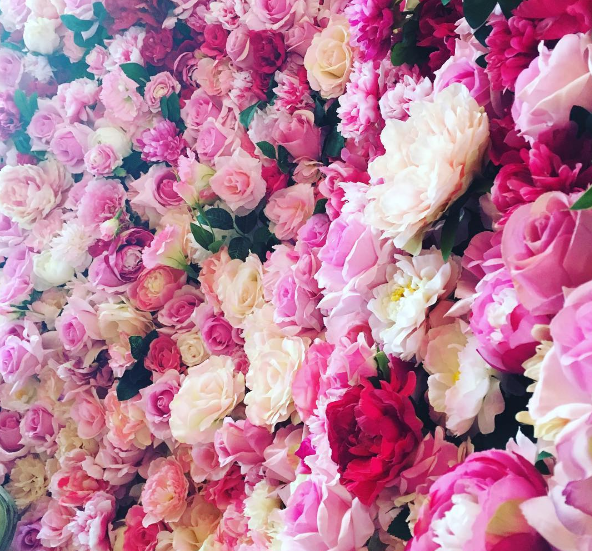 I saw this gorgeous fake flower wall at a little eatery we went to in Budapest called The Vintage Gardens. My husband wasn't very keen to go but enjoyed the cheese cake when he got there. They had a beautiful little take away cake shop next door too. Check out my Budapest blogs coming this week.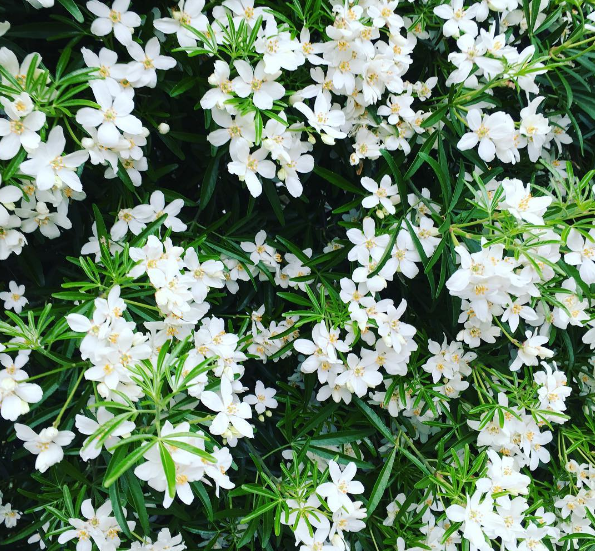 I'm always on the look out when I'm out and about and when I came across this amazing flowering bush I had to take a picture of it.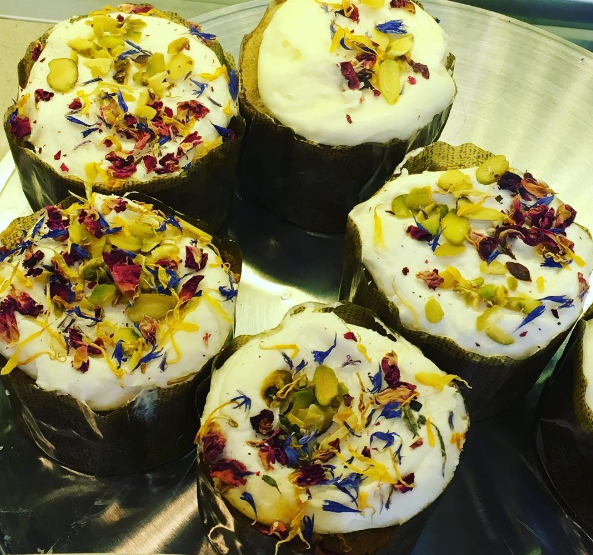 I went to Starbucks in London saw that they had a new Pistachio cake in. It looks so yummy and so well made.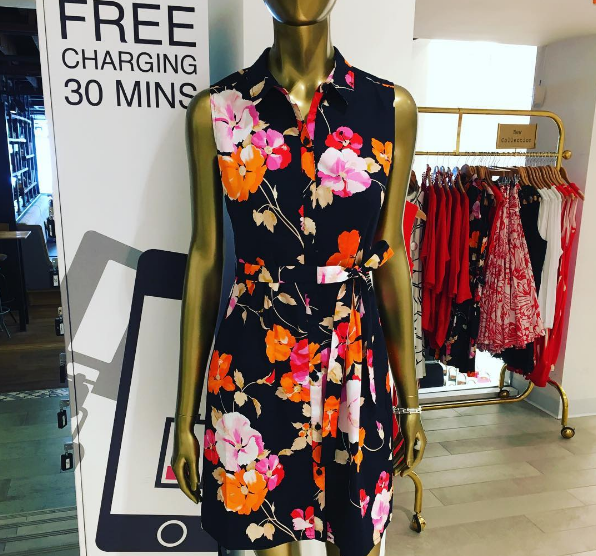 Today we went to one of our favourite shops, it's one of the main department stores in Colchester William and Griffin. They have lots of different brands from Joules to Michael Kors. This gorgeous floral shirt dress is from Phase Eight. It's fast becoming one of my favourite shops as the products are so well made.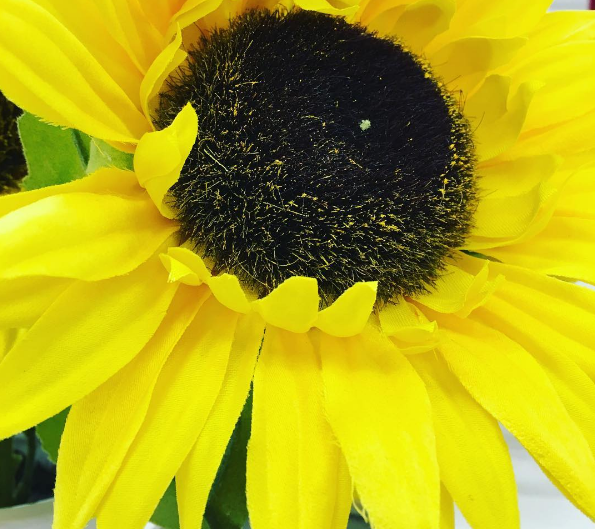 A sunflower, but who would have known it was a fake one as it looks so good. A sunflower always makes me smile! Happy Sunday!