It's the end of a really cool week so I thought I would recap some of the Instagram pictures that I've up loaded so lets get to it.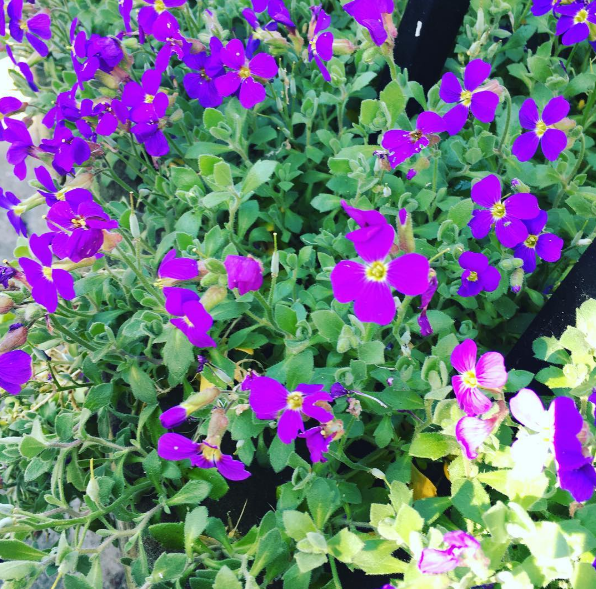 I love the colour of these flowers that I went past on the way to town so I couldn't pass them without taking a picture.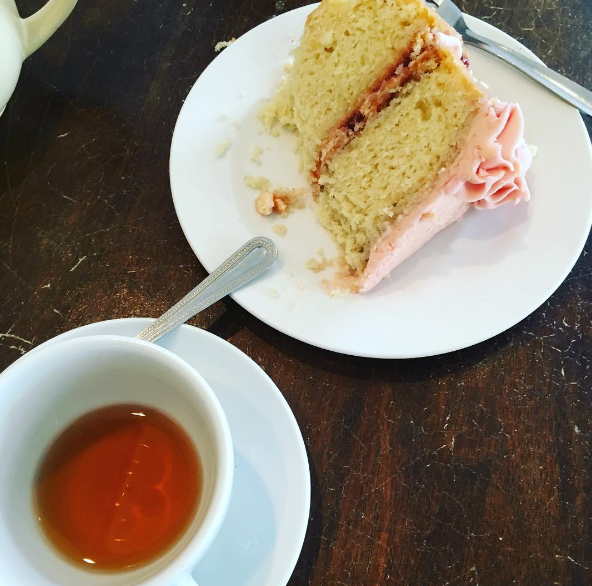 We popped to Caffe Sala in town on Sunday and shared a slice of their huge cakes. This one was actually a vegan cake and it tasted so yummy and I just love to have a cuppa too.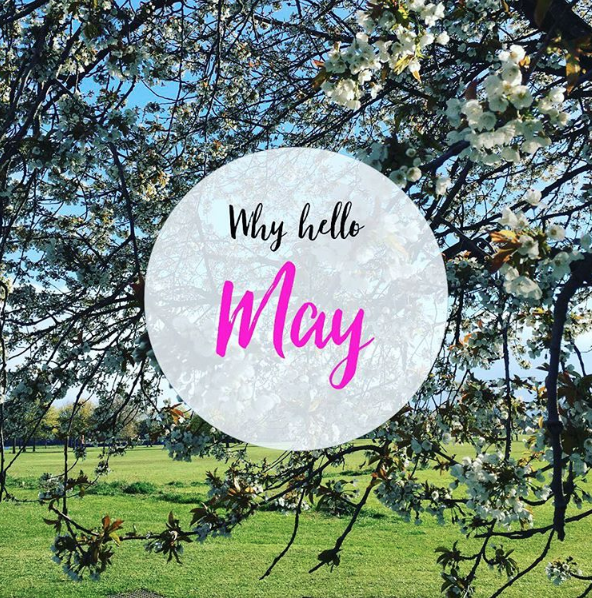 This week saw the start of May. I can't believe this year is going so quickly. Blink and you miss it. I took this picture of the blossom on the trees near where I run. it's so pretty.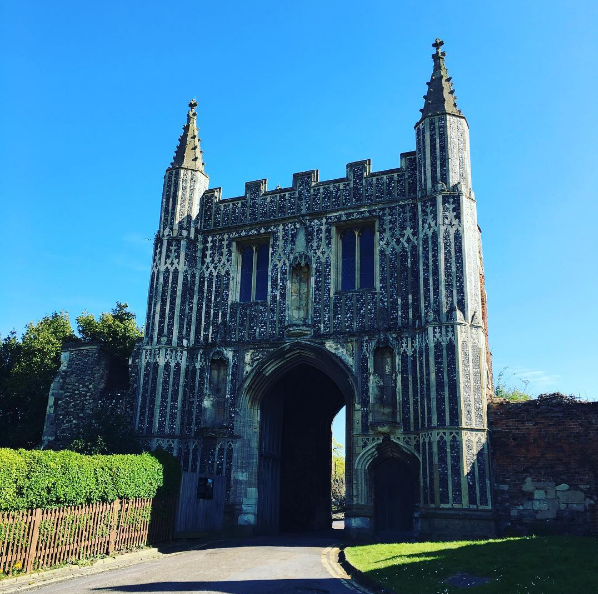 It was a perfect spring day on Bank holiday Monday and I passed this amazing building. It's the AbbeyGate House and it's pretty cool. Apparently there was a little house attached to the left hand side of it and from the picture on the information board doesn't look much different from how it did a few hundred years ago. How cool! The history buff in me was happy to read about it.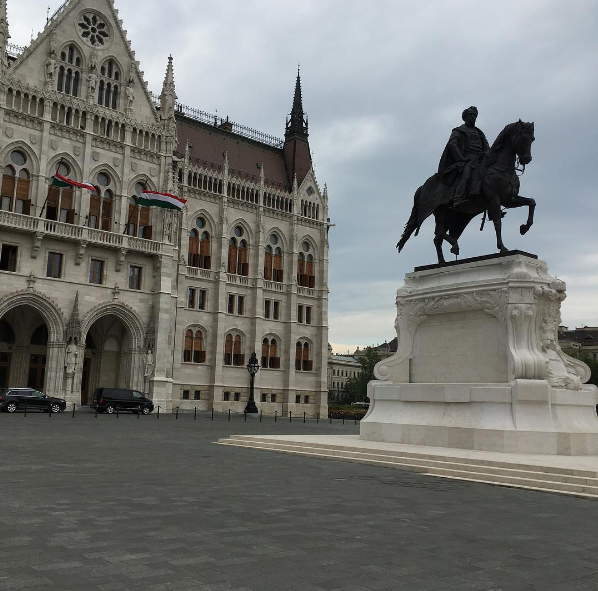 On Tuesday we hot footed it down to the Stansted Airport then flew to Budapest in Hungry. We stayed in an air bnb whichwas really pretty. We went exploring on our first afternoon and we came across the Hungarian Parliament. It was quite late by the time we had got here and there were a few cars waiting outside for the Prime Minister/President.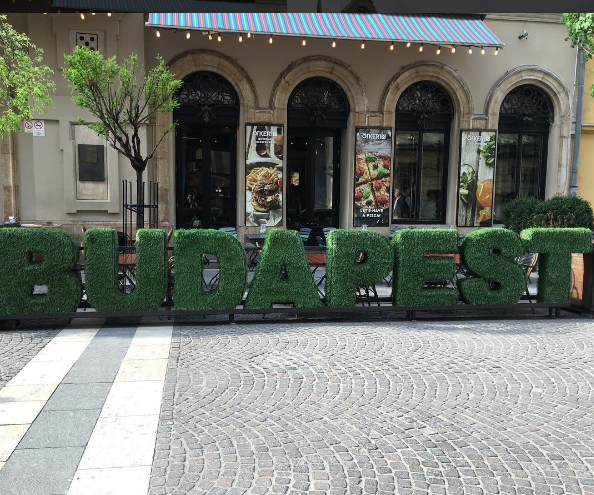 I loved this fake grass sign, viagra sale it was just outside a really cool bar that turned into a fab club in the evening.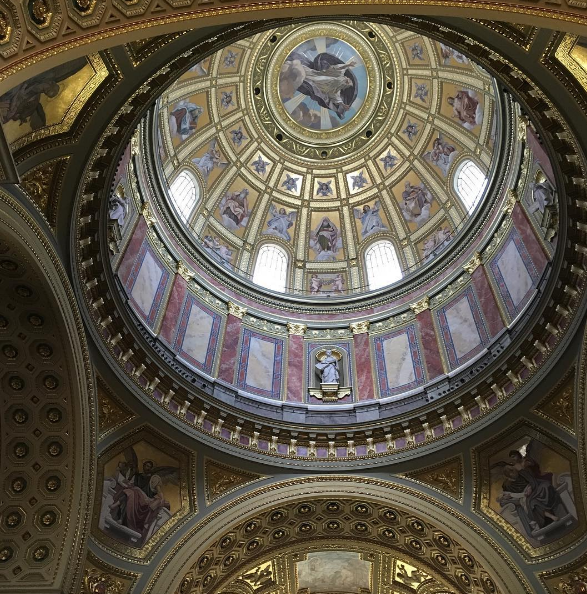 On the same road as the above bar, order there's an amazing church or Szent Istvan Bazilika. It's an amazing and realy important church in the centre of town. It has some amazing decoration and gilding. This is the centre of the church and in the back of the church, you can go and see Saint Istvan's( the first of the churchs history) hand. Yep, really. Pretty cool and very gross!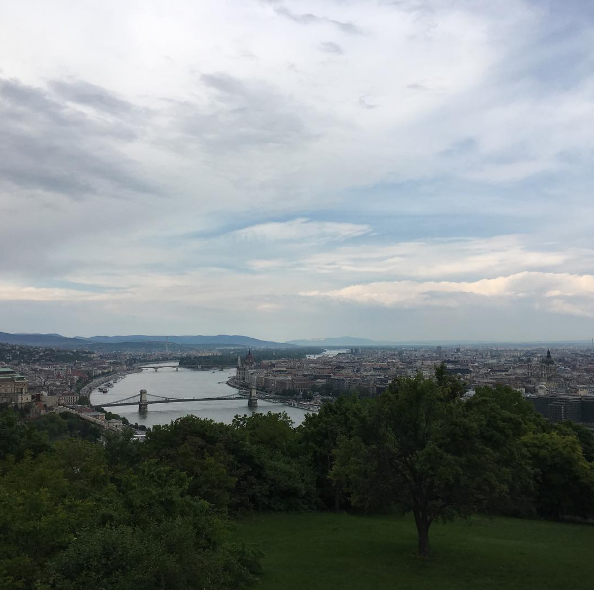 Budapest is split into two cities Buda and Pest by the Danube river. We spent most of our time in Pest but on the second day, we popped up to the Castle in Buda. What you notice about this side of the river is that it's really hilly and we went to one of the main hills right near the liberty statue and there's a view point just below it. Hungarians love their panoramic views and I can see why. Budapest is gorgeous!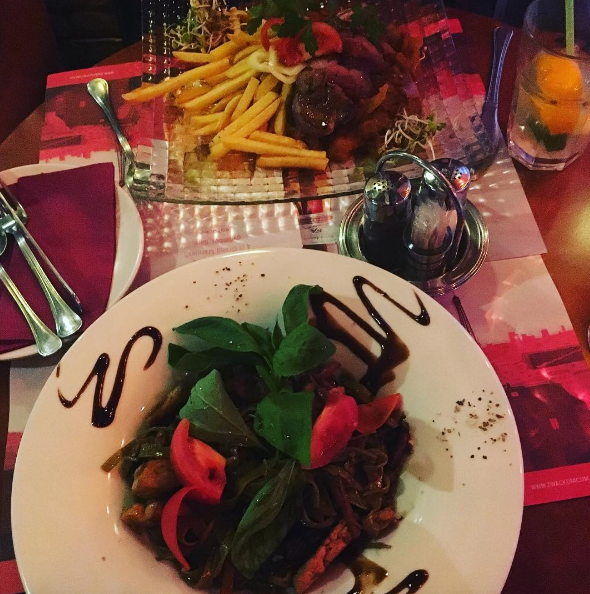 Thursday was action packed but we finished it by going to the Cafe Vian for food and it was yummy.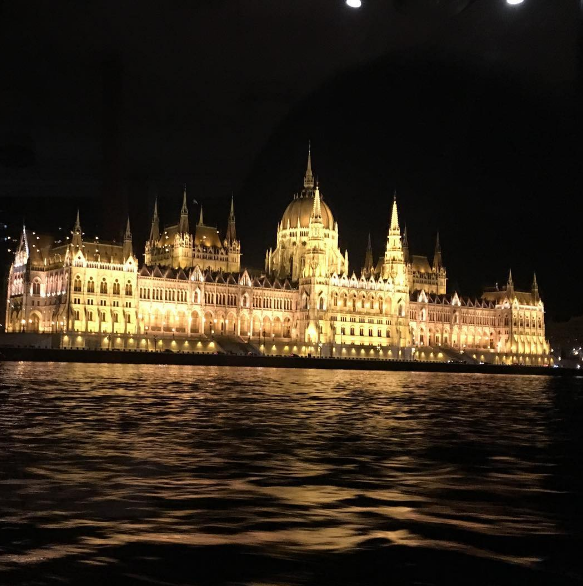 We went to the Hugarian Parliament and it's pretty amazing. If you get a chance to go, do!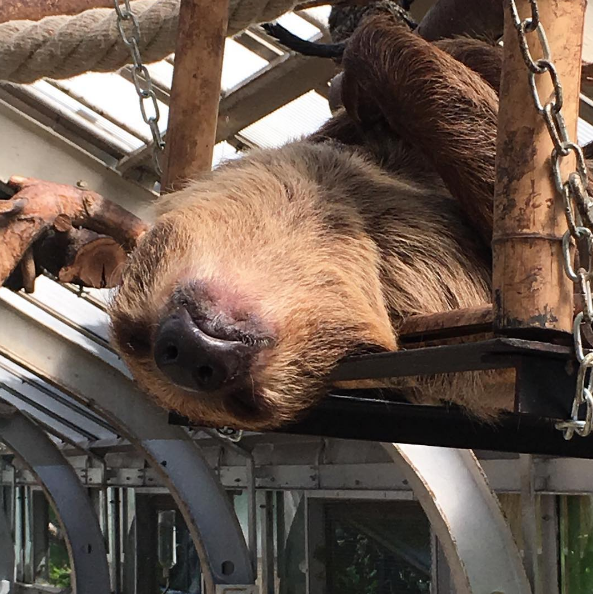 We also went to Budapest Zoo and they had our favourite animals, sloths. This little guy was so sleepy but so cute!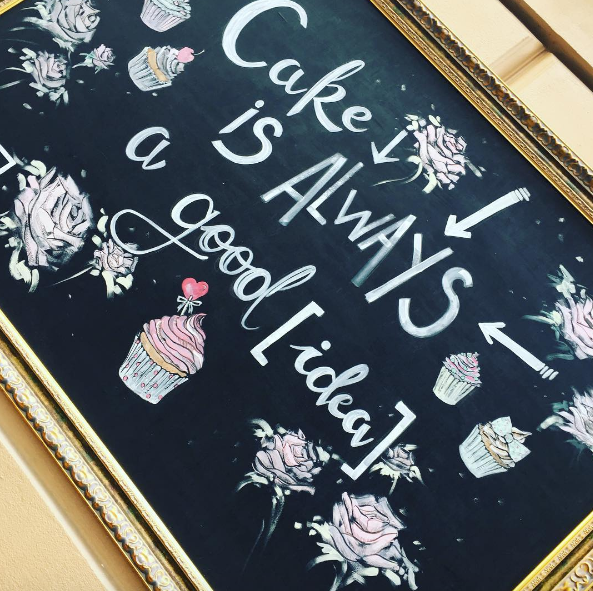 This cool sign from a really cool cafe called Vintage Gardens. I'll be doing a post on everything we did in Budapest a little later in the week so keep an eye out for that.
Happy Sunday!
Positively, the most vital element that is mature while buying drugs from the Web is to make a right choice. To order remedies online from a respectable web-site is safe. Let's talk about numerous possibilities. If you're concerned about erectile heartiness problem, you have to learn about "levitra 10mg" and "levitra cost per pill". Did somebody tell you about "cheapest generic levitra"? Don't forget, regard "undefined". Young men with sexual dysfunctions need vocational help. The treatment plan depends greatly on the precise cause of the sexual problem. Along with their valuable effects, most medicaments, even so, can cause unwanted aftereffects although commonly not everyone experiences them. Online sex therapist services are the only safe variant if you are going to buy remedies, like Viagra, online.