<![CDATA[It's that time again and I always love to go through my Instagram pictures with you so here we go! Enjoy!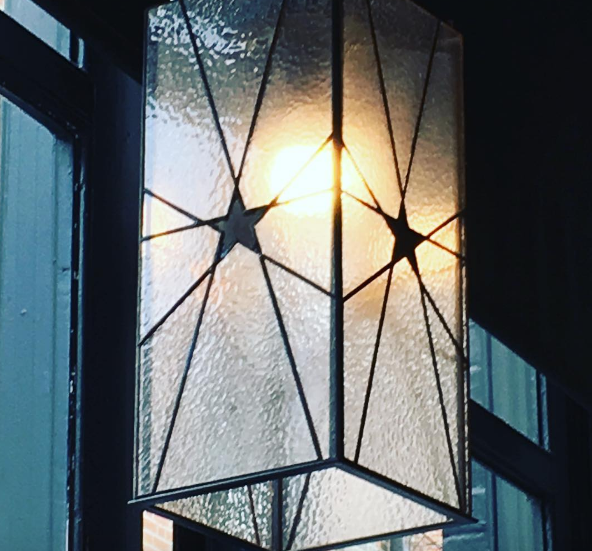 On bank holiday Monday my husband booked for us to go to Pizza Express to check out the vegan cheeseless pizzas again. We just love to go there! Just down the road from the one in Colchester is the place that Twinkle Twinkle Little Star was written and so Pizza Express is full of star ornaments and the nursery rhyme itself written in metal on the wall and these lights. Well I just had to take a picture!
I love a good note pad and get really excited when I find a good one so when I found this little gem of a table in William and Griffin I just had to take a picture to remind myself of the coolness!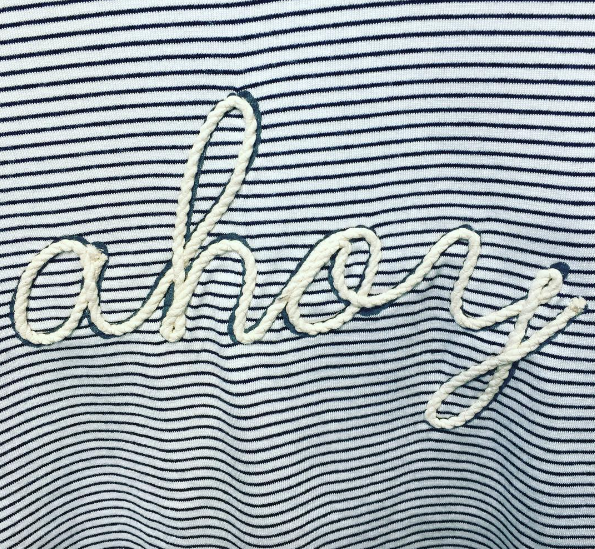 I'm loving this Ahoy Tshirt in Topshop. It's a must buy and will no doubt be making its way into my wardrobe at some point. 🙂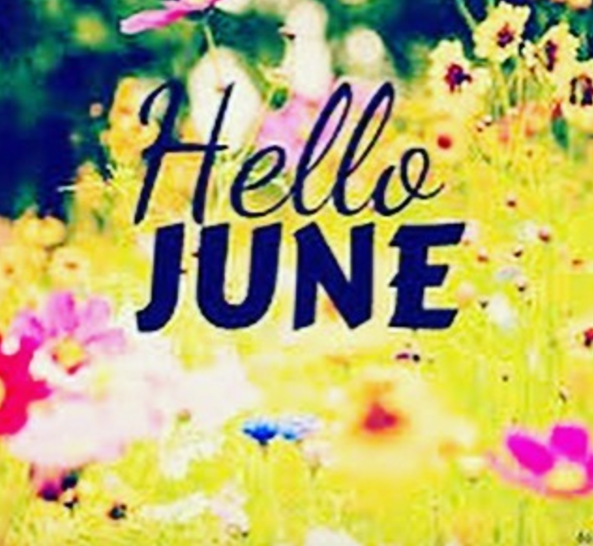 We saw us come into June this week so I couldn't let the moment disappear without making it with this fab picture!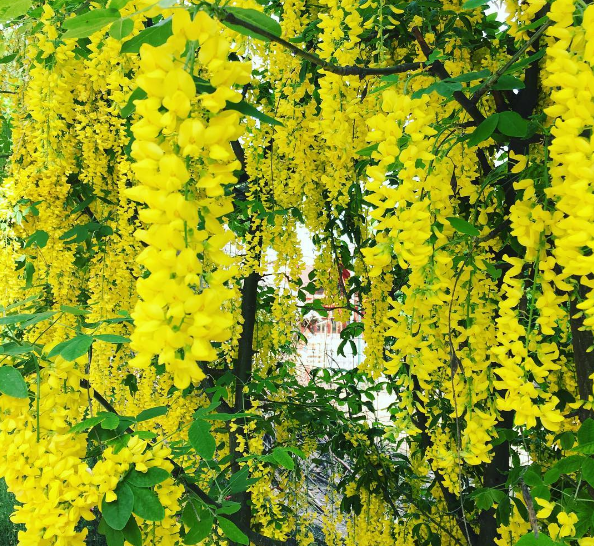 I saw these fab hanging flowers in Budapest Zoo when we were there a few weeks ago so I just had to have a throw back picture. These flowers are actually very poisonous though. Who knew!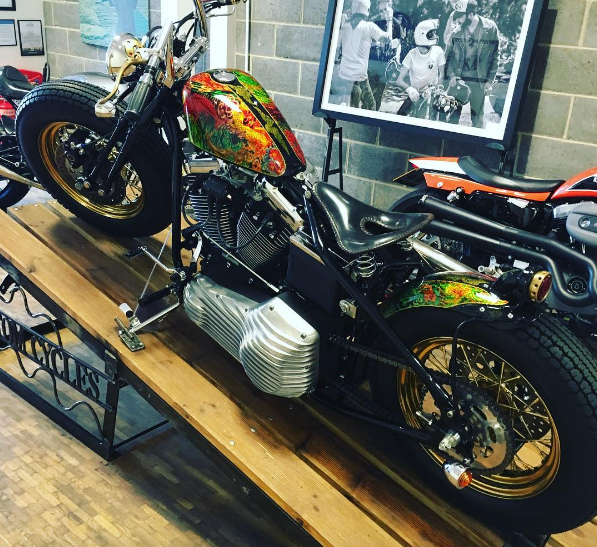 This weekend we went to meet up with the In laws  and we went around this cool Suffolk bike shop. I love this bike, It's so cool but bikes are so dangerous. I'm not entirely sure that I would ride one on the actual road.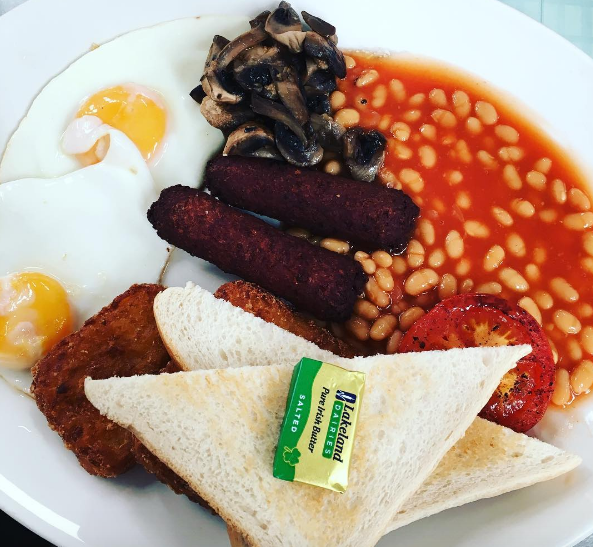 Krazy Horse, the bike shop do some proper cool breakfast and brunch treats. I loved the vegetarian full english breakfast. My husband had it too.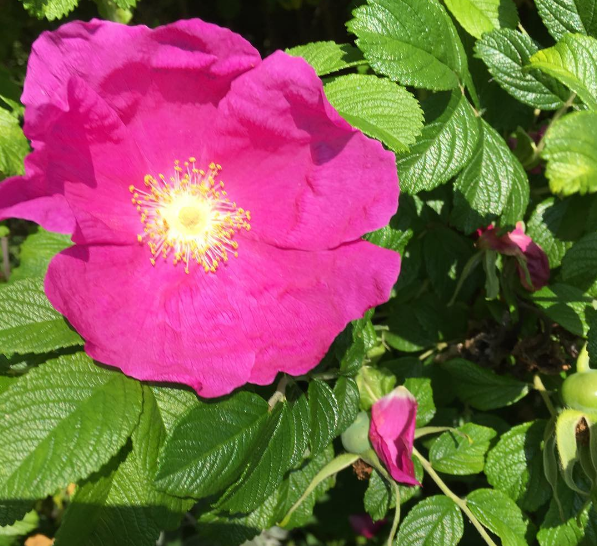 I spotted these roses very close to the shop and had to take a picture. It's so beautiful! Let me know what you thought to mu Instagram pictures this week and what you got up to in the comments below. Happy Sunday!