<![CDATA[It's sunday evening again and that means it's Sunday Instagram round up time. I've had a really busy time at work but quite a uneventful week really but that means there has been more time for shopping and gardening, something that I always enjoy.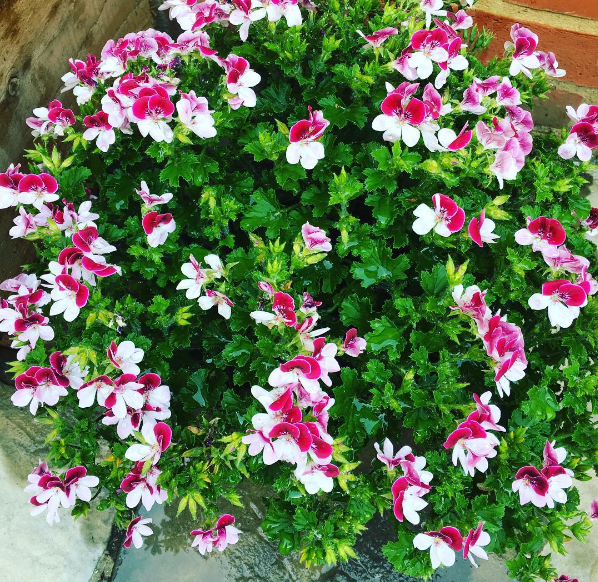 This week my Pelargonium Bicolour Angel Eyes is really blooming at the moment and there's nothing more that makes me happy.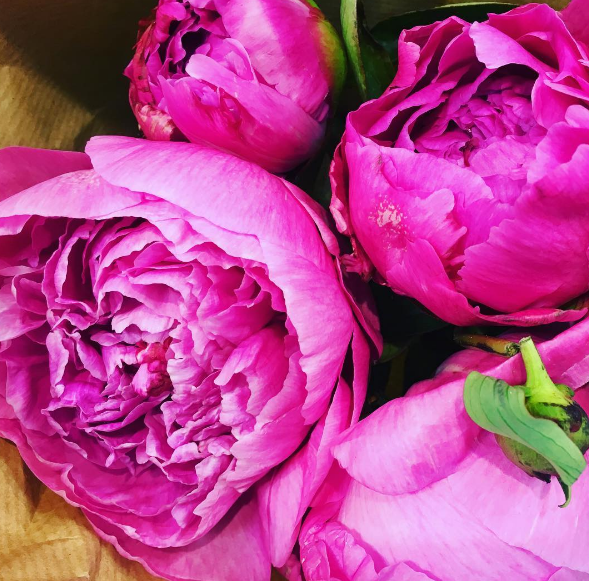 One of my favourite flowers along with Gerbera is the peony rose. It's absolutely gorgeous and in the right vase can look totally amazing and luxurious. I saw these on my weekly visit to Waitrose and just had to take a pic.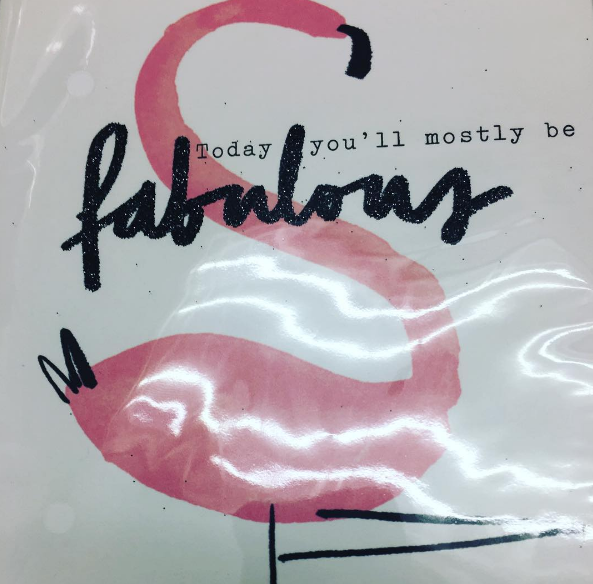 I saw this card in Marks and Spencer and had to take a picture because it made me smile. I also love animals that have a quirky side to them. The sloth with their slowness, the fox with their stealth and amazing ginger fur and the flamingo with their long bendy legs and their awesome colour that they get from the algae they eat.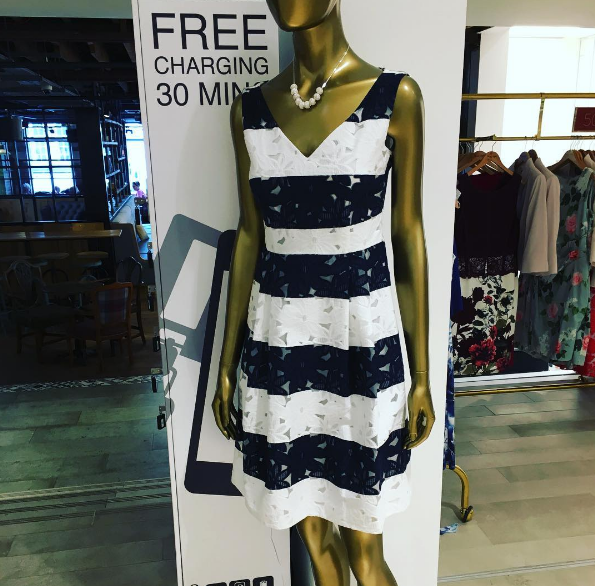 If you've been reading my blog for a while you'll know that I love Phase Eight at the moment and that I'm looking for a pretty dress for a family wedding we have in September. I just love to look at the beautiful dresses especially as they have a sale on the moment. This stripy number caught my eye this week and I would love to try it on next time I'm in town.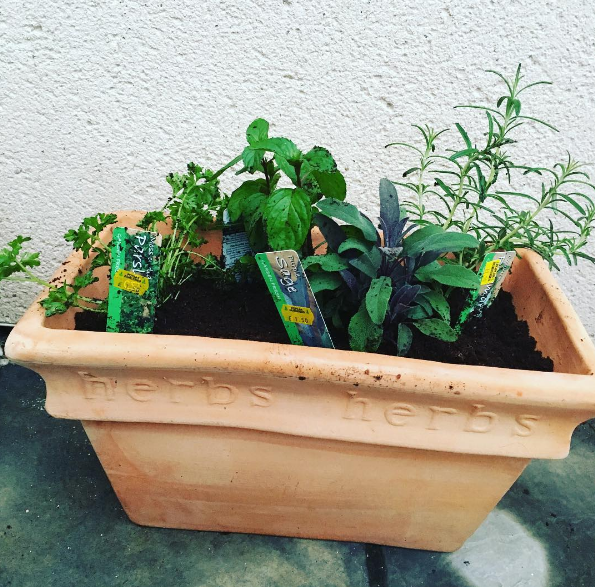 I've really been getting into gardening and love nothing more than to sit down and enjoy the lovely scents and colours of the flowers in my court yard garden. We put together this fab herb trough this weekend and I'm loving it and the smells coming from it. Amazing!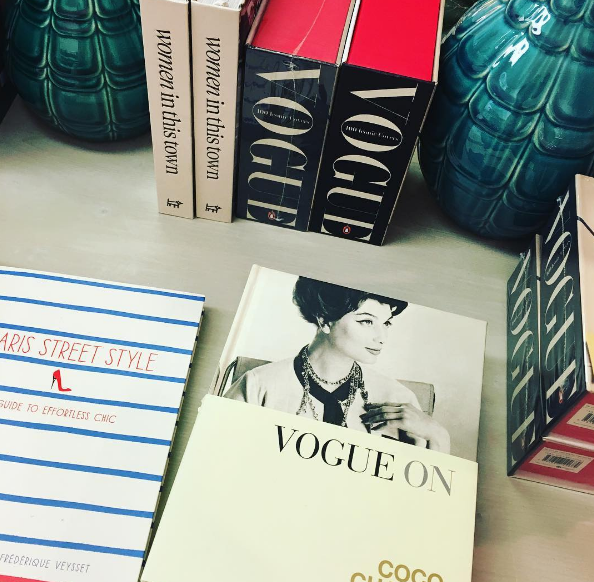 I popped into Simply Living on Crouch Street in Colchester on Saturday and saw this fine lay out of fashion books and have to admit that I sat and read the Coco Chanel for more than a few minutes. What a beautiful book!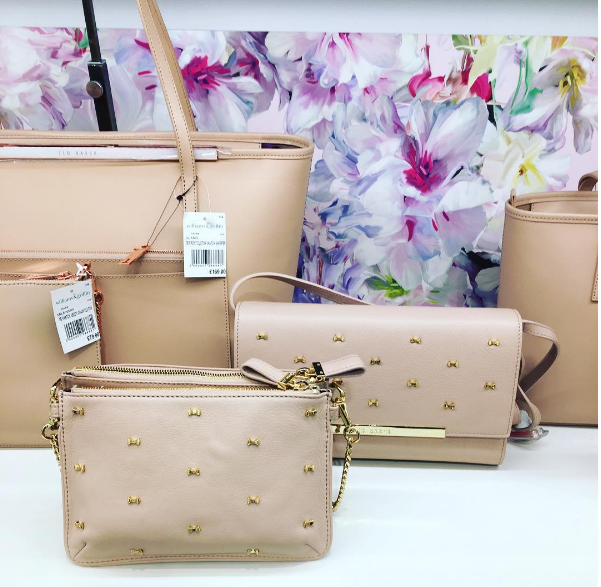 I popped into William and Griffin this weekend. It's one of my favourite shops to look around and I love the new Ted Baker collection. Those bows!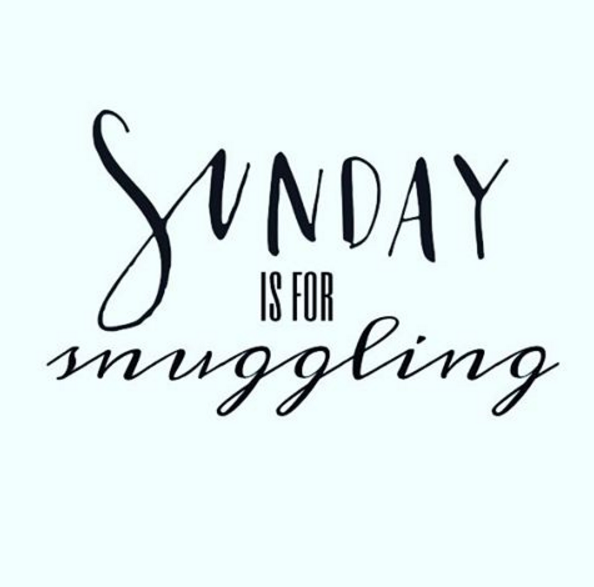 Sunday really is for snuggling! Let me know what you got up to this week in the comments below. Happy Sunday!