<![CDATA[It's Sunday evening again and it's been a great week for Instagram so lets round it all up.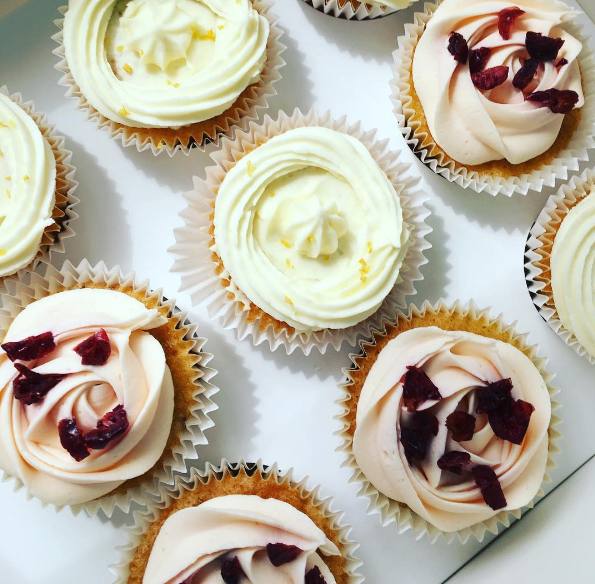 There were some really yummy cakes in the office this week. These were cranberry and lemon although not together, that would be kind of interesting.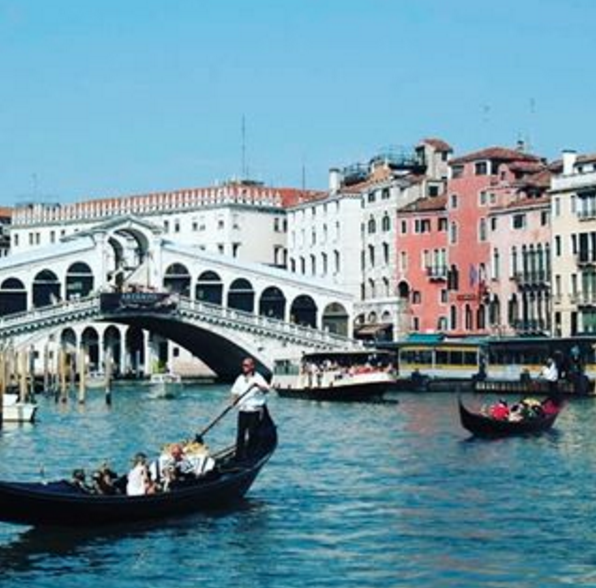 I'm off to Venice this week but I got excited and had to post this amazing picture of the main canal. They'll be posts on my blog on Instagram and Twitter while I'm there and they'll be some blog posts when I'm home so keep an eye out.
I can't get enough of gorgeous flowers so loved these gorgeous ones from Sainsbury's. Take a look.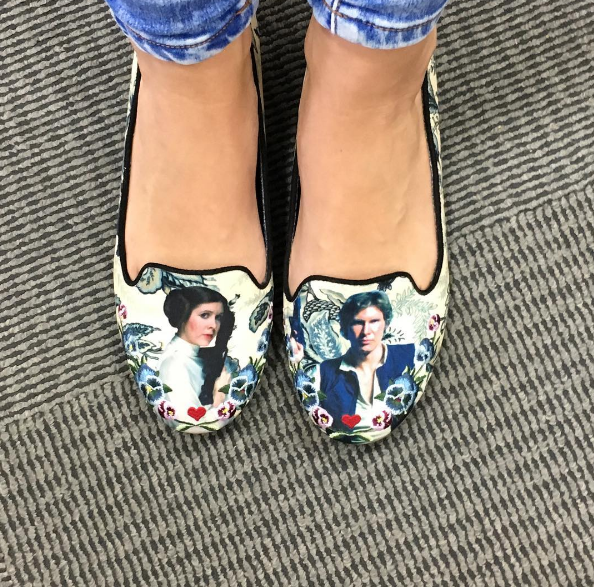 One of my friends from work wore these fabulous Star Wars shoes and they deserved an Instagram posts. How cool!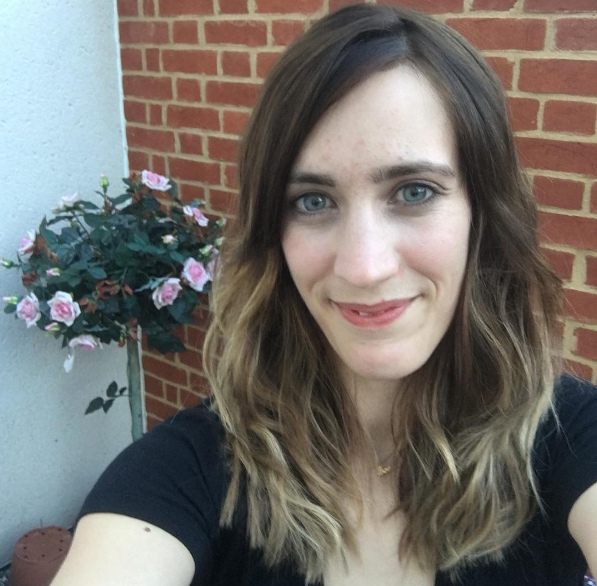 I got a new hair cut this week. I had a good 5 inches cut off and man does it feel good and it looks pretty good too.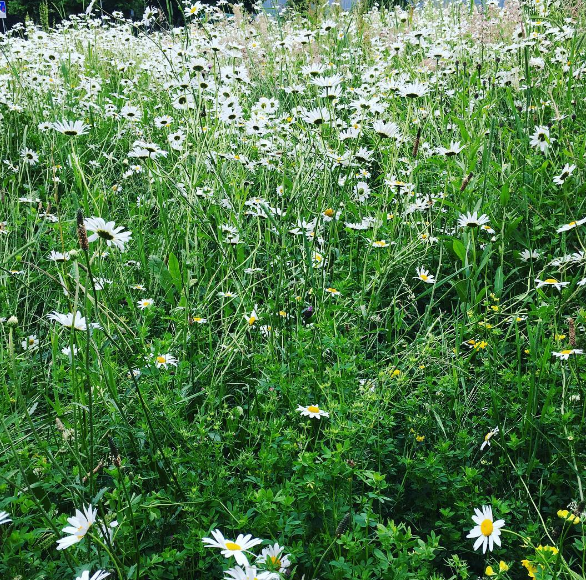 I love daisies so loved this sea of daisies just down the road from me. I had t take a picture.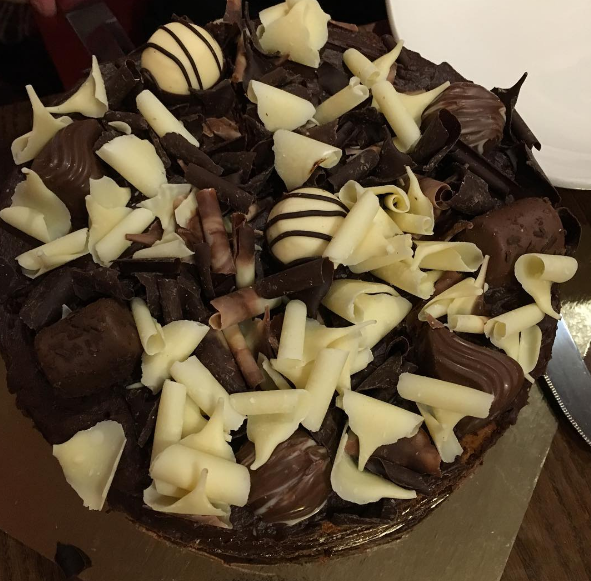 On Saturday evening I went to Bury St Edmunds to meet up with my dads side of the family. It was his birthday on the 16th June so we had a get together and it was really fun. I was actually supposed to be born on the same day as him but I was a little late and it's actually 6 days later. 🙂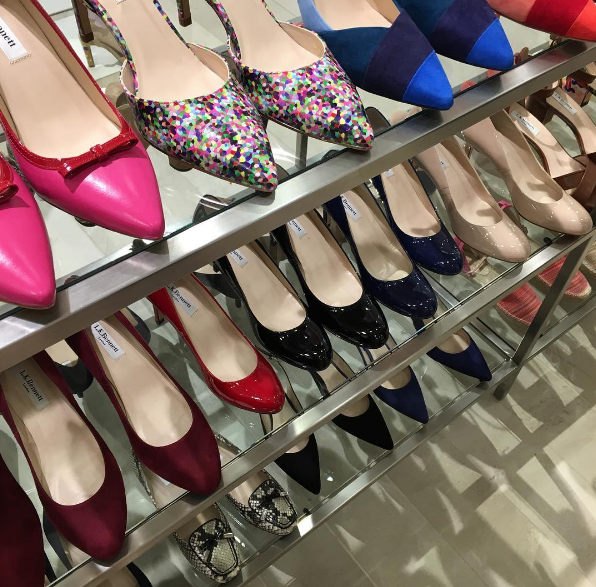 Shoes! You gotta love shoes and this sale section is actually of LKBennett in William and Griffin. They're so pretty. What did you get up to this weekend? Let me know in the comments below. Happy Shopping!