It's Sunday evening and that means that it's Instagram round time. This week has been super busy along with enjoying Pokemon Go, we had our annual work party but this year was different as I organised it. Eek! I didn't have to worry though as it all went off without a hitch apart from the fact that I got ill and lost my voice, so I've spent the weekend trying to get over it.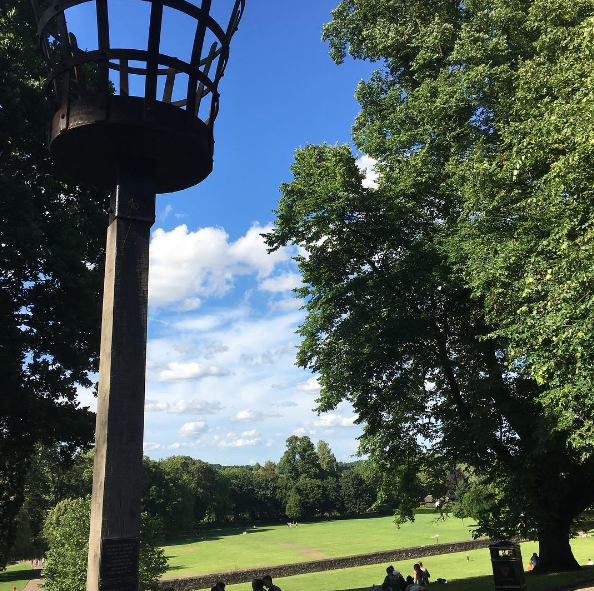 The view from the fire beacon in Colchester Castle Park.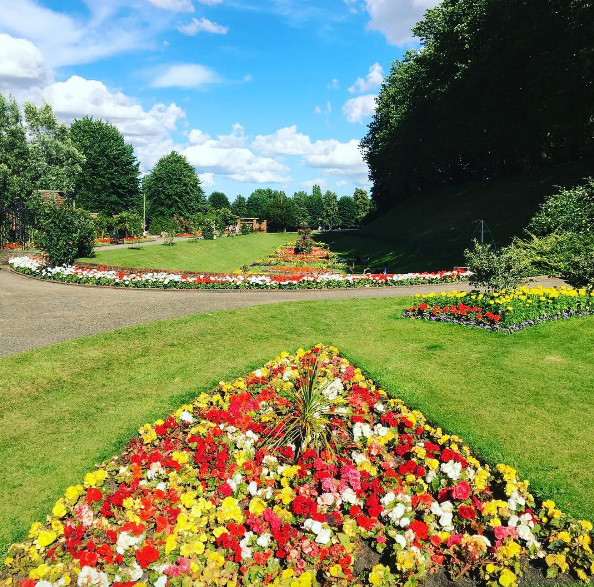 Beautiful flowers at /colchester Castle Park.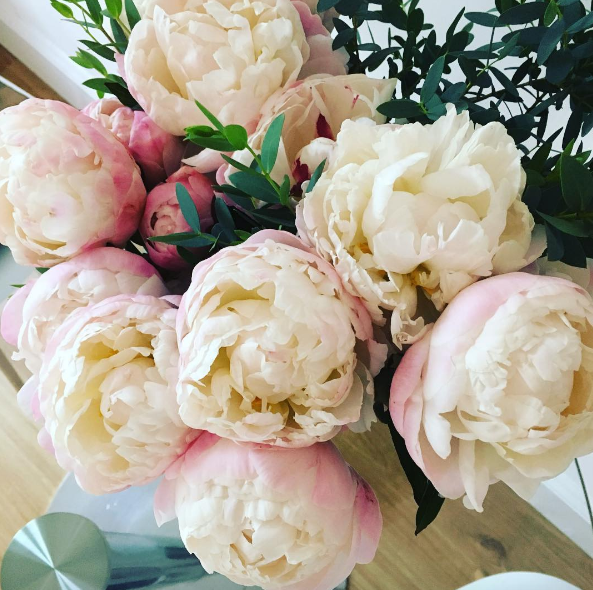 Beautiful peonies that were sent from Blossoming Gifts.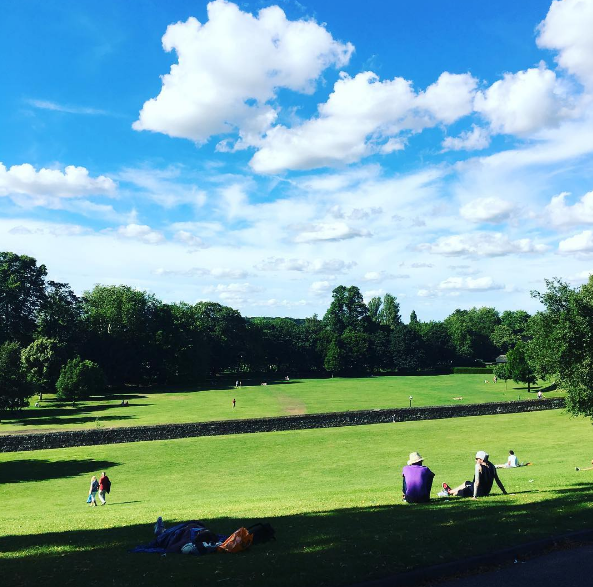 The view from close to the band stand in Castle park while playing PokemonGo.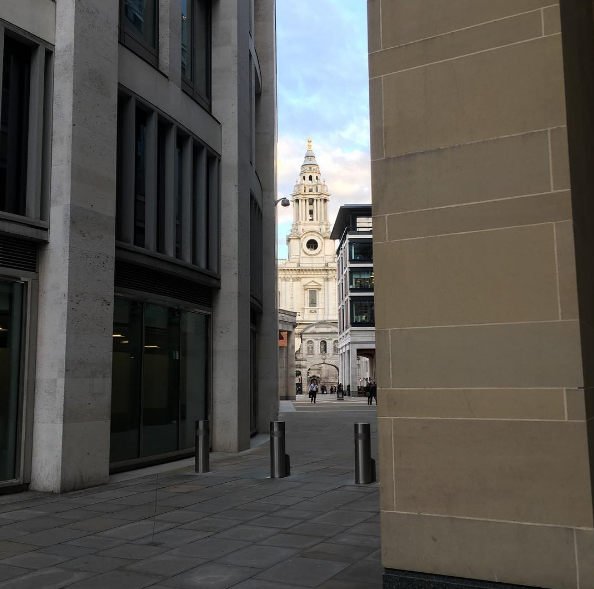 Had to pop down to London after work in the week. I love finding new places I've not seen before.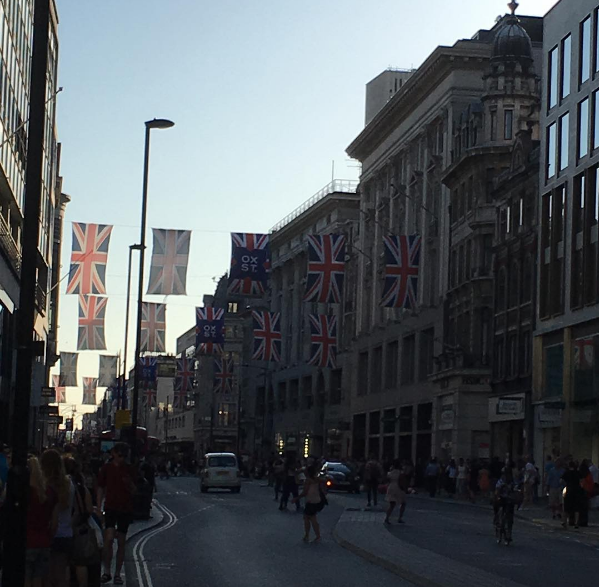 Oxford Street is in full pageantry celebration for the Queen. The Olympics are coming up soon too.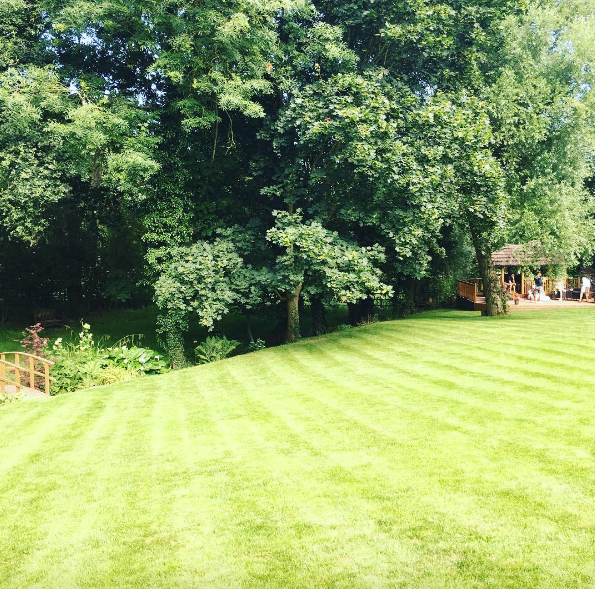 Loved the venue for our work party. So pretty.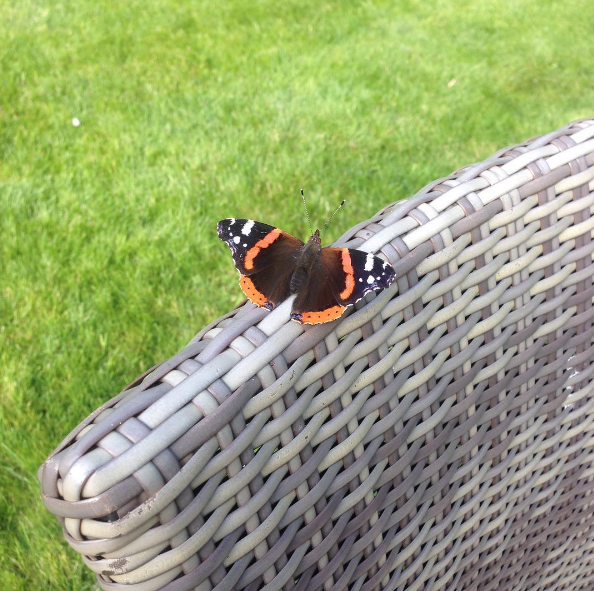 Friday was so sunny and beautiful and the butterflies were out in force.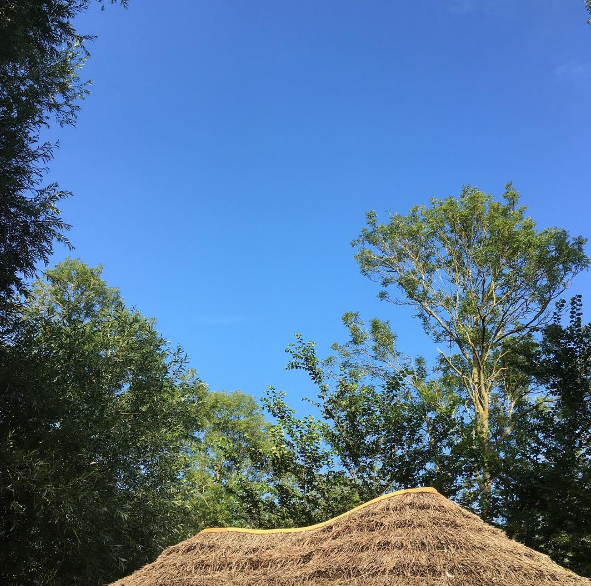 It was so pretty and sunny that it could have been somewhere like Cuba or Thailand.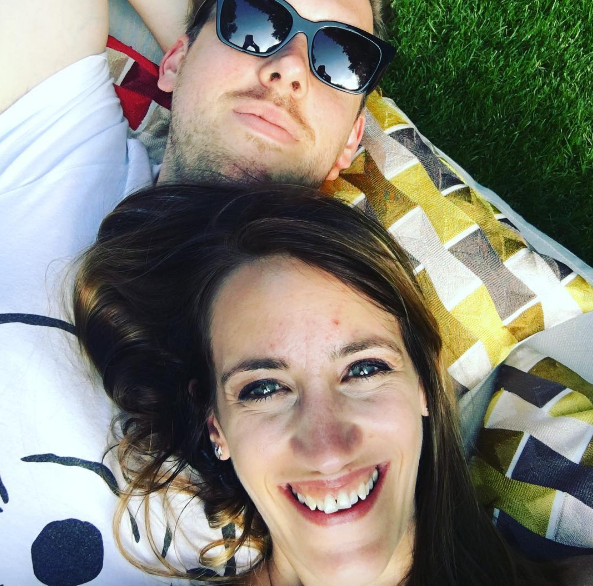 A quick snap of me and the husband on the loungers just chilling out.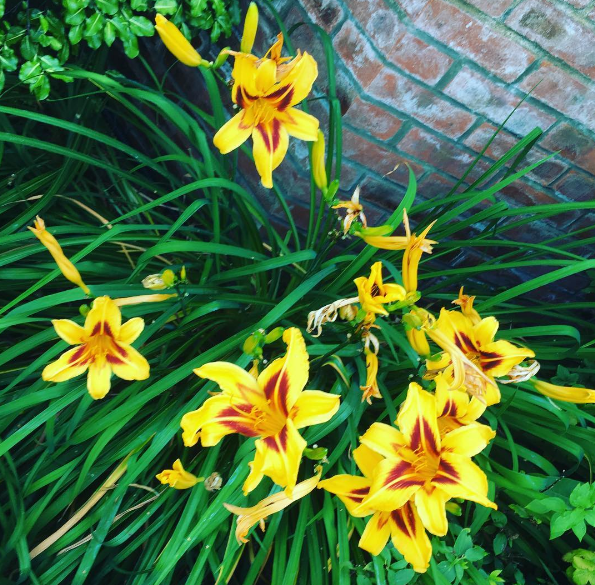 These gorgeous day lilies caught my eye. Such pretty colours.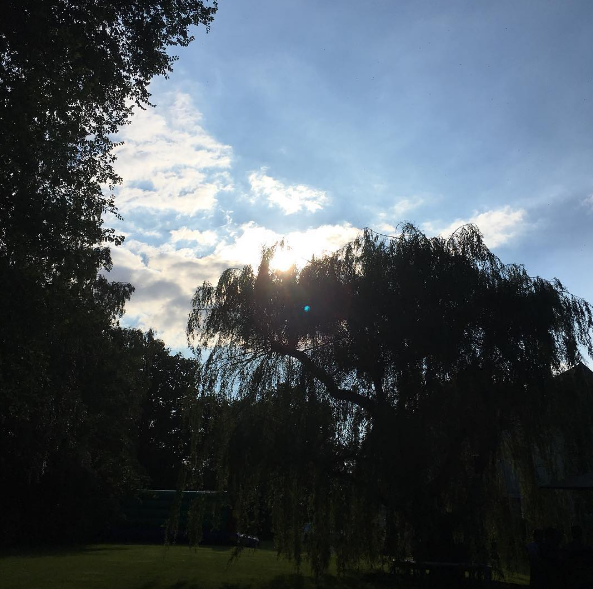 Womping Willows are so gorgeous especially when it hides the sun. It reminds me of the one in Harry Potter.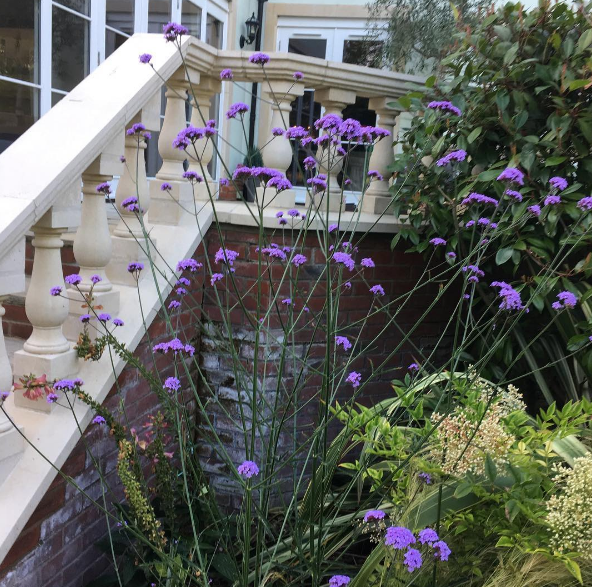 Loved the colour of these plants. Purple is my favourite colour.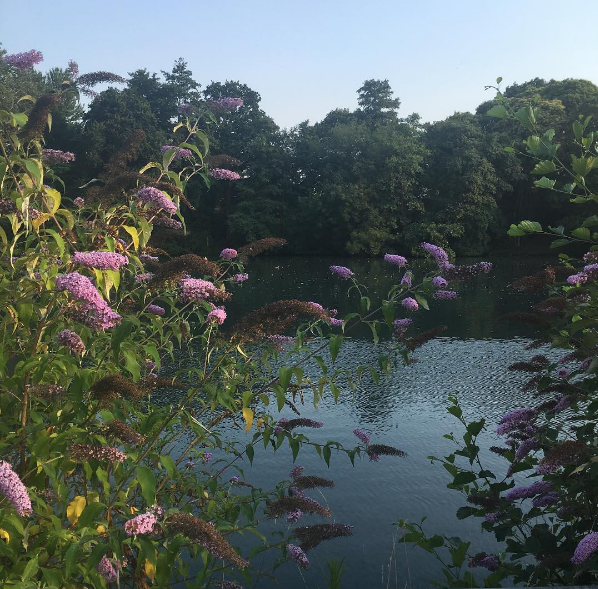 I went Pokemon hunting on Saturday evening and I found this awesome sight of the Bird Sanctuary just down the road from me.
Let me know what you've been up to in the comments below.
Happy Sunday!
Positively, the most vital element that is elaborate while buying drugs from the Web is to make a right choice. To order remedies online from a respectable web-site is safe. Let's talk about numerous possibilities. If you're concerned about erectile soundness problem, you have to learn about "levitra 10mg" and "levitra cost per pill". Did somebody tell you about "cheapest generic levitra"? Don't forget, consider "undefined". Young men with sexual dysfunctions need vocational help. The treatment plan depends greatly on the precise cause of the sexual problem. Along with their valuable effects, most medicaments, even so, can cause unwanted aftereffects although commonly not everyone experiences them. Online sex therapist services are the only safe option if you are going to buy remedies, like Viagra, online.