<![CDATA[Planning for a baby is always a time filled with mixed emotion. Excitement for the new arrival but stress filled as parents gather whats needed. Something that's gradually been getting bigger in the UK over the past few years is baby showers. Straight from the US but not quite so extravagant is a beautiful celebration and an excuse to shower the mum-to-be with gifts for herself and the baby. There might even be a few games thrown in too. I've been planning a small baby shower recently so I thought that I would share with you some ideas. 1. A Manicure/Pedicure for the mother-to-be. Don't over look the lady of the moment, every lady loves to be pampered every now and then and a manicure/Pedicure is a great way to relax. She'll also want to look her best when giving birth whether that's at home or in a hospital.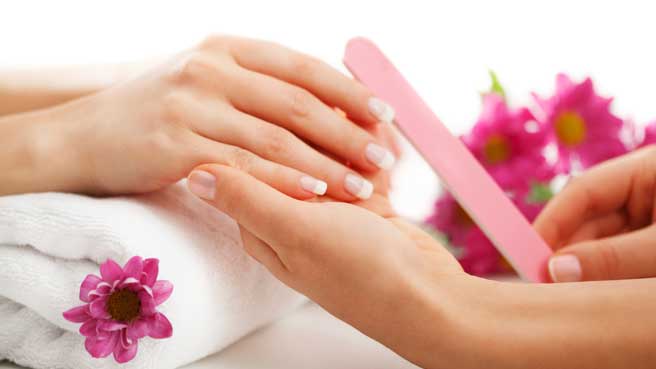 2. Clothing for the baby, but remember to include several different age ranges/sizes also remembering what time of the year it will be too.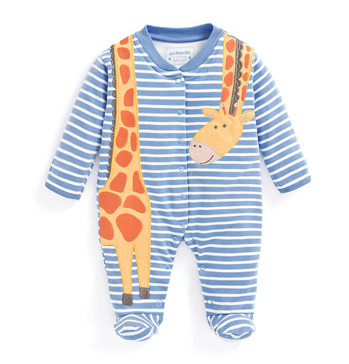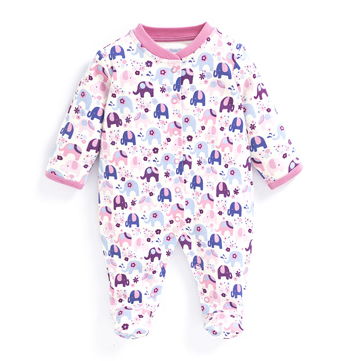 3. Along with clothing for different times of the year, you might want to think about buggies and pushchairs. While you might not want to get one of these expensive items, you could perhaps think about what might be worn in the form of cozytoes and footmuffs from a fab company called Babythingz.com. These fab items are around £49, they're in every colour and style, even in trendy blue and white stripes. Winter will be so much warmer!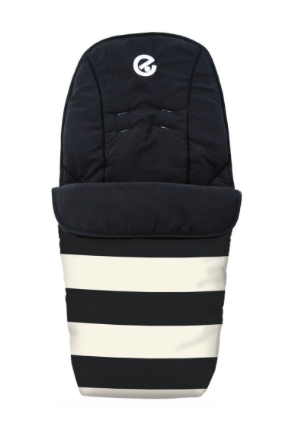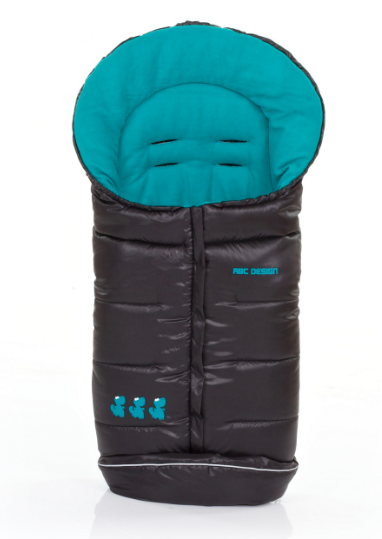 4. It's cool to get clothing from supermarkets and high street shops but if you're after a gift that will be a little different then go for something for a bespoke shop. Accessories like Dribble Bibs, or socks are great as you can never have enough. Some cool socks that look like shoes are also a fab idea as babies don't wear shoes for up to the first 6-9 months but they still need to keep their feet warm especially in the colder months. A snazzy pair of socks that look like shoes or even sharks are the coolest.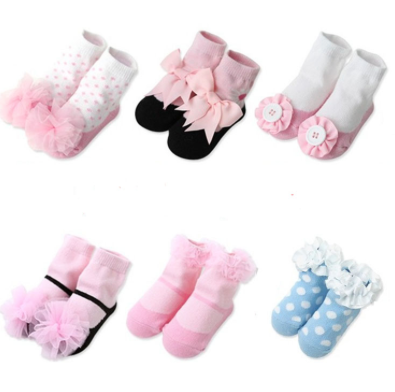 5. A baby throw thats a little differently decorated with stripes or even personalised is a great gift that will be treasured for years to come. This one's from Next and for a bargain price of £20. It's so cute!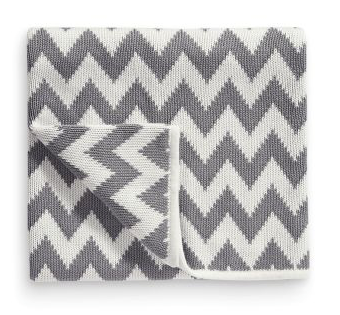 Let me know your thoughts of what I've picked, and what you might choose for a baby shower in the comments below. Happy gifting! *in collaboration with Mediaworks