<![CDATA[I have loved some of the products that I've been using this month so I thought that I would share with you my July favourites.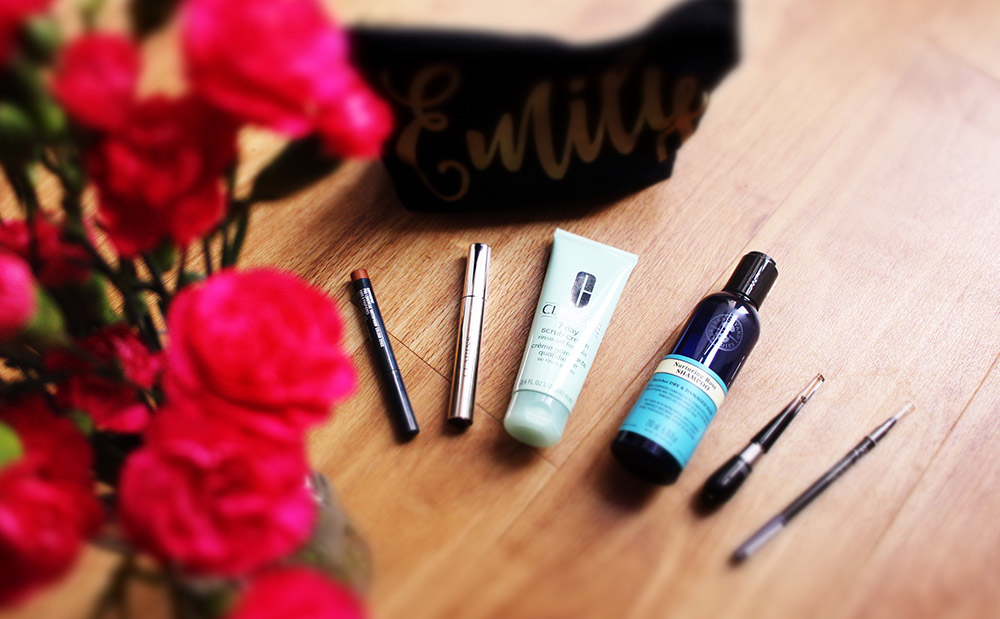 For my birthday, my sister-in-law bought me the coolest black and gold personalised wash/make up bag. She bought it from the Tillyanna at Not on the High Street. It's such a simple yet brilliant pressie and I'm sure it will feature on the site a lot more to come.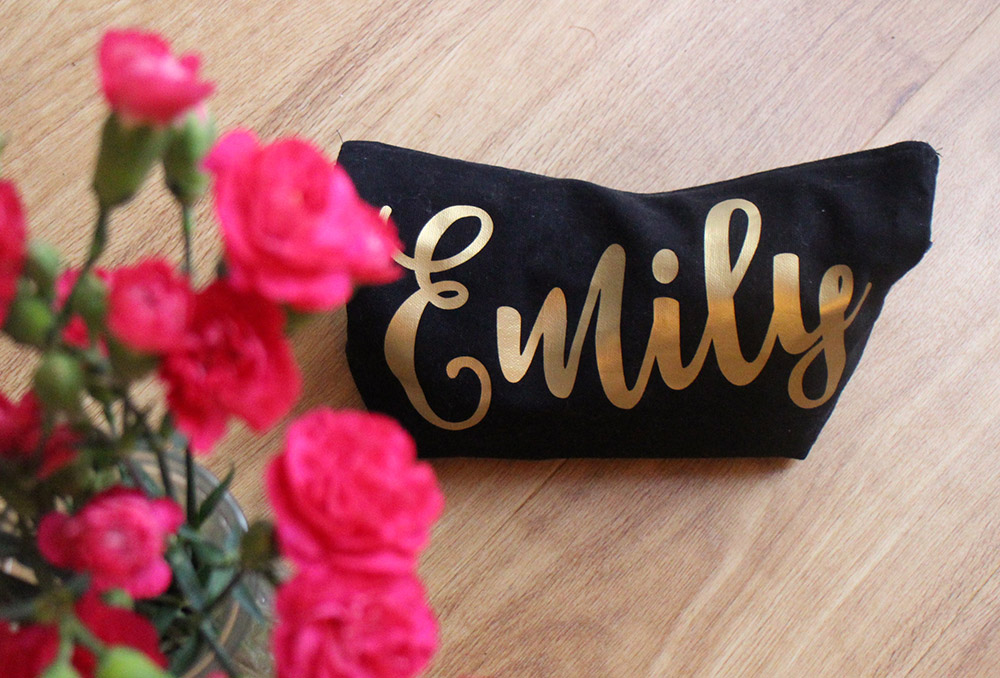 Inside my beautiful make up bag is the Mac Pro Long wear Waterproof colour stick in Copperpot. I'm a big fan of waterproof eye shadow and this one is a great. It's very long wearing as the name suggests and it's also a great colour. I've been wearing it non stop with a little dark brown in the corners. It's a simple look that  I love.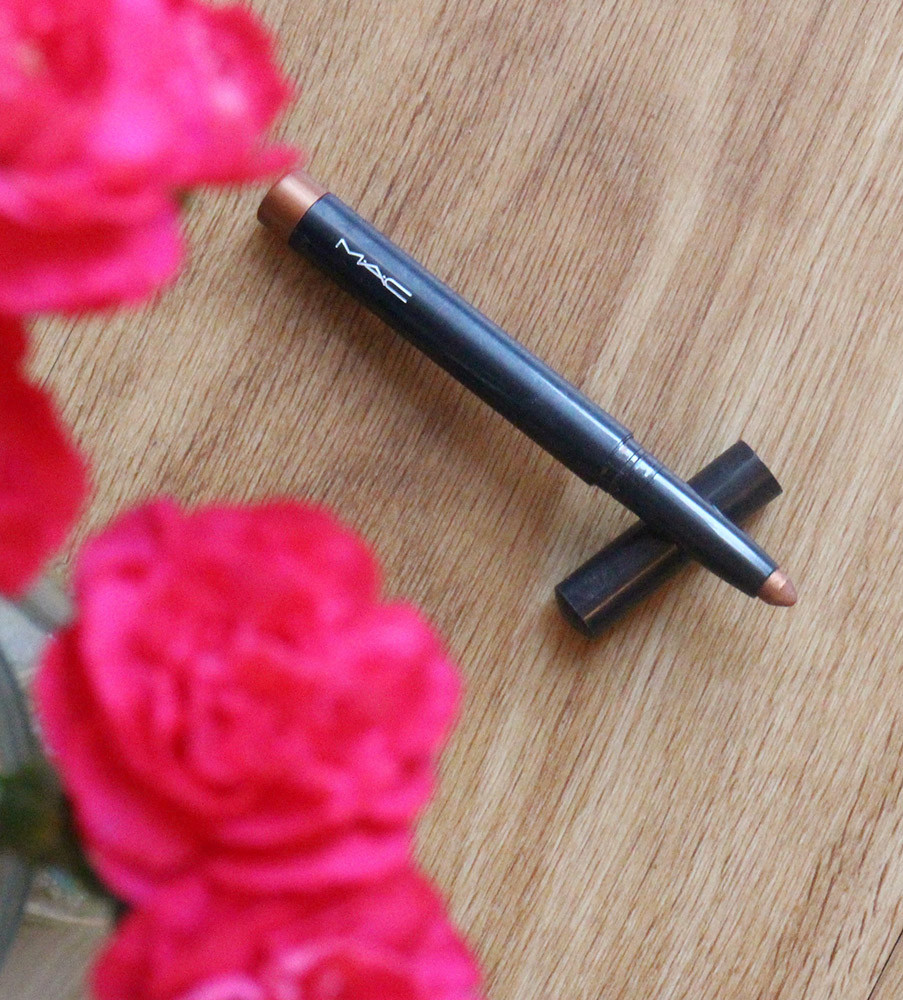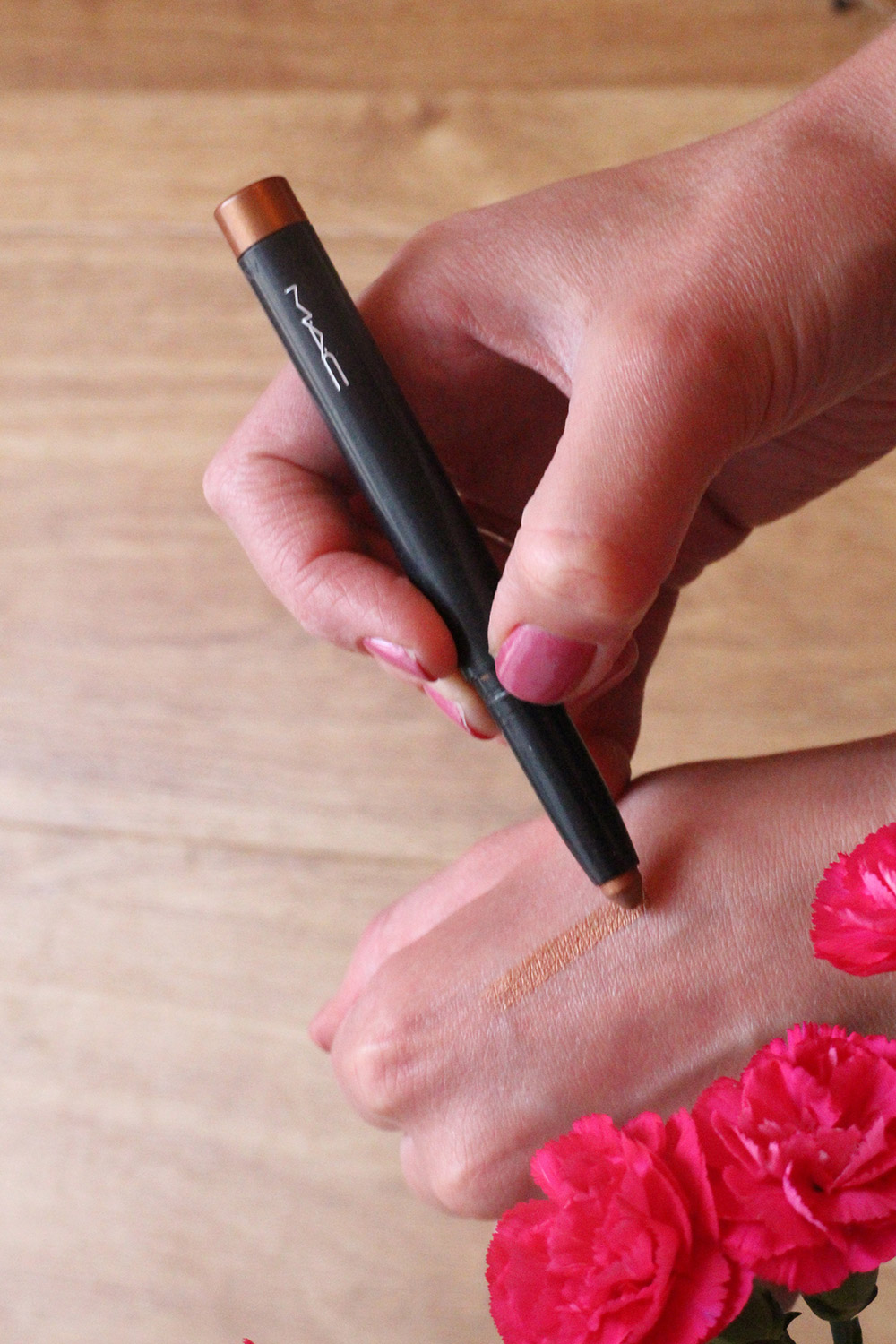 I received this Clarins Supra volume Mascara and I've been loving this so much this month too. When it says that it volumes it really does what it says on the packaging. Oh the gold packaging is classy and so sophisticated.  The product itself volumises, lengthens and makes your lashes look amazing and not spider like. Perfect!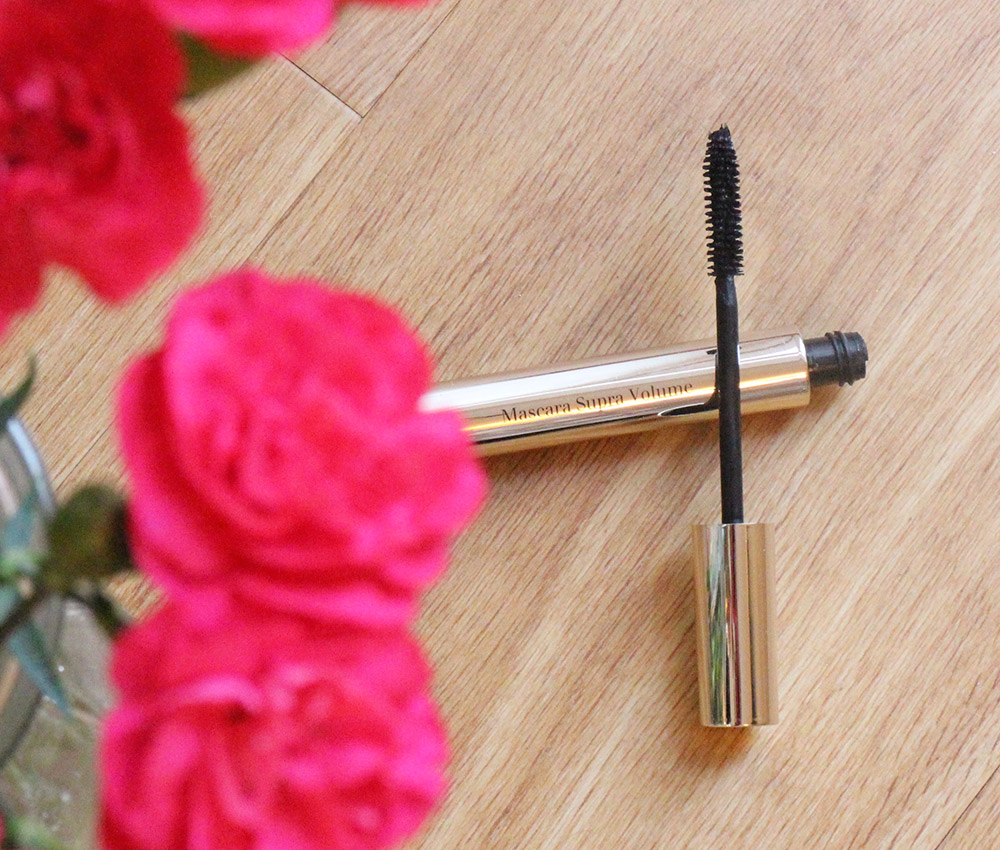 I had a spot break out on my forehead over the last few months and so I was recommended 7 day scrub rinse off formula from Clinique. Its a formula that you can use day and night for sensitive skin and it's definitely helped the affected area.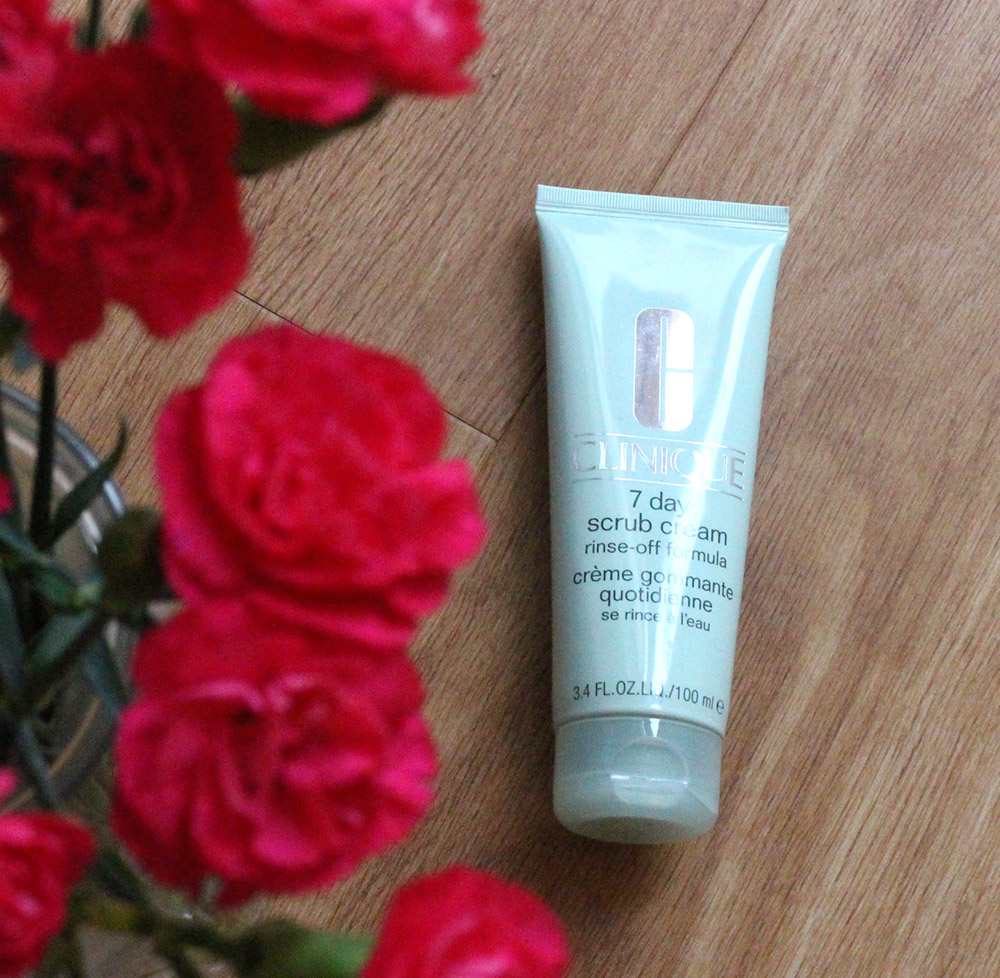 This month I've just finished up using the Neal's Yard Nurturing Rose Shampoo. It's a really beautiful shampoo that smells amazing. It makes your hair feel great too and it feels light and fresh. It's one I've really enjoyed using and I'm a little sad is finished.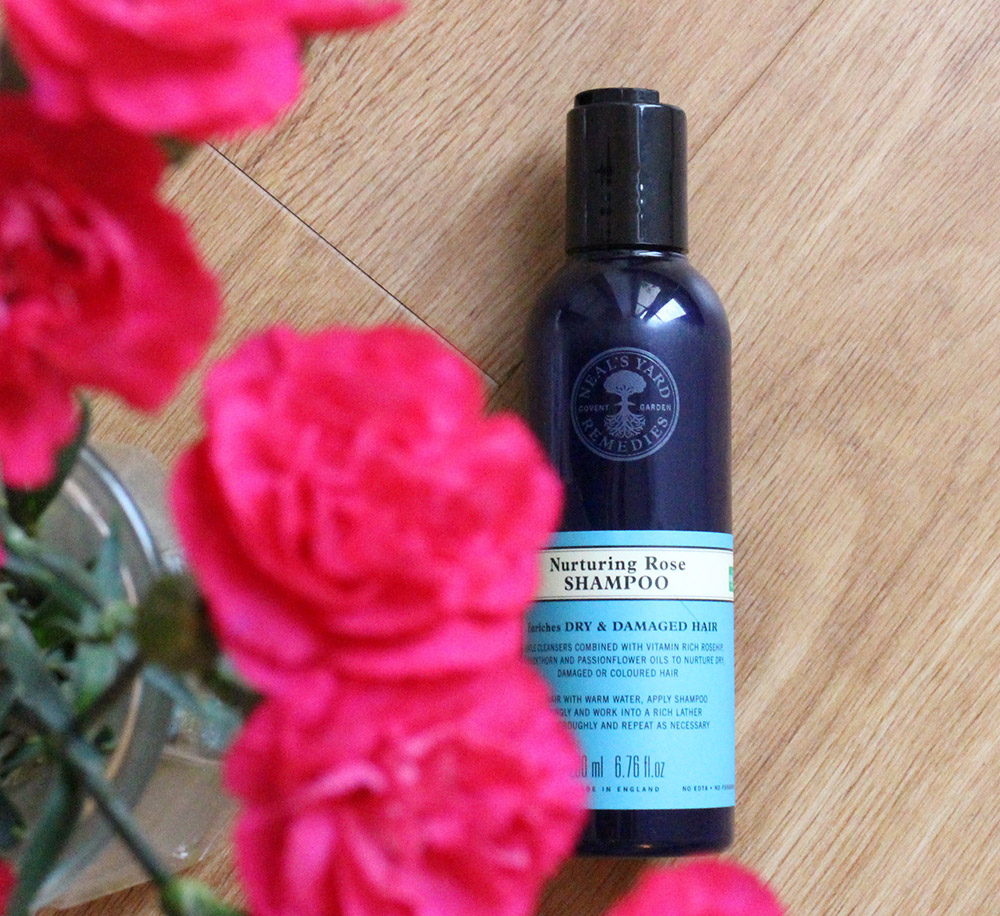 I've always struggled a little when doing eye liner so when this Grandiose Eyeliner from Lancome  with movable arm on the lid was released just a few weeks ago, I just had to give this a try. You can get a really thin line and it's great to get a good flick too. I've been loving using it.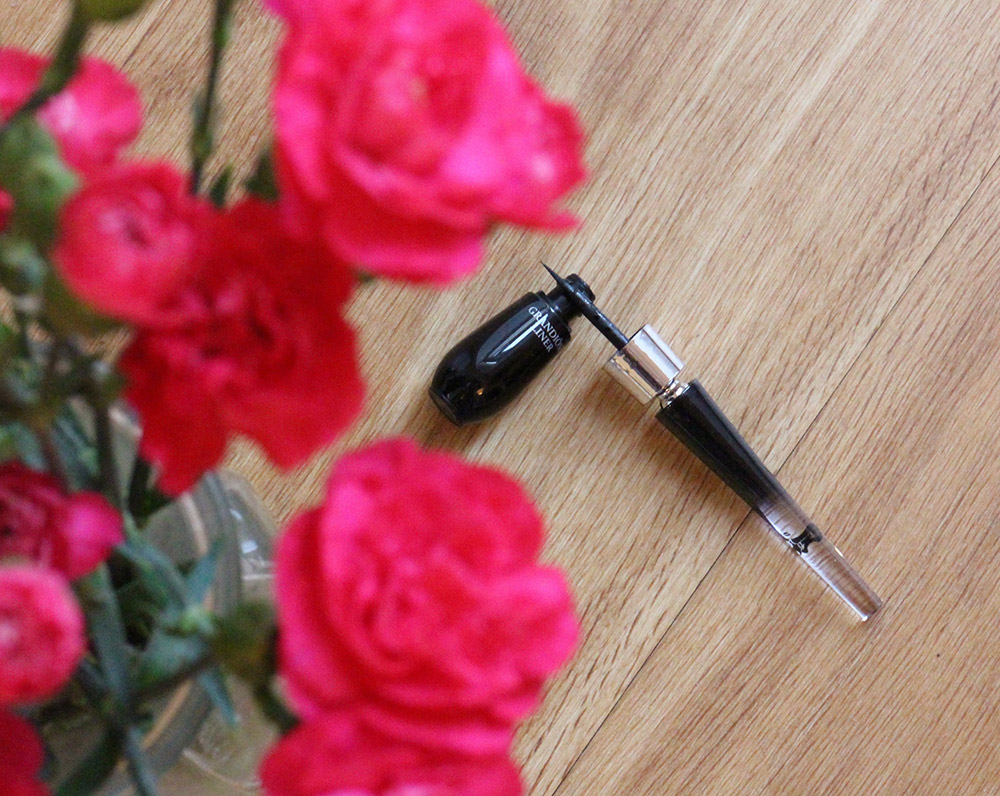 One of my best friends gave me some Number 7 make up and the stand out product that I've been loving is this great deep purple eye liner pencil. The colour is gorgeous, dark but softer than black and it also has a smudger on the other end too.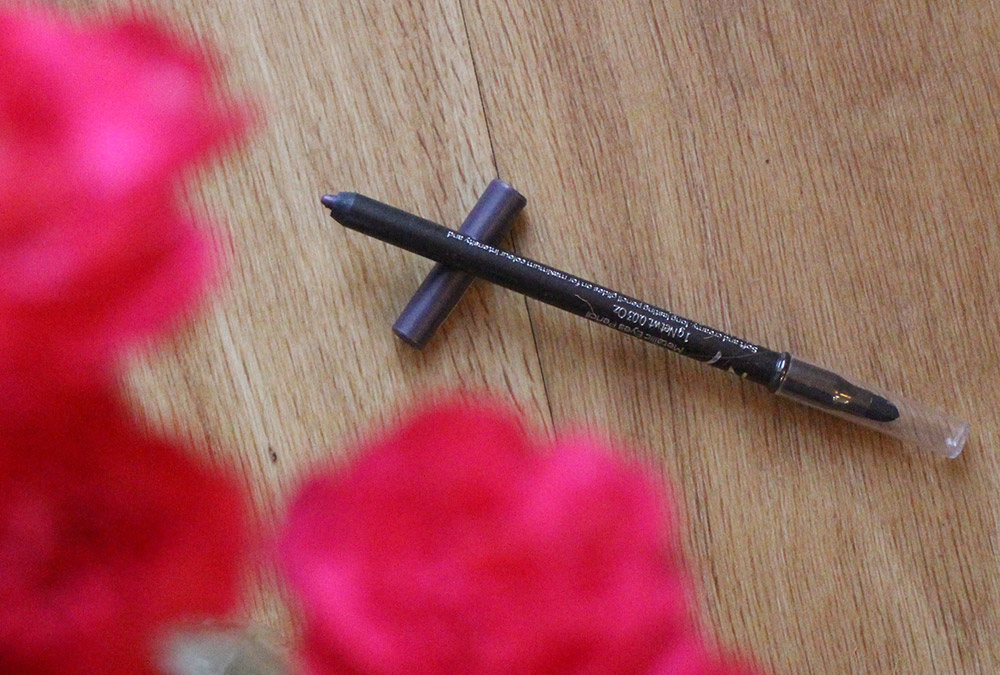 What products have you been loving this month and have you tried any of the products that I choose this month? Let me know in the comments below. Happy shopping!