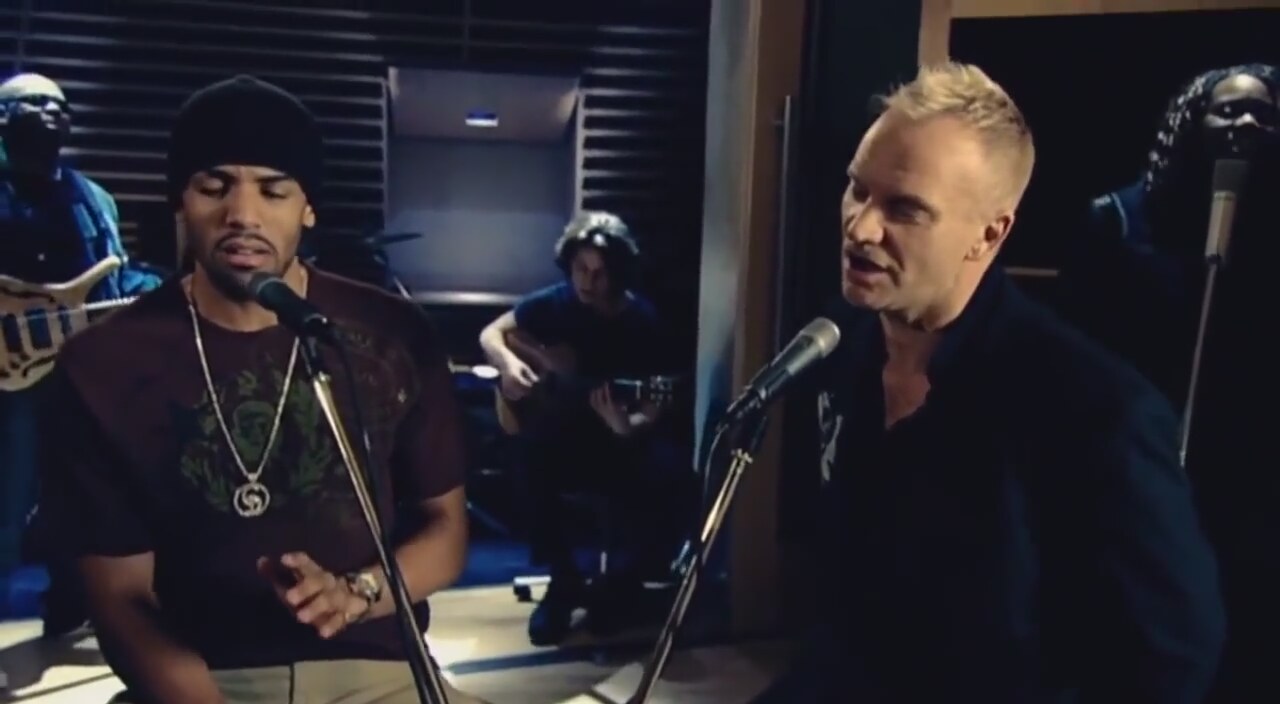 It's Monday again and staying on the Sting theme from last week I've chosen this great song. It's the 2002 duet with Craig David and Sting with Rise and Fall. Craig David Sampled Shape of my Heart that was written by Sting and guitar player Dominic Miller. The original song was written about a card player and his poker face.
David's song is all about the rise and fall of musicians but more specifically his experience of his rise to stardom. How he always wanted to be in the music industry and how he finally made it but how it takes a lot to stay at the top and how most musicians fall. Only time will tell what happens to him. Some would say that this song is as if he's foreseeing his own future in the industry as Craig David went away for quite few years, information pills still making music but not singing his own songs for a while until recently when he made a comeback.
Rise and Fall is a beautiful song and his duet with the sample of Shape of my Heart is perfect. Sting duets on the track and their voices really fit together.  Through out the song you also see Dominic Miller playing in the video and he really hasn't forgotten the original in the songs journey.
Let me know what you think of the duet in the comments below.
Happy Monday!
https://www.youtube.com/watch?v=h8OFL9Yf1cA
Positively, the most vital element that is considered while buying drugs from the Web is to make a right choice. To order remedies online from a respectable web-site is safe. Let's talk about numerous possibilities. If you're concerned about erectile health problem, you have to learn about "levitra 10mg" and "levitra cost per pill". Did somebody tell you about "cheapest generic levitra"? Don't forget, regard "undefined". Young men with sexual dysfunctions need professional help. The treatment plan depends greatly on the precise cause of the sexual problem. Along with their valuable effects, most medicaments, even so, can cause unwanted aftereffects although commonly not everyone experiences them. Online sex therapist services are the only safe option if you are going to buy remedies, like Viagra, online.