<![CDATA[It's Sunday again and while most people have that Sunday night feeling I'm happy writing all about what I've been up to on Instagram. Keep reading if you want to find out!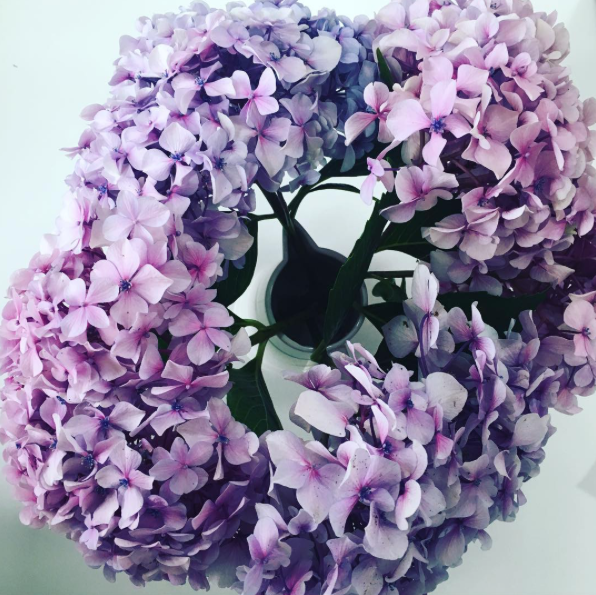 One of my lovely friends that I work with brought in these beautiful purple/pink hydrangeas. she had them in a vase on her desk as the plant that they came from had collapsed from the weight of the flowers on it. They made me smile every time I went into her office.
This picture is a little throw back to last weekend as I had so many pictures that I took. We had so much fun eating chips in tomato sauce and drinking a good old brew at West Mersea. As it grew later into the evening it was clear that the tide was going out as extra islands were appearing so we decided to walk out on one and take a picture. We made extra sure that we kept an eye on what the tide was doing though so we didn't get caught out and trapped.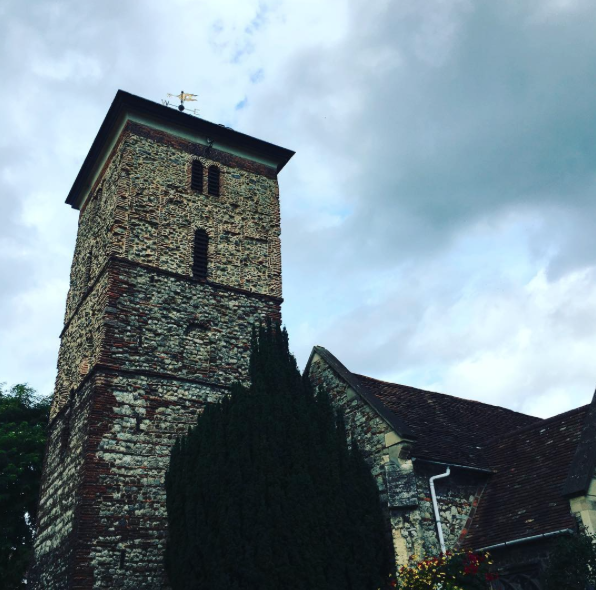 I love this little church in the town centre. There's a little market inside and a beautiful little cafe too. There's always a bargain to be found here.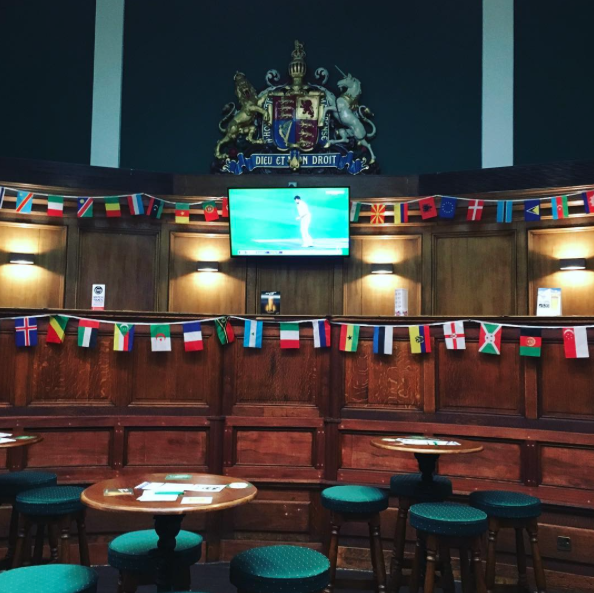 On Saturday evening we popped down to the Courthouse Sports bar. It actually was court rooms and the main decoration and plinths had been eft in the room for authenticity. They had several tv's around the room too so we could watch the cricket, and two football matches.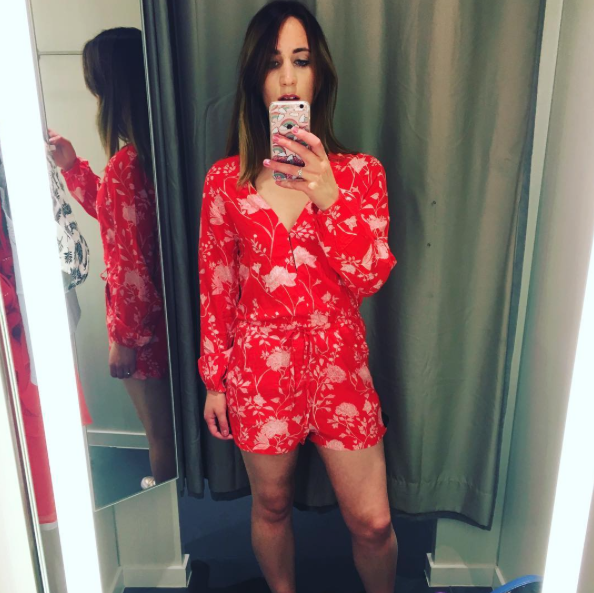 Earlier in the day, I'd popped into H and M to have a look at holiday wear and saw this beaut of a playsuit. It's lightweight and so pretty. I love the colour and the pattern.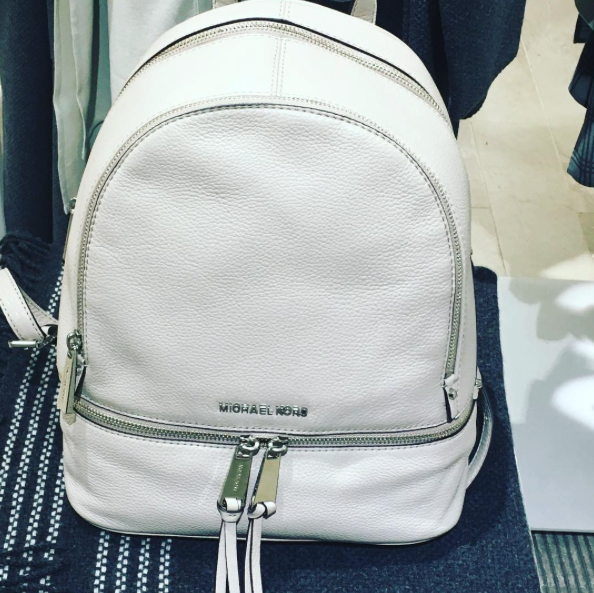 I'm still searching for a dress for a family wedding that is rapidly approaching. Eek, only 3 more weeks to go. On my travels I came across this cute Michael Kors bag that tops the rucksack trend. What a beaut!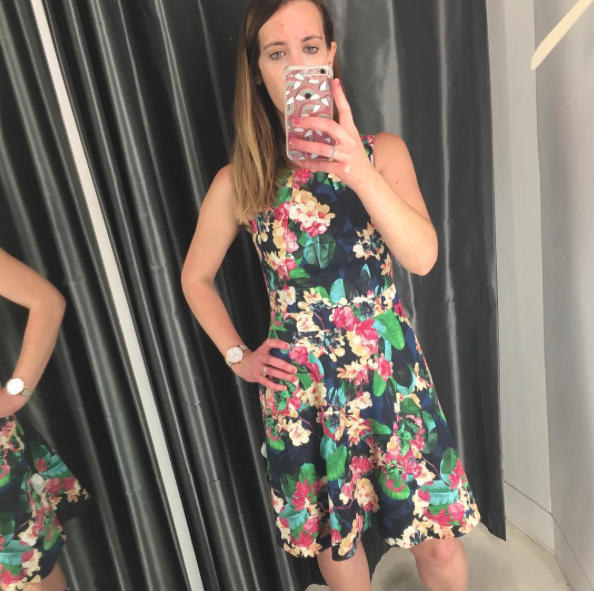 I went into Karen Millen to check the last of the sales and came across this little beaut of a dress that just happened to be in my size. It even has pockets. Still deciding but it's between this one and another. Let me know what you think in the comments below. Happy Sunday!