<![CDATA[I was recently sent a few products from the Clarins Autumn/Winter collection and I for one am loving everything about it. With skin products that give a flawless complexion, mascara that gives large doe-eyed look and a choice of four beautiful eye palettes. It's all I've been wearing so lets go into a little more detail as to why.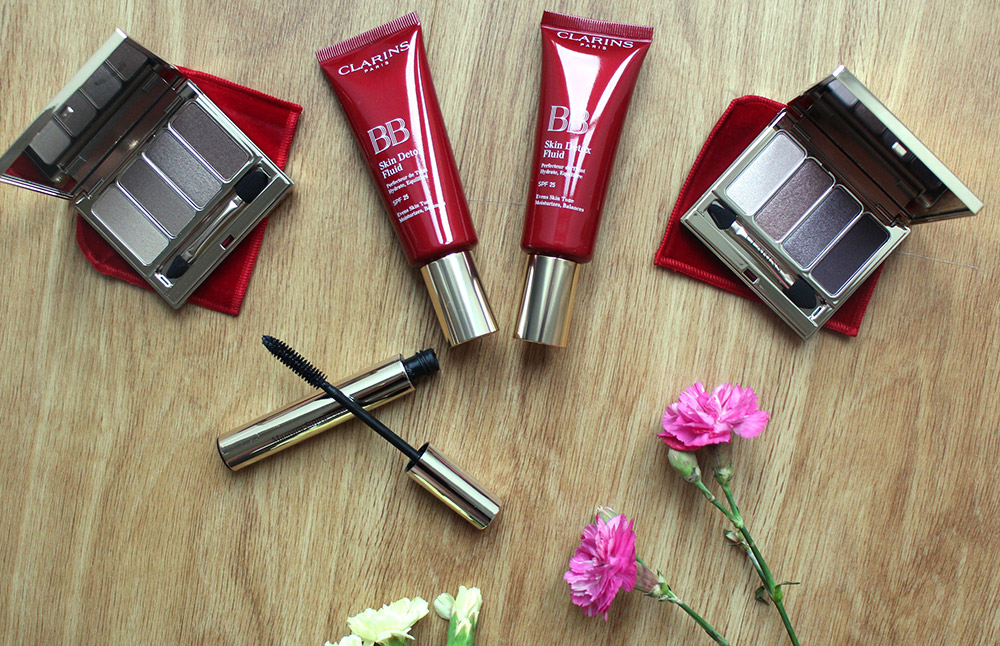 The Supra Volume mascara is a really cool product. It glides on really easily, creates a lot of volume with full eye lashes too and the colour is ultra dark which I love. It's not very build able so you wouldn't want to keep counting your lashes but it is really easy to remove. This is definitely a winner Clarins and a product I've enjoyed using.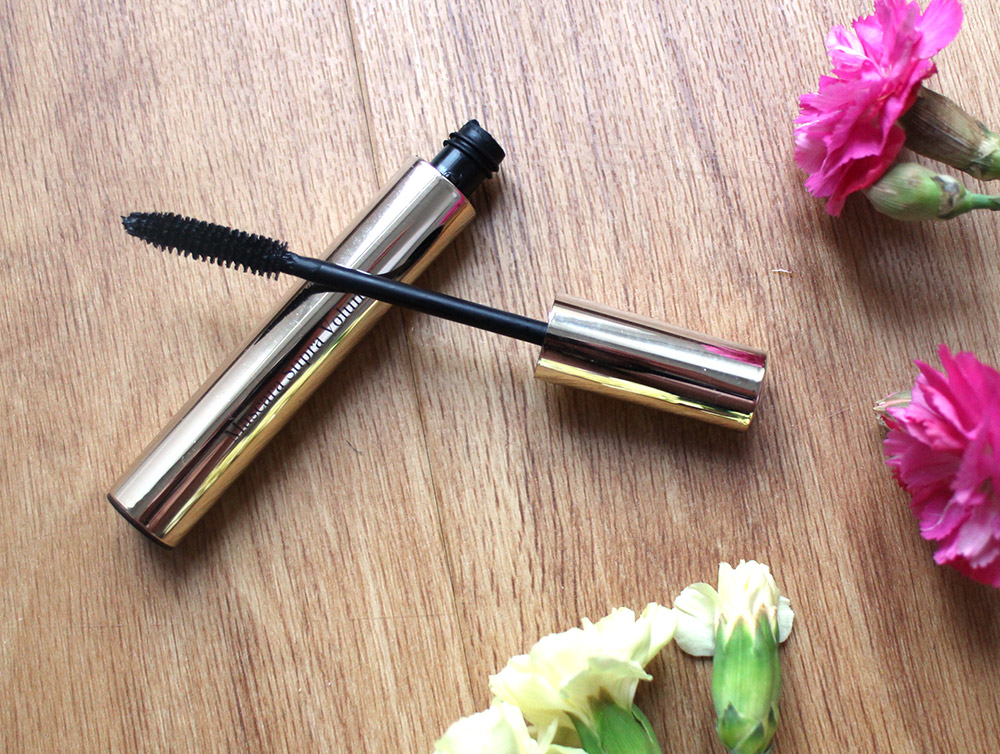 The BB skin detox fluid is gorgeous. It's not overly shiny but the skin still feels well moisturised. If you're someone that likes a light coverage then this BB fluid is going to perfect for you. It also lasts all day especially with a light covering of translucent powder. They also have SPF 25 which is a bonus for staying out in the sun.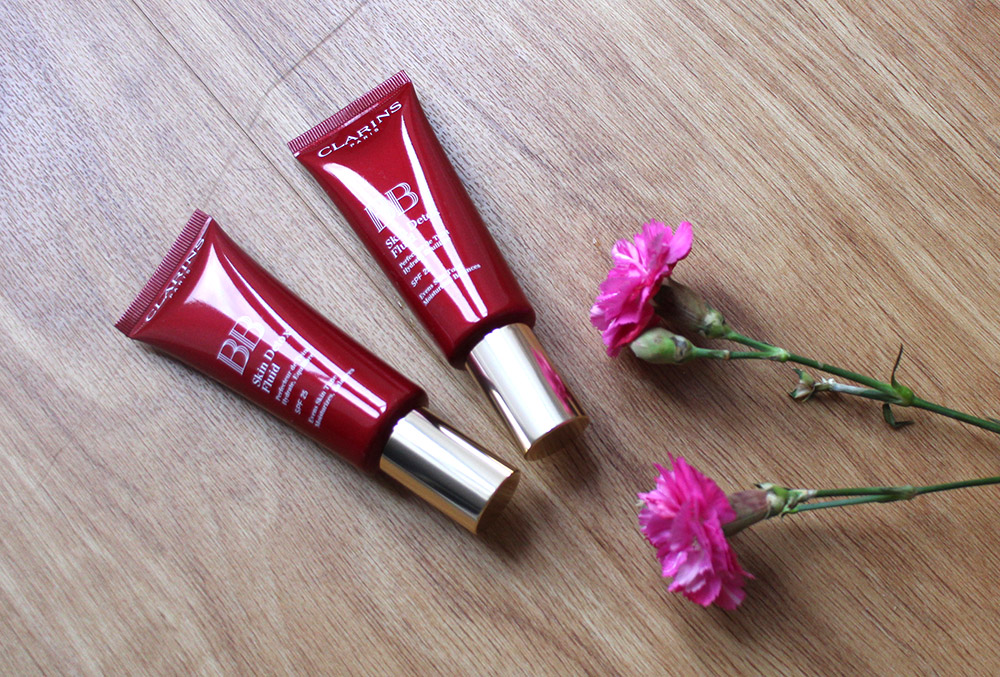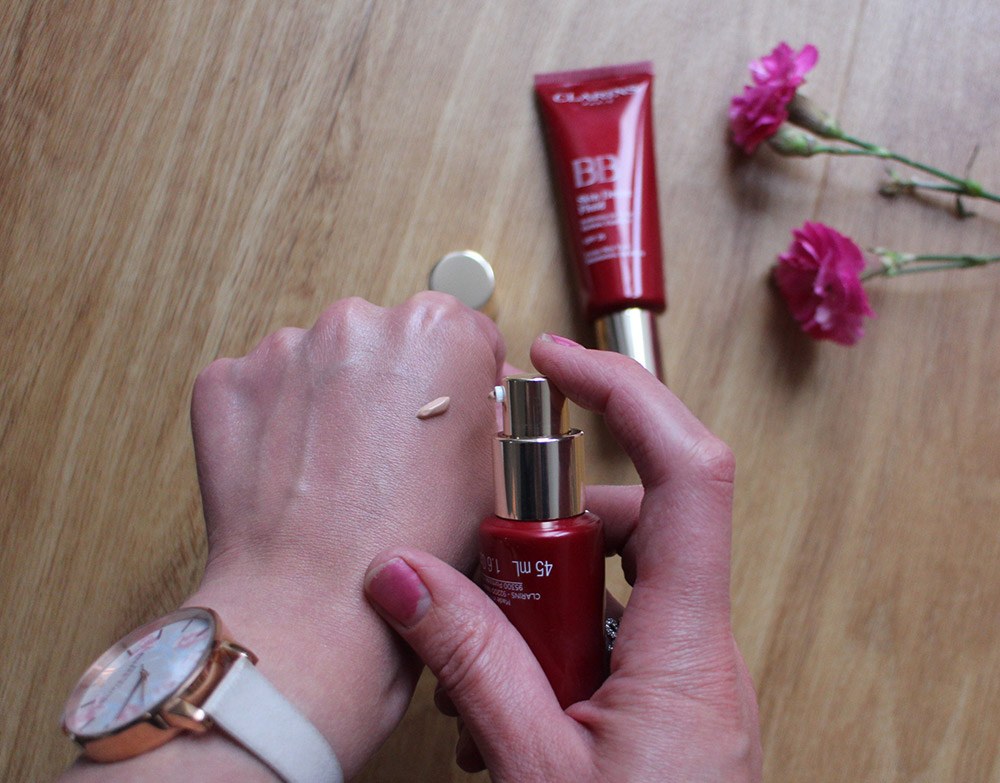 Clarins has four palettes in their current Autumn/Winter collection , the nude (01), Rosewood (02), Brown (03) and Oud (04) which is exclusive to Harrods and Selfridges only). These palettes are gorgeous.They come in these beautiful red pouches. Each have four pretty colours in and I have the Nude (bottom palette in the picture) and the brown palettes. The colours glide on, blend beautifully and look amazing on. I have been using the nude palette non stop with just the middle two colours for a pretty day look for the office. I've also smoked it out a little more using all the colours.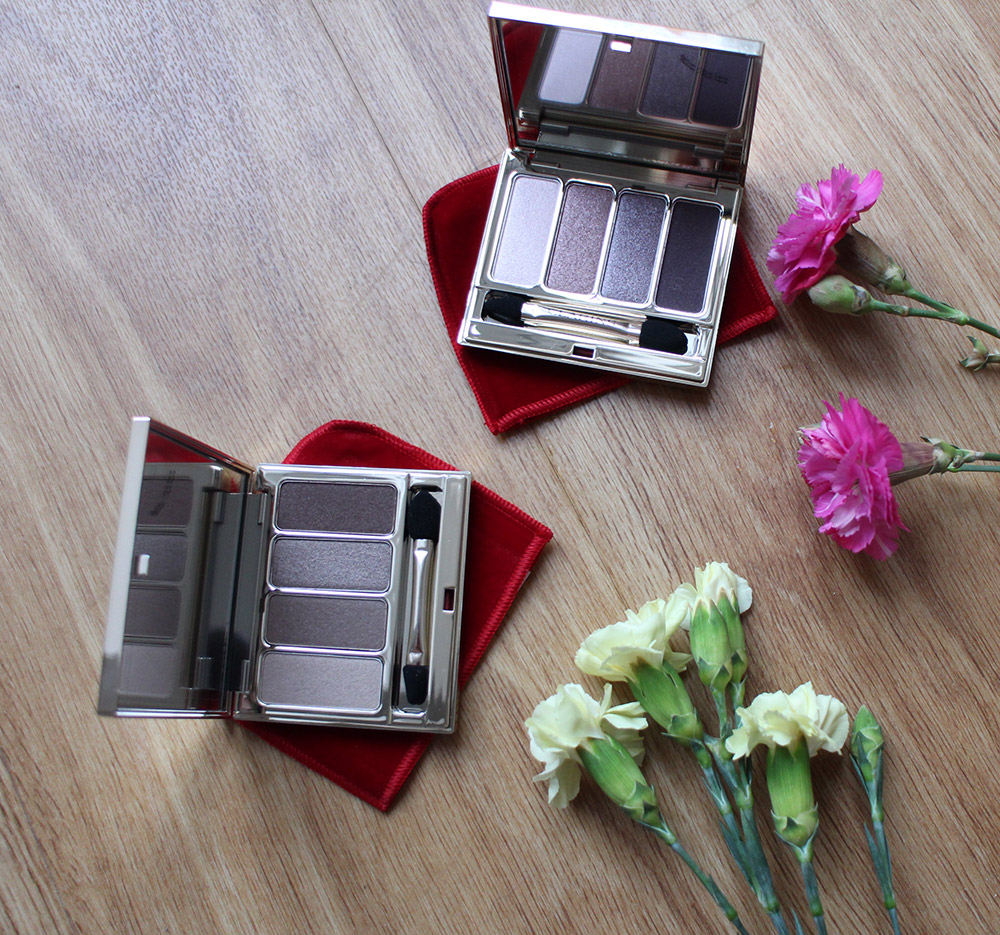 Let me know what products that you have or that you are loving from Clarins in the comments below. Do you love these pieces as much as me? Happy Shopping!