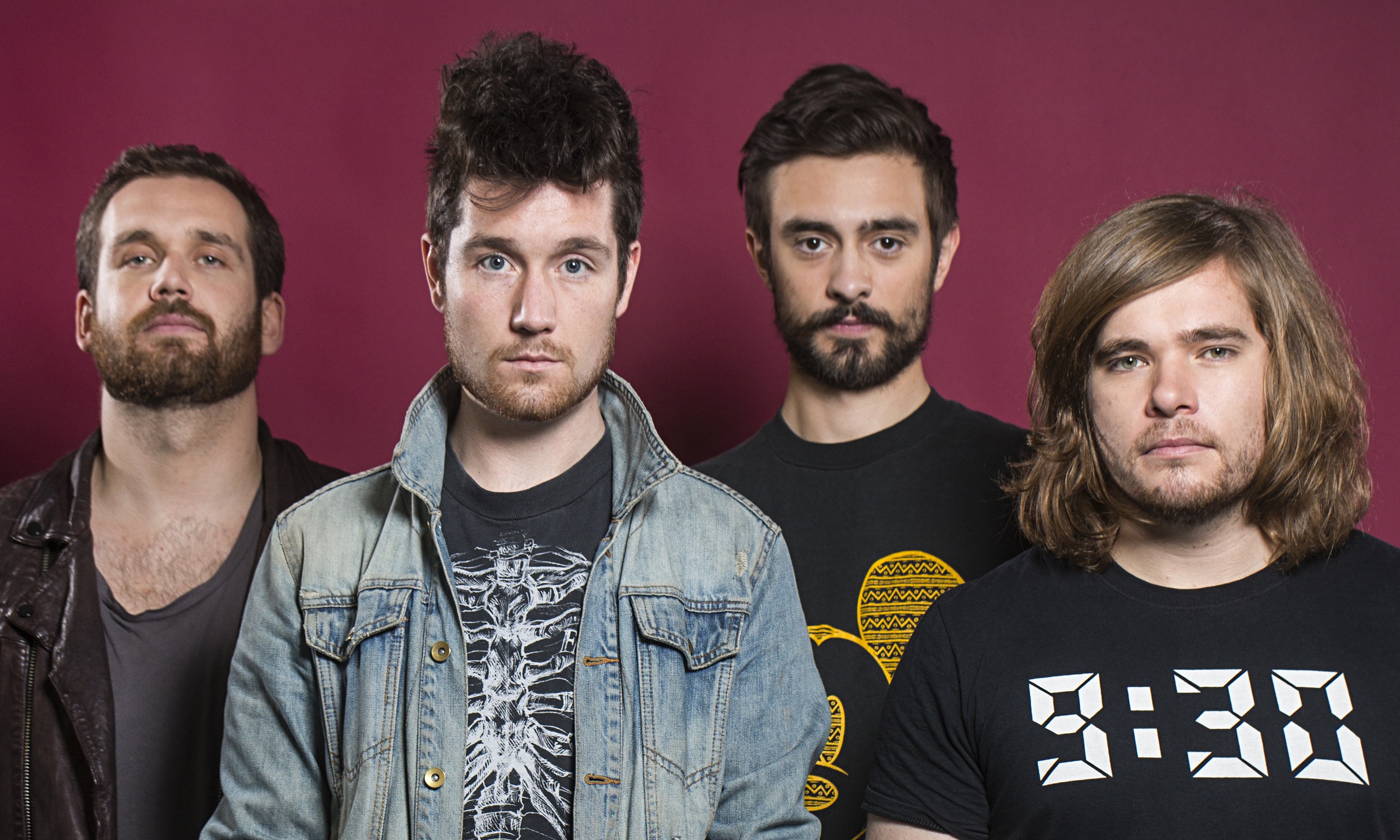 Hello again! This week I have a really catchy song from a fab band. Now this band are a one I heard when I was over at my aunties for a birthday party originally. My family all danced around like crazy people and we all had a fab time, buy care free and happy so I have a special place in my heart for Bastille.
Bastille are back with a new album and their most recent release Good Grief is their first from it. I'm told there's a rude uncut version but I've included the clean one in this post. I'm one for catchy hip songs and this tune is definitely that. The bridge and chorus are amazing, repetitive but so fun. The whole song is very Bastille, you know it's them straight away so if you liked their last album, you're going to love this.
Let me know what you think of this great song in the comments below.
Happy Listening!
https://www.youtube.com/watch?v=hOrbfQpdLKo
Positively, the most vital element that is considered while buying drugs from the Web is to make a right choice. To order remedies online from a respectable web-site is safe. Let's talk about numerous possibilities. If you're concerned about erectile soundness problem, you have to learn about "levitra 10mg" and "levitra cost per pill". Did somebody tell you about "cheapest generic levitra"? Don't forget, view "undefined". Young men with sexual dysfunctions need vocational help. The treatment plan depends greatly on the precise cause of the sexual problem. Along with their beneficial effects, most medicaments, even so, can cause unwanted aftereffects although commonly not everyone experiences them. Online sex physician services are the only safe option if you are going to buy remedies, like Viagra, online.