<![CDATA[This months favourites are quite summery as I've been away on holiday in Mexico. Keep reading if you want to know more.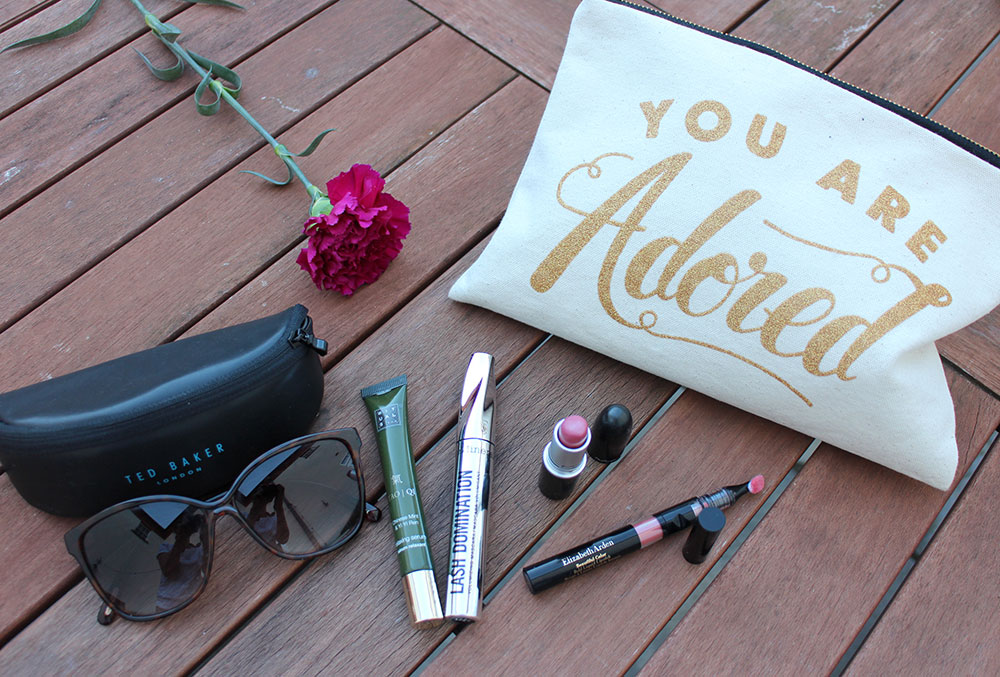 The first item in my September favourites is a fab make up bag that my husband bought for me. We just decided to do small presents for our anniversary as we splashed out on a Mexican holiday. Also the second anniversary product is Cotton so this cotton make up bag with gold writing saying 'You are adored' is really special and it's a great size with reinforced black cotton lining inside. You can never have enough of these little pockets.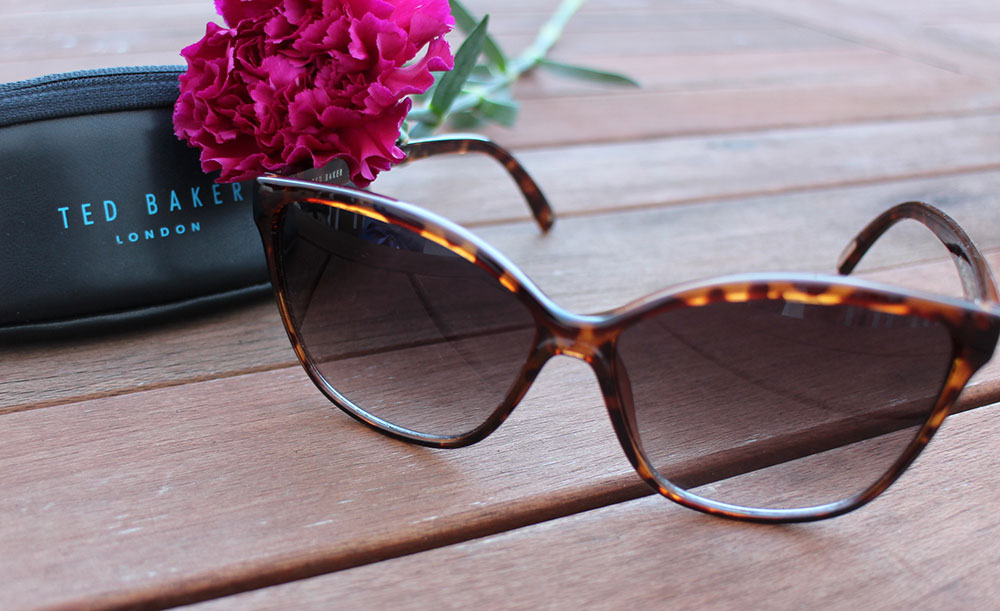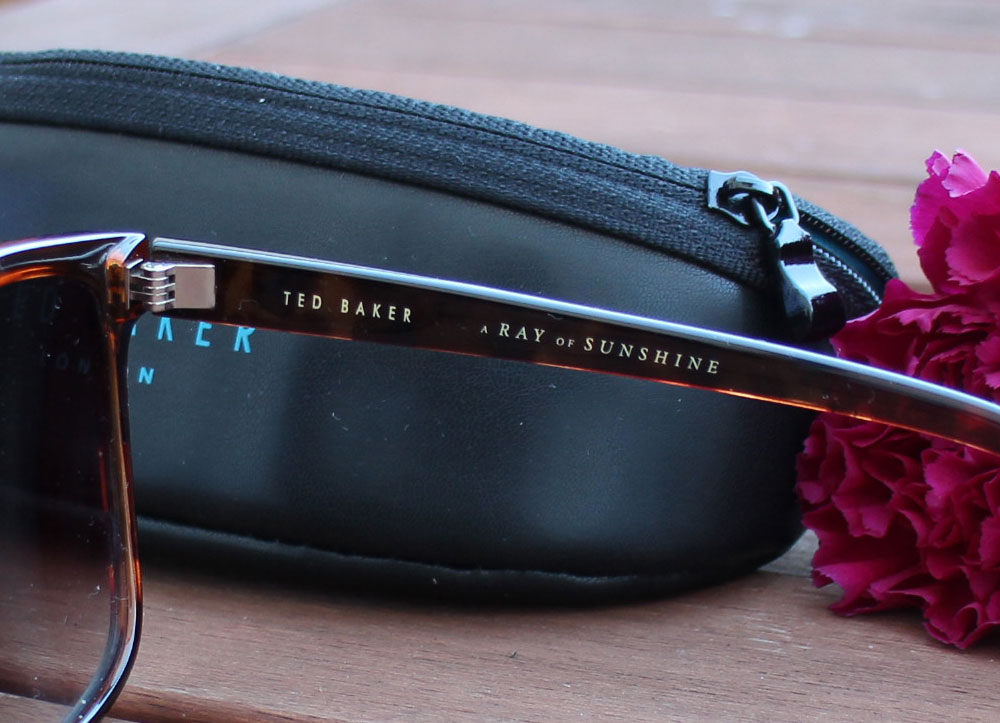 The second item is this pair of amazing Ted Baker sunglasses. The Kara sunglasses in tortoise print were a very cheeky purchase in Gatwick airport and they stayed firmly on my face for the entire holiday. They were fantastically priced in the sale at around £52 and the shape really goes with my oval shaped face, although they're the kind of shape that would suit anybody.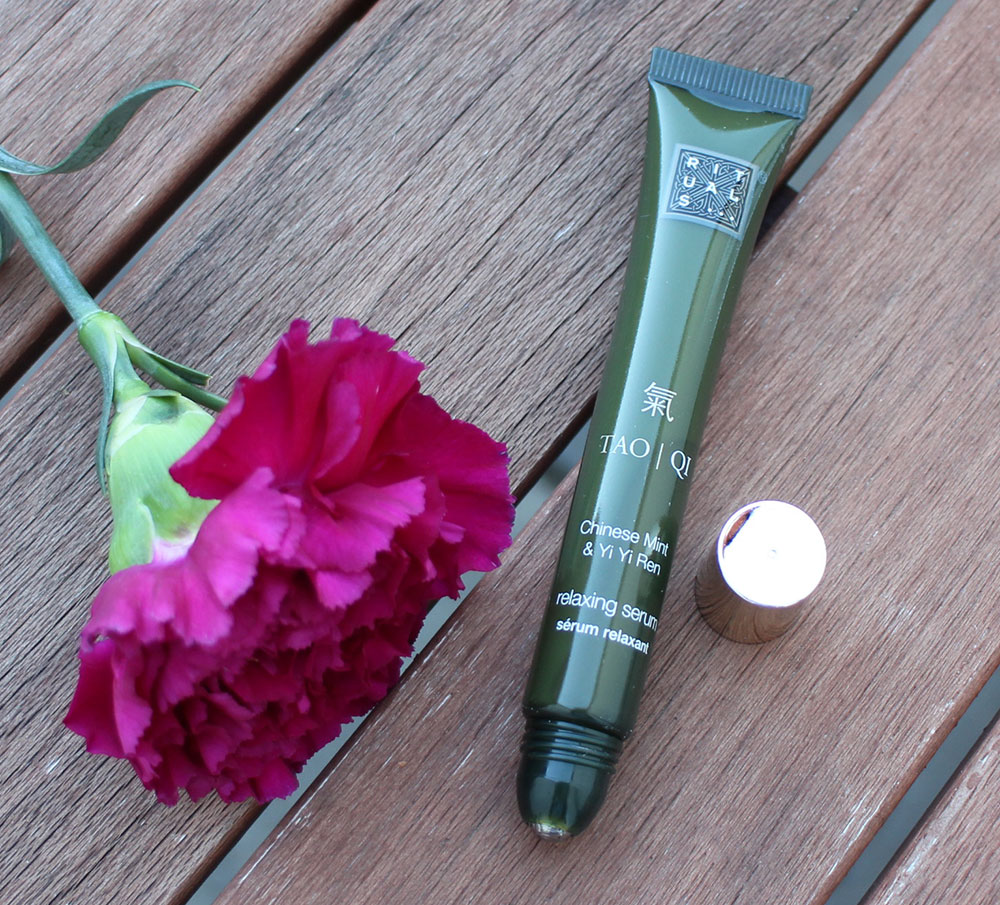 The next item in my favourites is this Rituals calming product called Tao Qui relaxing serum. It's a fab Chinese mint & Yi Yi Ren mixture that you roll onto your perfume points on your wrists. I find that it really helped to have this to hand when I was on the flight as a mint fragrance is really good at calming. Flights for me are really stressful, well mainly just the take off and landings, so smelling this a little bit calmed my nerves as it was a familiar smell and made these times a little more bearable.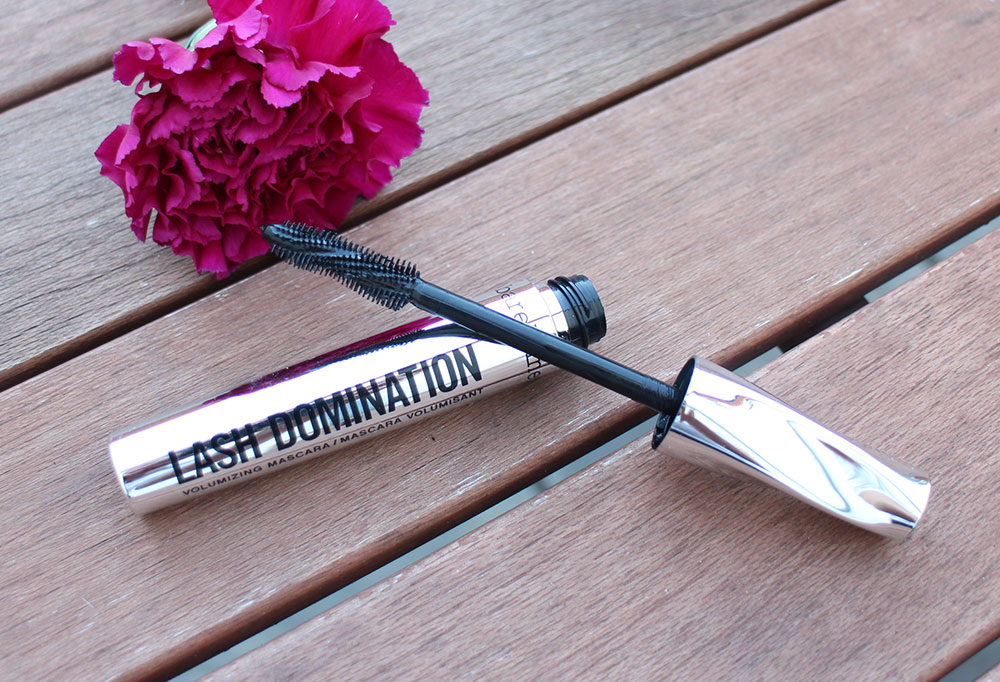 The next item on my favourites is this fab mascara Lash Domination from Bare Minerals. It's not a brand that I've tried many things from but I bought my sister in law a little set for christmas that had this in and she raved about it to me so I had to go and have a peek. It has a fab spiral shaped wand which really lengthens and separates your lashes giving your eyes that lovely doll eyed look. The product itself is great, long lasting and I actually wore it quite a lot on holiday too.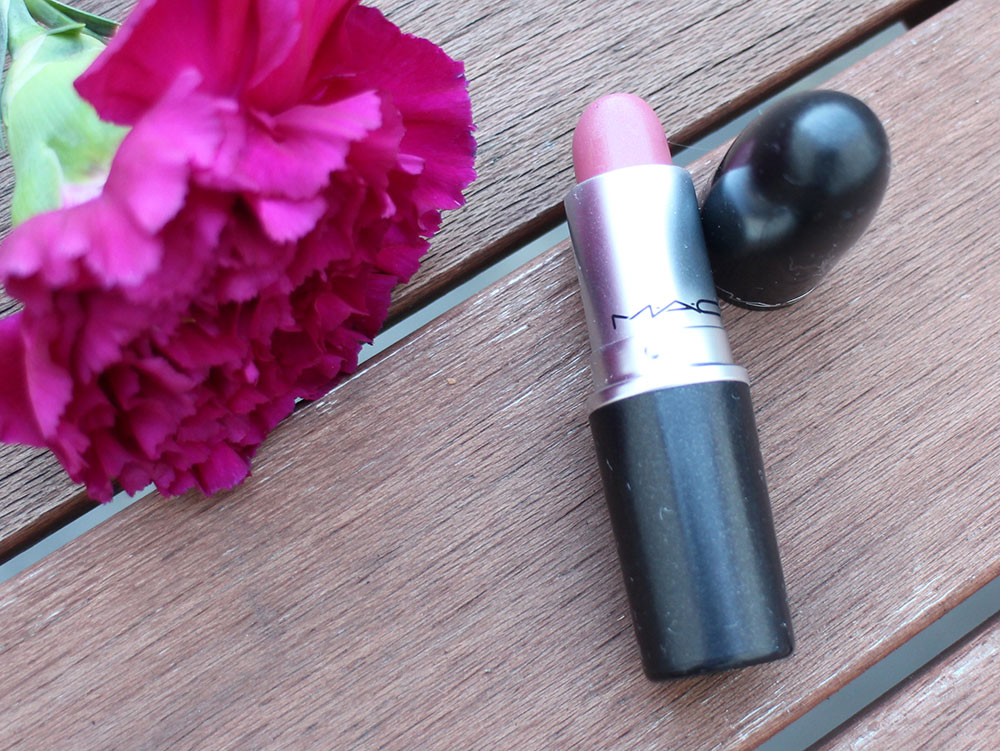 This month I've really loved lipsticks and there are two in particular that I've loved a lot and that I wore throughout September. The first is a colour from Mac. Hot Gossip is a pink/purple that goes with every outfit. It's a cream sheen so it has a really creamy texture with a little silver pink sheen to it too. It's a perfect colour.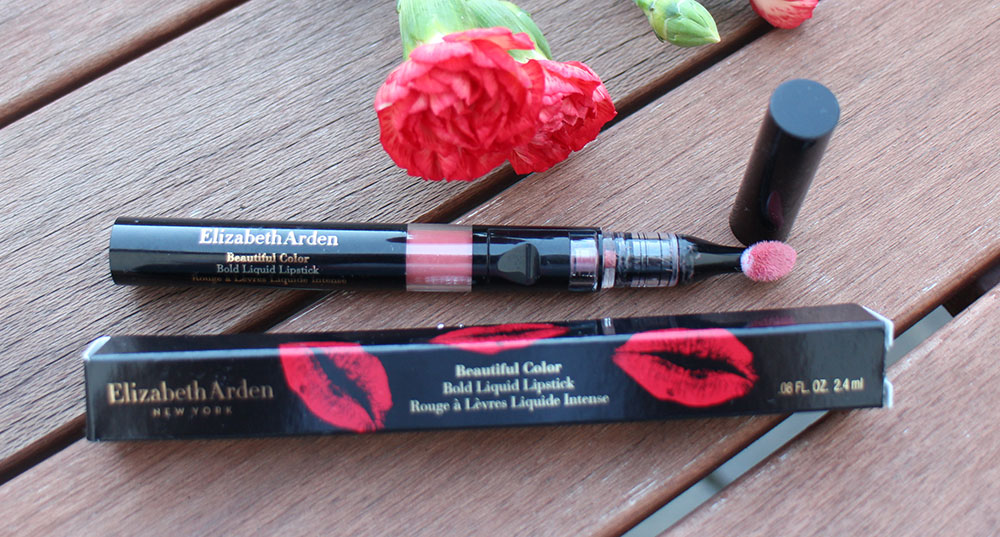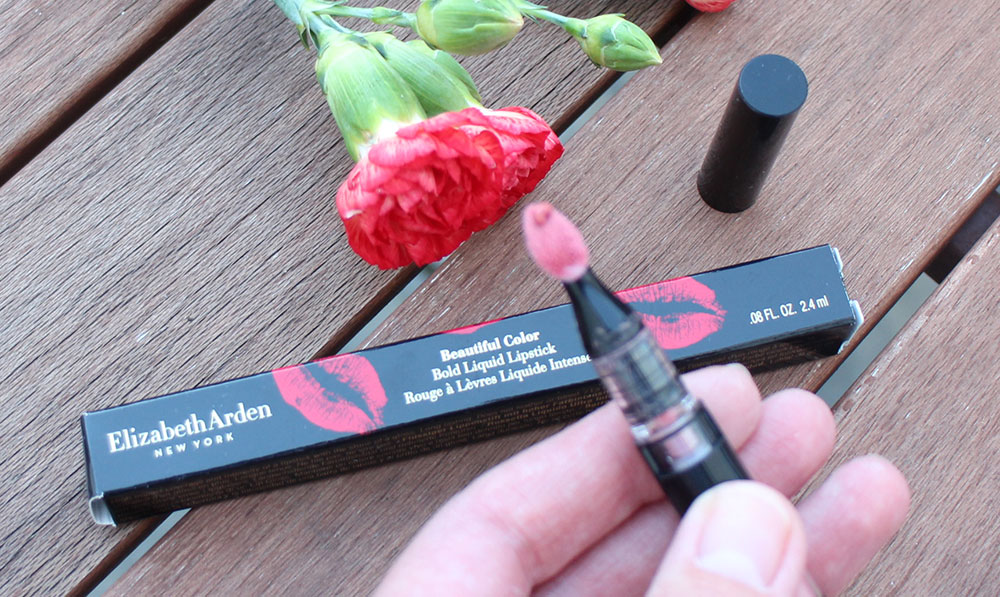 The second is a new lip product from Elizabeth Arden that I had sent to me. It's a new Bold Liquid lipstick in Passionate Peach. You push up the little switch and the product comes out of the moulded tip. It lasts quite a long time although it doesn't dry down to a darker colour like other liquid lipsticks, it stays on the lips for quite some time. I sometimes pair it with a lip balm too and it stays on quite a long time and looks great. Let me know what you've been loving in September and if you've tried any of these products in the comments below. Happy shopping!