<![CDATA[This weeks Sunday evening Instagram round up is a corker so keep reading to find out more information!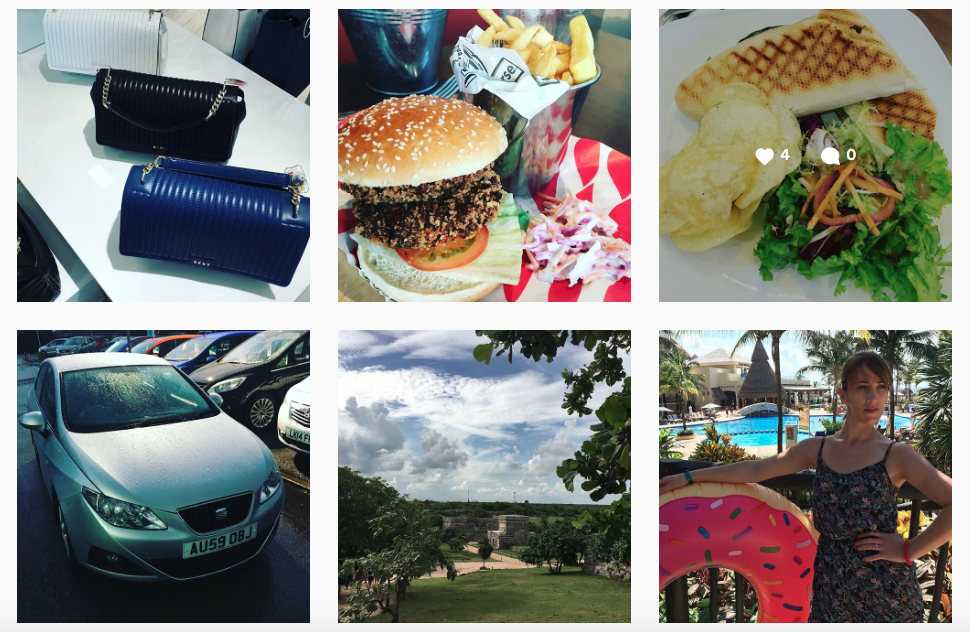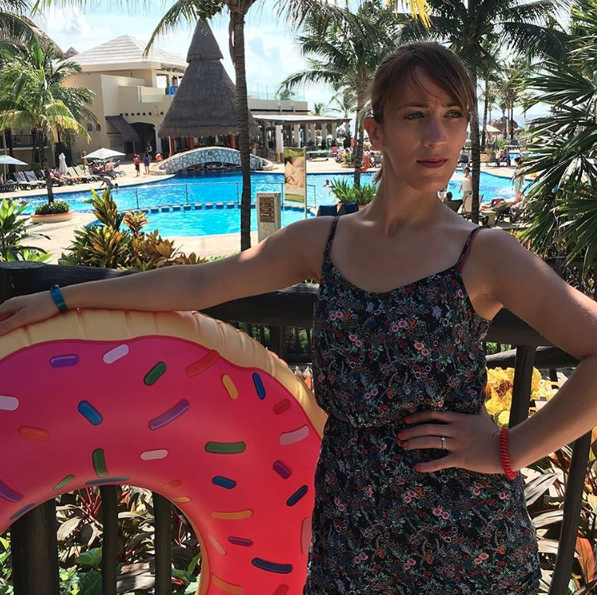 My first picture is one from our Mexican hotel. It was gorgeous, really hot, lots of palm trees everywhere and many swimming pools. We had so much fun and we're really missing the warm weather and everything about this holiday.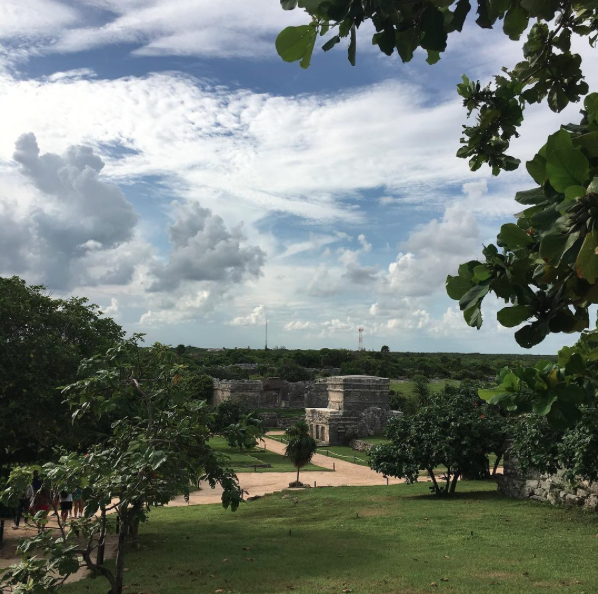 My second picture is a picture of beautiful Tulum in Mexico. It's a fantastic historic site and the views are pretty breath taking. The beach is just behind where I took this picture and there were lots of lizards around the site. It was really special place to be knowing that is was so historic too.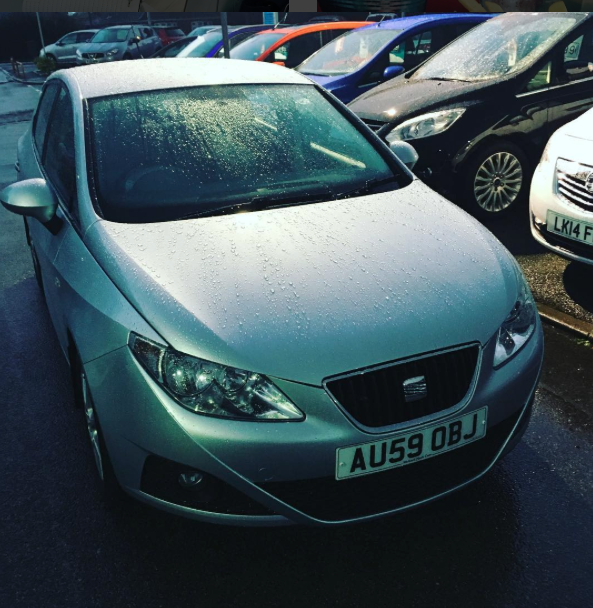 On Saturday we went to pick up our new car, a Seat Ibiza from Norwich. We met with both of our parents and my mum reminded me that we used to have a little white Seat when I was little and that they're really good cars.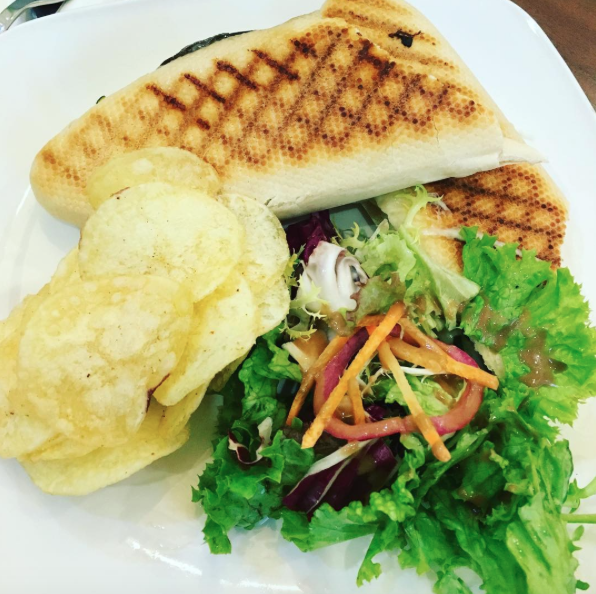 We had lunch with Michael's parents at a fab little place called Logan's Sandwich bar in Norwich.  It had a mixture of vegan, vegetarian specials on the menu. I had an aubergine toastie and it was delicious.
We collected our car and went on to meet my mum and step dad at Fairfield Hungry Horse and had a drink, a catch up and later some dinner. My husband had this fab double veggie burger which he said was yummy.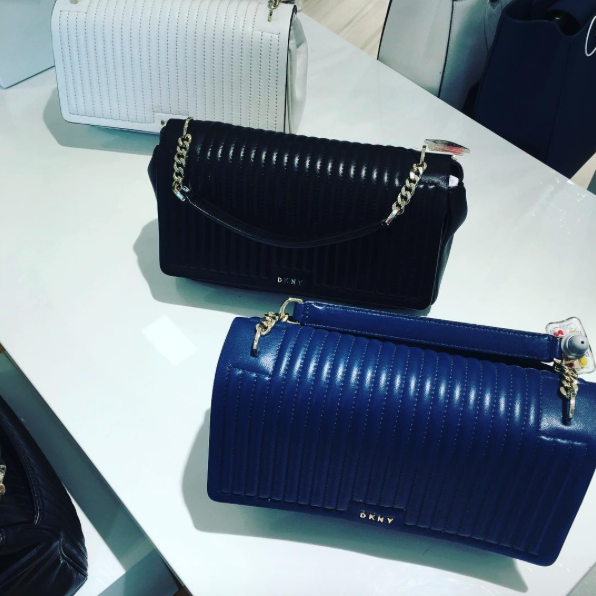 Today I popped into the new Fenwicks store in Colchester. They have new collection pieces and I spotted these amazing DKNY hand bags. I think I'm a little in love and one of these could be going on my Christmas wish list. What have you been up to this week? Let me know in the comments below or Twitter. I'd love to know. Happy Sunday!