Mexico is an amazing place that everyone should go and visit at least once in their lifetime. Here's seven reasons why.
1. The coral reef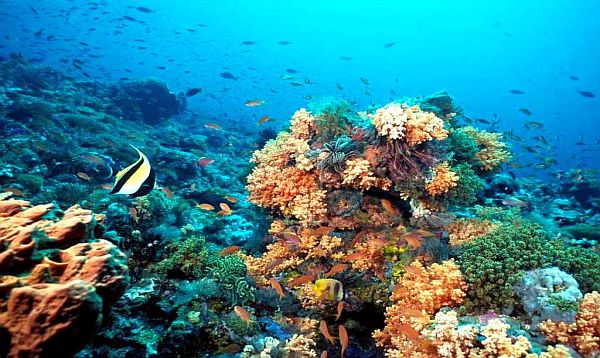 The coral reef in Mexico is the second largest in the world behind Australia. It's beautiful and it's so easy to go to, tadalafil explore and experience . It's great for diving and snorkelling especially as there are wild turtles, ampoule sting ray and tropical fish. There are plenty of boat trips that will take you out to the reef and you may even see some dolphins too.
2. Coco Bongo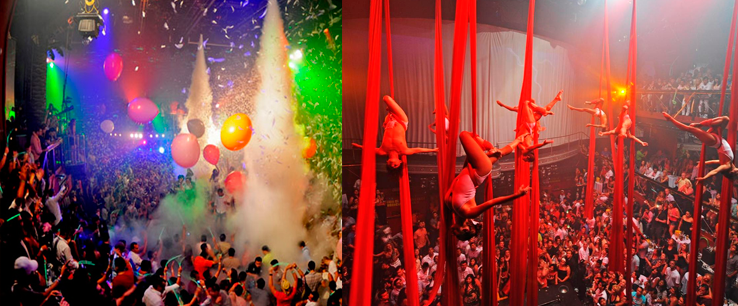 One of the most famous of nightclubs with a spectacular show just like Vegas but better with dancing girls, pill super heroes, pirates, live bandstand much more. You'll be dancing all night and you'll never want to leave.  There are three of these clubs, one in Cancun, one in Playa del Carmen, Mexico and the other is in Dominican Republic. See if you can grab yourself a VIP ticket away from the crowded dance floor to enjoy the show.
3. Coba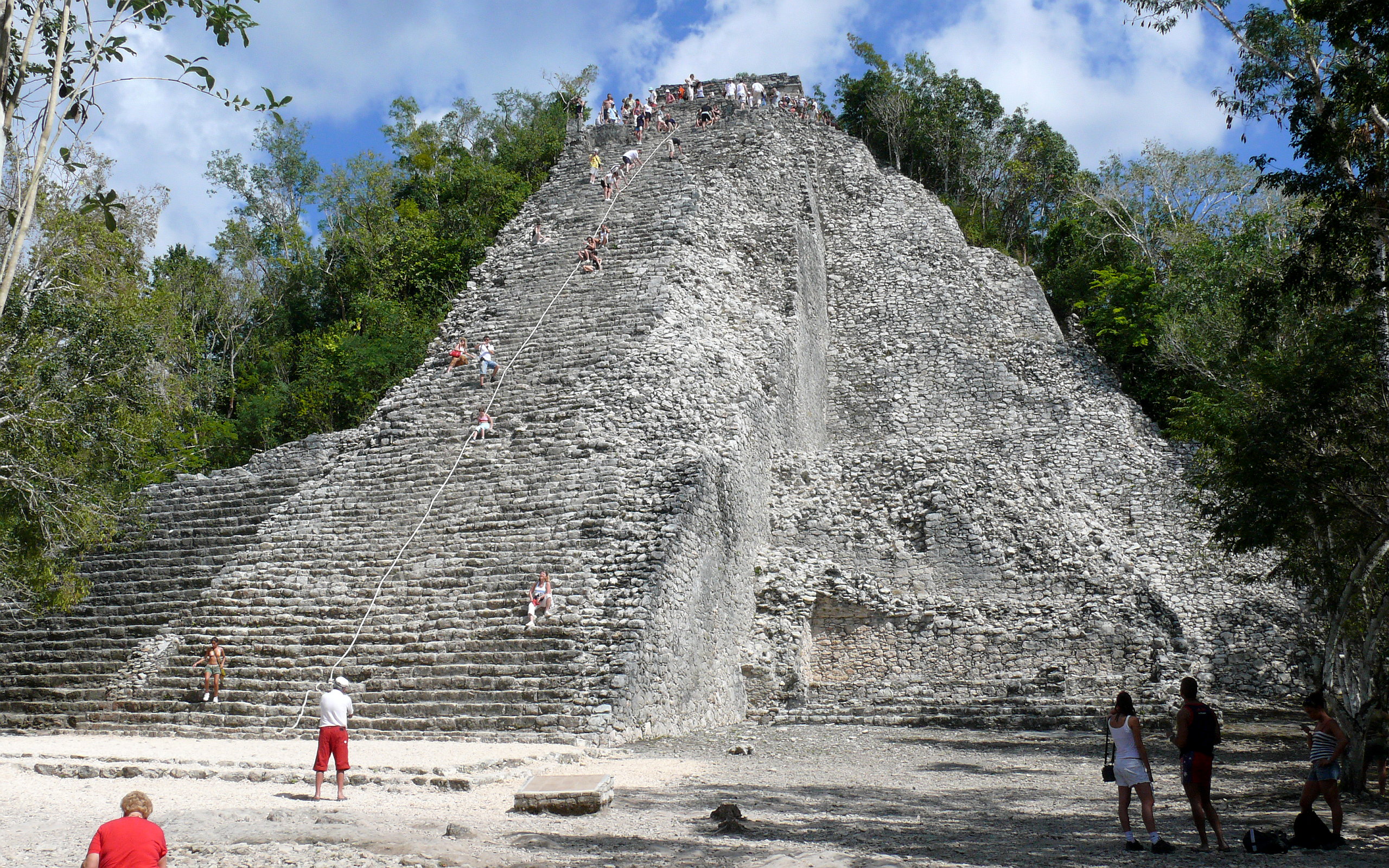 Coba is a historic site of mayan ruins. The main event is the climb to the temple at the top of the pyramid. The view from the top is breath taking as you can see right over the Mexican jungle. You also get to take a tricycle back to the entrance through the same jungle once you've completed your climb. It really is an awesome thing to do.
4. A fresh water Cenote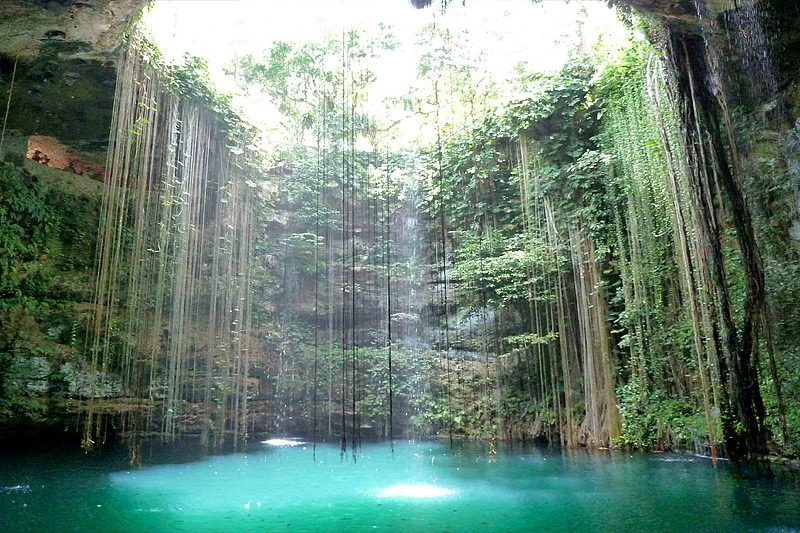 A sink hole mostly found in the Yucatan region where the ground has fallen away exposing a natural source of water. They're usually found in caves but some can be above ground too and if you're staying in Cancun area,  you'll have plenty to choose from. The water is usually pretty cold so swimming and exploring here is a great way to cool down on a super hot Mexican day.
5. Chichen Itza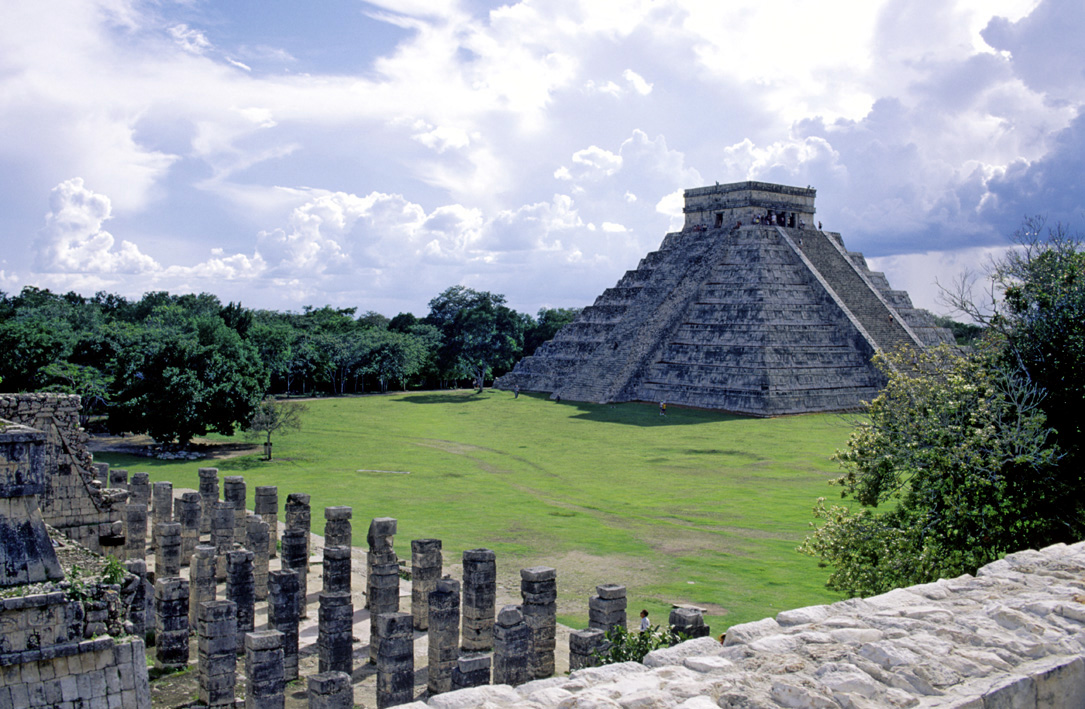 Chechen Itza was one of the largest Mayan cities and has a number of archaeological artefacts on the site including El Castillo (the castle temple), Temple of Warriors, the Great Ball Court and much more. You can't climb the main Mayan castle pyramid as the site sees on average 1.4 million tourists here a year but it's a spectacular place to go and is one of the seven great wonders of the world. It's not to be missed.
6. Tulum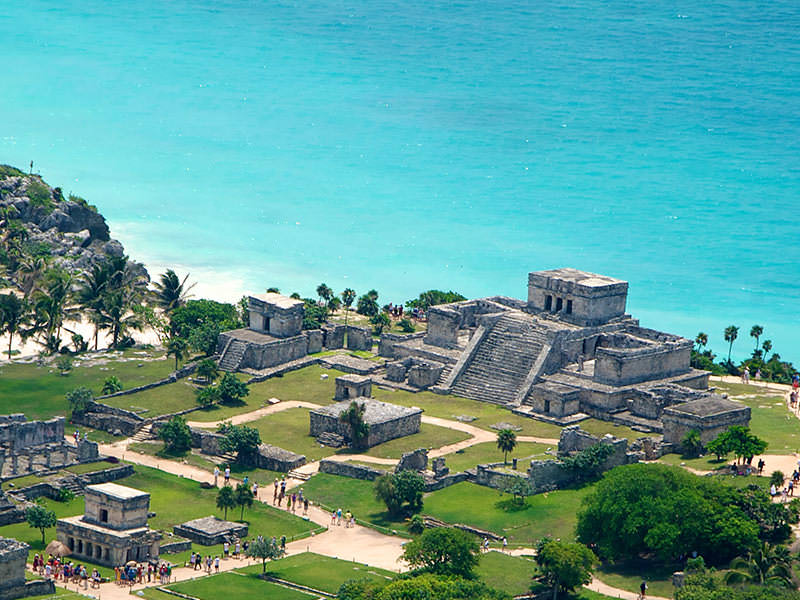 Tulum is the historic site of the pre- columbian mayan walled city. It's one of the best preserved examples of a Mayan ruins in the country. The city sits of 12 meter high cliffs and in its time served as the main port for Coba. It's a magical place to go which makes it a popular destination for tourists . Amazingly there are Iguana roaming wild and the beach there is protected for the nesting sea turtles. It's a must see.
7. Xcaret Park

The natural adventure park will see you experience a spectacular traditional show as well as swimming in the most beautiful of rivers where you can zip line and explore the area. It's an energetic day out so if you're feeling adventurous and want to burn off a few cocktails then its a fab place to go.
Tweet me and let me know if your thinking of going to Mexico or if you've been before let me know where you've visited.
Happy travelling!
Positively, the most vital element that is considered while buying drugs from the Web is to make a right choice. To order remedies online from a respectable web-site is safe. Let's talk about numerous possibilities. If you're concerned about erectile health problem, you have to learn about "levitra 10mg" and "levitra cost per pill". Did somebody tell you about "cheapest generic levitra"? Don't forget, consider "undefined". Young men with sexual dysfunctions need vocational help. The treatment plan depends greatly on the precise cause of the sexual problem. Along with their good effects, most medicaments, even so, can cause unwanted aftereffects although commonly not everyone experiences them. Online sex therapeutist services are the only safe variation if you are going to buy remedies, like Viagra, online.