<![CDATA[
 October Favourites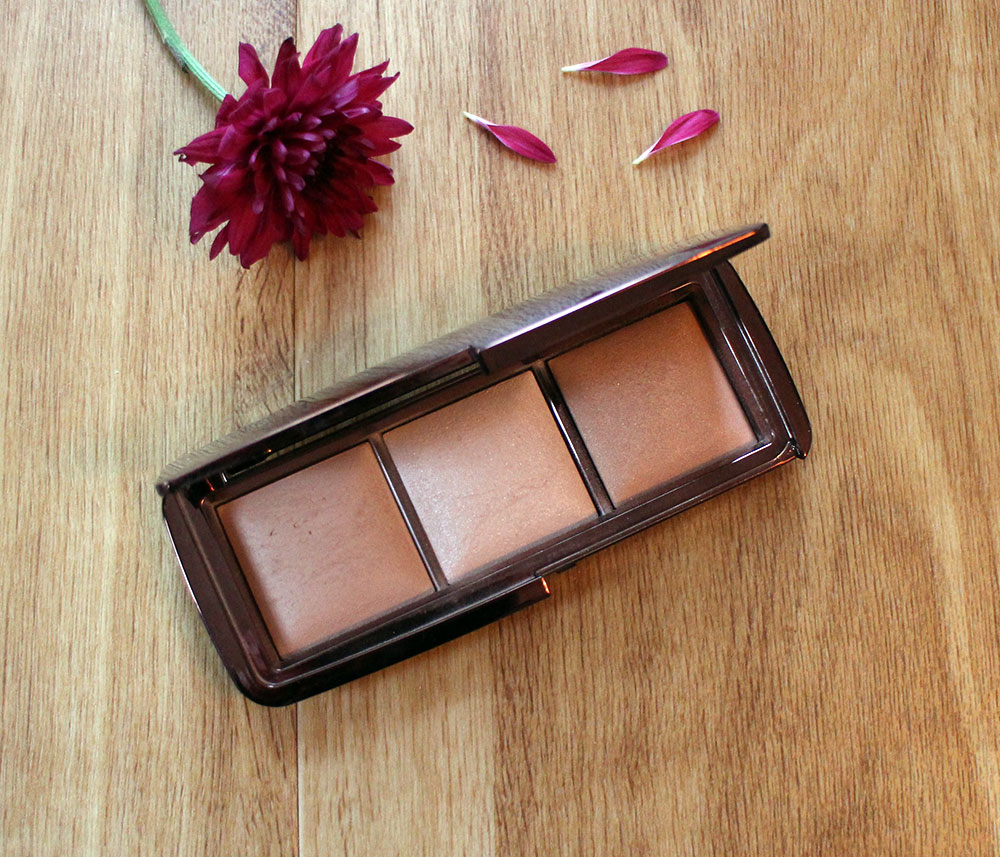 Hourglass Ambient Lighting palette
I bought this at a recent blogger event with Really Ree and I've loved using it every since I bought it. I use mainly two of the powders, dim light which is a really subtle that gives a light colour but mainly makes your skin look incredible. The other powder that I've been using a lot is Incandescent light, a shade that is very much a highlighter and it's gorgeous.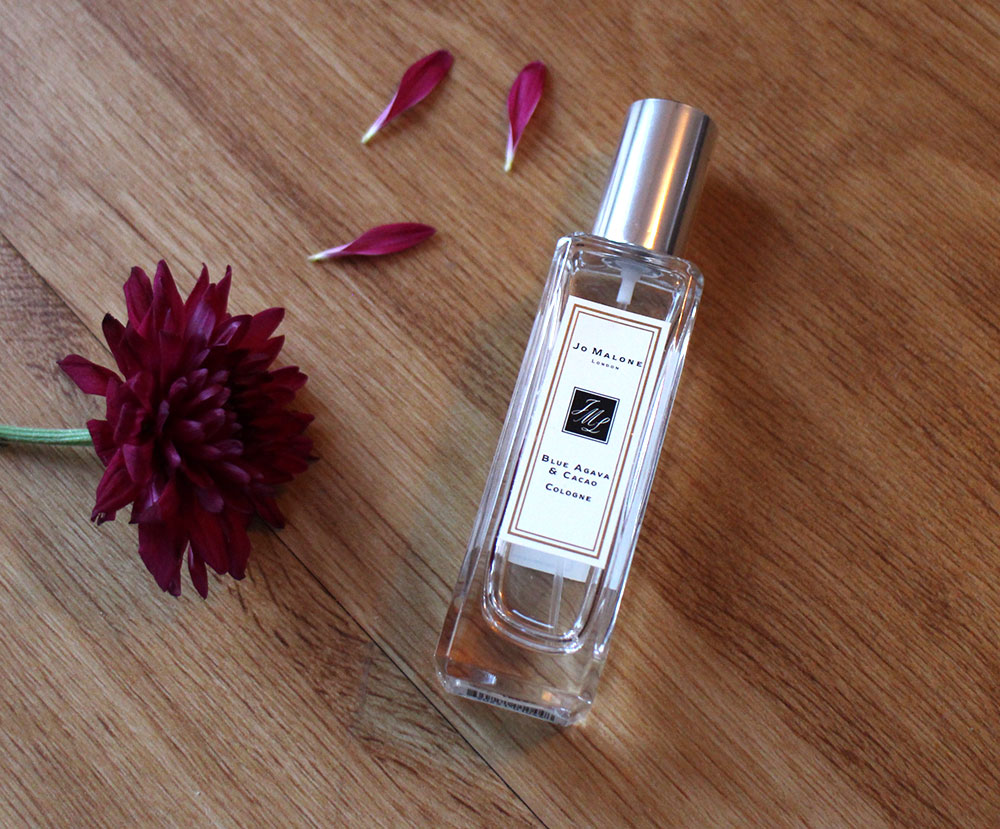 Jo Malone Blue Agave and Cacao Fragrance
My holiday in Mexico seems like so long ago now, it's actually only 5 weeks ago that we got back. This fragrance brings back so many memories even though I only picked it up on the plane home. I've actually mention this fragrance to the lovely ladies in Jo Malone and they've said that it's now been discontinued which is such a shame as it's gorgeous. If you can get your hands on any still left in the shop, I'd buy as much as possible.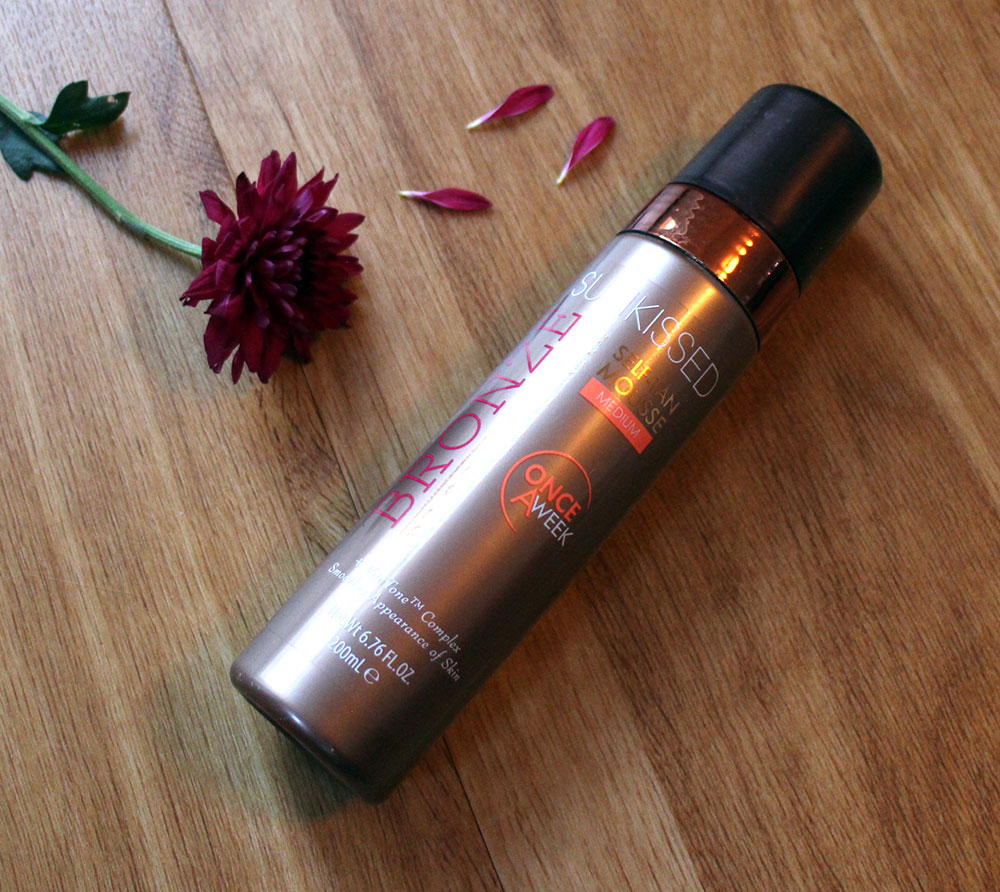 Sunkissed Bronze Professional Self -Tan Mousse
I came back to work with this self tan sitting on my desk and although I waited a little while before using it, (I was in denial about my tan fading). I now use this around once a week and it really does the job of topping up the colour and giving you a healthy glow. If you haven't tried this, you really should.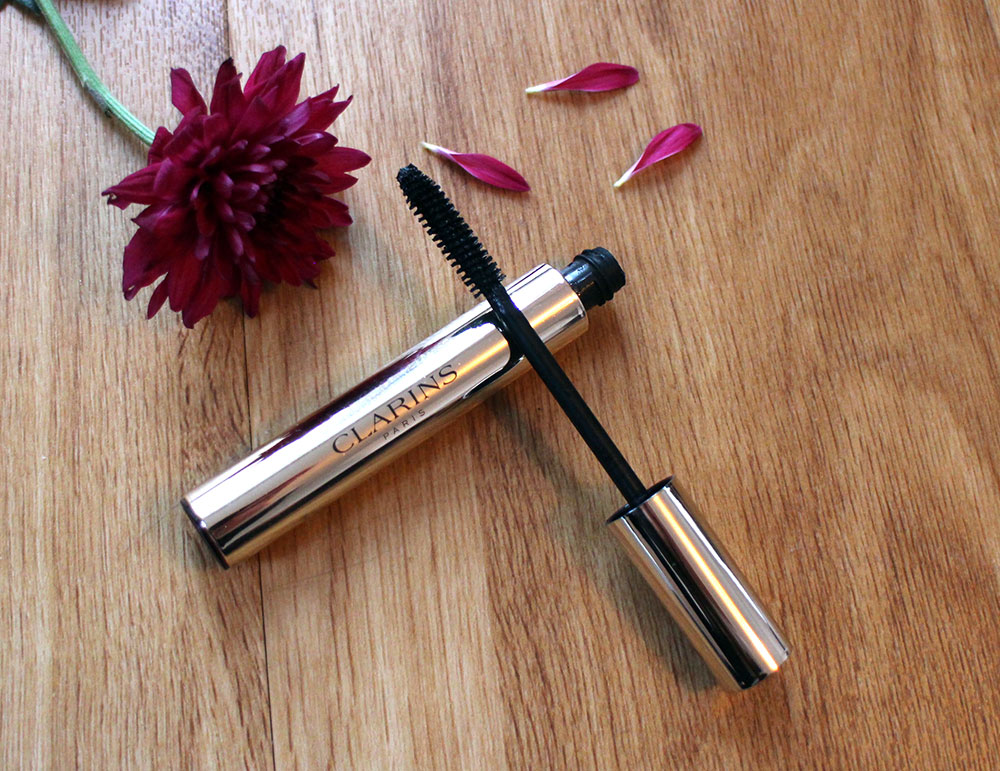 Clarins Mascara Supra Volume
I've been using this mascara ever since I was sent this from Clarins and I really love it. My lashes look amazing when I've used it as they are just so long and have such a lot of volume. You have to give this a go if you haven't already.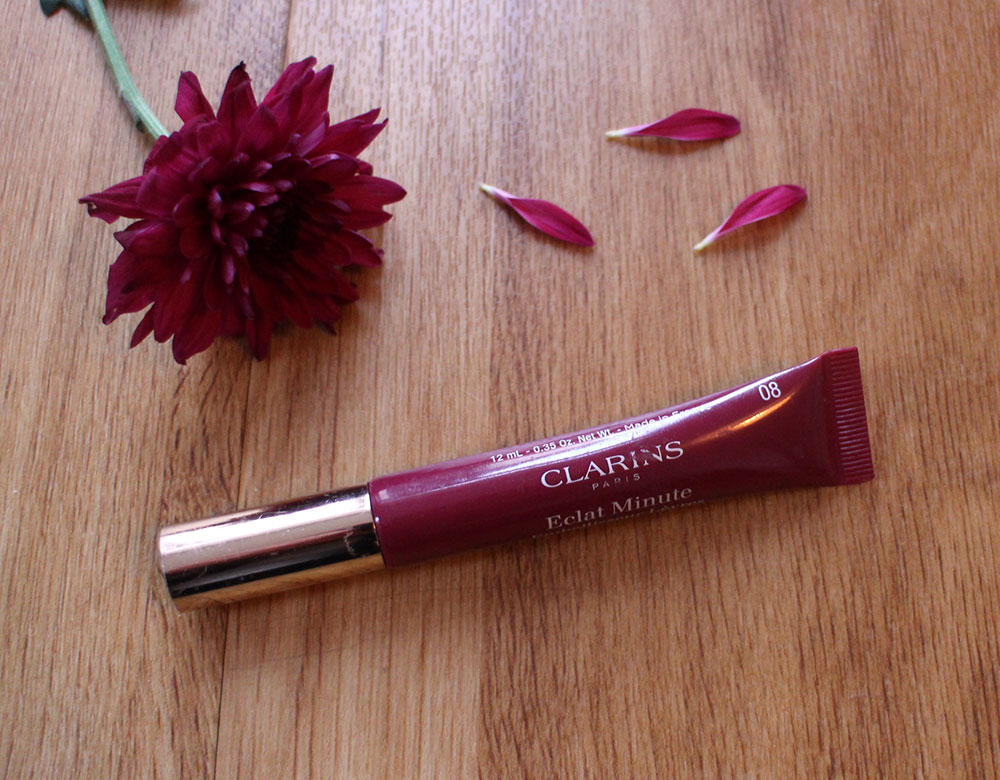 Clarins Instant Light Natural Lip Perfector in 08 Plum Shimmer
The Clarins Instat Natural lip perfectors are one of the gems of Clarins. They are gorgeous and and they have a great colour pay off. Plum is is a really deep berry colour and it really makes me feel like I've made an effort when I wear it.
Chanel Rouge Allure Ink Matte Liquid Lip Colour – 104 Amoureux
The Chanel Rouge Allure Ink Matte Lip colour in Amoureux  is a beautiful pink nude. I love to wear this for everyday looks and although I like a matte lip products, i also love to add a little gloss to the centre of the bottom lip for a more friendly feel. It a combination that I've been wearing all month long and I can't wait to wear it more.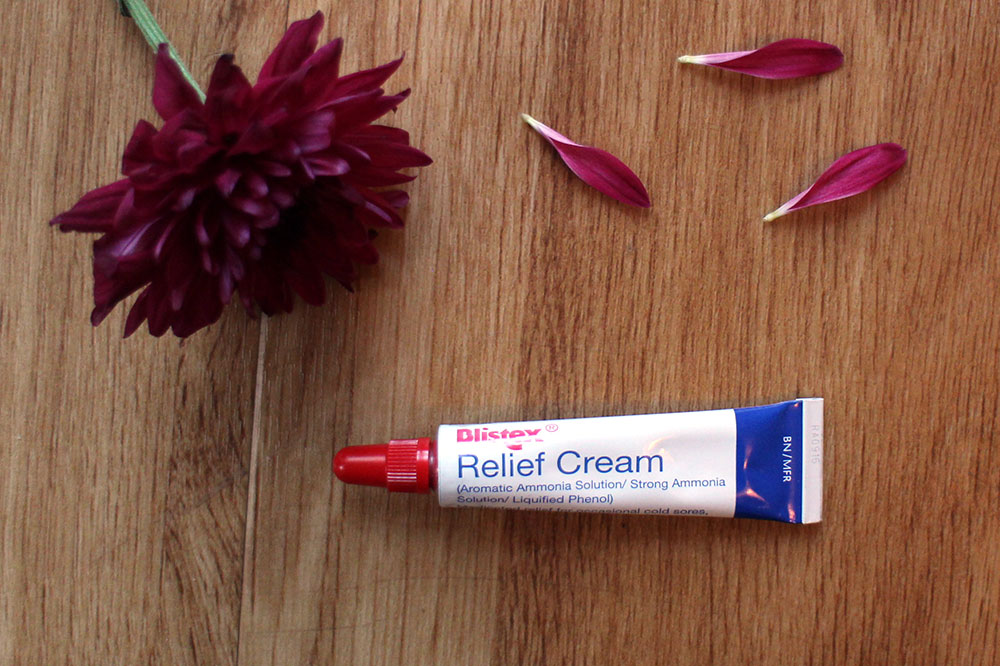 Blistex Relief Creme
The weather change has meant that my lips have really begun to suffer so Blistex has been a bit of a saviour this month. I love this product even though I'm not keen the application of this product just I don't like to get my hands into my products.  I can overlook this when it sorts out my badly chapped lips so quickly and keeps them feeling silky smooth every time I wear it. What have you been loving this month and do you love any of these products? Let me know in the comments below or on twitter. Happy Shopping!