<![CDATA[Alexi Jewellery are a really interesting company that I've recently come across as they've been featured in Daily Mail, MyWedding, Closer magazine and many other publications. You can tell that they are inspired by everything around them including art, trends, jewellery history and also by travel. Their jewellery is fine, delicate and they pay attention to detail, something every lady can appreciate and they do really have something for everyone in their collection. I thought that I would pick 3 of my favourite pieces.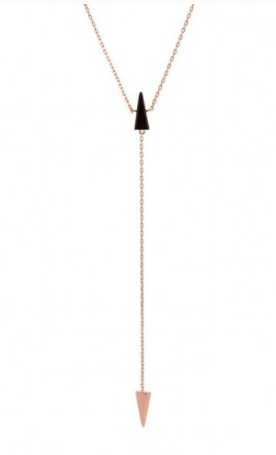 The first is this gorgeous black triangle drop necklace. It's absolutely on trend but has a twist with this black onyx arrow head, and it has some story to the beautiful stone as it's supposed to represent determination, focus, strength and self confidence. You'd certainly have to have all of these qualities to wear this as it would make you stand out every where you went.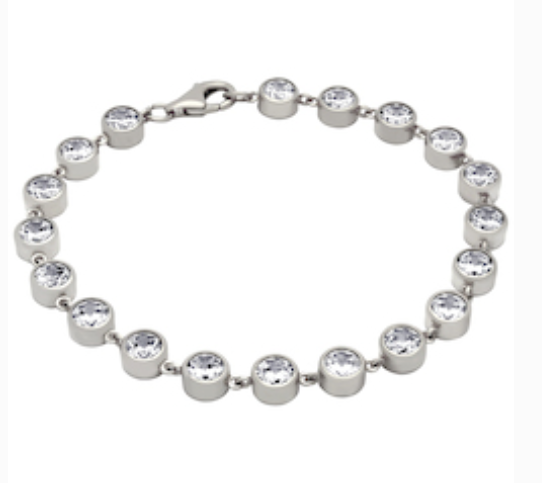 The second piece is this classic silver and solitaire link bracelet. It would really stand out with these 19 individual cubic zirconia solitaires. Everyone would be asking where it was from as it's such a perfectly delicate and dainty piece.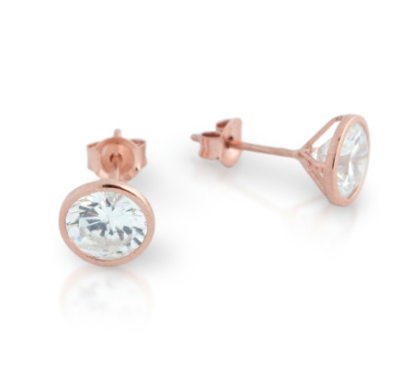 The last choice are these gorgeous rose gold Maxi solitaire stud earrings. They're so simple yet stylish and very elegant. They're so subtle and easy to wear too. A staple that will go with everything! Will you be checking out the Alexi London jewellery? Let me know your favourite pieces in the comments below. Happy Shopping!