<![CDATA[It's that time again so I've gathered my favourite products for my November favourites. There are some old products that I love to go back to again and again and some new ones I've been loving using.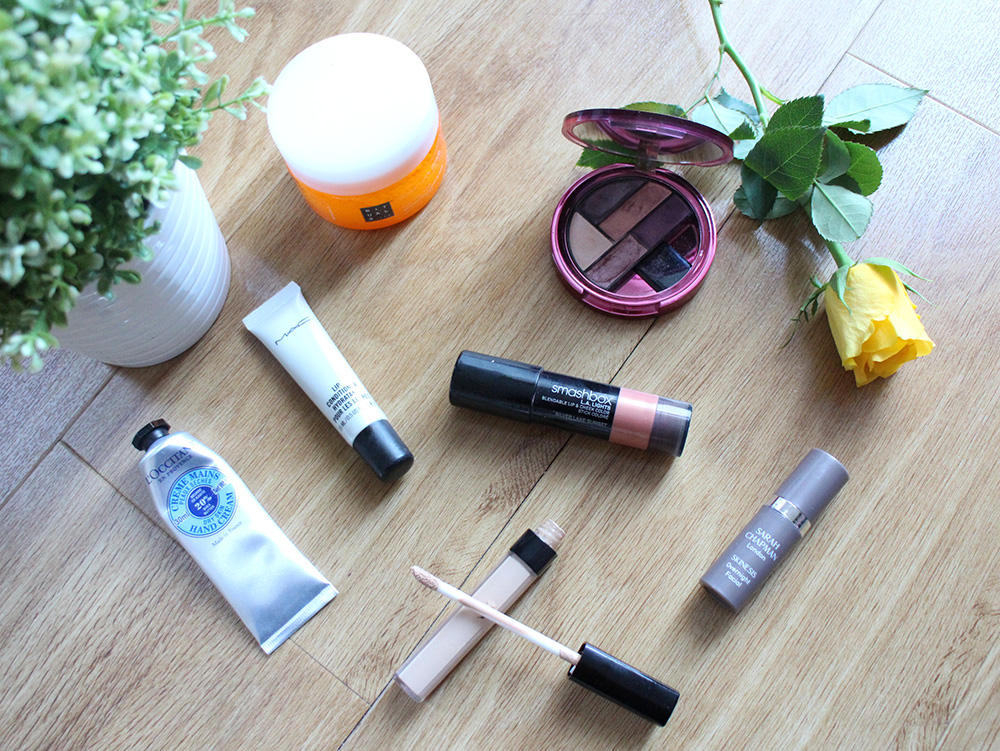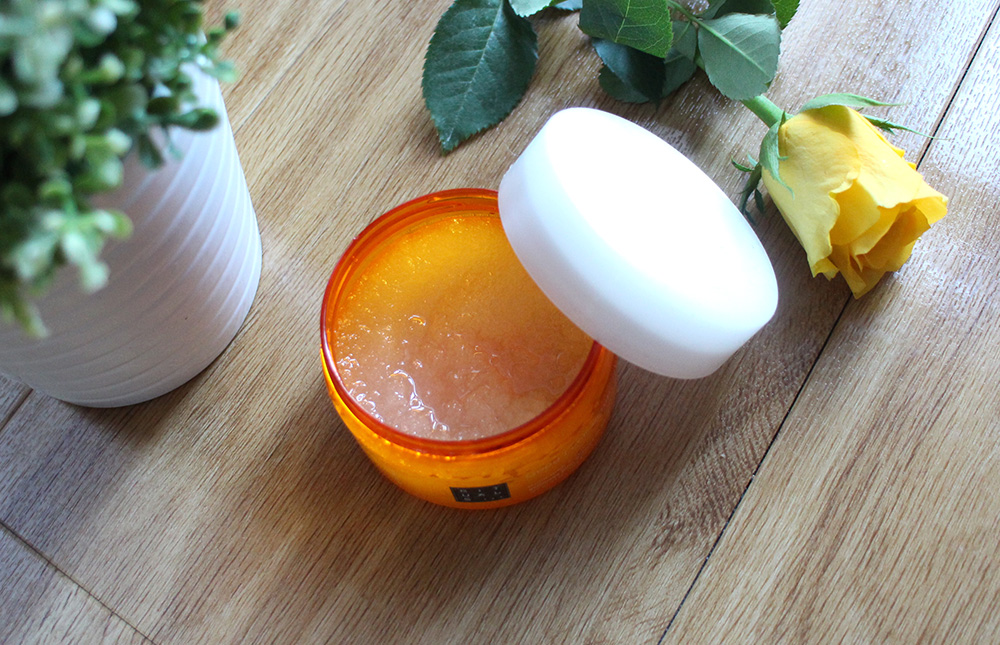 I've recently started to use Rituals products and I'm loving them. I bought this sugar body scrub to help with my skin in the winter as it can get quite dry and sensitive. It also helps with tanning too. It's called the Good Luck Scrub and the fragrance is amazing. It's sweet orange and cider wood and if you haven't smelt this then you really need too. You can now get Rituals in Marks and Spencers and Debenhams.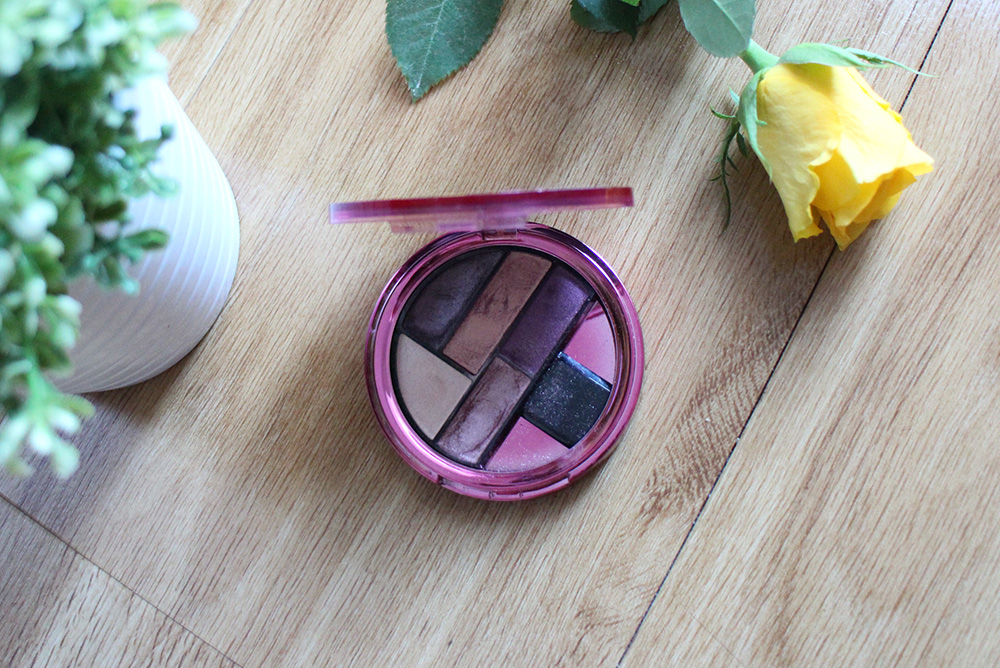 This palette is one from Elizabeth Arden sunset Bronze Prismatic summer palette and I'm completely addicted to using it. I used the lighter colours of the pink, and cremes in the summer which really suited the outfits that I was wearing and the weather. Now it's got a bit colder and I'm using the two darker colours, of the rose gold/orange and mostly the darker brown. It has so many beautiful particles and just looks so refreshing on the eye. It's one to look out for.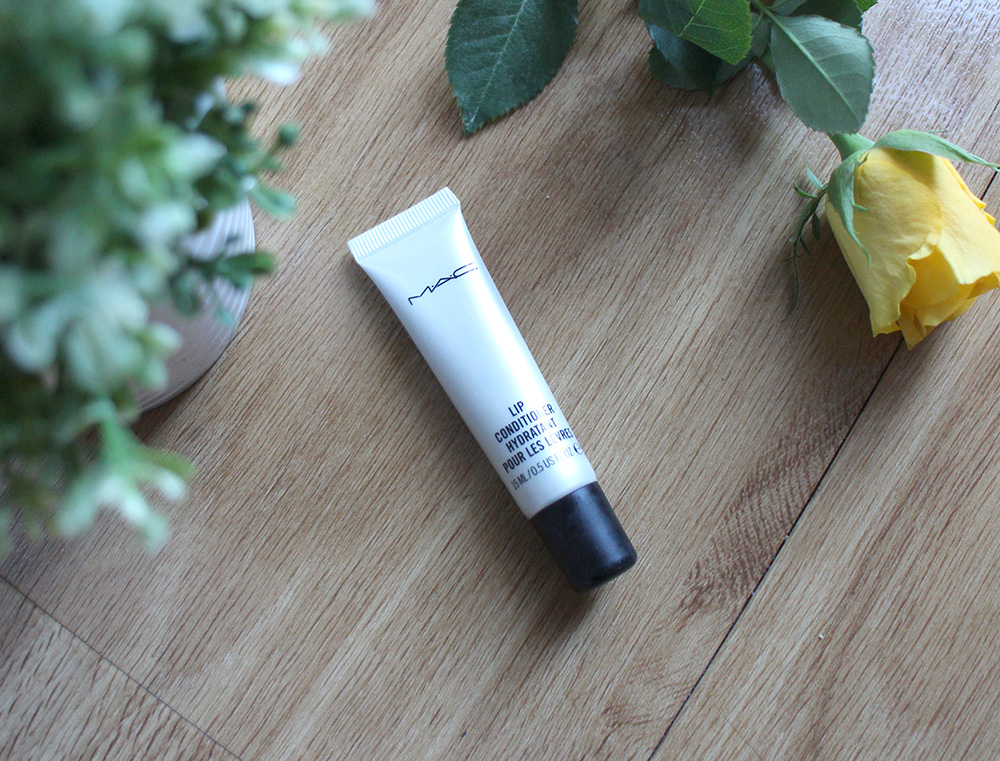 I was given this Mac Lip Conditioner Hydrate product for my birthday in the summer. I used it a lot during the summer and it's come in super handy during these colder months too. I get super chapped skin and lips during the colder time of year and although it's not a balm as such it does help condition the lips a little. I dab a little onto my lips while I'm doing my skin prep and when I come to put my lipstick on my lips look hydrated and plump and ready for the day ahead. It's a product I now can't live without and I will definitely be repurchasing.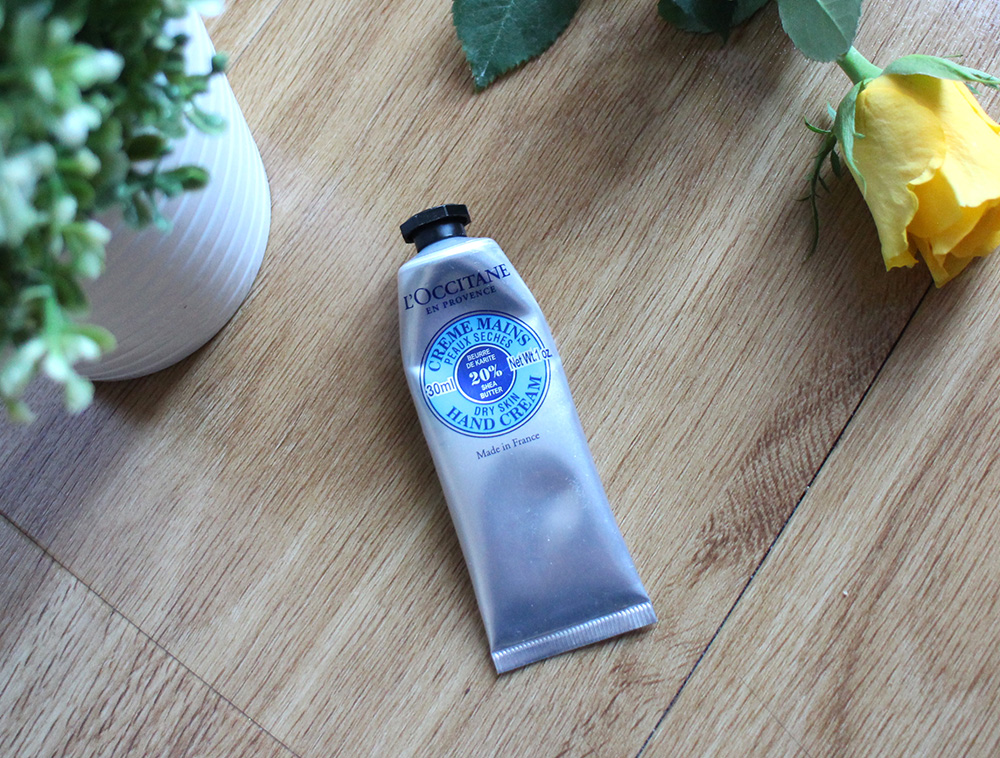 As I mentioned earlier my skin gets really chapped and sore in the winter. I was looking everywhere for a great hand cream that would really aid with helping wth this and this product by L'occitane was suggested. It's so concentrated and thick which means you only need a small amount to get your hands looking and feeling fresh again. I keep this little tube in my hand bag and my hands are happy again.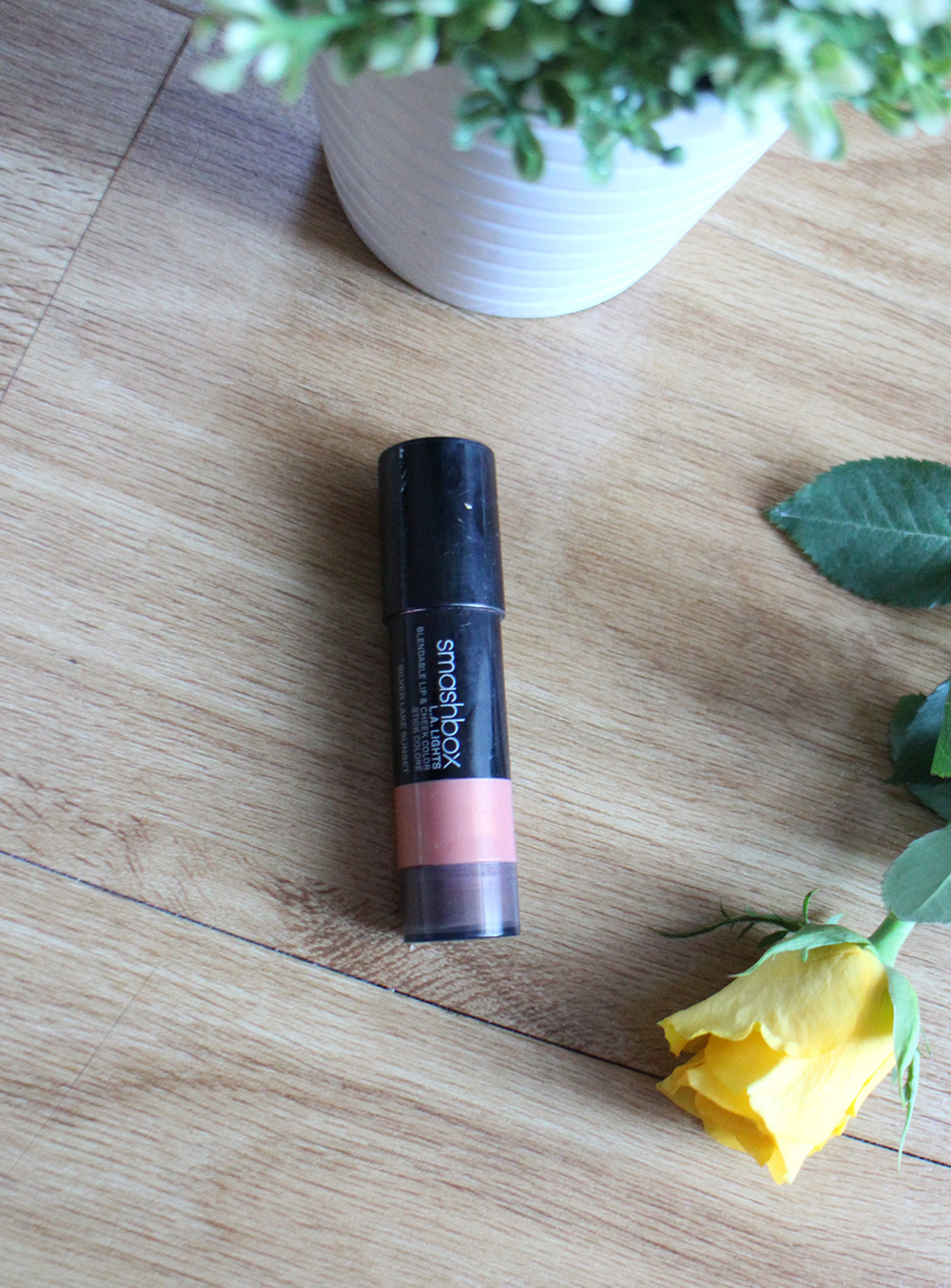 This product is an old one that I keep coming back too. The Smashbox L.A Lights Lip and cheek colour in Silver Lake Sunset was originally given a sample of this one back last year and I used the product up in the winter as I loved the flushed colour and effect it gives. I repurchased and recently went back to it as it's so easy to use when you don't have much time and blends really well. I'll be using this all winter and beyond, I'm sure.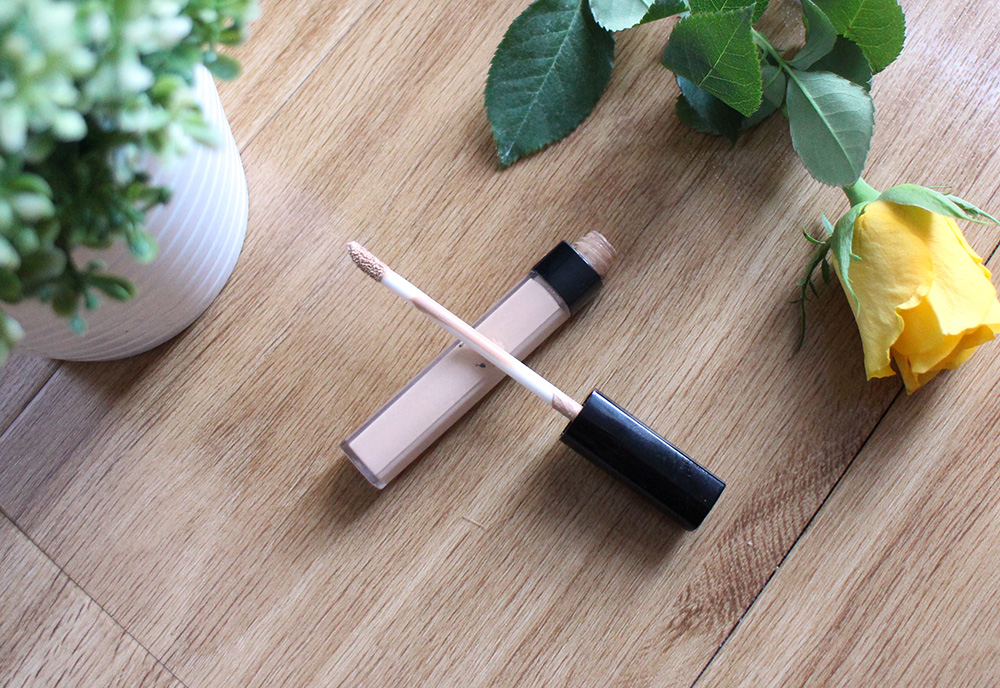 I've loved using this Chanel concealer. It's a fab texture and the colour I have matches me perfectly. It really lasts well and really hides the dark cycles under my eyes. This one is a good one to try and it's not too expensive for the brand either.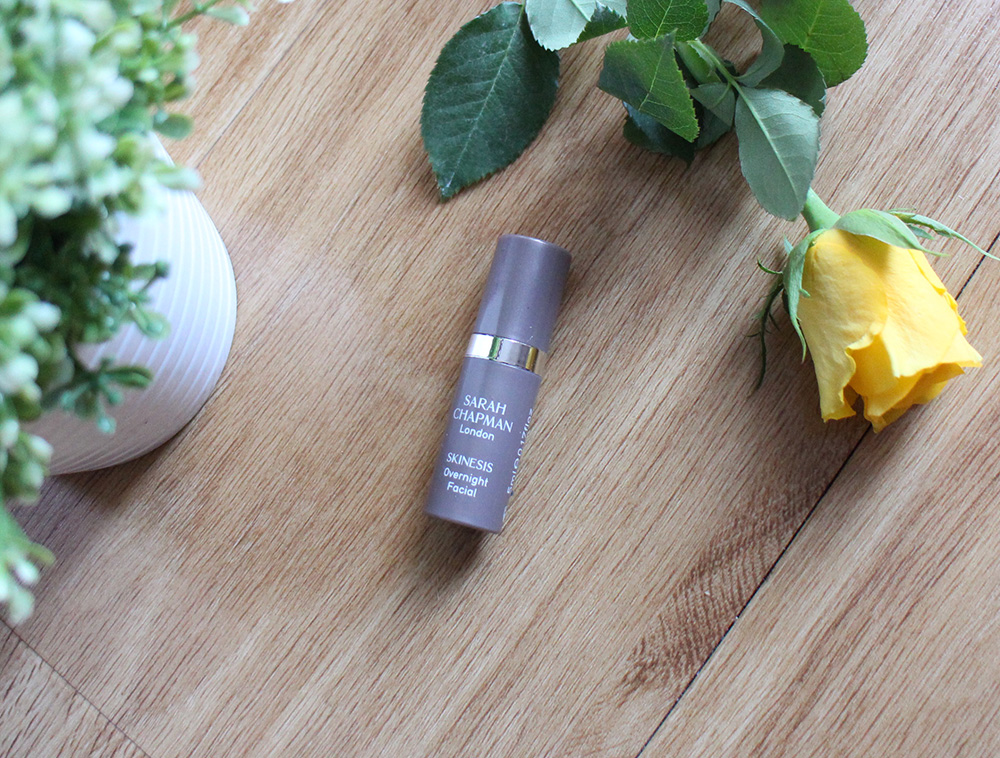 I was given this little sample of Sarah Chapman Skinesis Overnight facial recently and I just love it. This product is talked about a lot by bloggers and I never want to believe the hype of products like this especially as it's so expensive but when I received this sample I was excited to give it a try. It really does live up to the hype. I love the smell, a little goes a long way It leaves my skin looking glowing and everyone noticed the first time I used it. I hope Santa will be putting this under my tree this year. Let me know if you've tried any of the products in my November favourites and if you like them too. Happy Tuesday!