<![CDATA[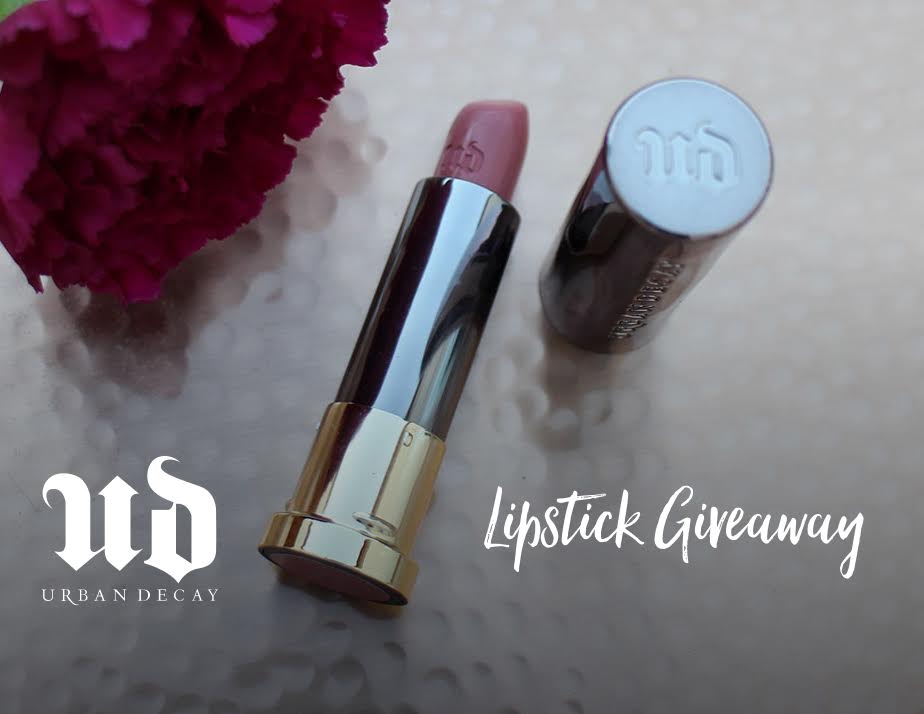 I love these lipsticks and my favourite at the moment is Rush as it's such a beautiful colour butI didn't want to limit you to just this one. It's Christmas and one of my favourite things at this time of year is to give presents so I've put together a new competition for you to win a lipstick in the colour of your choice for the price of £15. All you have to do is go down the page to the Rafflecopter competition guide which will help you:
Add me on Twitter
Retweet a comment that tells everyone about the competition
and lastly and not compulsory is to add me on Instagram
The competition ends on Sunday 1st January 2017 and it's currently open to UK readers only. Good Luck and Merry Christmas!
a Rafflecopter giveaway