I've posted about city breaks a few times in the last year, this focusing mainly on weekends in Europe and further abroad. However you don't have to travel to other countries for a lovely weekend away, price and so in this post I want take a look at some beautiful places that are closer to home.
We quickly forget that there is beautiful countryside, wonderful beaches and forests bursting with adventure just a few hours away, so when Great Little Breaks got in touch and asked me to explore staycations in the UK, I jumped at the chance to plan some adventures!
The Cotswolds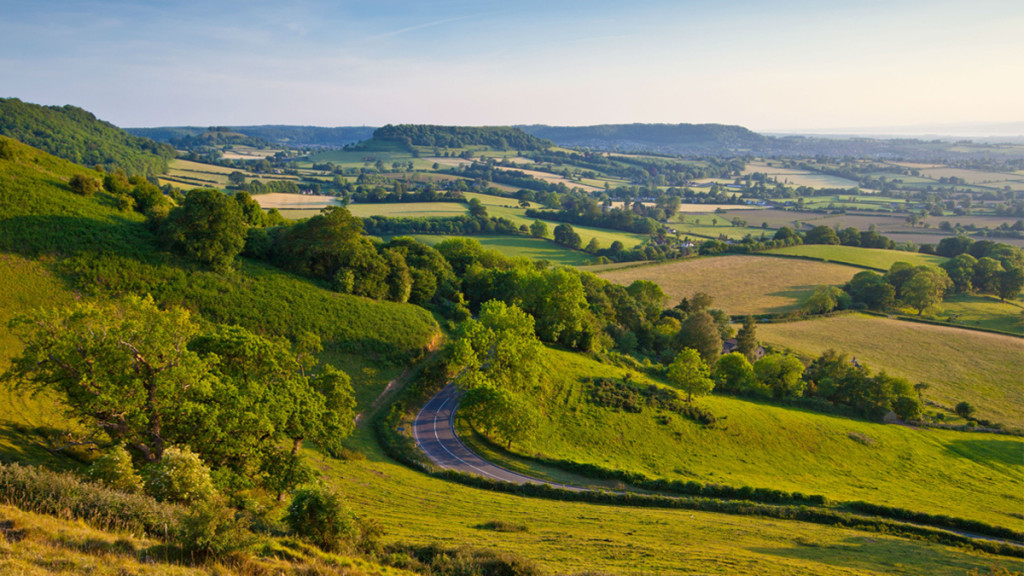 The south west of England is a beautiful corner of the world, and most of it's most stunning destinations is the Cotswolds. Named after the famous hills littered in sheep that run alongside the sweeping valleys below, the Cotswolds is somewhere you just have to go at least once in your life. I've picked out De Vere Alexandra House, a retreat set in 20 acres of beautiful scenery. A stay here includes a three course dinner in the hotel's stylish restaurant with a complimentary bottle of wine, and use of the pool, sauna and steam rooms. I'd love to go hiking around the area and soak in the scenery, but if that's not your thing then you can always head to the Wyvern Theatre or the Science Museum which are both nearby.
The Lake District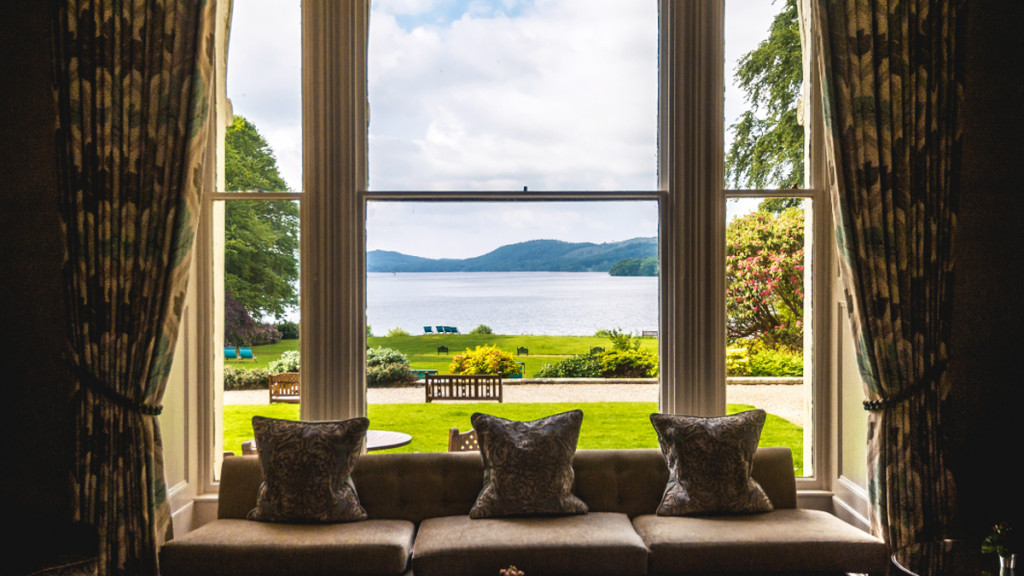 I visited the Lake District on a school trip when I was young, and I've dreamed of going back ever since. Known for its unpredictable weather to accompany its incredible mountains, rivers, woodland and waterfalls, the Lake District is a memorable visit. And if it rains all weekend then you can just stay in your room at Storrs Hall with a bottle of champagne and enjoy the views of the water from the comfort of your cosy and warm bed. For those who do dare to brave the weather and go out for an adventure the hotel supply you with local knowledge and a packed lunch, so you're in safe hands!
Isle Of Skye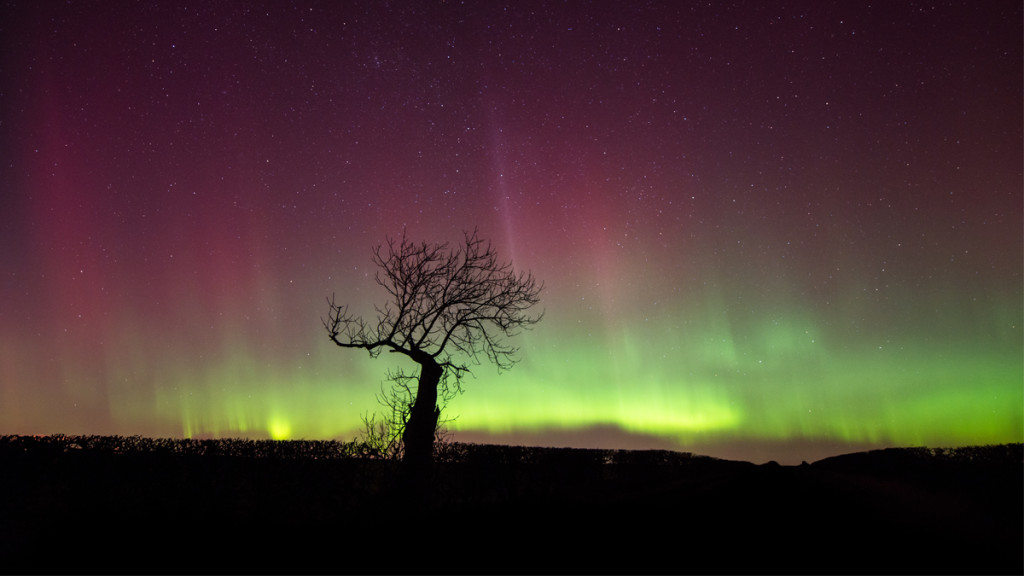 Thought you had to go to Scandinavia to see the Northern Lights? Just head up to the Scottish coast to the Isle of Skye where you can see one of nature's most amazing spectacles from the top of the famous Cuillin Hills. The hotel I've picked is the Dunollie at Broadford Bay where you are greeted with a drink and served a traditional Scottish breakfast in the morning. The hotel is close to the Inner Hebrides where you can explore its fairy pools, which sound amazing! The weekend will be as relaxing as it will be exciting, and I'd just love to see the northern lights and I didn't realise you could see them in the UK!
Tweet me and let me know about the most amazing places you've stayed at in the UK, or leave a comment below.
Happy travelling!
In collaboration with the lovely people at Great Little Breaks
Positively, the most vital element that is mature while buying drugs from the Web is to make a right choice. To order remedies online from a respectable web-site is safe. Let's talk about numerous possibilities. If you're concerned about erectile soundness problem, you have to learn about "levitra 10mg" and "levitra cost per pill". Did somebody tell you about "cheapest generic levitra"? Don't forget, view "undefined". Young men with sexual dysfunctions need vocational help. The treatment plan depends greatly on the precise cause of the sexual problem. Along with their valuable effects, most medicaments, even so, can cause unwanted aftereffects although commonly not everyone experiences them. Online sex physician services are the only safe option if you are going to buy remedies, like Viagra, online.