<![CDATA[There are three main places that me and my husband would love to travel to this year.
Riga, Latvia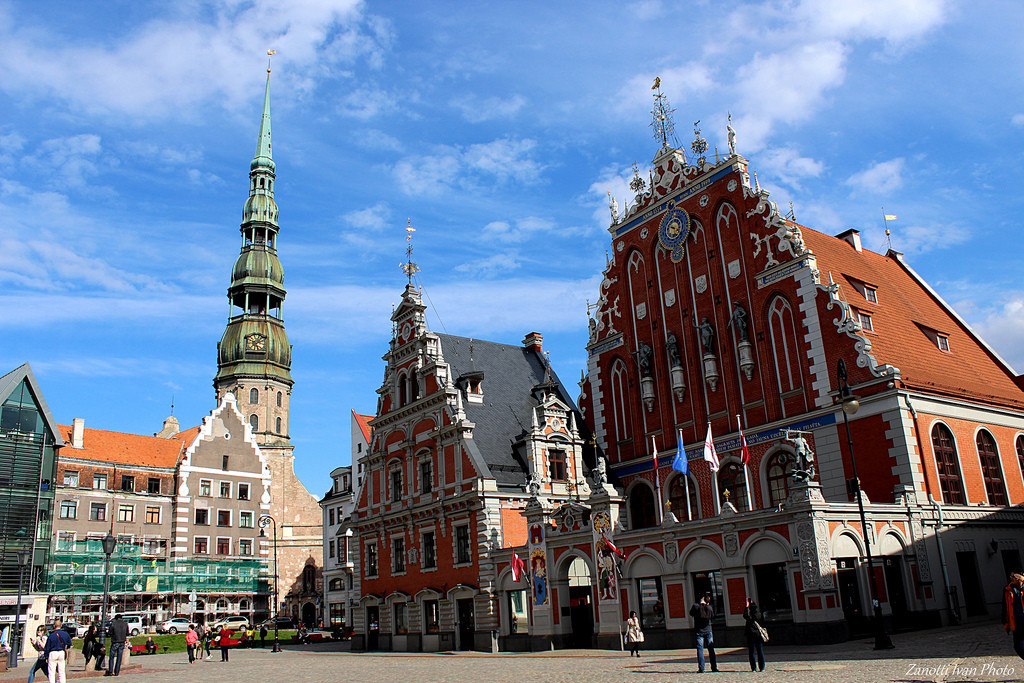 The first is Riga, a place that we always have on our list to come back to as we have family there. We've visited Latvia a few times before, with the Christmas markets which are a must see in the Winter months.   We'd really love to go back to explore the main castle in Riga and experience the country a little more. The beaches we've heard are amazing especially in the summer and the food is hearty and warm especially in Winter.  When we went in early December last time we ate such a lot in Lido, a Latvian restaurant chain as the food was so nice. It can get really cold there as they get the snow storms and bad weather from Russia although when the city is covered with snow it looks so pretty. It really is a beautiful country and I just feel at home there.  We have to visit more often and we're planning this time to go in February so I'm expecting icy cold winds and lots of the white stuff.
Reykjavik, Iceland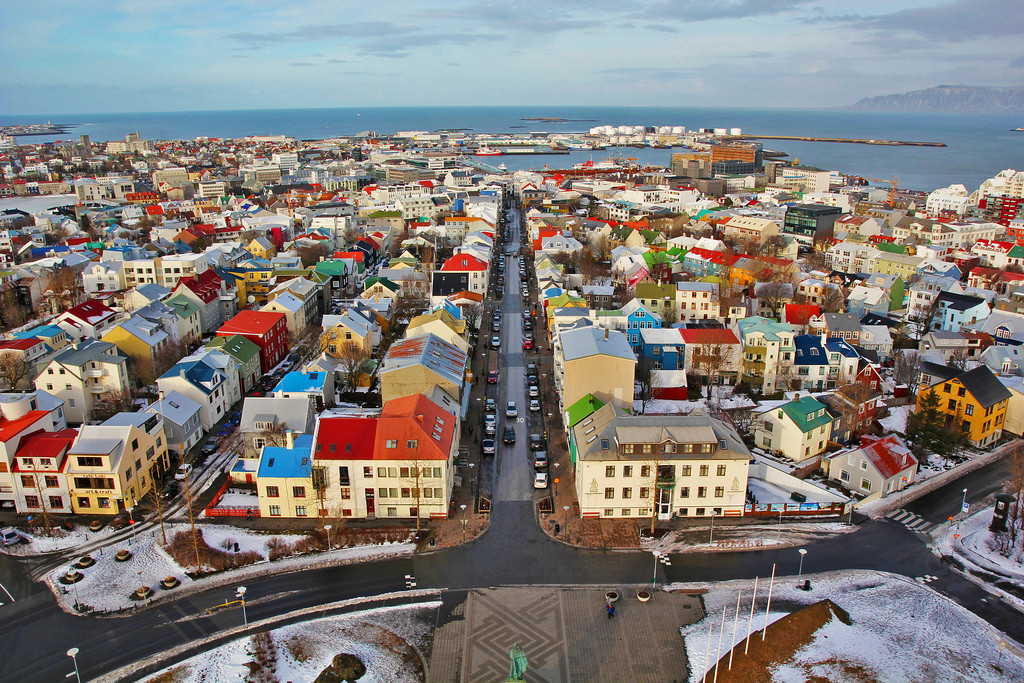 The second on our list of places to go to this year is Reykjavik as it's supposed to have some of the most amazing landscapes with hot springs, dormant volcanoes ( there's 130 of them), icy rivers, Guysers that erupt with hot water every 10 minutes, beautiful waterfalls and even prettier, colder glaciers. The series Game of Thrones is filmed there and the city itself is unusual with it's buildings that look like a toy town when viewed from the tower that over looks the capital. There's  also a geothermal spa with a bar right in the middle of a lava field which means it's also really hot which is not too bad considering the minus temperatures in Reykjavik. Not everyone who goes to Iceland actually gets to see Aurora Borealis or the Northern Lights. If you're really lucky and it's a crystal clear night you may just spot some beautiful colours light up the night sky above you. It's supposed to be breath taking and a truly unique experience.
Santorini, Greece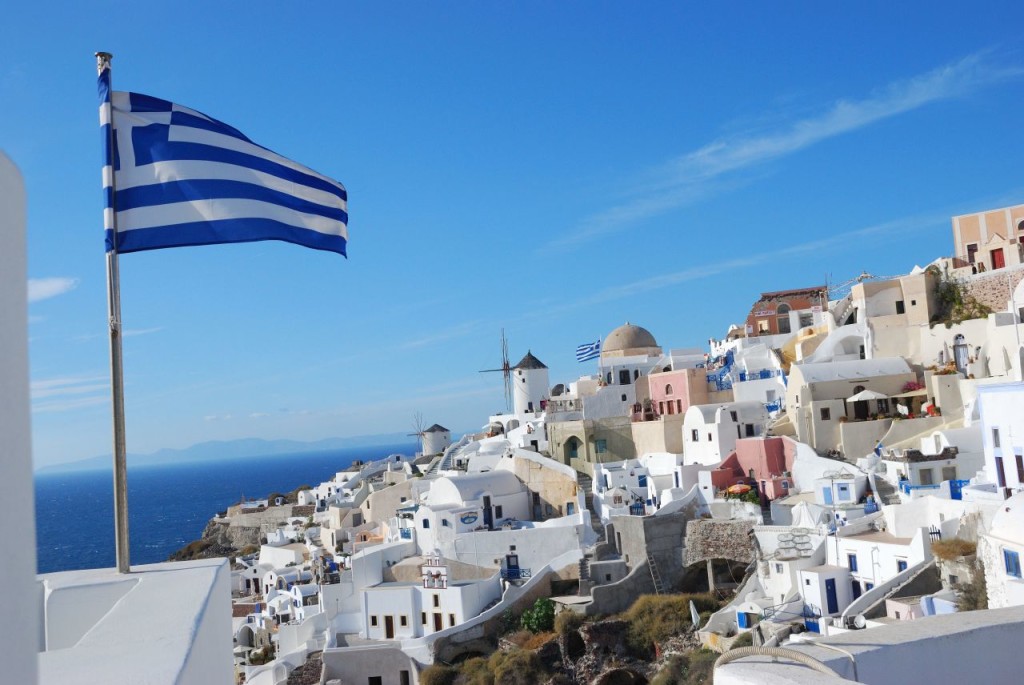 The final place we'd love to go in 2017 is Santorini which is a greek island in the Aegean Sea and is one of the most beautiful and romantic locations in the world. The island was created by one of the largest volcanic eruptions in history which gives it it's unique cliff faces lined with beautiful white apartments and villas that overlook the sea. The island itself has a rich history but is also known for its bars and night life. We can't wait to visit in the late summer when the temperatures are 26+ degrees with stunning panoramic views and to learn a little more about this beautiful island. Let me know in the comments below where you plan to go this year. Happy travelling!