<![CDATA[I love sale shopping and you can always get some fabulous bargains. The best bargains in my experience are ones that you already done research into so you have an idea of items that you would get.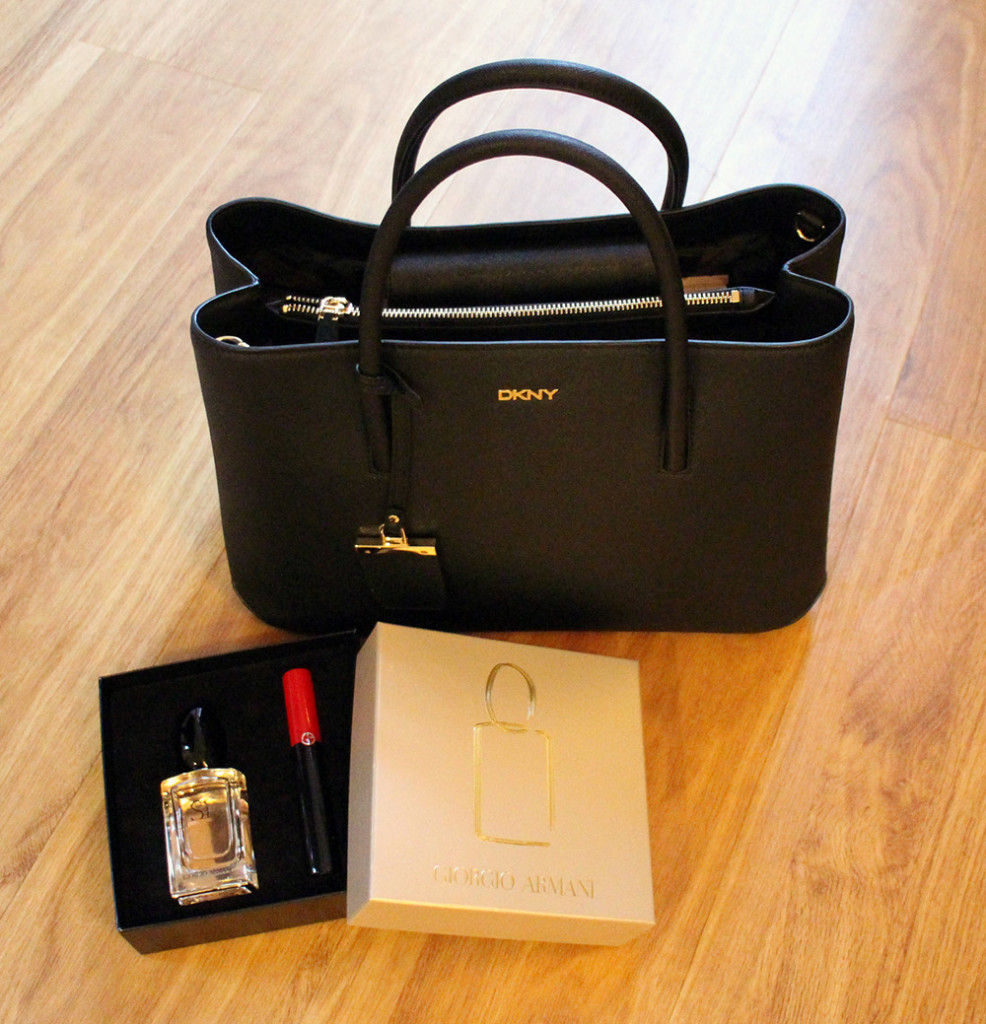 This year my sale purchases have been great even if I do say so myself. I have been after a new bag for a while but I haven't found one that was right or that was the perfect price but I was walking by the bag sale in Fenwicks, Colchester and came across this beautiful DKNY Bryant Park Saffiano Shopper  . It was a fab price and it didn't take much persuading for me to buy it. The bag is a great size and perfect for work. I was also after a perfume, Si by Giorgio Armani that I had seen in Boots, and when the sales came on, it was at a great price, better than all of the other places that had it so nabbed it quickly. It came in a set with a beautiful mascara with I couldn't wait to try out.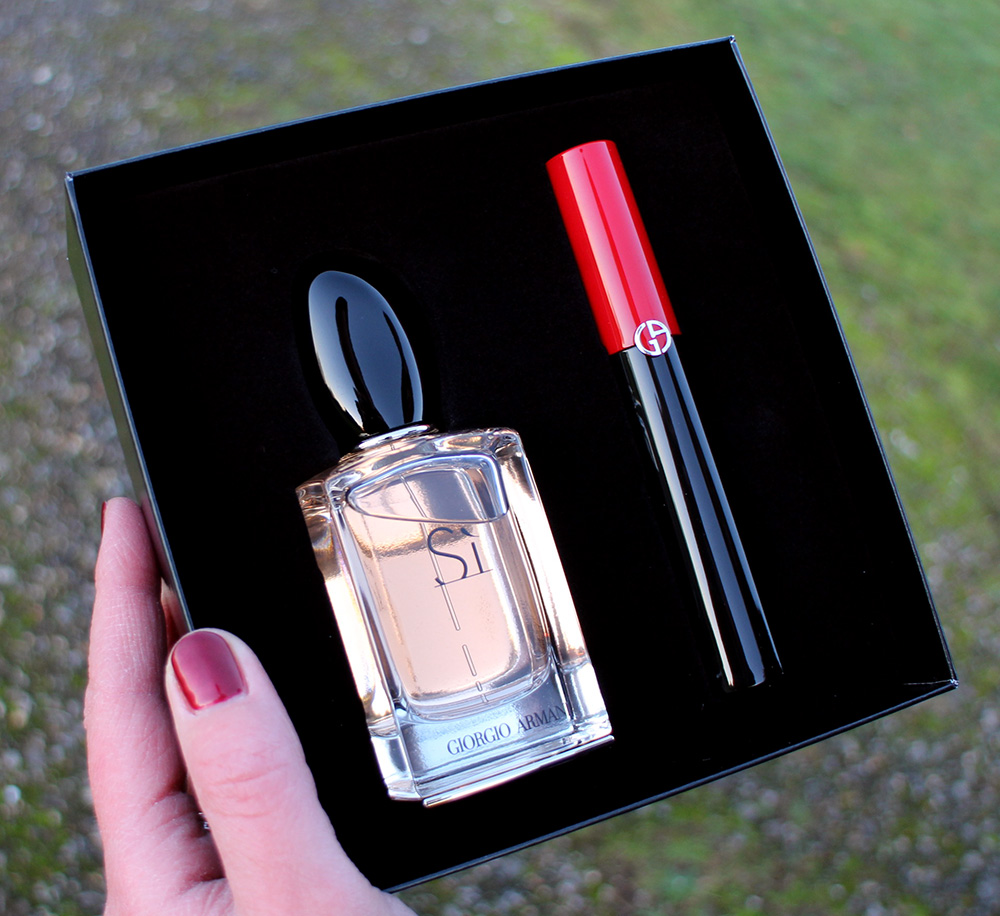 What have been your bargain sale purchases? Let me know in the comments below. Happy Shopping!