<![CDATA[It's that time again so here's my January favourites. There's been some fabulous beauty and fashion items that I've been loving. Keep reading to find out!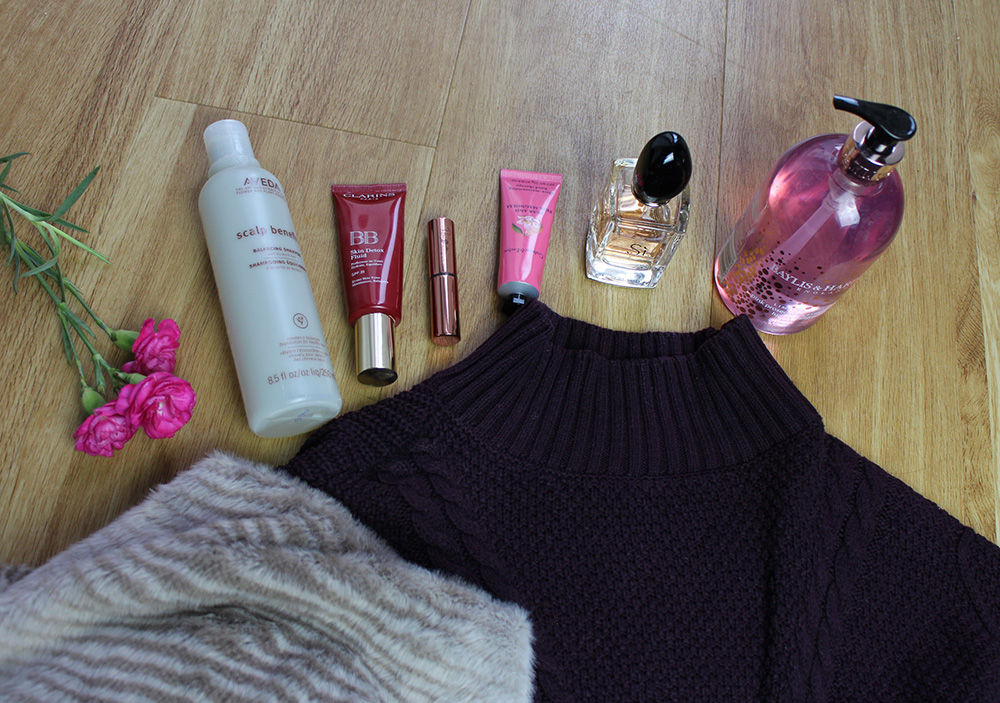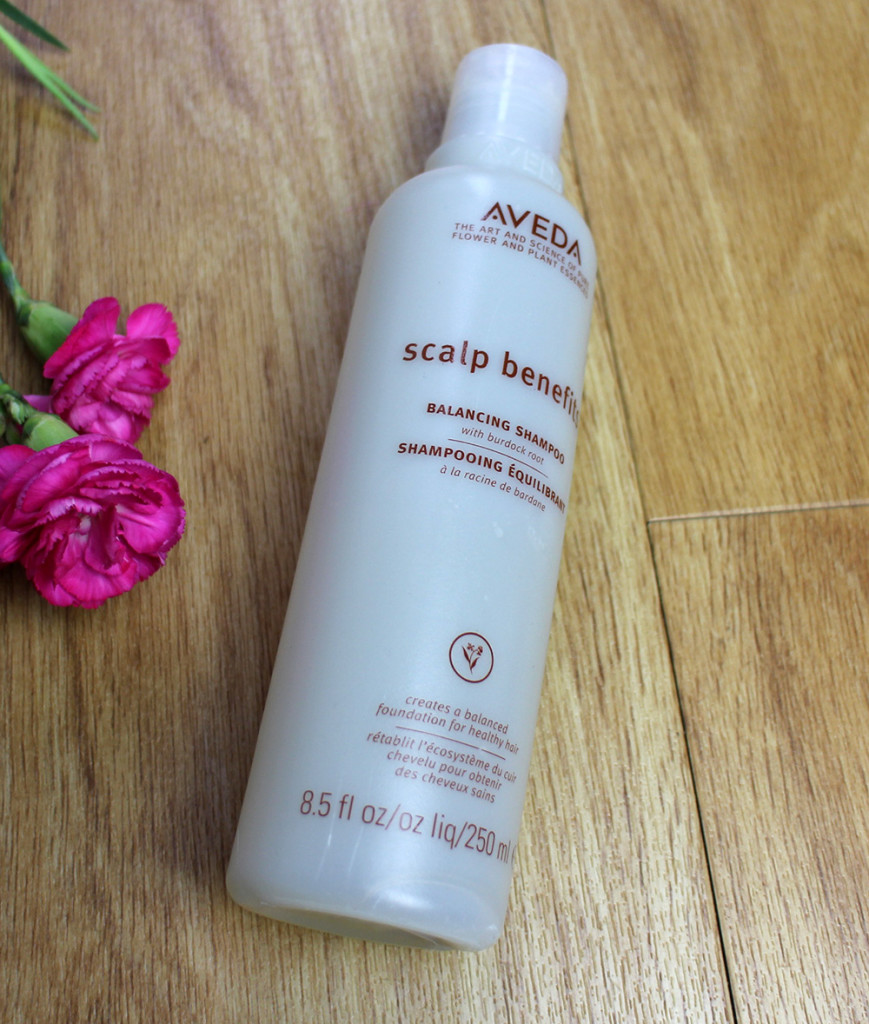 At the beginning of the month I had an appointment at my local Aveda where they looked at my hair and scalp and gave me some advice on my hair. They suggested that I started using this balancing shampoo. I've been using it ever since and it's really helped with my scalp, the sensitivity of the skin and the look on my hair. It's looking fab. I was suggested some other products too so I'm looking forward to going back and buying soon.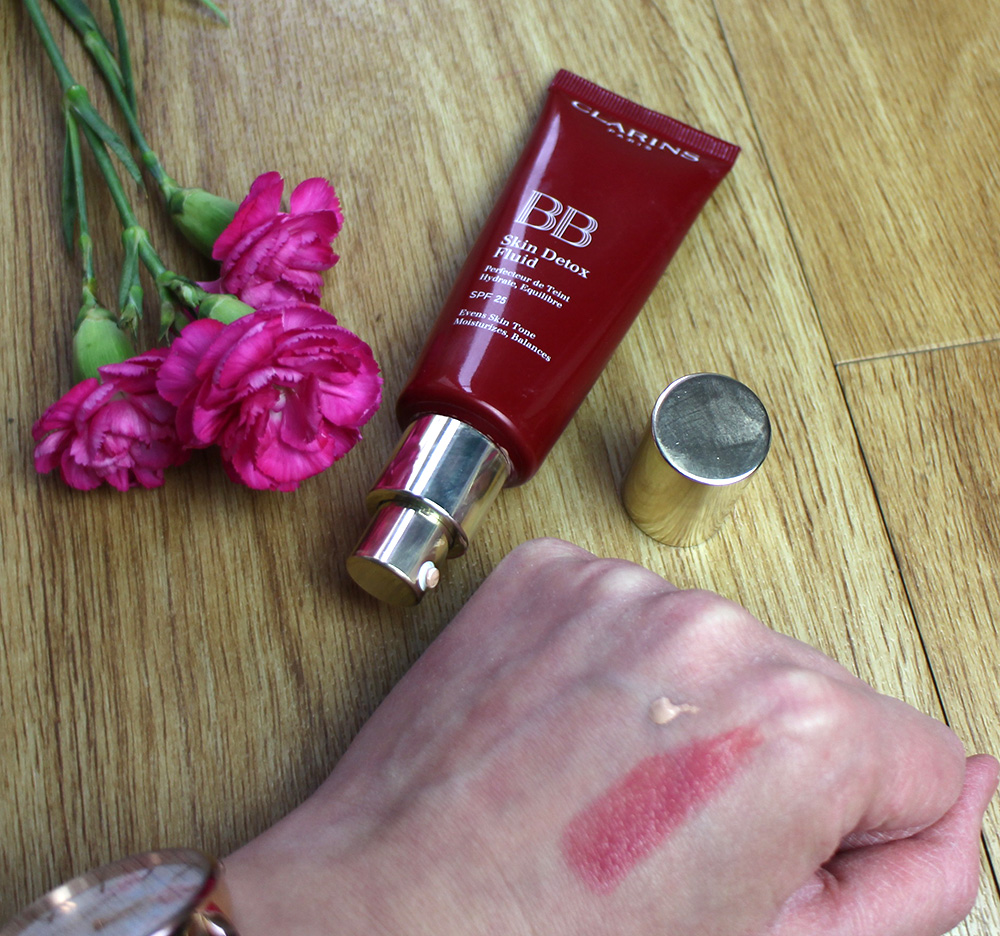 I'm not someone that usually wears a very heavy base/foundation so I like to stick to light coverage product.  This BB Skin Detox Fluid  from Clarins is one that I've been using for the full month. I only use a small amount, just two to three pumps, it lasts all day and looks amazing. It also as an SPF 25 in too. Mega bonus! I'll be doing more of a review in the coming weeks so keep an eye out on the site.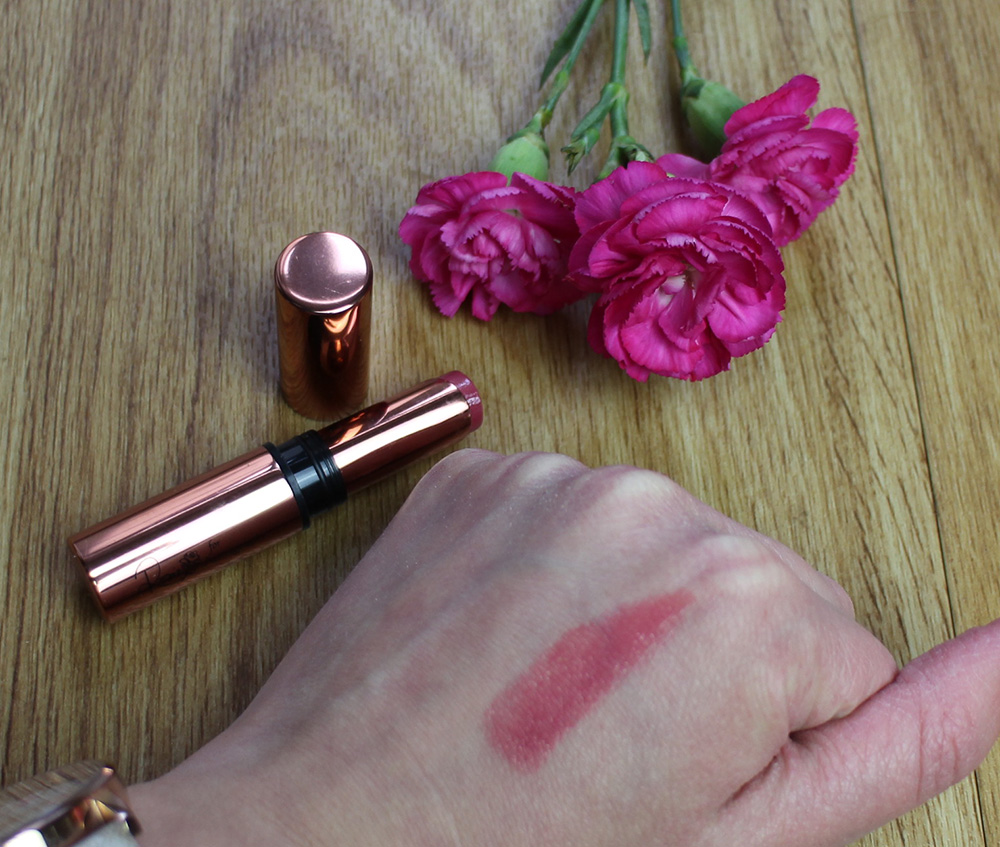 I bought this lipstick/lipshine is from the Rosie for Autograph  ( Marks and Spencers)line. I bought it just after Christmas and I fell in love with the name of it initially as it's called  Love of my life which very apt for the time of year.  When I looked at the colour I fell for it even harder and realised that I just had to buy it and I've worn it every day since. It's lovely layered over the Chanel Rouge Allure Ink in Amoureux and it really lasts. My most favourite thing about it is that the lipstick itself is so moisturising even when you have chapped lips which I have this week due to being ill, it helps lock in that moisture and soften them.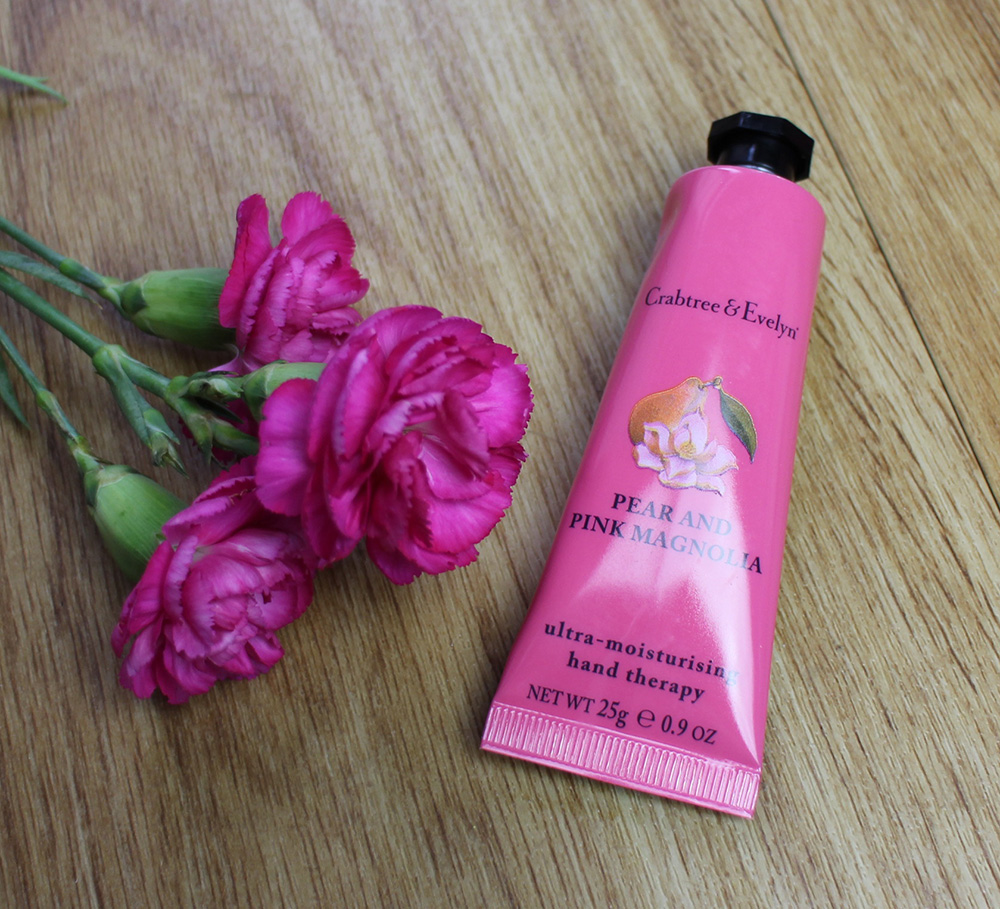 I was sent some beautiful hand creams from Crabtree and Evelyn. I love the hand creams as they're thick and so moisturising. My favourite of the month is this Pear and Pink Magnolia ultra moisturising hand therapy as it has such a pretty yet subtle smell. It's also been great for my hands and nails which have been in some need of a little TLC.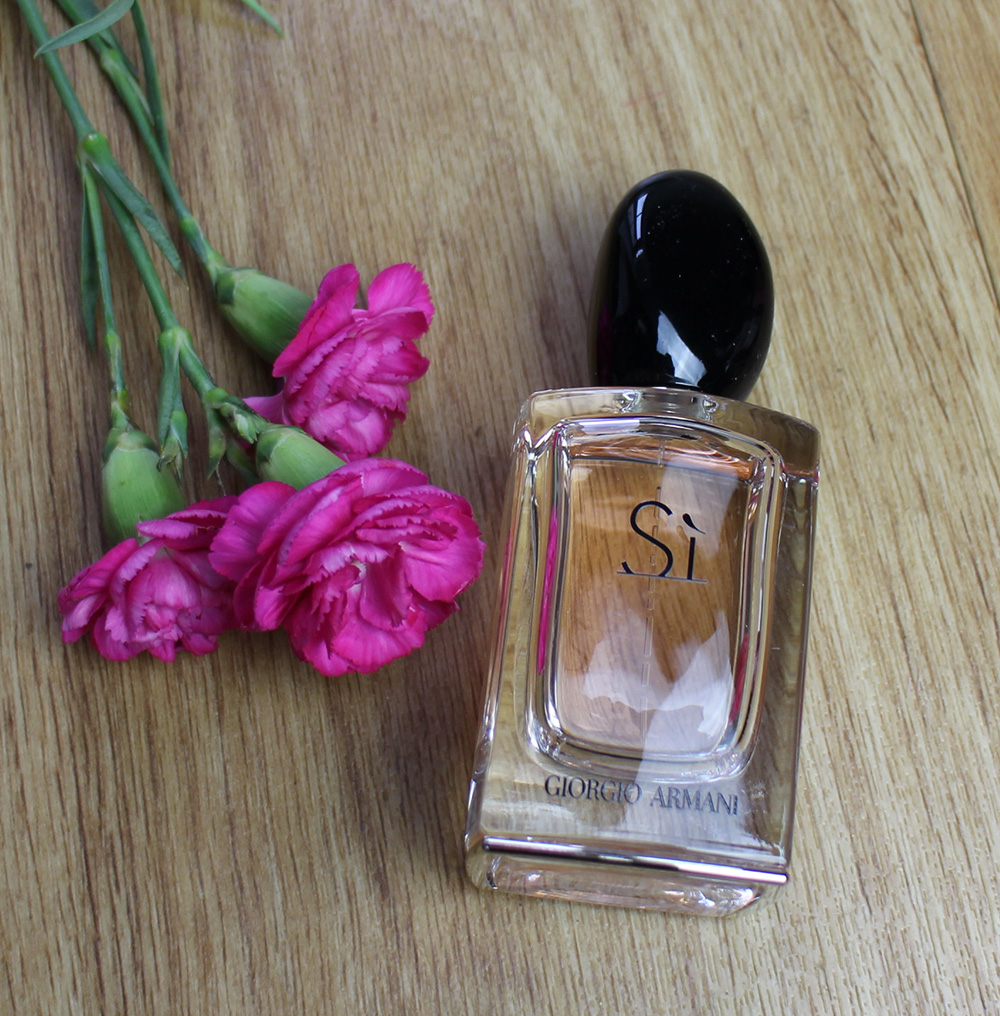 I bought this Armani scent Si in the January sales and I'm so glad that I did. It really is a beautiful fragrance and it's one that I've been wearing a loth throughout the month too.  It's perfect for the time of year, subtle yet fruity and it has floral notes to it. It's one that you have to smell if you see it for sure.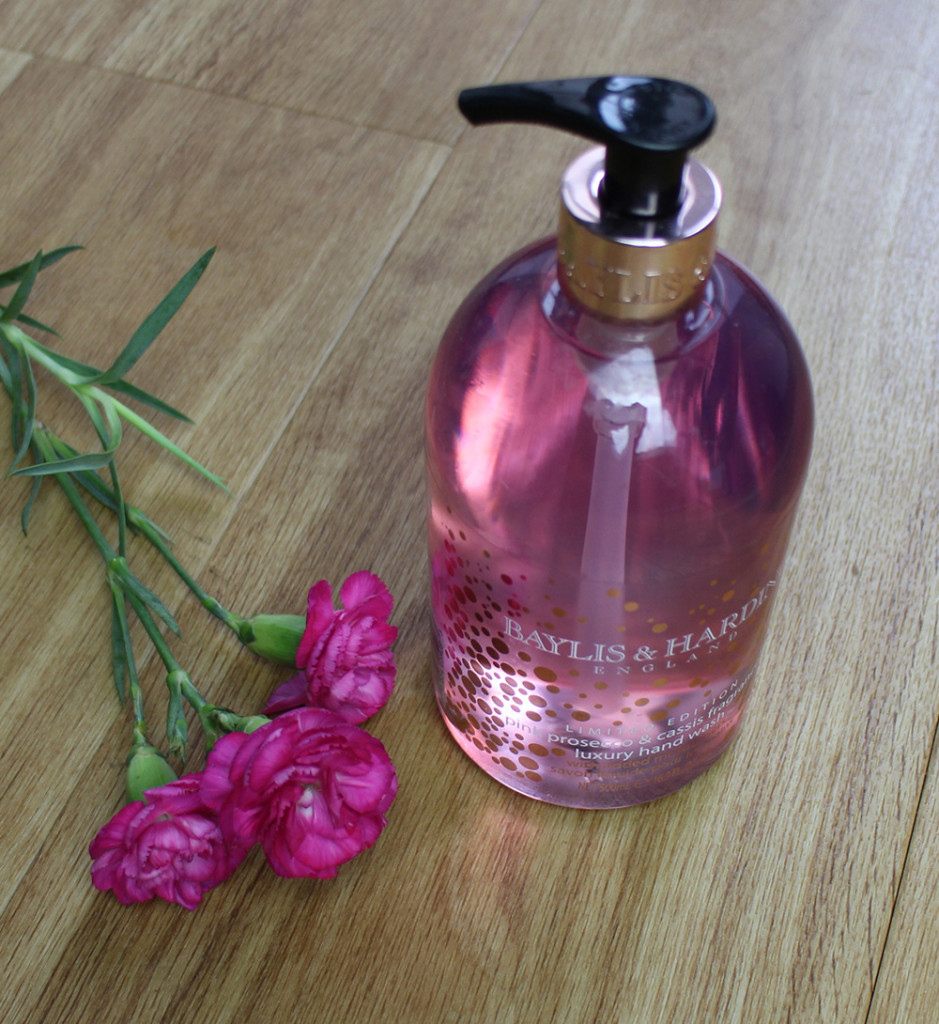 I seem to be allergic to every hand wash ever except this brand Bayliss and Harding. They recently brought out this limited edition fragrance in Pink Prosecco and Cassis  to my local Sainsbury's and I've loved using it the whole month. The bottle itself with the rose gold accents is beautiful too.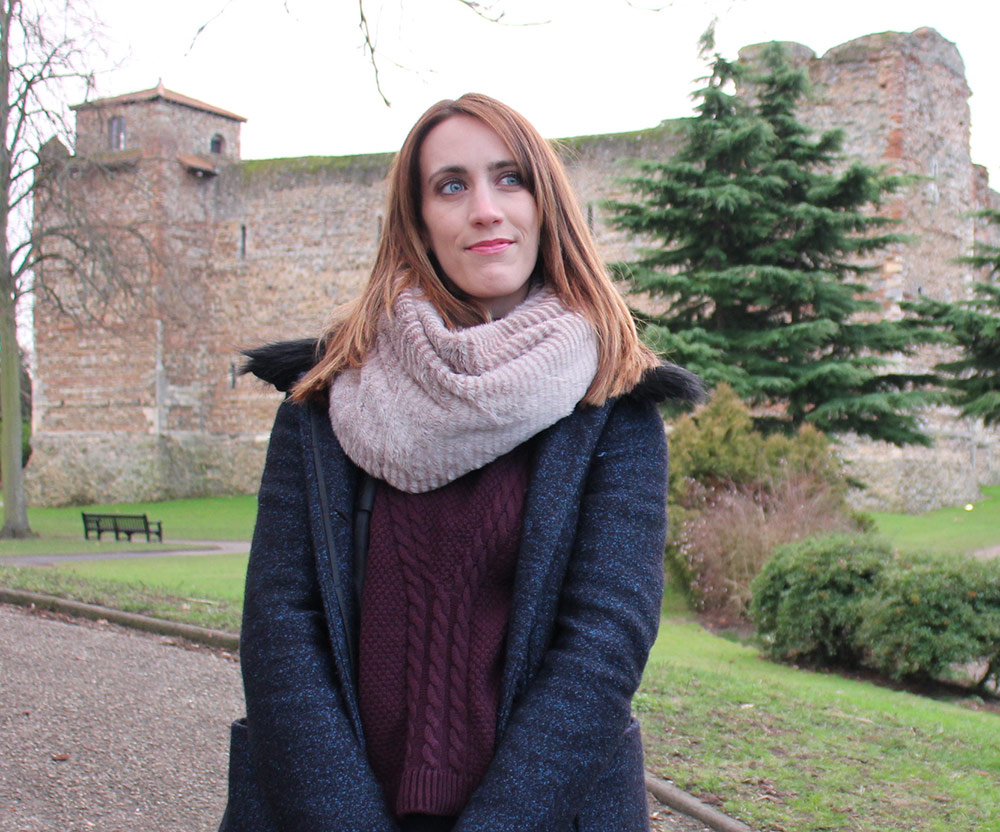 I've also loved the combination of the leopard print snood that I received for Christmas and this beautiful burgundy jumper from Miss Selfridge. It's a warming combination thats also very soft and it's made me feel extra snuggly when under the weather this month too. What things have you been loving this month and will you be jumping to buy any of these items? Let me know in the comments below. Happy Shopping!