Charlotte Tilbury is somewhat of a legend in the beauty industry. I've only used one of her products before which is the lipstick in Secret Selma and it's quickly became a favourite as it's the perfect deep nude pink. I love the names of the products, page they're so cool and it's as if each is a little make up artist secret being divulged and we all have to keep.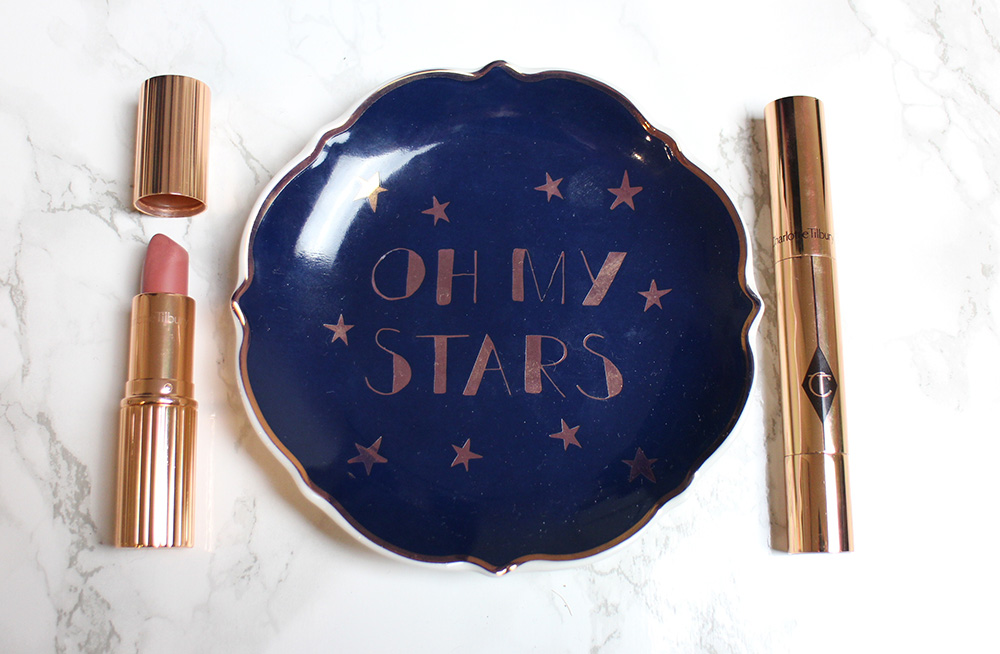 When I was recently in London I nipped past one of my most visited spots in Covent Garden and just had to have a peek at the some of the products inside, mind in particular the new limited edition matte revolution lipstick in Pillow Talk. There a lip liner of the same name that is well loved by everyone. It's the perfect nude, not to dark or too light and it suits everyone so they've brought it out in lipstick form. I knew that I had to have it and bought it on the spot, which happened to be just in time as it was the last in stock. Someone else was actually asking about it too so I didn't dally around. I've worn it most days since then and it's definitely a new favourite.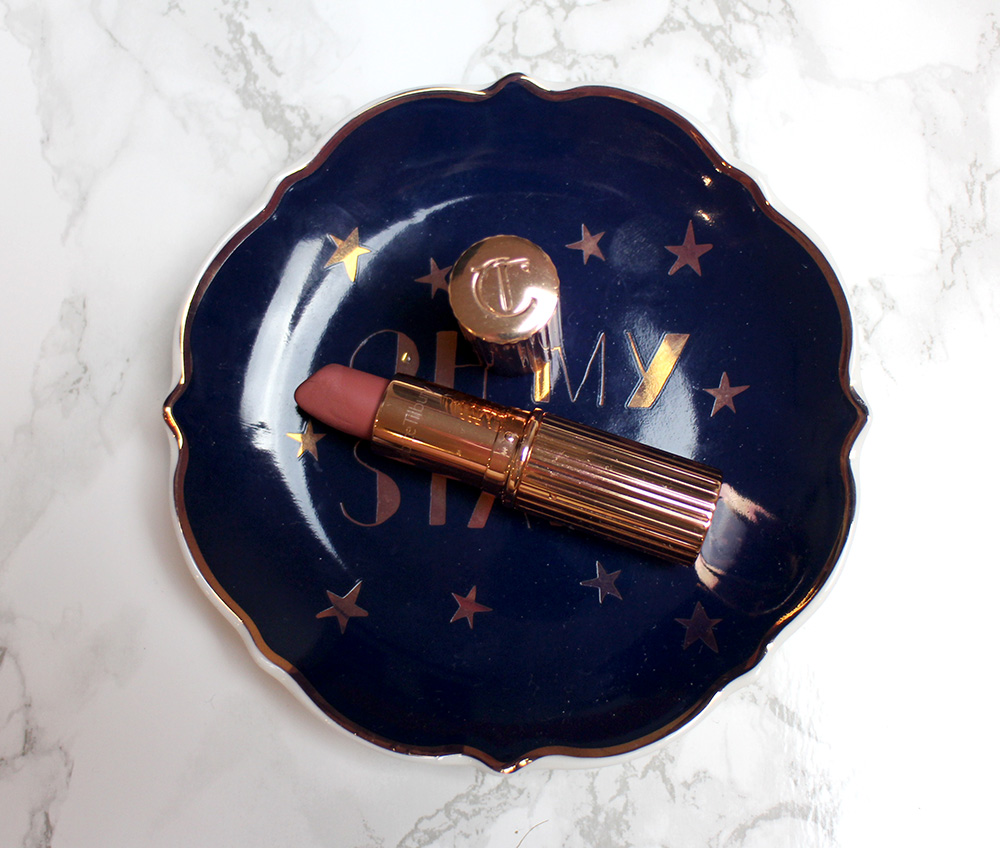 I really hope that this lipstick gets made into a main line product because it's so pretty and very well loved by all. Although I did get told a trick if mine ever runs out in the future. It was to fill in the lips with the lip liner of the same name and to dab a little vaseline or clear lip balm in the centre to add a touch more moisture. When I was in the shop I had a good look at the other colours and I also loved Hot Emily and Kidman's Kiss as they look like they'd be fab Spring/Summer colours.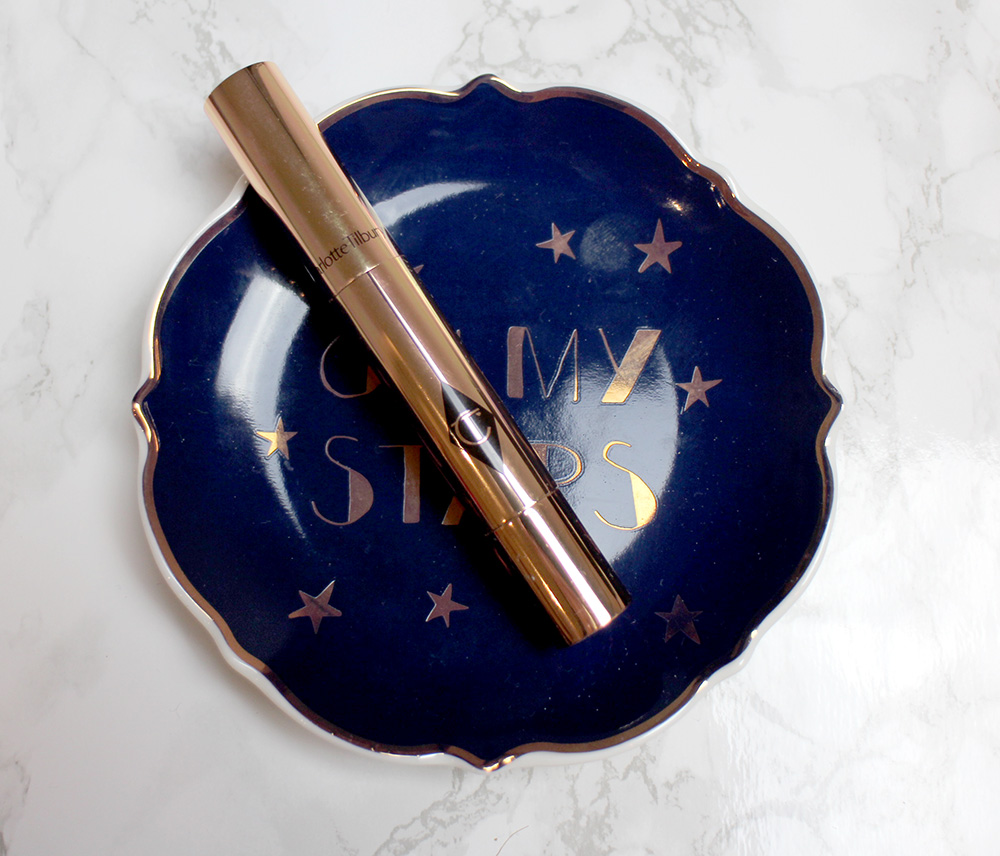 I later went back as I was also in the market for a concealer and the retoucher seemed perfect. It was great for my under eye area which currently needs a little bit of tlc. It covers all of my dark circles and stays inplace for hours although I think mine is faulty as there is currently an issue in getting the actual product out and having too much of it come out at once. I'll be talking to the company this week and hoping they can help me.
Do let me know if you have been loving these products as much me in the comments below or on Twitter.
Happy shopping!