If you've followed my blog for a while you'll know that Clarins are one of my favourite brands. Their products are always so good and I'm always excited to try out their new release so when they sent me their new Skin Detox Fluid BB cream, I knew I would be in for a treat.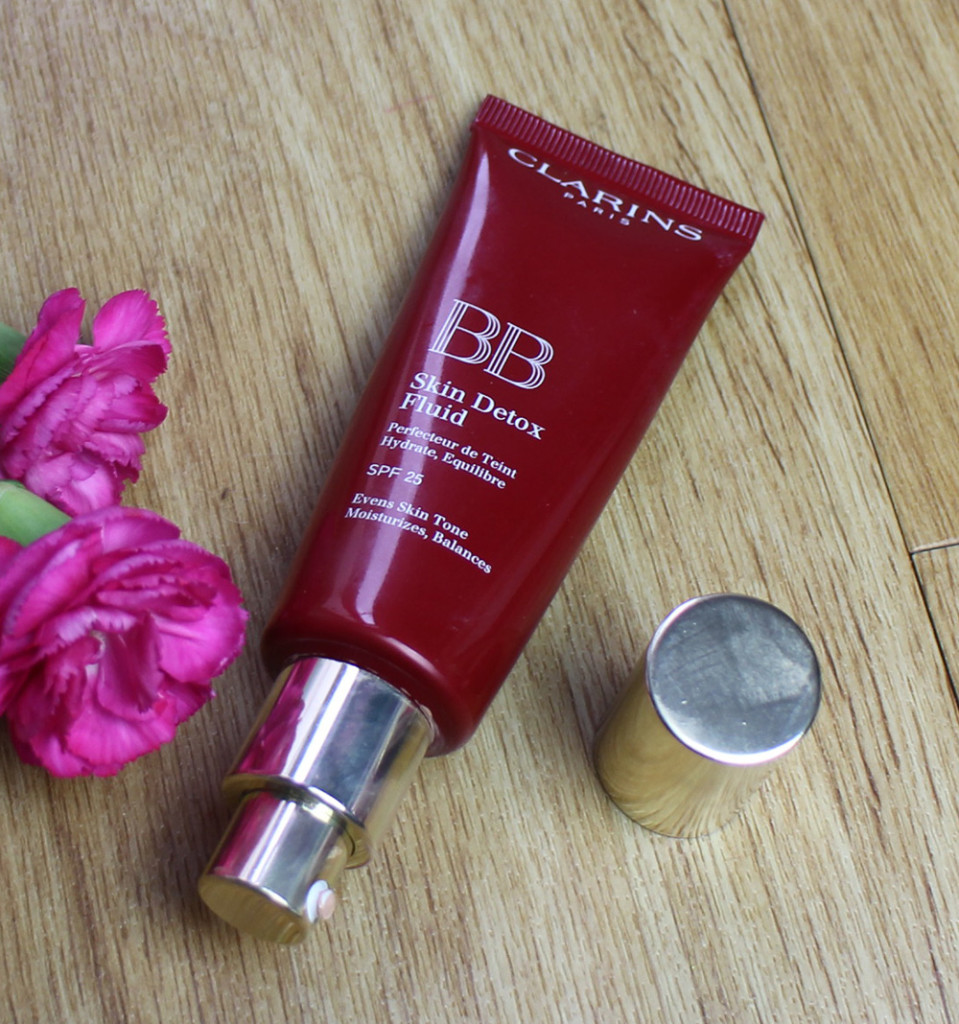 I'm not normally one to wear a foundation. I usually go for a light concealer that covers my under eye area and any blemishes that need to be covered. I leave the rest of my skin to breath so I was interested and a little apprehensive to start using this product. It's not strictly a foundation but it has great coverage and feel so light on the skin too. It doesn't feel like I'm wearing any products on my face at all so I was pleasantly surprised by it and I've warn it every day since the company sent it to me.
The Clarins BB Skin Detox Fluid is a light to medium coverage and it's really build-able and is very easy to use. It blends really well especially if you use a good brush or even just your fingers to work it into the skin and it really goes well with a concealer too. It leaves you looking like you have a healthy glow. It does have a slight scent to it but it's not something that's over powering and you can't smell it once it's settled into the skin.
I'm unsure as to why it's called a detox fluid but it does have SPF 25 included which is great for protecting your skin especially if you're spending a lot of time outside. Overall I love this product and it'll be one that I will be repurchasing.
The BB Skin Detox Fluid is available at your nearest Clarins stand and is around £30. Do go and check this out as it really is a gem of a product.
Happy Shopping!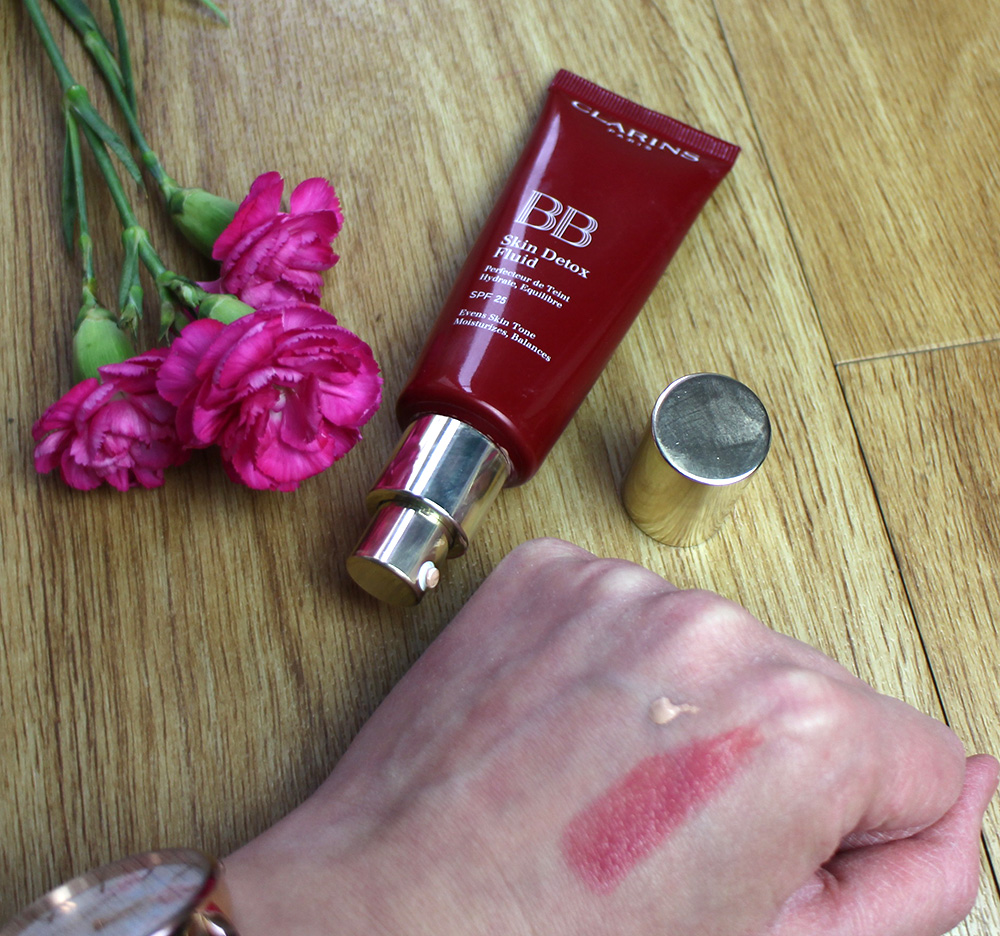 *Pr Sample