It's almost the end of March and so I've gathered up some of my favourites products from this month to tell you all about. Some are new products that I've never tried before and some are just blogger favourites that I just had to try out.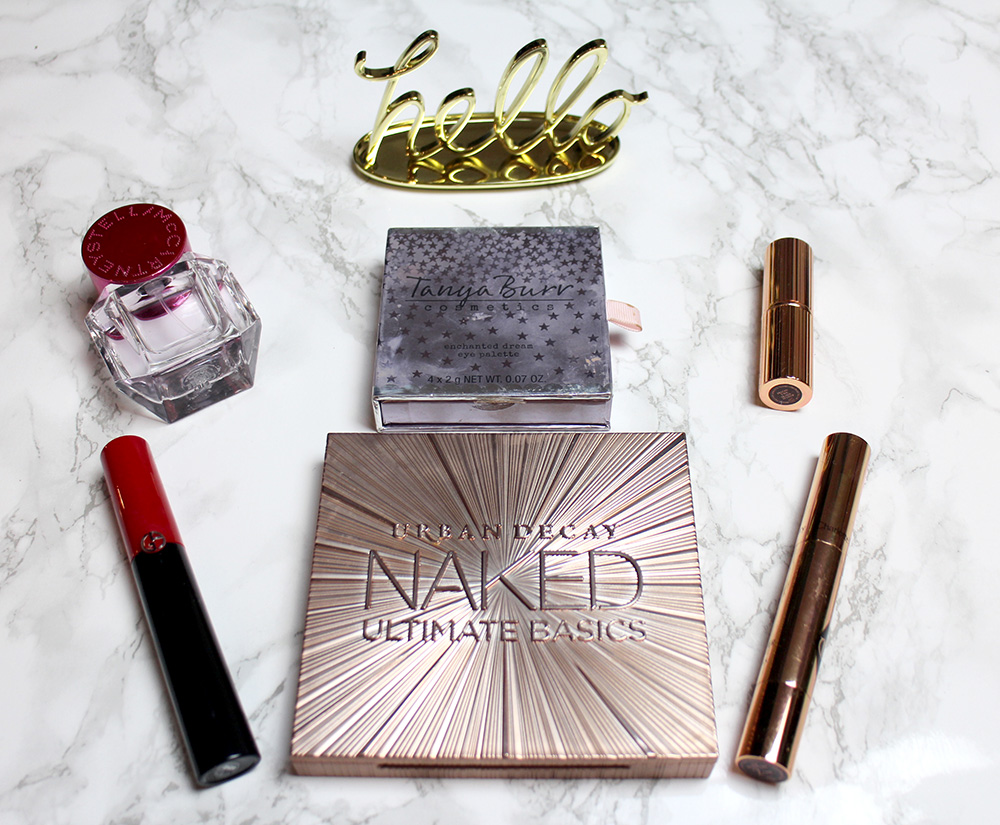 I bought the Armani Si fragrance in the Christmas sales and this mascara Eccentrico came with it. I've put off trying it for a while but when I started to use it at the start of the month I did wonder why I hadn't used it sooner. The product itself it really lovely, lasts a long time and makes my eye lashes look amazing. They look so long when I wear this and I always get comments about how they look like false lashes. Bonus!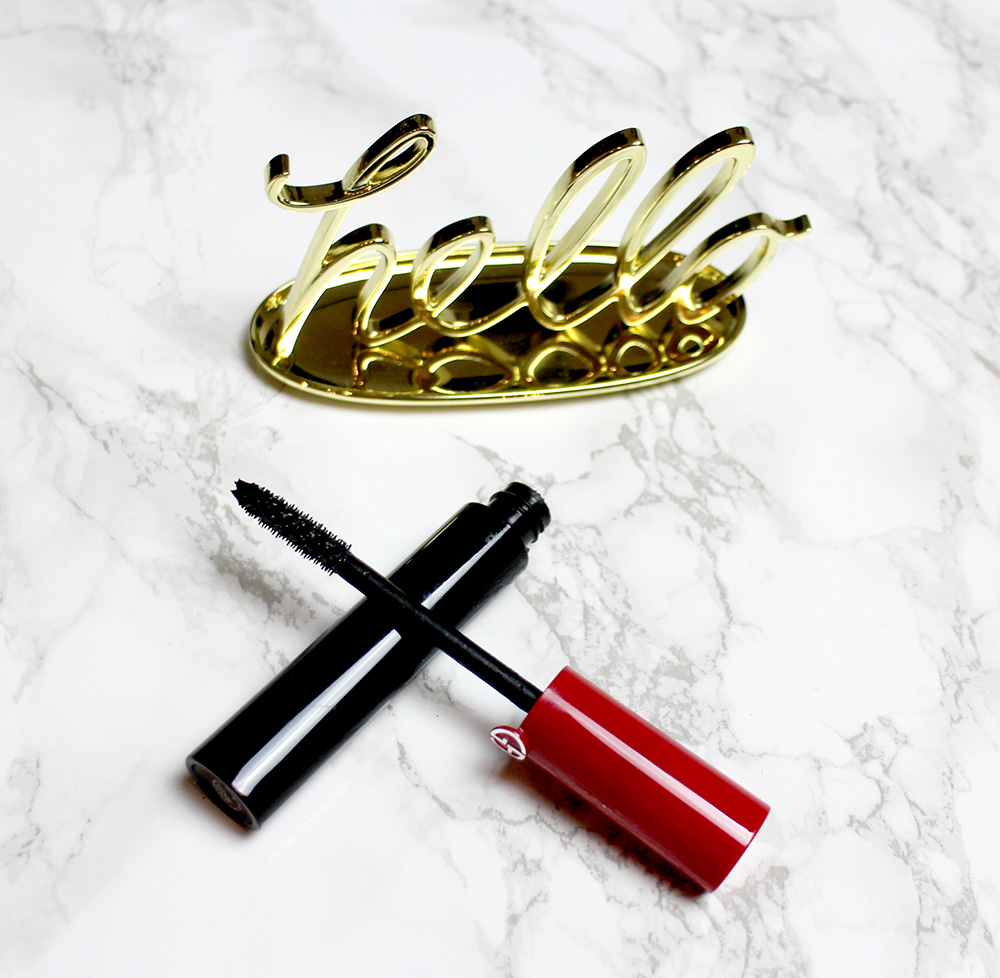 The Stella McCartney Pop fragrance is pretty,  subtle and fiercely feminine. It's such a Spring/Summer scent that I love to wear and it turns out that my mum and I both bought this perfume for each other at Christmas because we both love it so much. Great minds huh!  I just know it's going to be one that I keep going back too.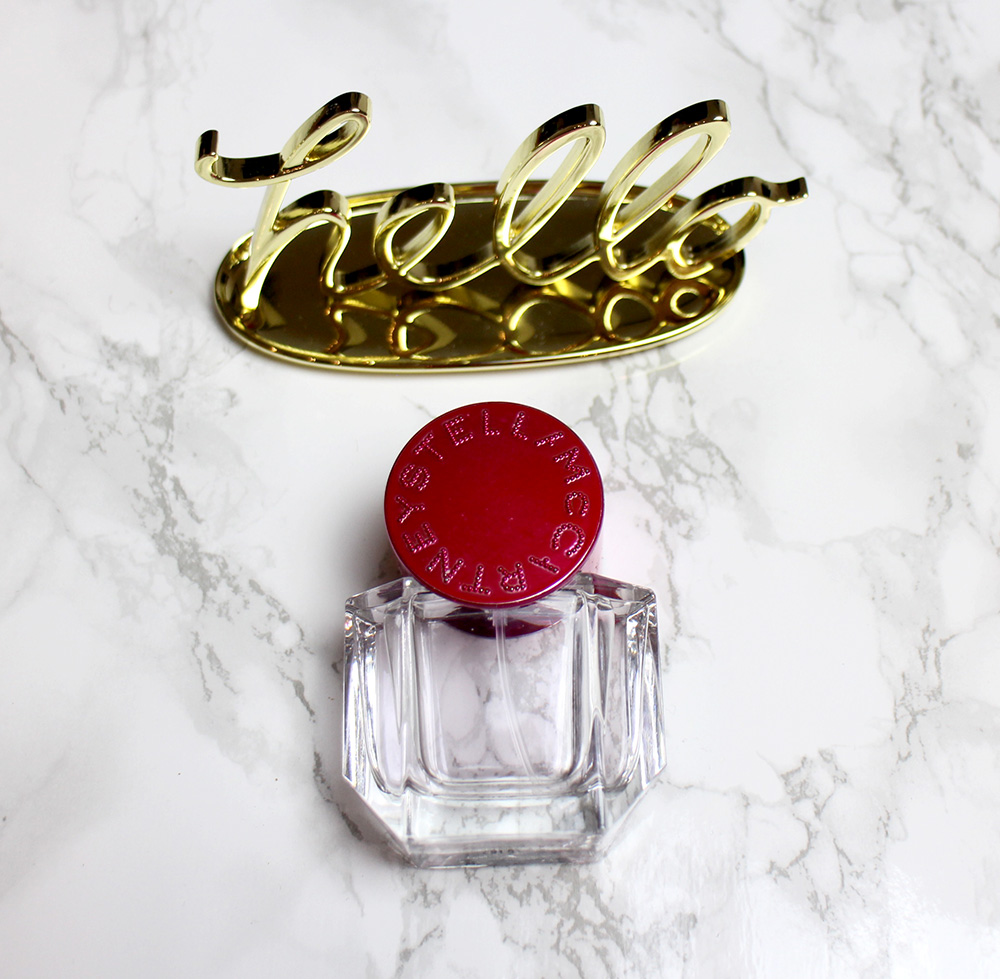 I picked up this Tanya Burr Enchanted Dream palette on a whim at the beginning of the month and I'm so glad that I did. The colours are beautiful and they blend so well too. The colours really go well together and I especially love the colours Cocoa Plum and Berry Soufflé.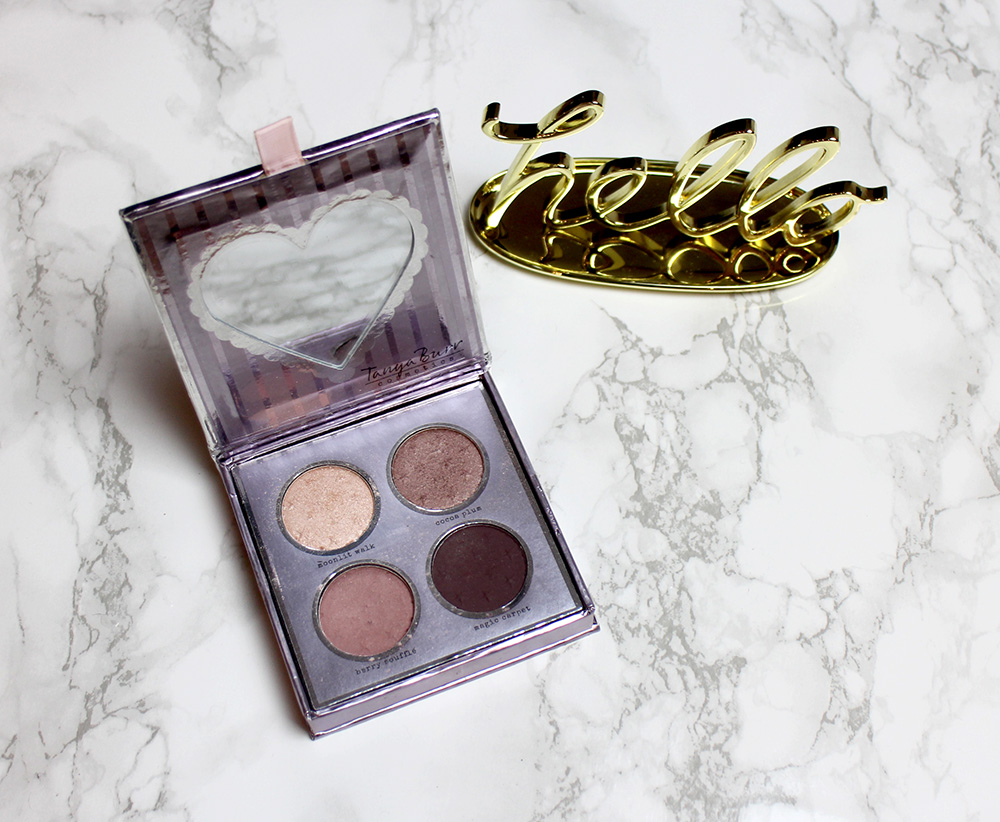 The Charlotte Tilbury Matte Revolution lipstick in Pillow Talk is one that hasn't been off my lips since I bought it. I hadn't tried the lipliner of the same colour but I think I might now. It gives great definition and the colour really suits everyone. I wear mine with a little gloss in the centre for a little added touch.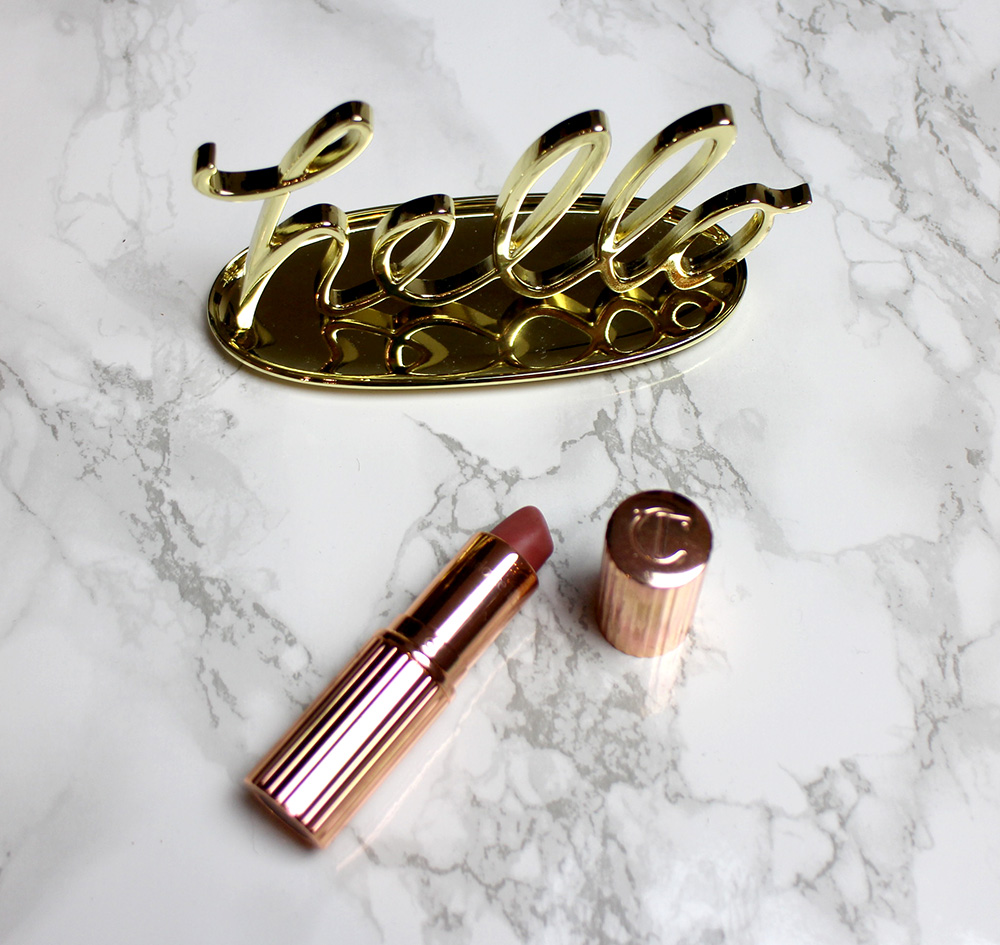 The Retoucher from Charlotte Tilbury is a great concealer. It covers really well and lasts so long too. I had a little bit of bother with mine to begin with and I'm hoping that it hasn't used up all of the product. You don't need to use much, as a little goes a long way. I love Charlotte Tilbury products and I'm tempted to try more.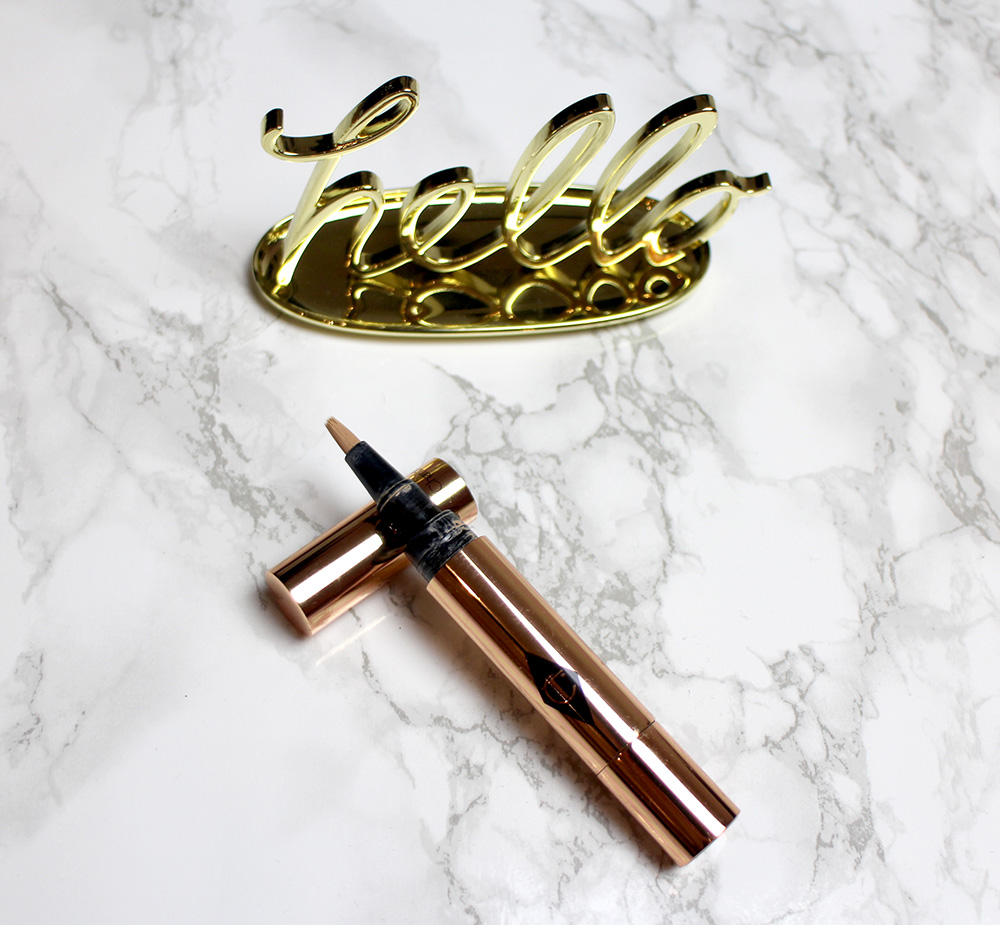 My husband very kindly bought this for me for Valentine's Day and what a treat it is. I loved the Naked Basics palette and so this is like a dream palette for me really. I tend to stick to the colours on the top row but I sometimes use some of the brighter ones to change it up a little. The brush is also fab and it's so cute being slightly smaller than the average brush and the packaging is beautiful. It's a keeper!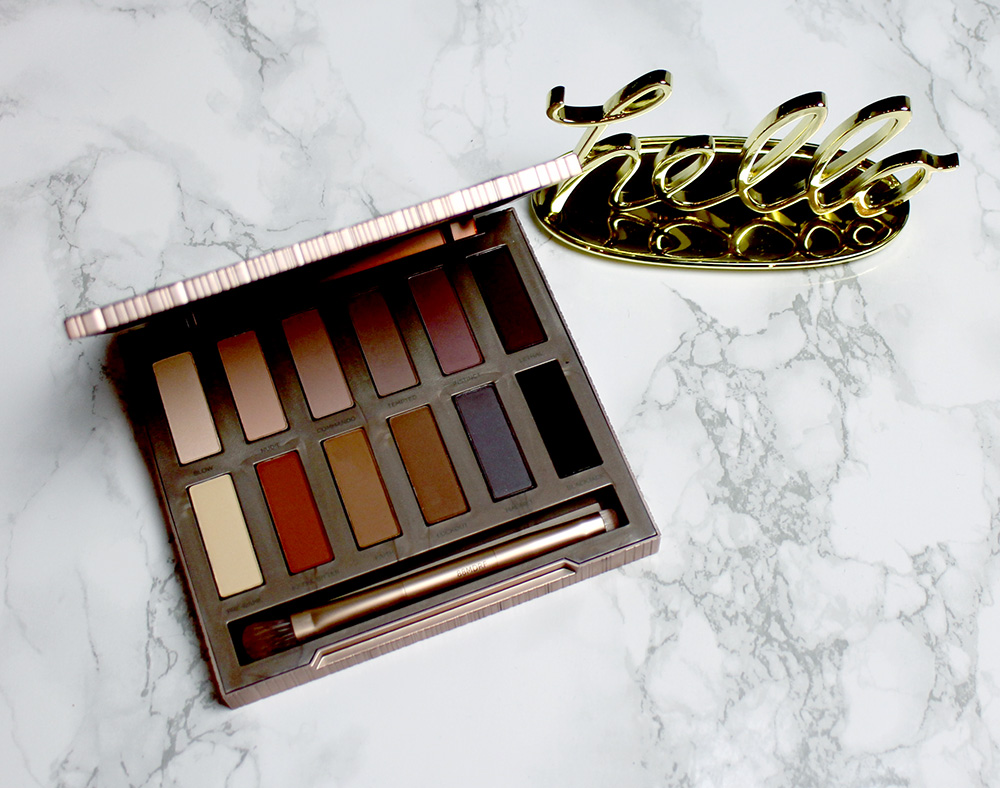 Have you been loving any of these products or will you be purchasing them? Let me know in the comments below.
Happy shopping!