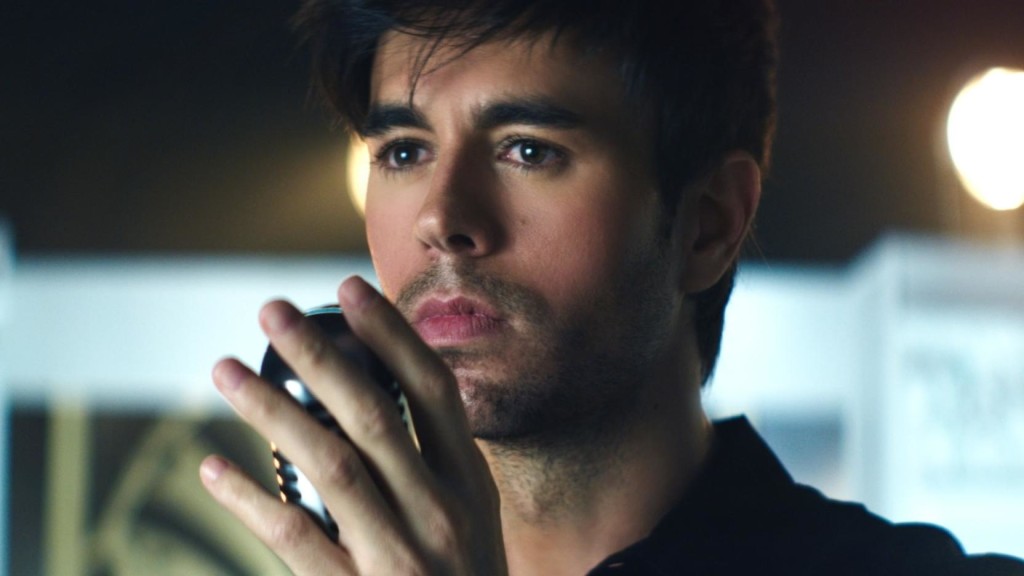 It's that time again and this week I wanted share some of the more latino tunes that I've been listening too. Ever since our trips to Cuba and Mexico in the last few years, latino beats have been near the top of my play list and they're sure to make me dance in my seat and put a smile on my face.
'Subeme La Radio' or 'Turn up the radio' is the latest song from Enrique Iglesias, a teaser from his up and coming studio album which is currently unnamed. After the success of Bailando with Zion & Lennex and Descemer Bueno this song is another collaboration with the trio and it seems like it will be another hit too.
The video was shot in Havana in Cuba which brings back many honeymoon memories and it looks amazing especially Iglesias is standing on the top of the building over looking the city. The song is a fun uplifting latino tune so go have a listen and tweet me to let me know your thoughts.
Happy Monday!