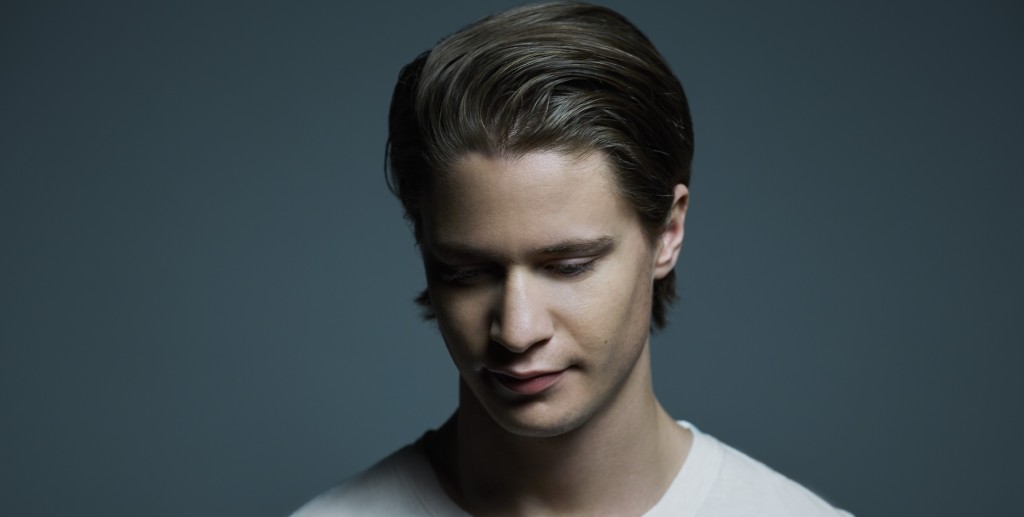 Kygo is a Norwegen born DJ and producer, known for almost single-handedly bringing the genre of Tropical House to the mainstream over the past couple of years with tunes that remind me of being on a beach or laying beside a pool.
He started remixing tracks in 2013 and last year released his debut album Cloud 9 which was an enormous hit around the world. But I'm happy to see he's not resting, and just released a new single It Ain't Me with Selina Gomez on vocals.
The tune features Kygo's trademark sound, with melodic pianos, choppy sampled vocals and according to a tweet by Vin Diesel his voice is also hidden in the track somewhere too!
Take a listen below and Tweet me let me know what you think!
Happy Listening!