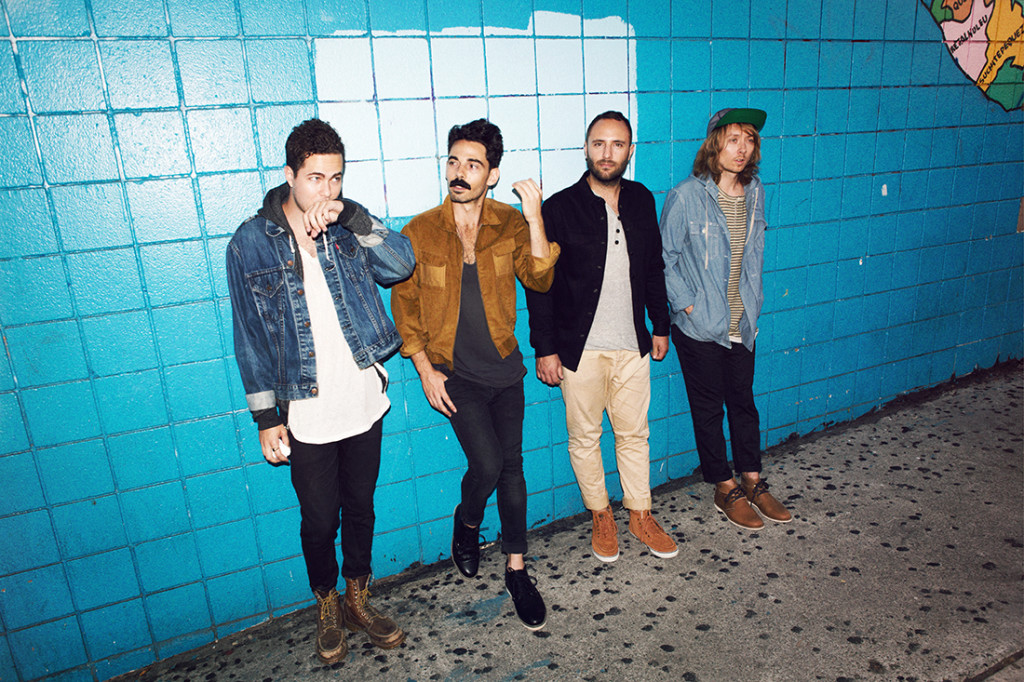 Happy Music Monday! I love the Release Radar playlist on Spotify, it's a great weekly source of new music and this Friday's update featured an unexpected new track from Local Natives. Regular readers will know I was a big fan of last September's album Sunlit Youth, so I was surprised to see a new single from them so soon.
The new track is called I Saw You Close Your Eyes and is part of the Spotify Music Happens Here series. It was released alongside a cover of Fleetwood Mac's Tusk, which was actually recorded in the same studio as the brilliant original. In a clever bit of promotion for the new release, the track was available at closeyoureyes.net, and would only play if you granted the page access to your webcam so that it could detect that you had your eyes closed by using facial recognition. If you don't fancy going through all of that, you can listen to it below! You won't be disappointed.
Don't forget to tweet me and let me know what songs you've been listening to this week.
Happy listening!