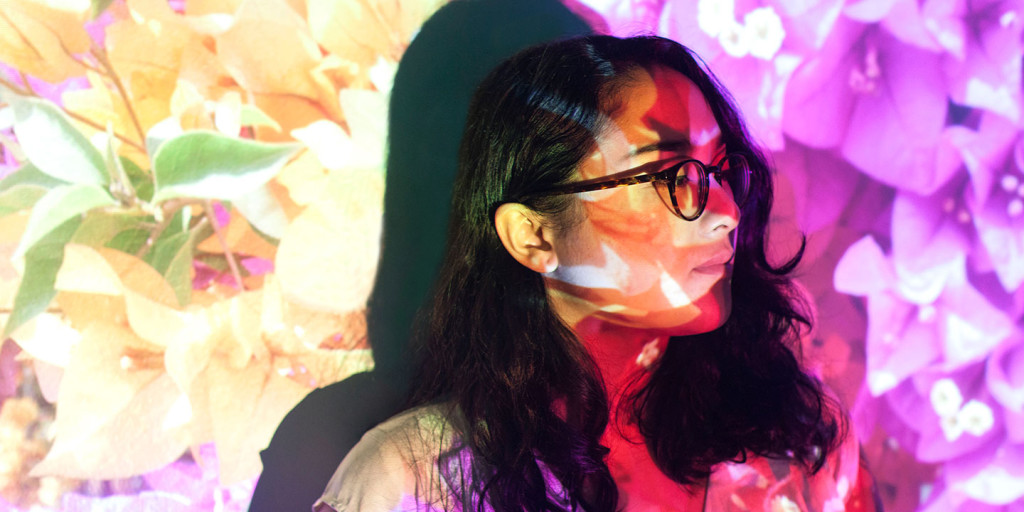 Happy Music Monday! Spring is here and new music is falling into our laps at a rapid rate. I'm putting together spring playlists, crunching through new releases and trying to keep up with who's playing which festival and how I can get a ticket!
In all of the madness, one release in particular caught my ear this week – the debut from Melina Duterte's project Jay Som. From Oakland, California, the 22 year old's first LP Everybody Works feels like a very stripped down personal record, full of emotion and dry humour. It's also a very mature album which flits between being delicate, experimental and unashamedly pure pop.
I've picked out her new single Baybee, a tune that reminds me in parts of Sports, Mac DeMarco and Toro y Moi. It's a chirpy tune layered with retro synths, spangly guitars and vocal harmonies that grow in sound and confidence as the song progresses. It's the perfect showcase for Melina's talents and summaries her fantastic debut record wonderfully.
Take a listen below and tweet me and let me know what you've been playing lately.
Happy listening!