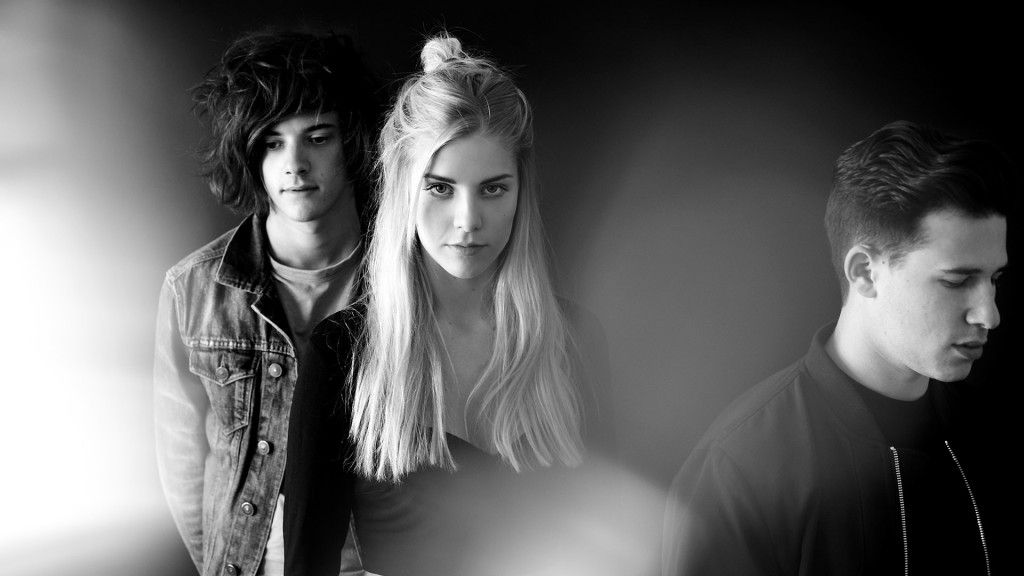 Happy Music Monday! I hope you all had a lovely weekend and have suitably recovered from the Monday blues this evening. If you haven't then a glass of wine and an incredible tune might help.
On the drive home today Jo Whiley played an absolute peach of a song and I just had to pick it for my Music Monday this week, the new single from London Grammar. This is a band who haven't ever really been on my radar, however I do really like the track Help Me Lose My Mind that they wrote with Disclosure, so I probably should have looked them up sooner.
The Nottingham-based 3 piece are due to release their 3rd album Truth Is A Beautiful Thing in June, and have been warming us up for it with a few singles since the turn of the year. This past Friday they released the track 'Oh Woman, Oh Man' a track that is as beautiful as it is powerful. Singer Hannah Reid's vocals are something else, really I don't understand how such a small girl can possess such a strong voice.
The song reminds me a lot of Fleetwood Mac and has a bit of Massive Attack feel to it too, which again probably comes for the wonderful vocals. It's such a mature track from a young band too.
Take a listen below and Tweet me and let me know what you've been playing lately.
Happy listening!