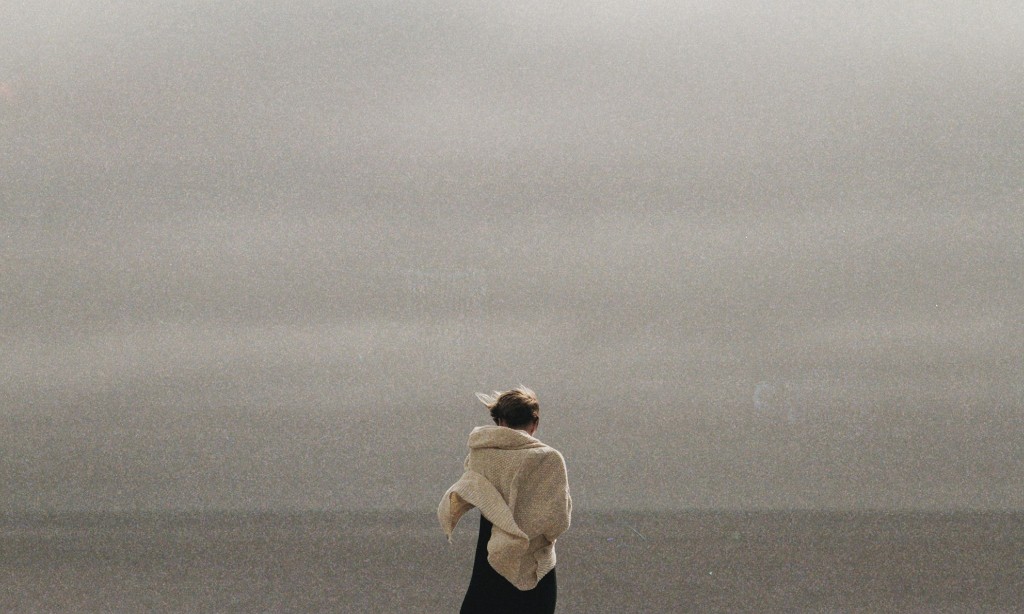 Happy Music Monday! I hope you're having a great week so far and you're ready for some new music, because I've got a wonderful new track for you this week.
SYML is the solo project of Seattle's Brian Fennell,  who released his debut EP Hurt for Me last year. It's a wonderful collection of songs, full of atmosphere and bursting with emotion. SYML's powerful vocals are really something, and the standout track on the EP and new single Where's My Love really showcases his talent as a performer and and a songwriter. The video is beautiful too, and while it's neither the happiest nor the most uplifting clip, it's a great piece of art and fits feeling of the song perfectly.
Take a listen below and Tweet me and let me know what you think.
Have a great week!