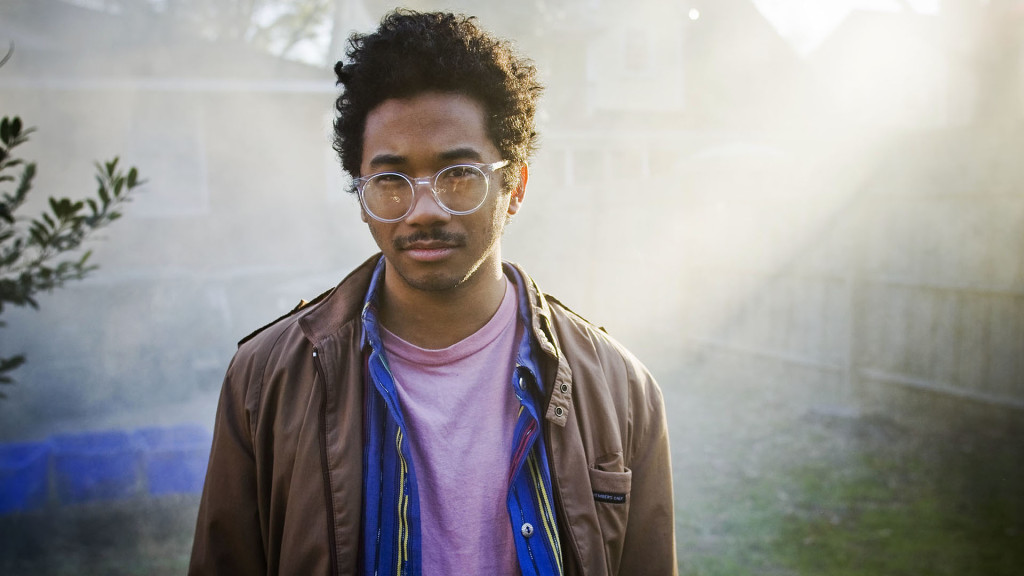 Happy Easter Music Monday! What a weekend, I've been buzzing about everywhere! I've been in town, working in the garden planting and painting, out for dinner and drinks with friends and napping on the sofa in between. Sitting down to chill today and catch up with everything online, I noticed a lovely little surprise in the shape of a new track from Toro Y Moi.
Regular readers might remember that in January I wrote about new music that I'm looking forward to this year – and I'll admit it, looking back now I completely forgot about Toro Y Moi. It feels like a long time since his last release even though it was only in 2015. His last album What For? felt really different, definitely more guitar pop, which meant it was quick and easy to enjoy but ultimately didn't stick in my memory.
Judging by his new single Omaha he's taken a different musical turn again with more of a chilled acoustic kind of sound. The synths he's known for are still present but they're far more subtle, playing backup to guitars, piano lines and live drums. After a couple of listens I'm enjoying the new track a lot, and if there's a new album on the way full of similar tracks then I'm excited to hear it!
Take a listen below and let me know on Twitter what you've been playing over this Easter weekend.
Happy listening!