Regular readers will know I'm a huge fan of candles – and so is my husband! They fill your home with wonderful colours and scents, and we always have one burning in the evening.
Shopping for candles is so fun, walking around and smelling all the exotic flavours then trying to decide which ones to buy when you like them all. A recent shopping trip was particularly exciting though as we came across the new summer range from Yankee Candle called Viva Havana, which is extra special to us because its where we spent our honeymoon two years ago.
Havana is a city full of life, known for its music, cocktails, dancing and colourful buildings and cars. This collection captures the spirit of Cuba's capital with 4 scents – Viva Havana, Tobacco Flower, Cuban Mojito and Delicious Guava. Luckily for me the lovely people at Yankee Candle sent over Viva Havana and Tobacco Flower for me to review, so let's take a closer look.
Viva Havana
Viva Havana is an incredible ocean blue, the kind of colour you see on many of the colonial buildings and apartments away from the main streets. The candle has a spicy sandalwood scent, which is fresh, vibrant and is likely inspired by the cubans love of zingy food and fiery dancing!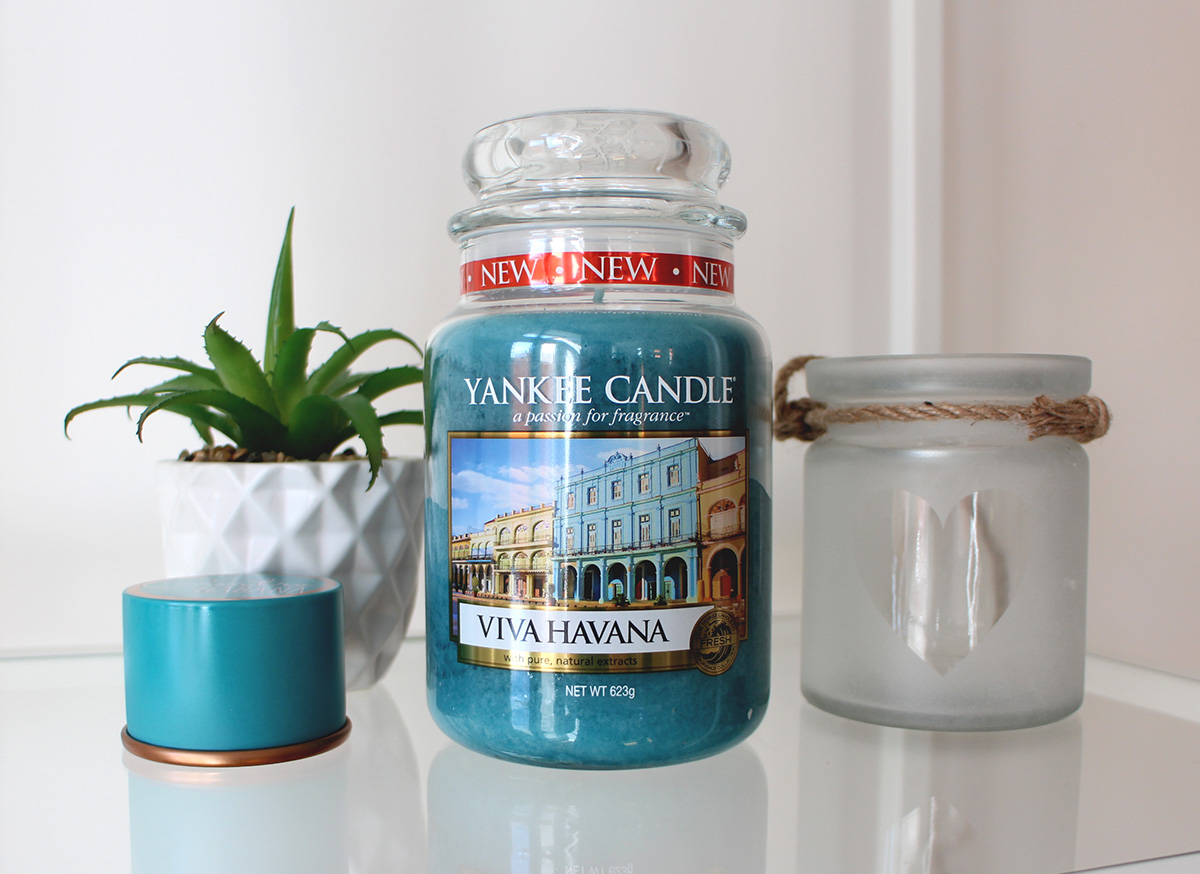 Tobacco Flower
Cuba is also world renowned for its cigars, and this scent captures the feeling of stepping off a hot street in into an air conditioned bar for a cool drink, passing by locals enjoying a Cohiba by the door. It's a fruity mix of ginger, bamboo and jasmine, which creates a complex scent that is definitely one for a cosy evening, preferably with a rum cocktail in hand.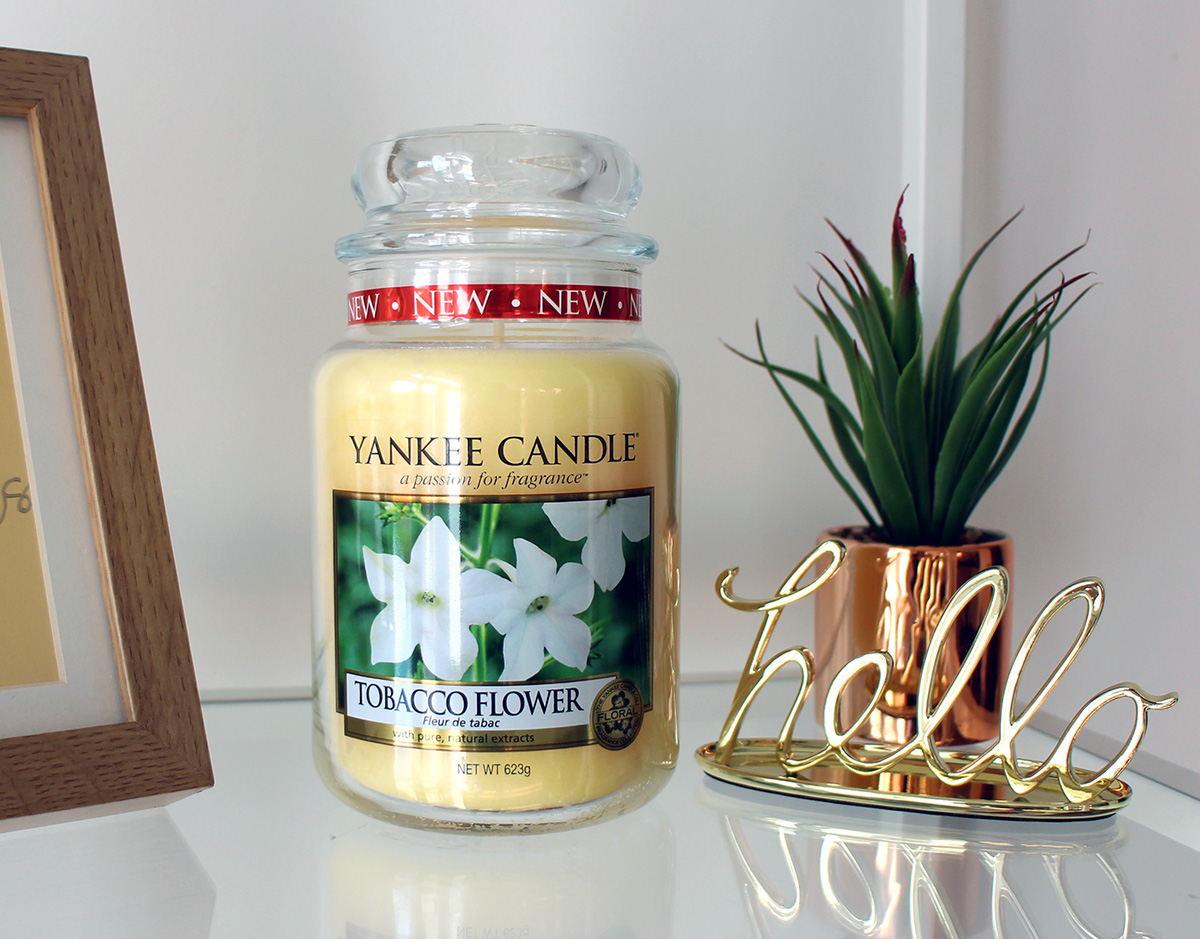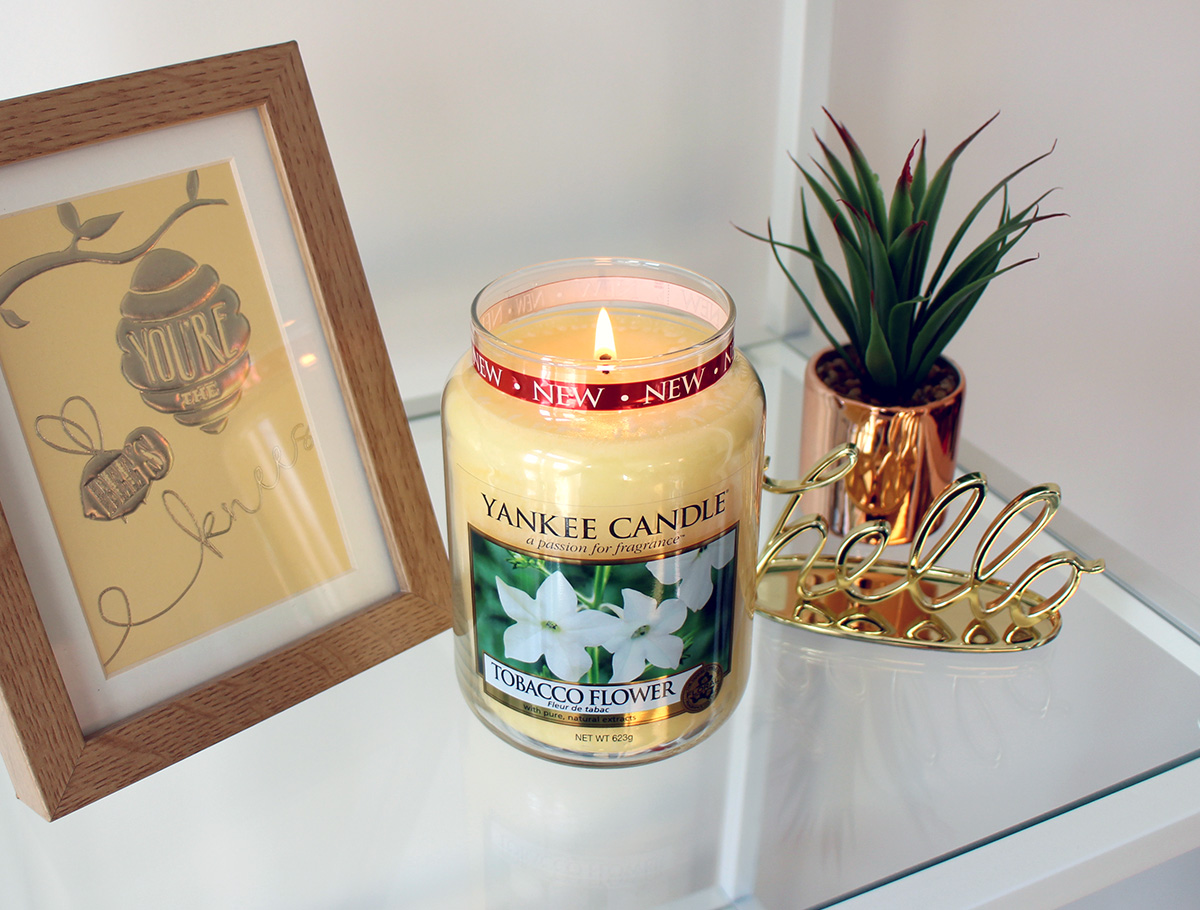 If you love candles then I'd definitely recommend checking out these little beauties. Clinton usually stock a good selection of Yankee Candles, otherwise you can find the full range on the Yankee Candle website. These large sizes are around £23.99 each, but they do last for ages.
Have you spotted these new Viva Havana Yankee Candles in town and if so what did you think? Tweet me and let me know.
Happy shopping!
*this post is in collaboration with Yankee Candles, who know how much I love Havana and candles!