I was recently invited to the Meet the Designer day at Fenwick in Colchester, a series of events taking place at stores across the country over the next two weeks, with appearances from top brand designers. The Colchester event hosted talent from Alex Monroe, Astley Clarke, Radley and Rosie Fortescue and they met with bloggers to show off their collections, tell the stories behind each piece and how they're made, and they gave us a peek at what's coming soon.
I wanted to show you a selection of  brand designers that I met during the event. The first I spoke to was EDBLAD, a Swedish designer that does home wear and clothing as well as some affordable contemporary jewellery. There's some really beautiful pieces using circles, hearts and gem stones but the intertwining circle necklaces were particularly special.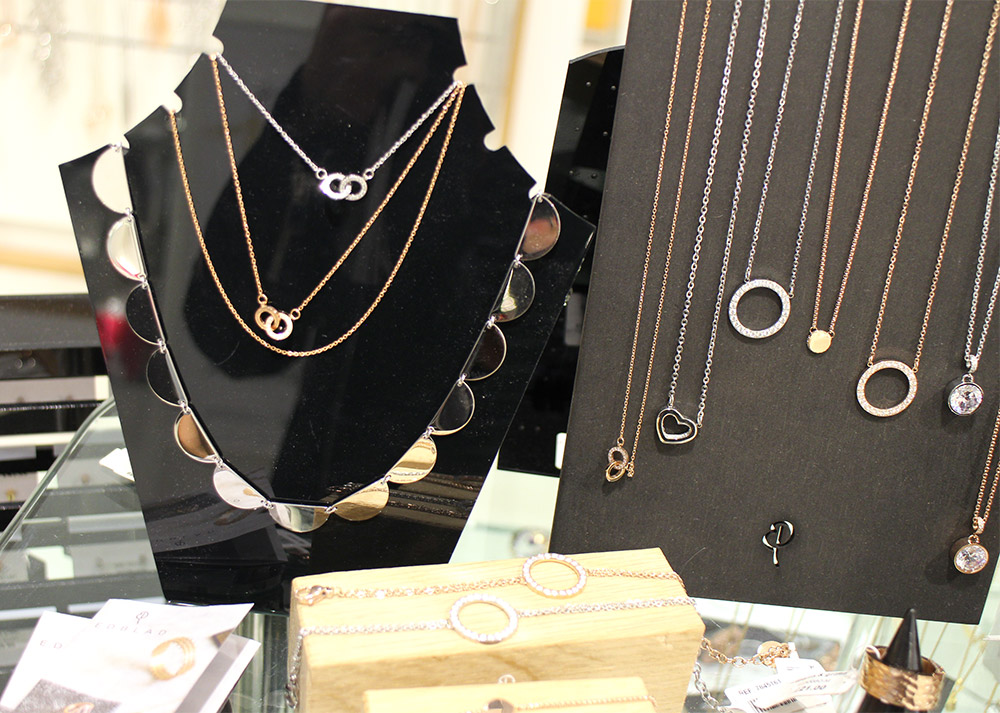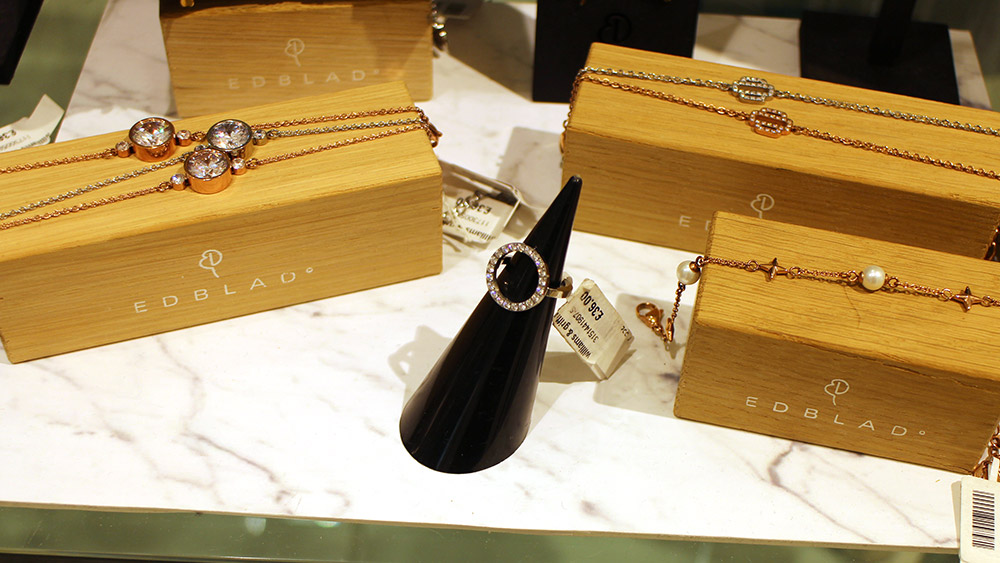 The second was Emily Mortimer Jewellery, a new brand for Fenwicks in Colchester. Emily Mortimer Jewellery has a combination of the most beautiful gem stones and metals. A collection of pieces that are fun and affordable that you can wear anytime. Emily herself was at the shop showing off her new range and explaining the stories behind them and the brand itself. I particularly loved the emerald cut gem stone bracelets.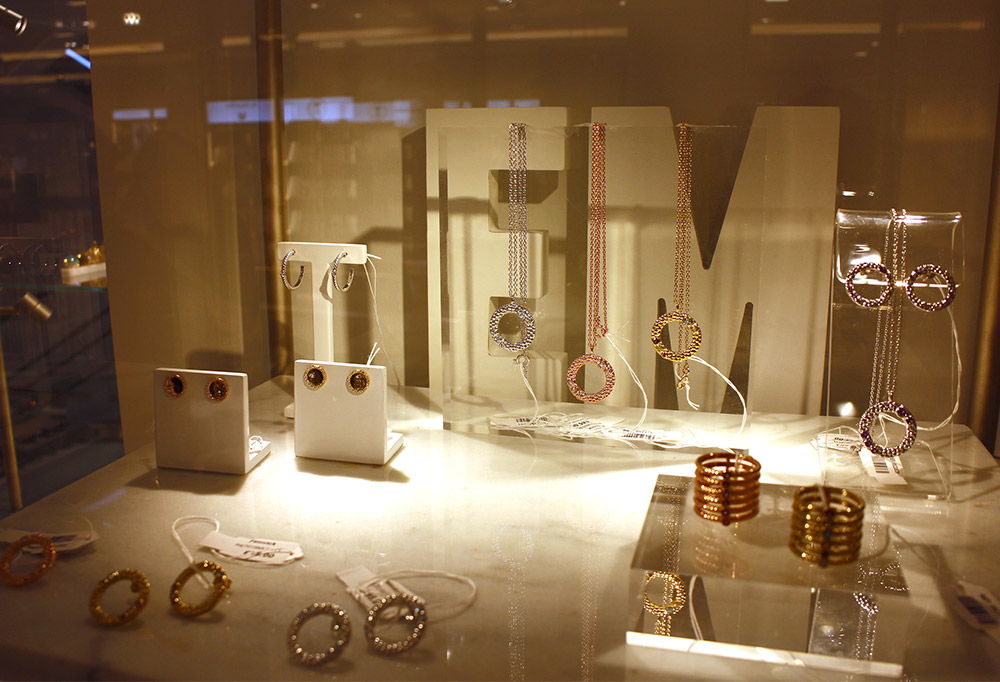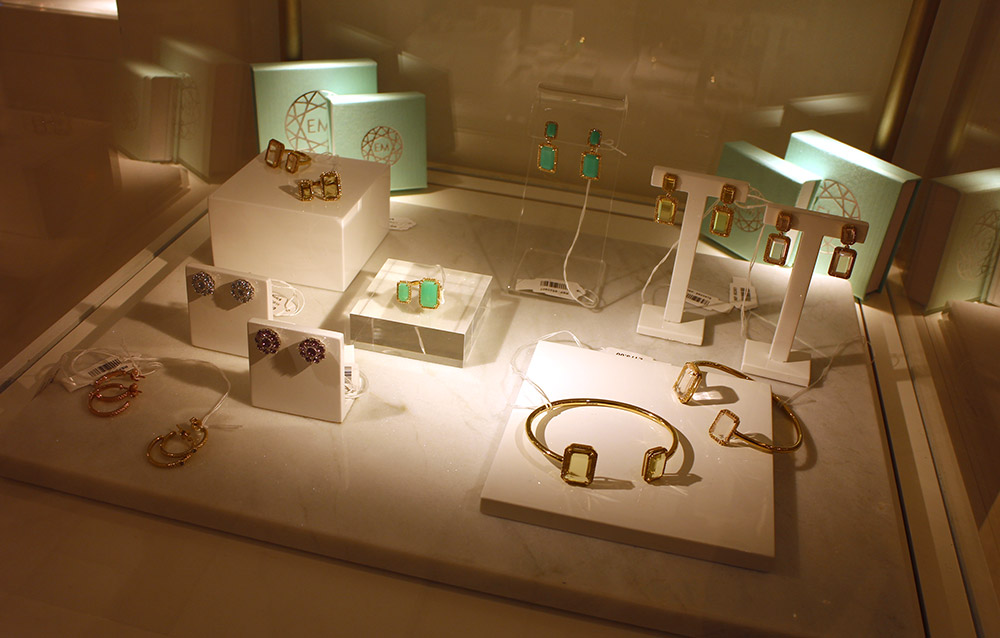 The third designer of the day was Jo Malone who were offering hand and arm massages with scent trailing too with a particular emphasis on the newest addition, Star Magnolia. It's a beautiful scent with magnolia, citrus, ginger and shiso. Scent trailing involved picking out scents, that would layer over Star Magnolia such as Peony and Blush Suede and they all smell amazing together.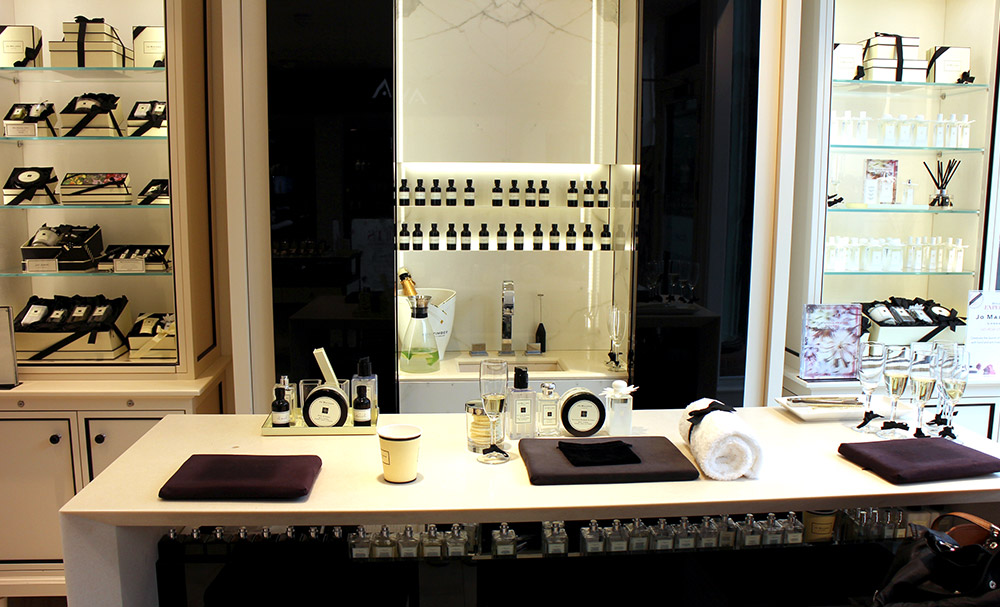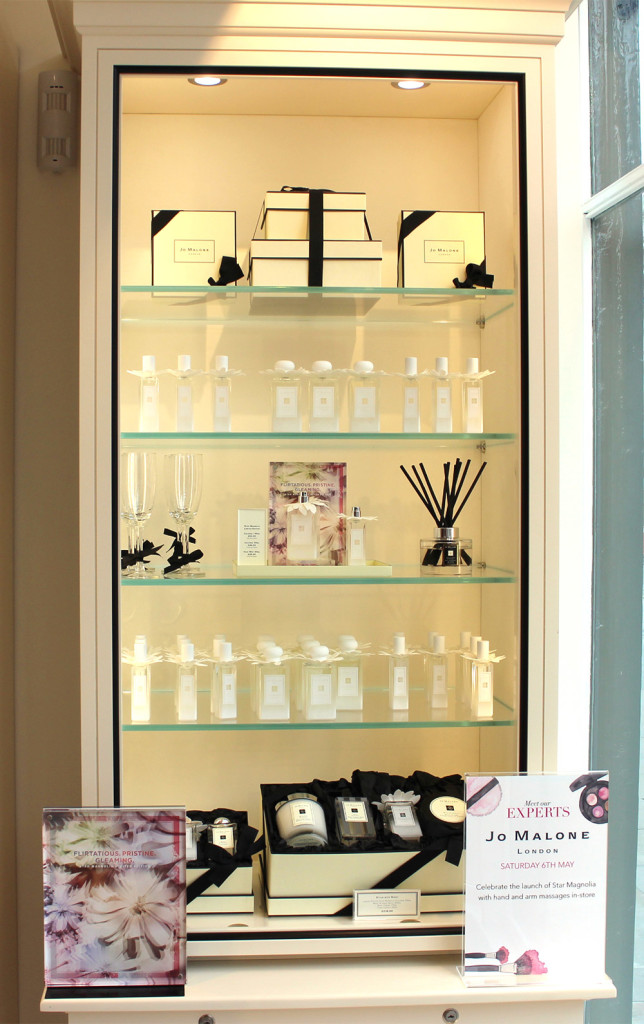 What are your favourite designers? Are there any items that you'll be buying from this post.  Let me know in the comments below.
Happy Shopping!