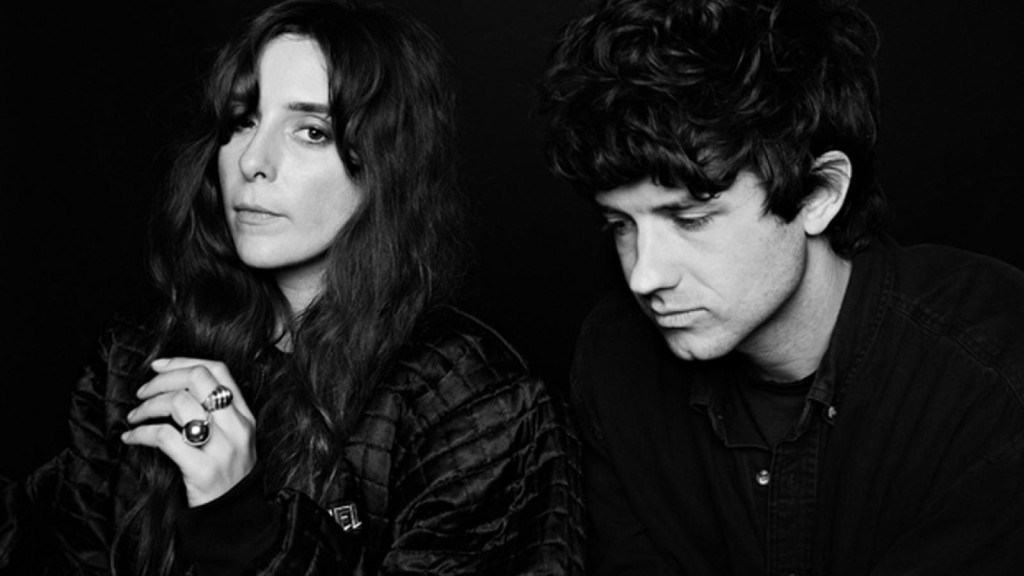 Happy Music Monday! This past weekend has seen some seriously gloomy weather, with rain, dark clouds and chilly winds. It makes me wonder whether it was meant to be, because this past Friday we were treated to a brand new track from one of my favourite bands – Beach House.
Beach House are a two-piece Dream Pop outfit from Baltimore, and have been featured on my blog quite a few times. Last we heard from them was in 2015 after an unusually long lay-off with not one, but two albums released within 2 months of one another – Depression Cherry and then Count Your Lucky Stars. This release schedule was a bit much for me, as while I was getting into the first album the second one dropped, which took my attention away and as a result I never really got into either of them.
Well it's 2017 and Beach House are back with a new track and have announced a new B-Sides and Rarities album. The details right now are sparse, but it's new Beach House and that can only be a good thing. The new track is called Chariot and was recorded during the Depression Cherry sessions. It sounds much like their early songs, with the organ high in the mix and the tempo deliberately slow. It's actually a fantastic track and I can only imagine it wasn't included on the LP because it just didn't fit. If there's more of this kind of music to come from Beach House in the near future then I welcome it with open arms!
Take a listen to the track below and Tweet me and let me know what music you've been listening to lately.
Happy listening!