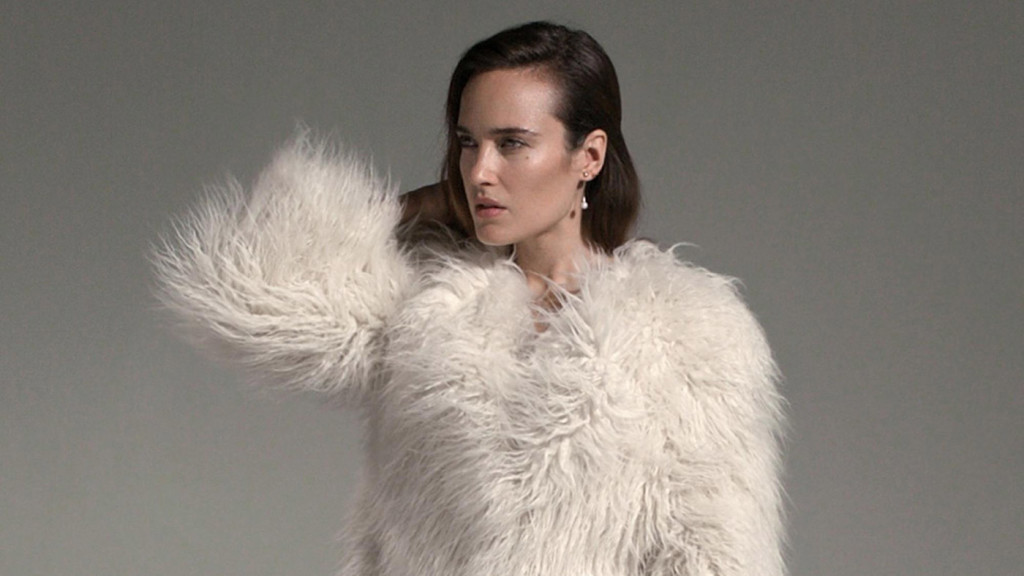 Happy Music Monday! I hope you're all fit, well and positively shining. I've had a manic week whizzing around Barcelona sightseeing, shopping and exploring restaurants. One of my favourite places to eat in Barcelona was a lovely little vegan restaurant just off Las Ramblas called Flax & Kale. Not only do they serve incredible food, but the music in there was great too, and I found myself constantly Shazaming.
One of the tunes I picked out from the restaurant was by Joe Goddard and it's called Music Is The Answer. You might know Joe from his vocals and synths in Hot Chip, and the trademark sound he brings to them is also present here in his solo work.
The track itself is a delicate ballad featuring vocals from London's Jess Mills in a duet with Goddard, a combination that works really well. The lyrics "Music is the answer to your problems/keep on moving and you can solve them" are really strong and something that we can all relate to.
Take a listen below and Tweet me and let me know what's been in your playlists this past week.
Happy listening!