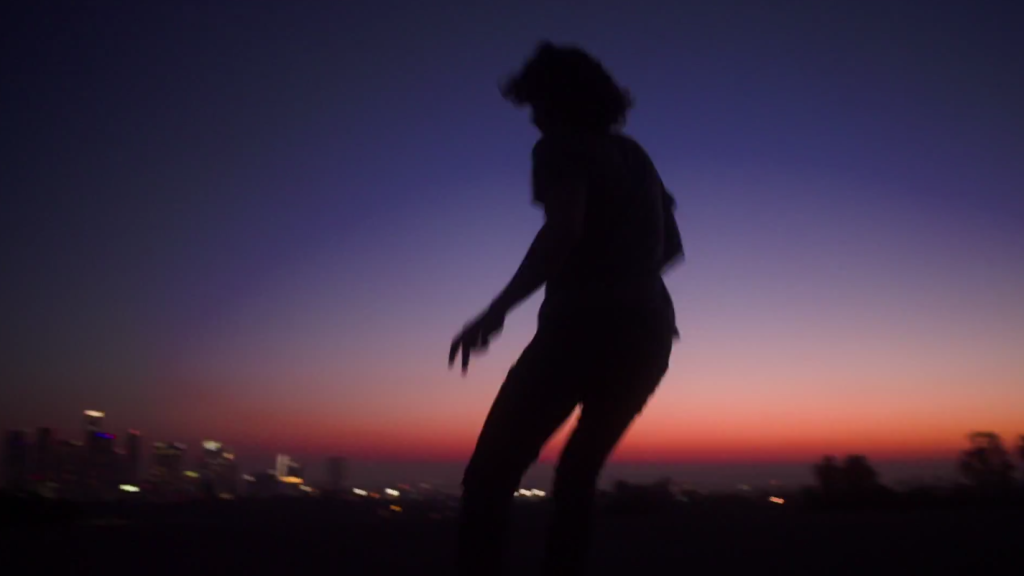 Happy bank holiday Music Monday! I hope you've been lapping up the beautiful sunshine this weekend with a drink in your hand and music in your ears, whether at home or if you've been lucky enough to visit one of the many music festivals taking place this weekend.
I've been waiting patiently for new material from Washed Out for a few years now. Project of songwriter and producer Ernest Greene, I mentioned Washed Out in my Albums I'm Looking Forward to in 2017 post in January, writing that I was genuinely frustrated at his lack of music of the past few years. Well, the wait is over – this weekend saw the release of the first new Washed Out track for around 4 years!
The new single is called Get Lost, and feels quite different. I really liked the direction that Paracosm went in – introducing more live instruments giving his songs more of an organic feel. However never one to stand still, this new musical direction has a disco/house kind of vibe to it with upbeat samples, looped percussion and erratic chatter and saxophones. It reminds me of Avalanches and their classic Since I Left You.
Take a listen below and Tweet me and let me know what music you've been enjoying lately.
Happy listening!