Last week I went to a fab Oasis event in London. The invite itself was really interesting and instead of being just for press, and vloggers/bloggers, they'd opened it up to Oasis customers too. This is ultra exciting as this isn't the norm for shops. The event itself was set up to look like an old book shop with flying books, and projections bringing to life the theme. Everywhere you looked there were amazing touches like books lining the wall, three wooden mice wearing sunglasses, animal figures wearing scarfs and flamingo LED lights. Nestled in and around the place was the fantastic Oasis New Autumn/winter collection.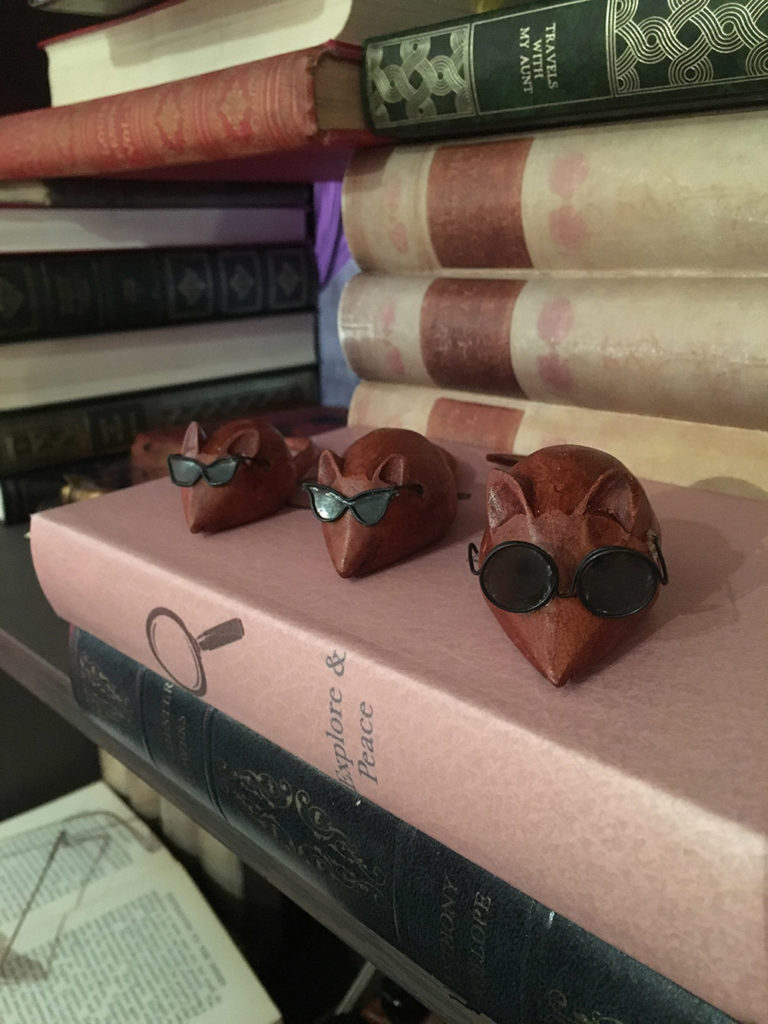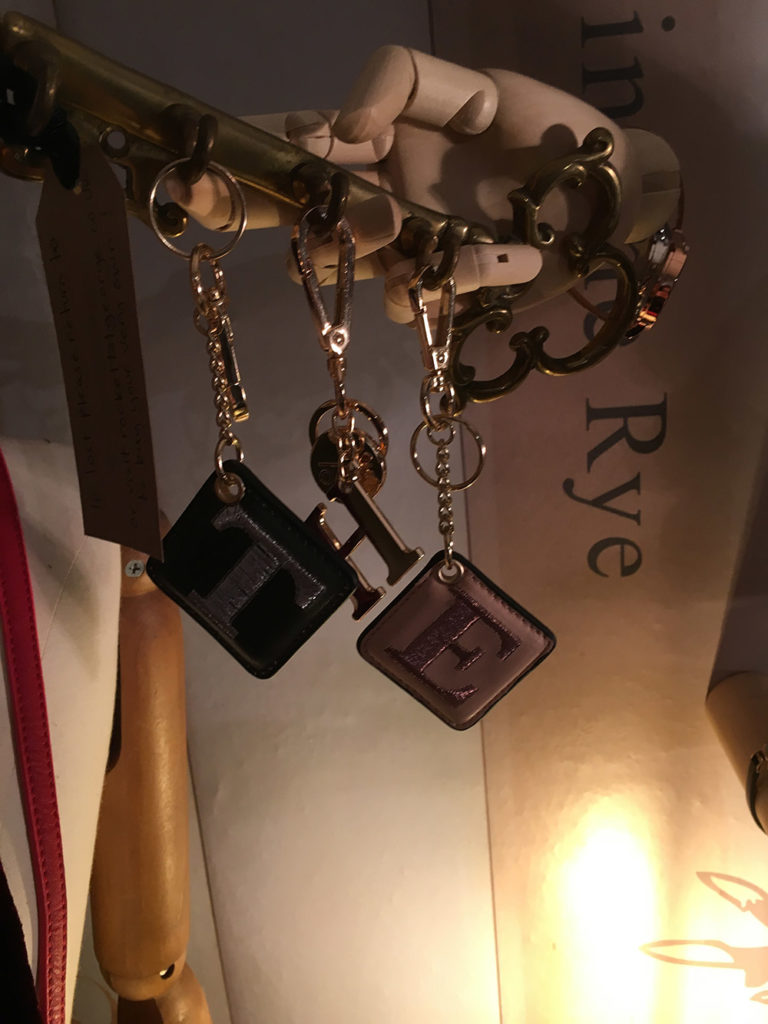 The velvet collection had dresses covered with feathers and others with floral patterns, the red collection had a mixture of beautiful textures and tones. The casual collection had cool toned warm jumpers and scarves too. My favourite pieces were the beautiful black wrap around maxi dress that can be worn with heels and a jacket or open over jeans. And even more special tucked in a corner was someone embossing leather bookmarks and someone else writing calligraphy.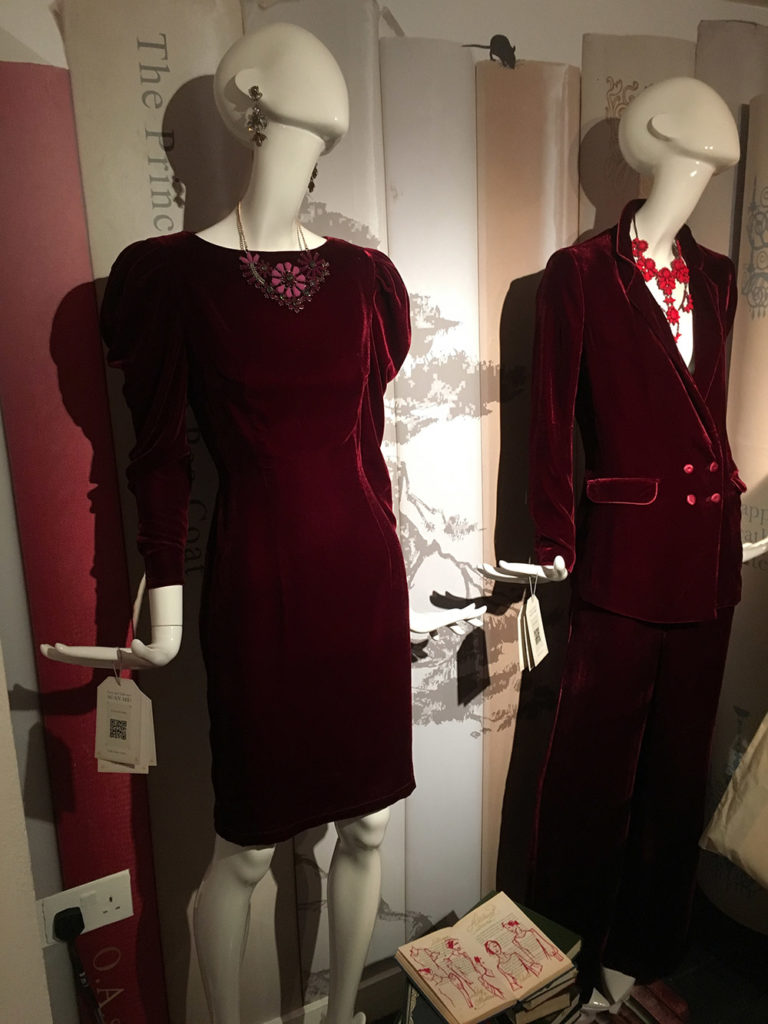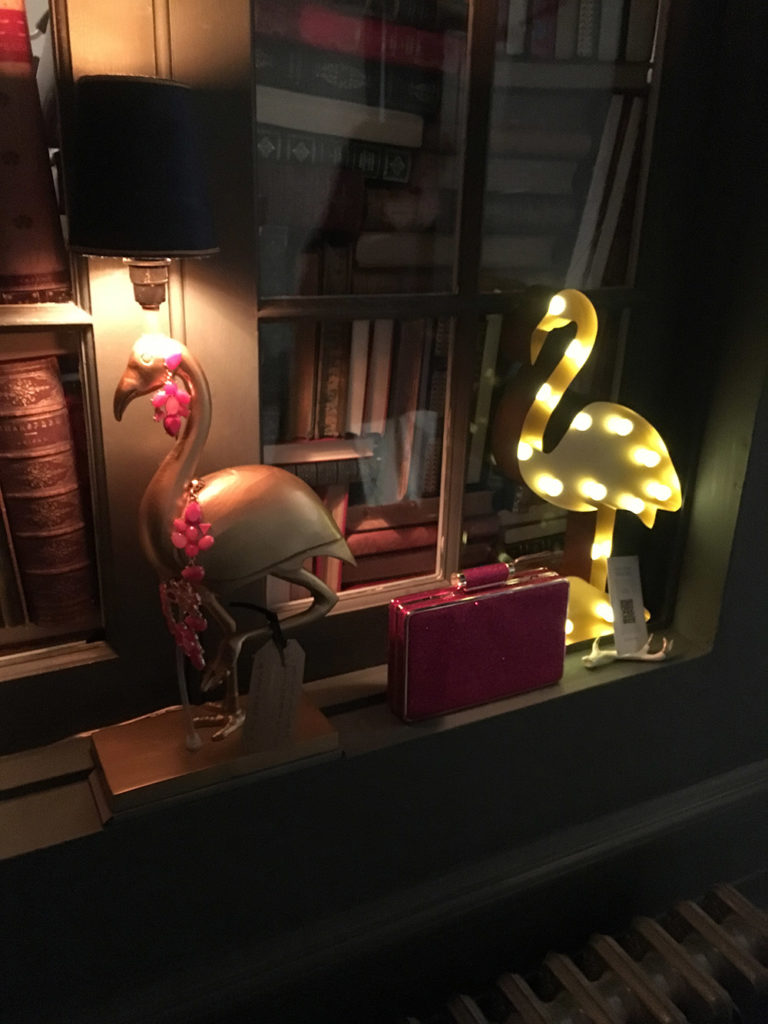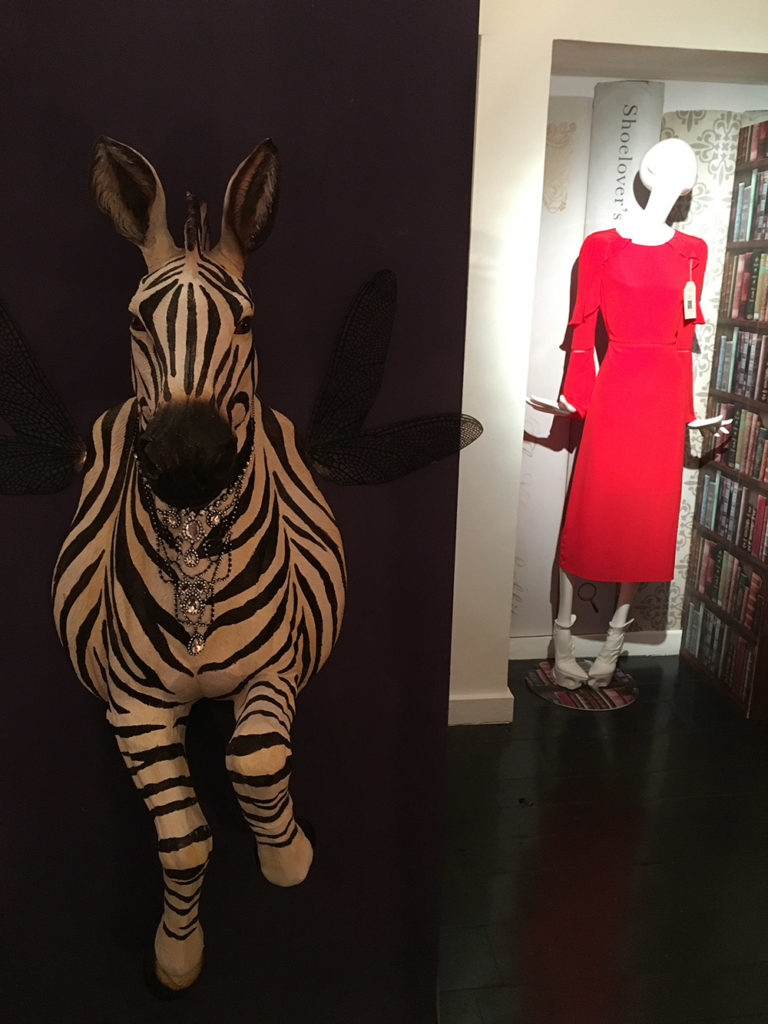 Along with this main event, there was a series of fun events going on in and around Soho too with manicures, workshops, Presecco vouchers, discounts and so much more. I went over to the Tottenham Court Road shop to experience some of these fab things too. I ended up buying a little skirt that I could wear to work in the Spring/Summer.  Everyone I spoke to loved the new collection just as much as I did as well as the fab events going on around the area. They also loved that they could see the collection before everyone else too. I thoroughly enjoyed the day and I'm looking forward to the next time they do this too.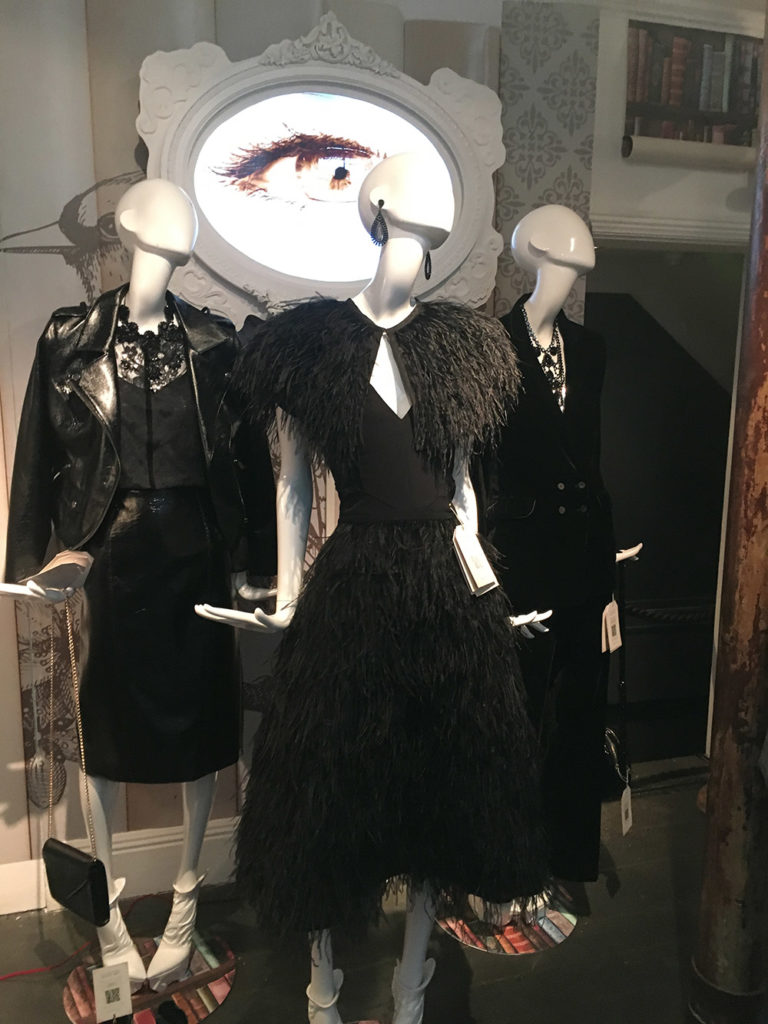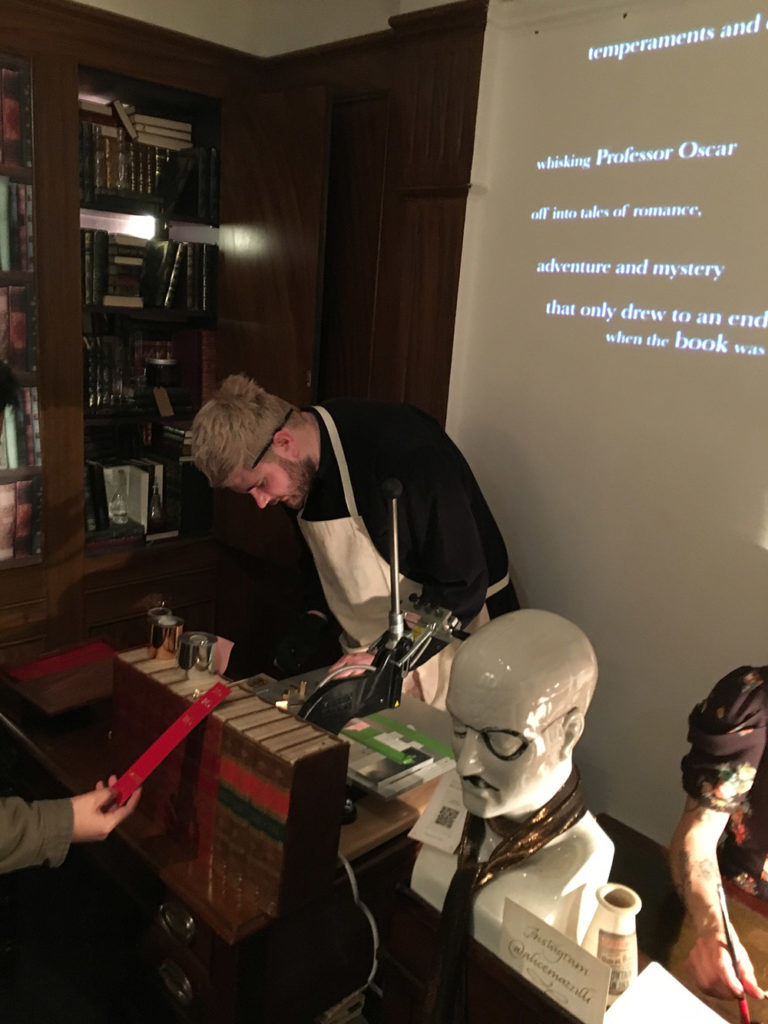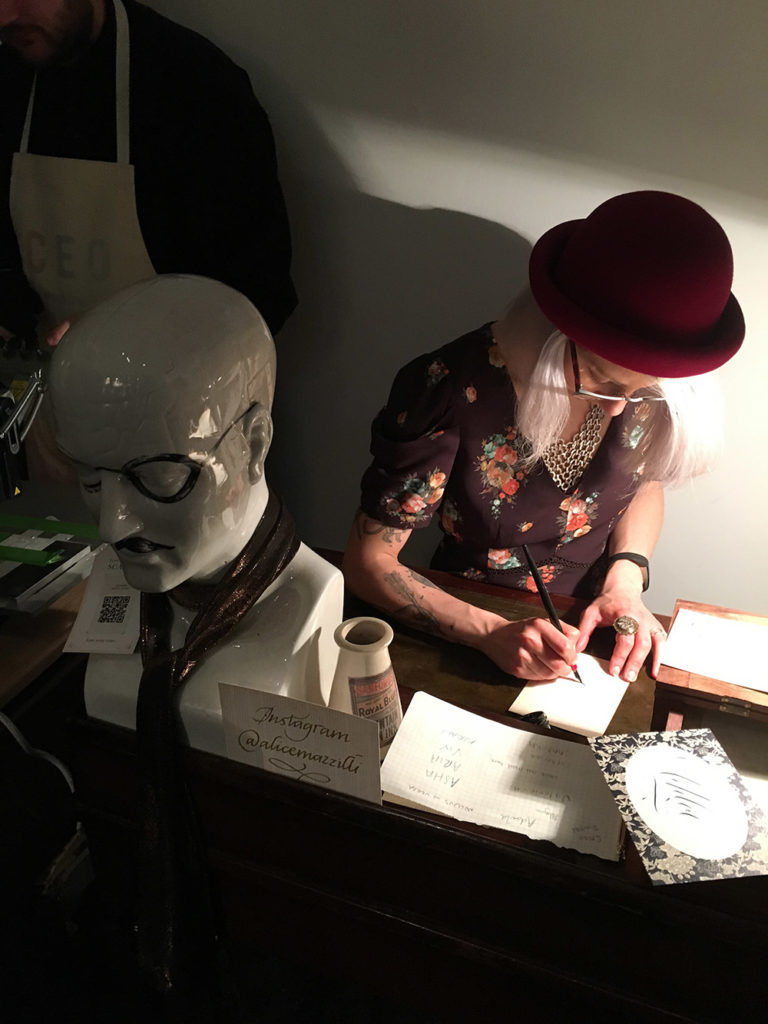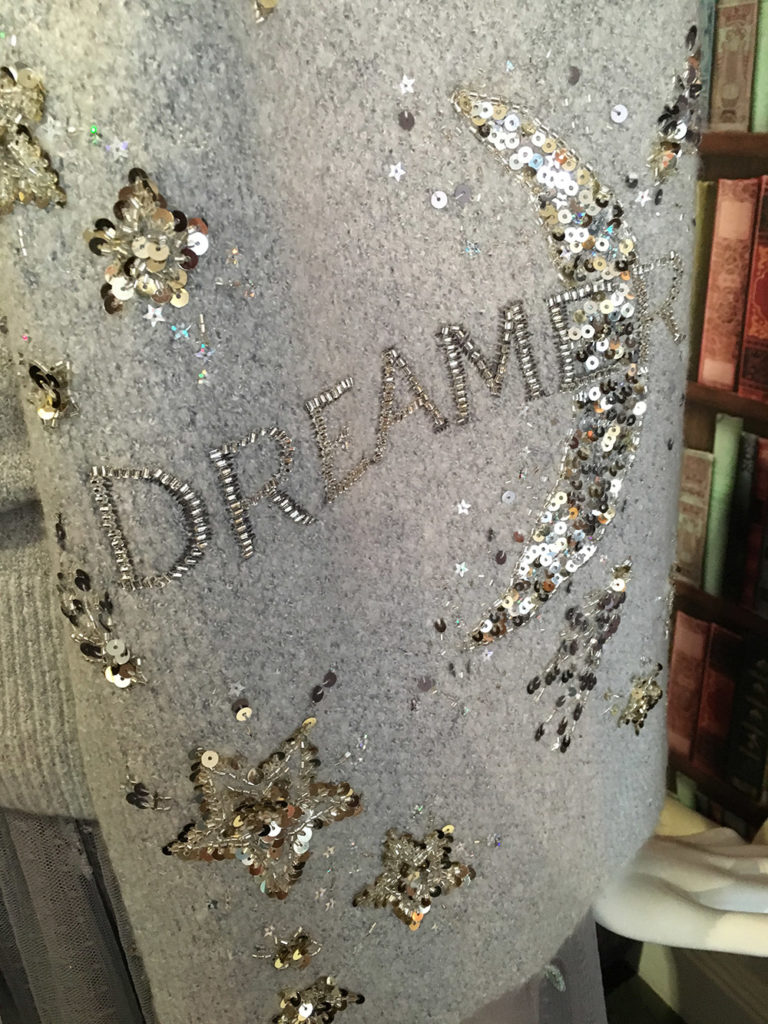 What do you think to the Autimn/Winter collection and will you be running to pick any items up? Let me know in the comments below.
Happy shopping!