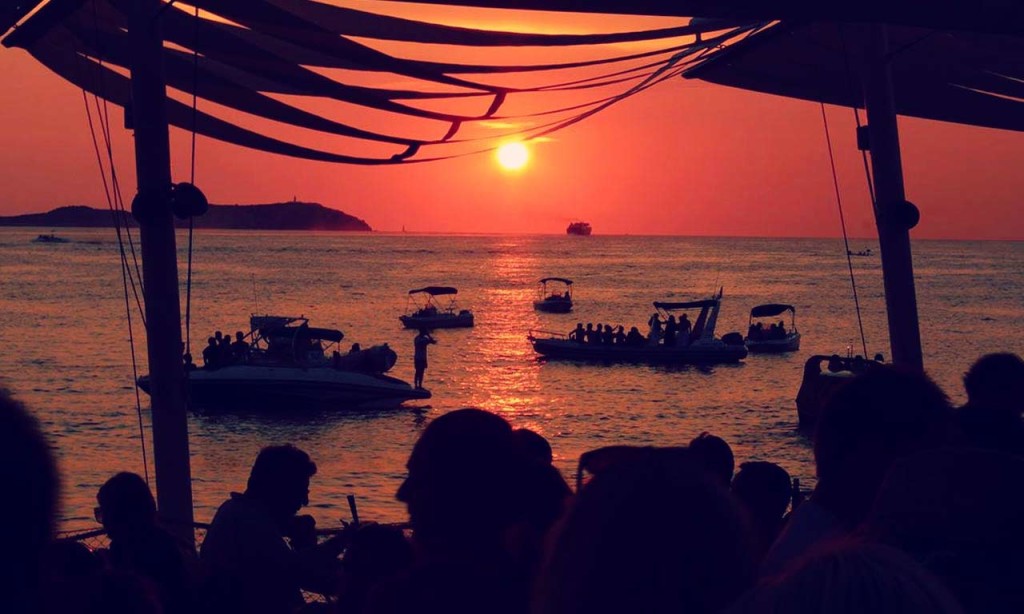 Happy Music Monday! I hope you've had a lovely weekend full of cocktails, fun and adventure!
This past week I've been in Ibiza and despite getting scorched by the sun and battling a cold I had an incredible time. One of the highlights was a Mixmag party held on a rooftop, where Jamie Roy and Hot Since 82 played out a mix of Balearic beats and old school house classics as the sun went down over the sea on San Antonio beach. It was a great way to close out my birthday, and one of the most memorable tunes from the set is my pick this week.
Hot Since 82 closed his 2 hour session with this classic house track, Armand Van Helden's You Don't Know Me, a tune from 1999 that brings back memories of being 16, first trying to sneak into nightclubs in the summer, and for many it will hold unforgettable memories of first trips to Ibiza.
Take a listen below and Tweet me and let me know what tracks you've been loving this week.
Happy listening!