The weather has been amazing lately and that means time out in the sun. We've got a small garden that has needed a little tlc and I've loved working in it.  When Homesense got in contact to check out their new shop in Chelmsford, I jumped at the chance.
Homesense is the sister shop to TK Maxx filled with lots of amazing bargains. The Chelmsford shop is a good size and everywhere you look is great inspiration for decoration. Downstairs has lots of garden and homewear. Everything from cool plant pots, statues, decorations to garden furniture and upstairs has goodies for your kitchen and bedroom. You could spend hours here just rummaging about.
I loved that there was so much choice of products. I choose a few pieces to go in our garden. Lets take a closer look at my picks.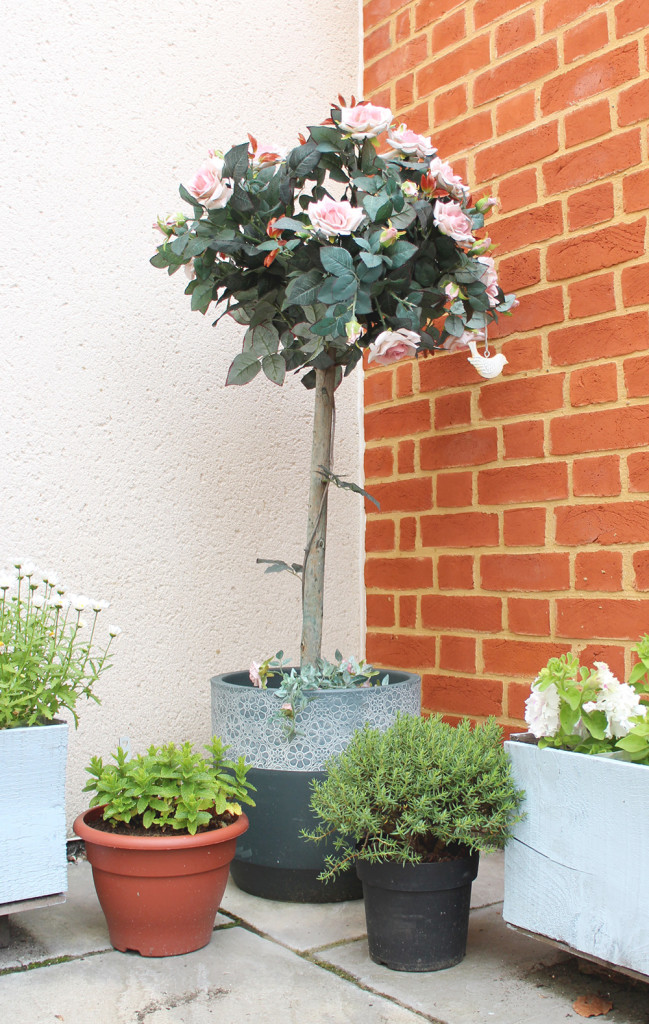 The first was this fab large blue and white plant pot. It's a great weight so it won't fall over in the wind and the pattern is pretty cool too.  I painted our plant boxes blue so the colour goes really well with the overall look and this tree looks fab in it too.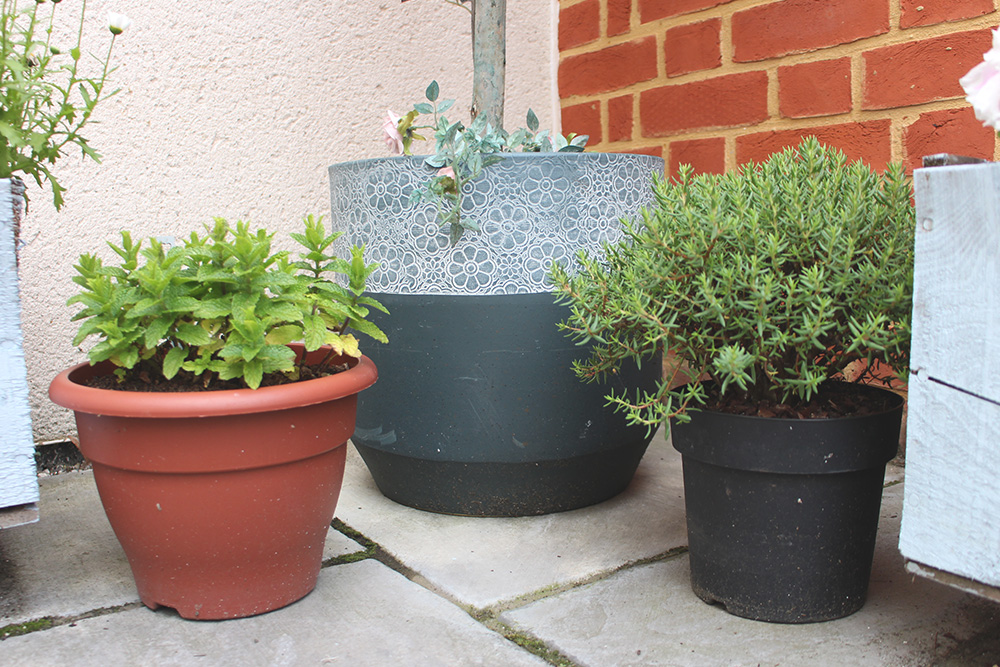 Next up was this cute little Welcome to the Garden sign. It goes really great around the light we have and it's really great to welcome people to the many BBQ's we're planning to have this summer.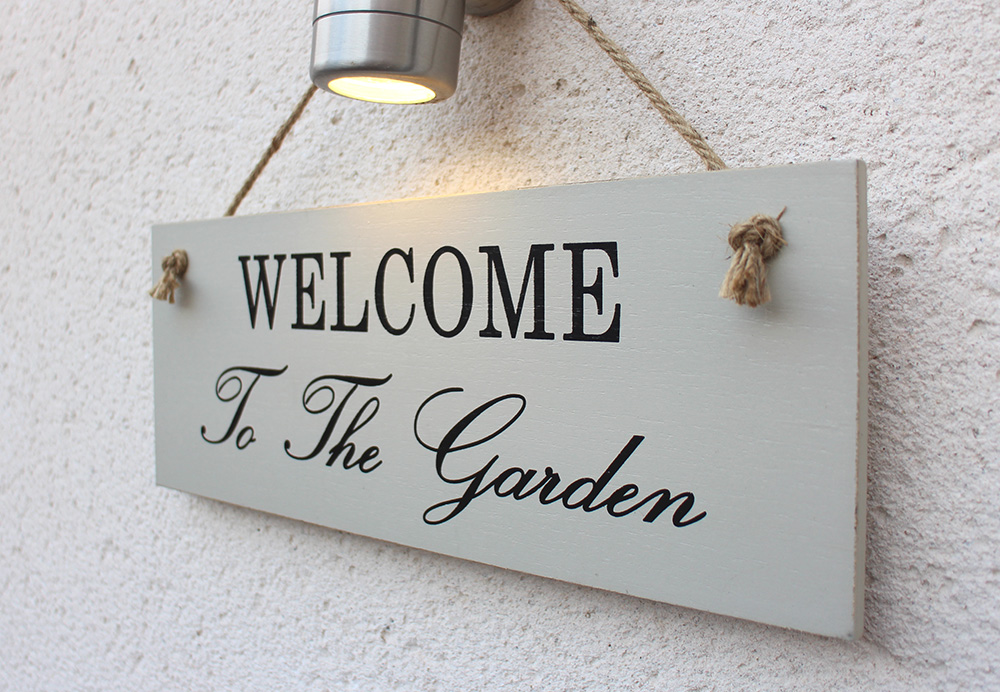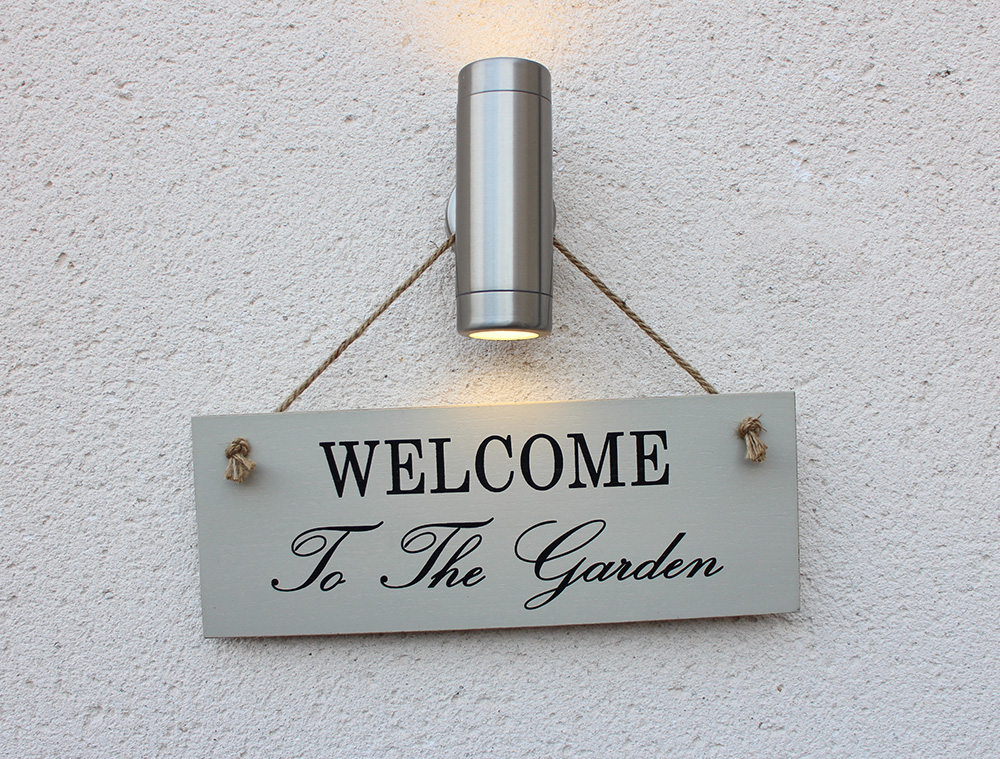 Next up is this little black window box. It's a great size so there's lots of spaces for plants and it really does look great. It even matches the railing outside and my little kisses have already started to bloom too.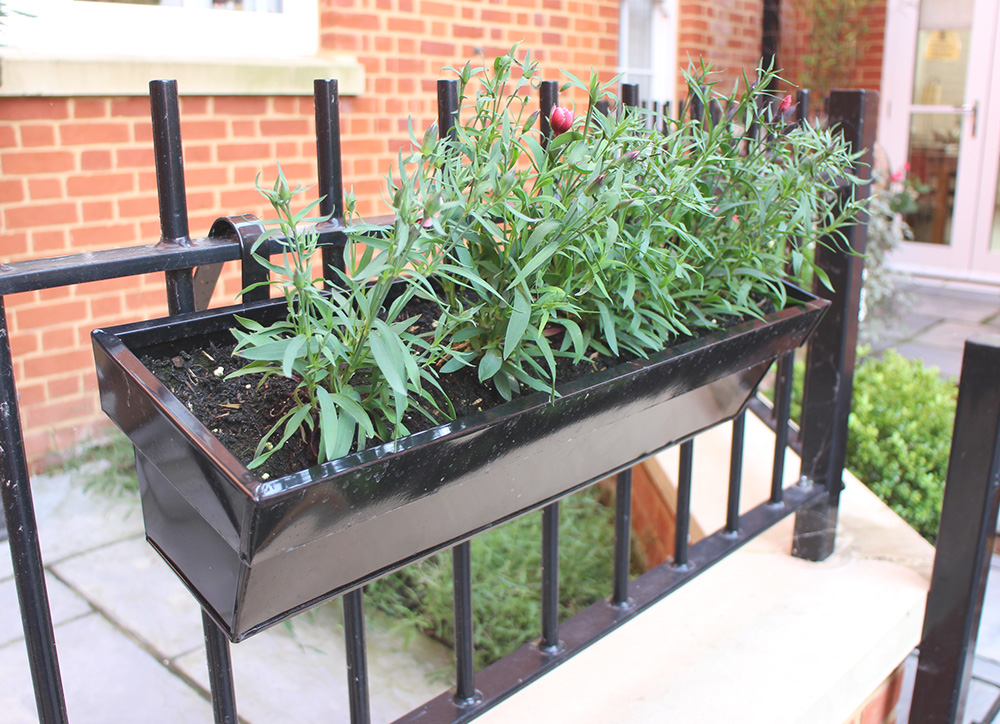 And finally theres this little owl. I saw him and just had to buy him as I thought he'd go pride of place and brighten up the garden a little more too. He really is a woot!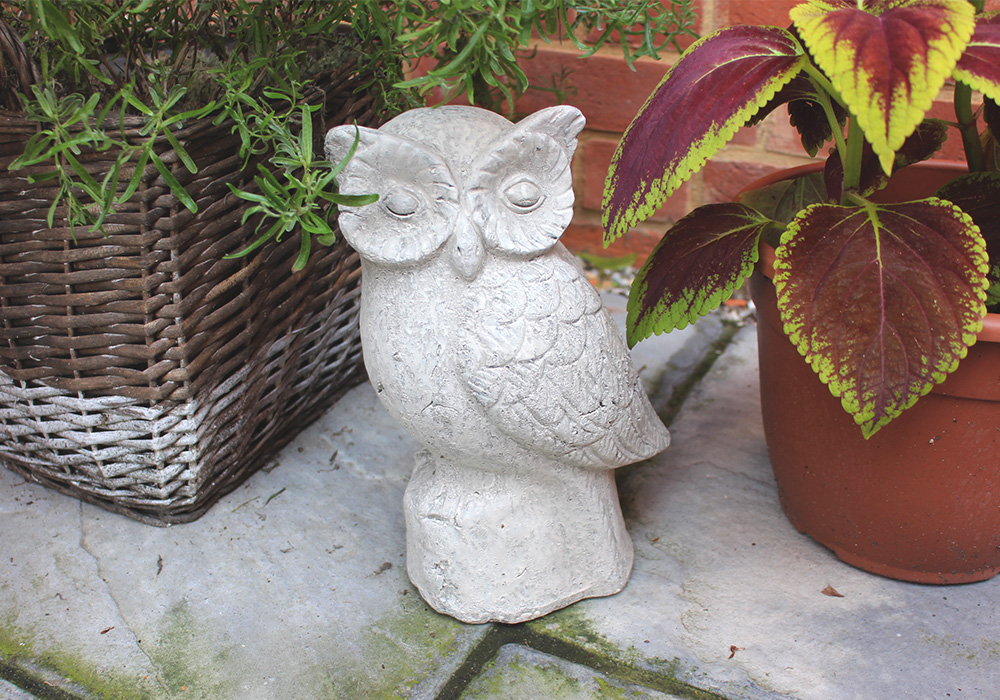 We loved the shop so much that just we went back just a few weeks later to buy some bits for our bedroom and kitchen. Are you loving Homesense too? Let me know in the comments below if you've visited your local Homesense and what you bought.
Happy Shopping!

*In collaboration with Homsense