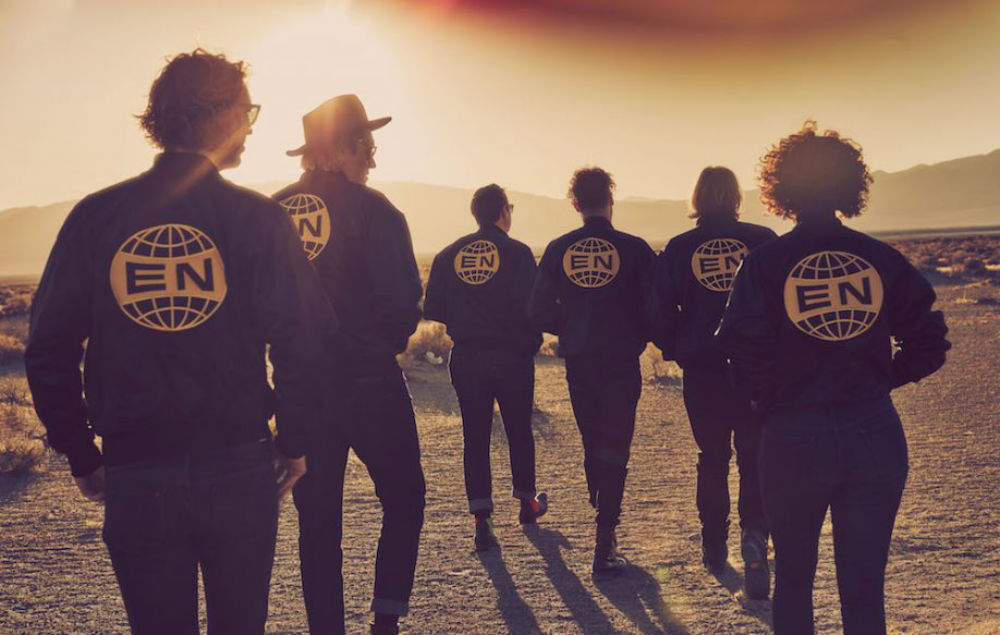 Happy Music Monday! Despite it almost being officially summer, it feels a bit like Christmas because this past Thursday Arcade Fire announced their new album and released their first new bit of music in over three and a half years.
Out on 28th July the new album is called Everything Now and is the follow up to 2013's amazing Reflektor. The new single is also called Everything Now and it's absolutely fantastic. Arcade Fire tend to switch up their sound between releases,  and this new track sees them move away from the disco carnival theme on Reflektor to a more piano based rock sound. Everything Now actually feels like a mashup of a lot of their older tracks, with the 4 to the floor beat from Reflektor, the piano lead melody of The Suburbs and the chanting from their debut Funeral.
Take a listen below and Tweet me and let me know what you think.
Happy listening!