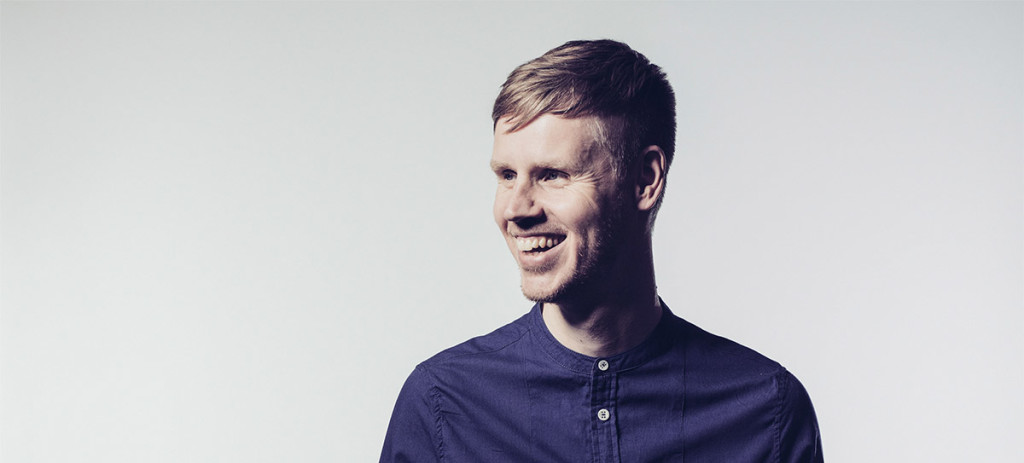 Happy Music Monday! This weekend was an absolute scorcher with temperatures round the UK above 30 degrees which is absolutely mad. I spent the best part of it camping by the coast and thanks to the sea breeze and my own naivety I got sunburnt but had a great time.
While the temperatures are soaring here in England I'm flying out to Ibiza this week for some birthday fun on the white isle. I don't really have a plan while we're there other than to explore the island and hit a club or two. With that in mind I thought it would be great to feature one of the DJs I'm hoping to see – Joris Voorn. The Amsterdam-based house and techno DJ/producer will be opening at one of the island's superclubs Hi Ibiza, which was formerly known as Space.
I've picked out Joris Voorn's remix of an Audion track Dem Howl, an emotional ride of pacey bass drums and pads that are sure to give you chills over the course of its 7 minute ride. Despite coming out in 2014 it's still smashing dancefloors across Europe and I'm hoping to catch it this week with the lights and feels that you can only get in a big club.
Check out the track below and Tweet me and let me know what music you've been enjoying this past week.
Happy listening!