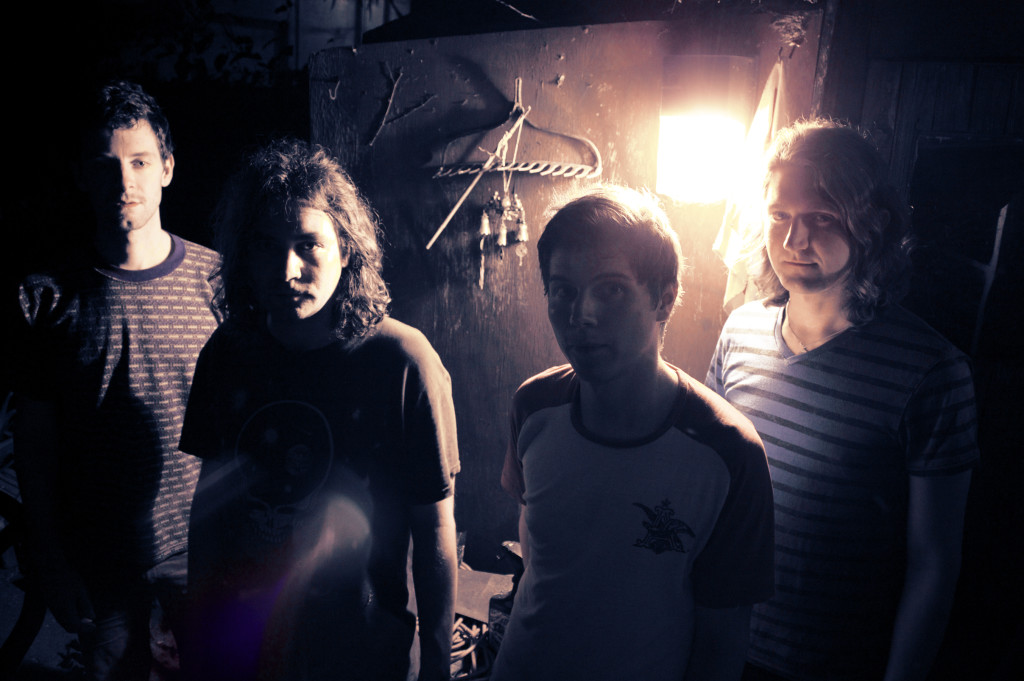 Happy Music Monday! I hope you've enjoyed your lovely sunny weekend. I spent a large portion of mine sipping drinks in the glorious weather with family by the sea. I didn't get time to listen to much music, but that hasn't stopped me from bringing you an incredible new track from a band I've featured here before.
The band in question is The War On Drugs from Philadelphia in the US. I really enjoyed their last album Lost in the Dream all the way back in 2014. It was a really slow burner that was really rewarding once I got into it. The band have been quiet over the last few years, but are back with a new single Holding On, and they've announced a new album too – A Deeper Understanding out this August.
The new single is a high tempo upbeat indie stomper, with their sound that has elements of Bob Dylan, Bruce Springsteen, Tom Petty and Dire Straits. The new single features synths and slide guitar which freshens things up a little and overall the track has got me really excited for this August's release. It's not really summer music, and I won't be blasting it on any beaches any time soon, but when I need an Indie fix then the War on Drugs always deliver.
Check out the new tune below and Tweet me and let me know what you've been listening to lately.
Happy listening!