I often visit London for something specific like blogger event or to see friends so I don't often get to go the chance to go and do the tourist thing. I've put together some of the places that I would love go and visit to get to know my own city a little bit better.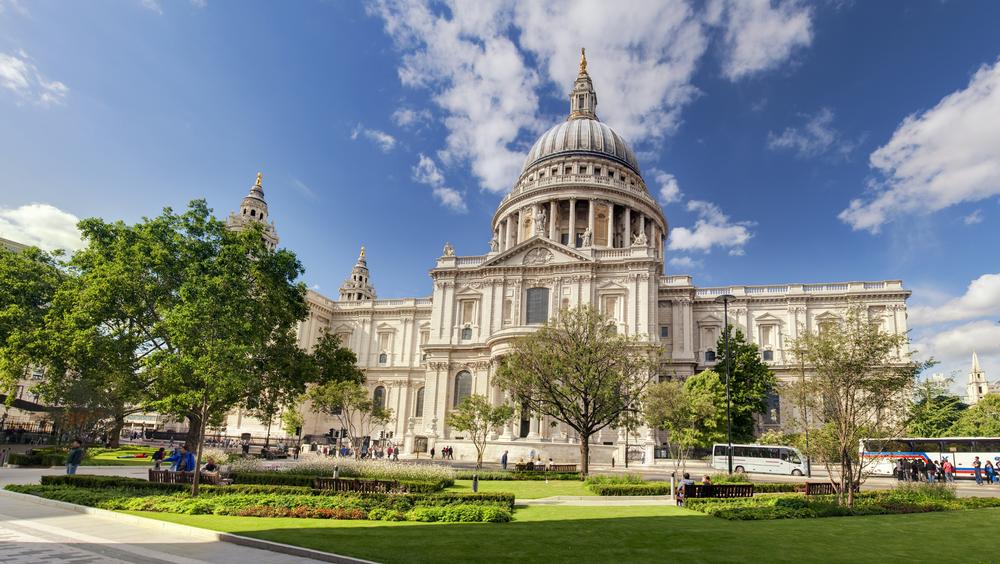 In the sunny weather I often choose to walk instead of taking the underground. Somewhere I pass quite often and always say that I must visit is St Paul's Cathedral with it's dome shaped whispering gallery, it's the epitome of London life as it dominated the skyline for 300 years or more. It was the venue of weddings and funerals of some of the most famous of stars of England. It's architecture by that of Christopher Wren, who also built amongst others the south side of Hampton Court palace, is beautiful and if it interests you it's still currently a working church too.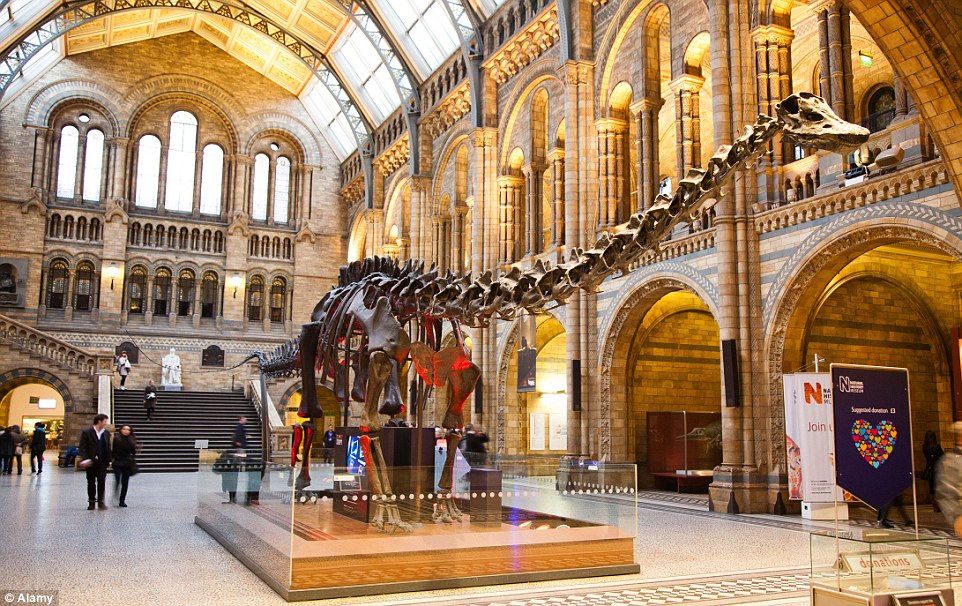 People often mention the Natural History Museum when they talk about London. It's synonymous with Dippy the Diplodocus which has been on display in the main hall for the last 112 years up until recently when it was replaced by the skeleton of a young blue whale. It's a must see along with the many specimens of historical value that Charles Darwin, the famous naturalist, geologist and biologist who worked on the theory of evolution, collected.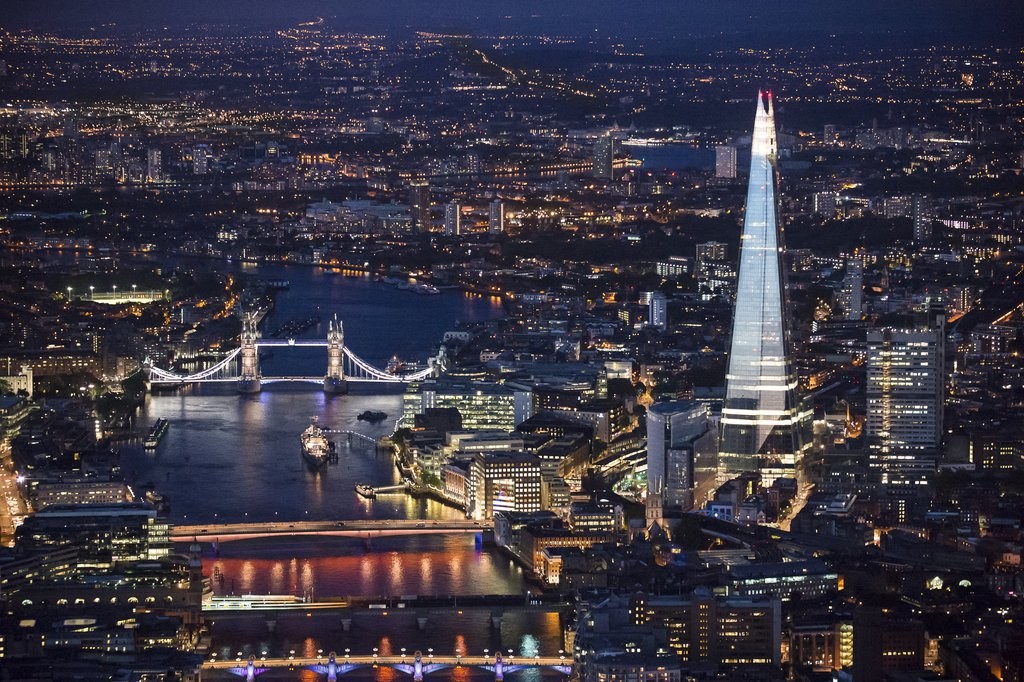 At 309.2 meters and 95 storey's high, The Shard is the tallest building in London and currently dominates sky line. It's already considered by many as London's emblem along with the London Eye. The Shard was built by Renzo Piano who took inspiration for the building from the railway lines in the neighbouring site, the spires in a painting by Venetian artist, a shard of glass which is where it gets is name from and most interestingly what I think it looks most like, is a ships sales. Inside the building it houses mostly offices but there's an amazing hotel and an observatory with the most stunning views of London. It's worth a visit just for the view.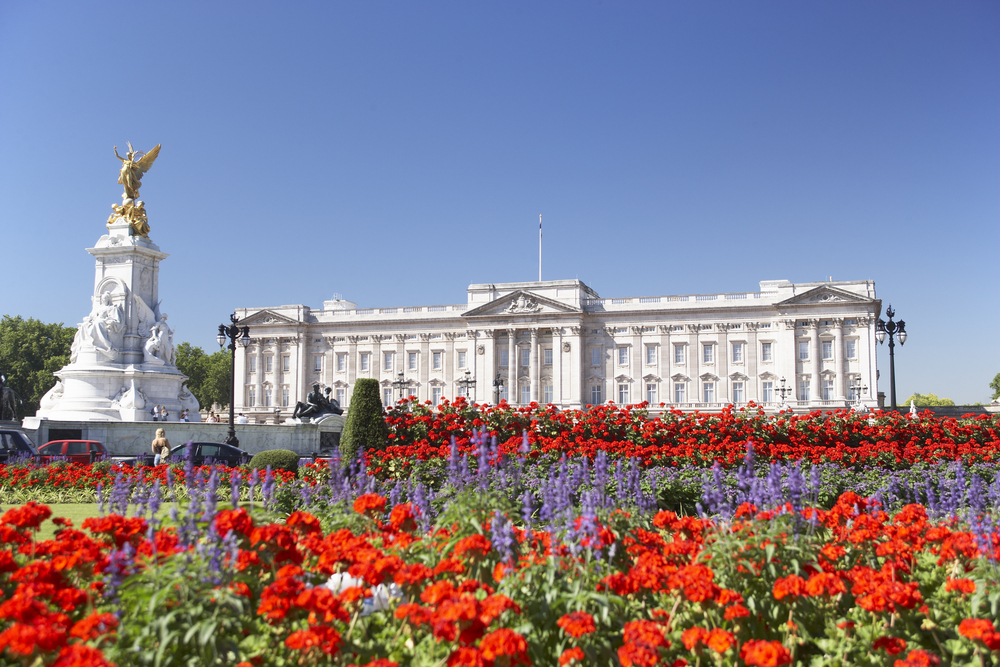 Next up is a place that fairy tales are made of, Buckingham Palace. I've been to the Palace of Versailles, Hampton Court Palace, Doge's palace but I'm always left in awe of this place. It's always the centre of Royal events, weddings, funerals, trooping of the colour and more. It's the London residence of the Queen of England when she's not at Balmoral,Windsor or Sandringham. I love history as you can probably tell and this building has some stories to share. Most of all it really is beautiful, inside and out and it's still used today. It opens just in the summer while the Queen is on holiday in Norfolk and it's like a step inside another world. It's another must see!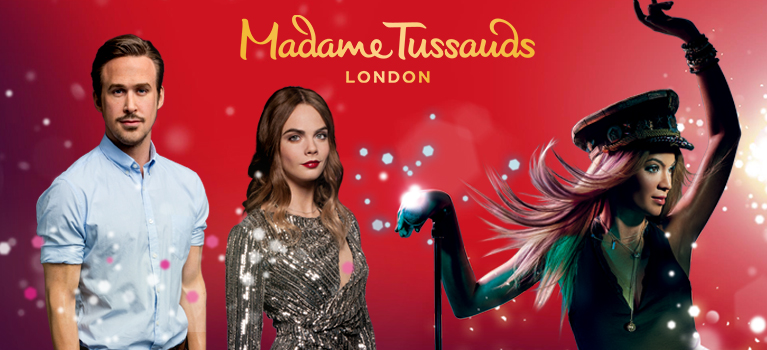 The final place that I would like to go is Madame Tussauds. As a teenager I went with the school to the adjacent planetarium and always wanted to go here. Madame Tussaud herself has a rather bloody past. Today it houses wax works of recognisable movie stars and celebs. They're incredibly life like and occasionally the actual stars go in and play tricks on unsuspecting visitors. They've recently added characters from up and coming Alien film. I think it would be rather scary!
Have you been to any of these tourist attractions or do you plan on going to any of them this year? Let me know in the comments below.
Happy visiting!

* in collaborations with the lovely people at Discount London