In the past few months I've been on a mission to make our home feel, well, more homely. Bit by bit I've been transforming each room by buying furniture, plants and accessories keeping a consistent look and feel with a colour scheme and everything!
In particular the living room is really coming along. We recently bought a rug, and some new artwork to hang on the walls, however we're still missing a few of the items that will be finishing touches in the room we spend the most time in. In fact I read recently that the average person in the UK will spend 17 years of their life on the sofa in their living room!
So I was delighted with Quercus Furniture got in touch and asked me to take a look at their range and see what I thought. I've done exactly that and picked out a few pieces that I think might work perfectly in our living room and I wanted to share them with you. Let's take a look!
Mirror

We're lucky that we have a good amount of natural light with big windows by the kitchen and two French windows on the other side of the room. However there is one spot right in front of the sofa where it's a bit dark. A mirror on the opposite wall would certainly brighten things up by reflecting light in that direction, and this Appleton Painted Wall Mirror would do just nicely. It's a good size so it would project a lot of light and the white fits our colour scheme. Perfect!
Appleton Painted Wall Mirror – £161
Coffee Table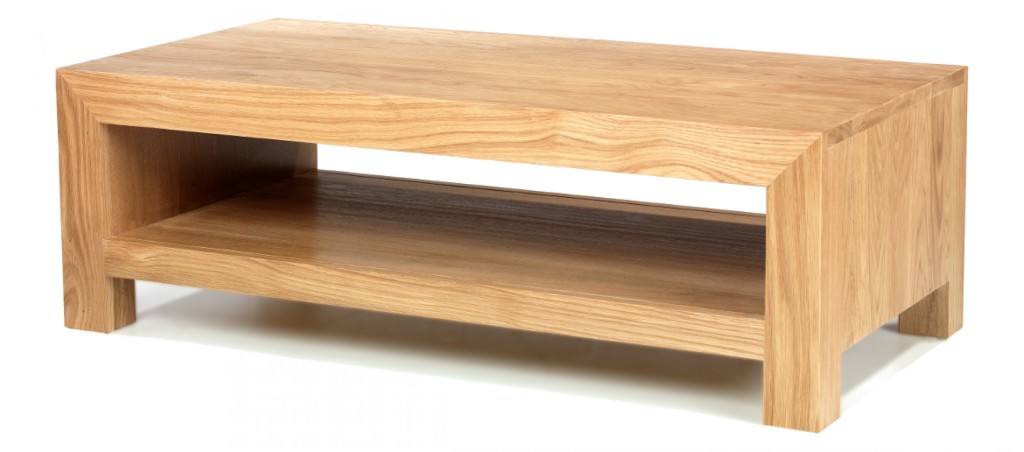 I'm satisfied with my current coffee table but I've had it a good few years now and definitely on the lookout for an upgrade. One of the biggest problems with my current table is that it doesn't have any storage so can be a bit of a clutter magnet. This lovely wooden Cube Oak Modern Coffee Table looks beautiful but has a shelf to store books, magazines and coasters for when you need them. Our rug would match the colour of this wood perfectly, so I'm keen on this!
Cube Modern Oak Coffee Table – £229
Side Table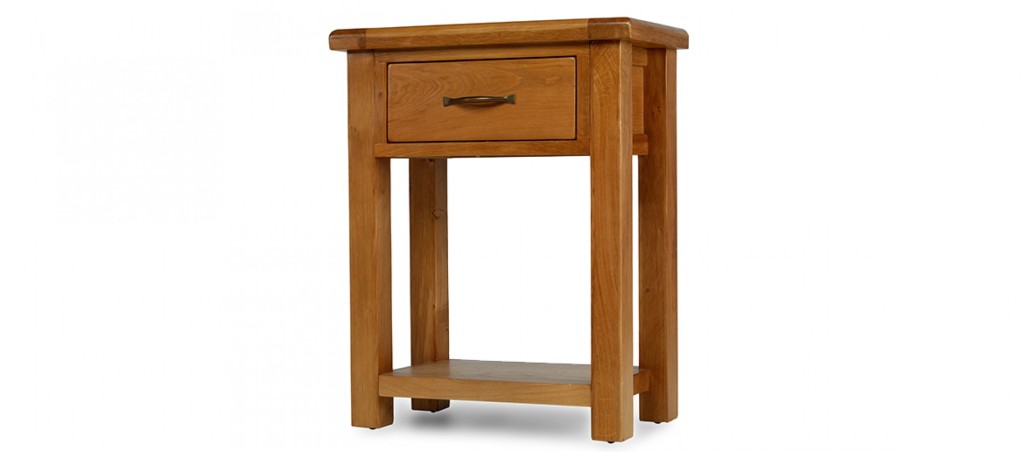 One of the items high on my shopping list is a side table for either a lamp next to the sofa or for a plant. I've been on the lookout for one at the right price for a little while and it's been tough finding one that fits the room but has a little storage drawer too. This Barham Oak Small Hall Table might do the trick, although I'd probably turn it sideways along the arm of the sofa so that it doesn't stick out too much. It's a beauty and could probably live a few different places in either the living room or the hallway, making it a great purchase!
Barham Oak Small Hall Table – £155
Which room in your house are you in doing up at the moment and do you like any of these pieces from Quercus? Tweet me and let me know.
Happy shopping!
*This post is in collaboration with the lovely people over at Quercus Living!