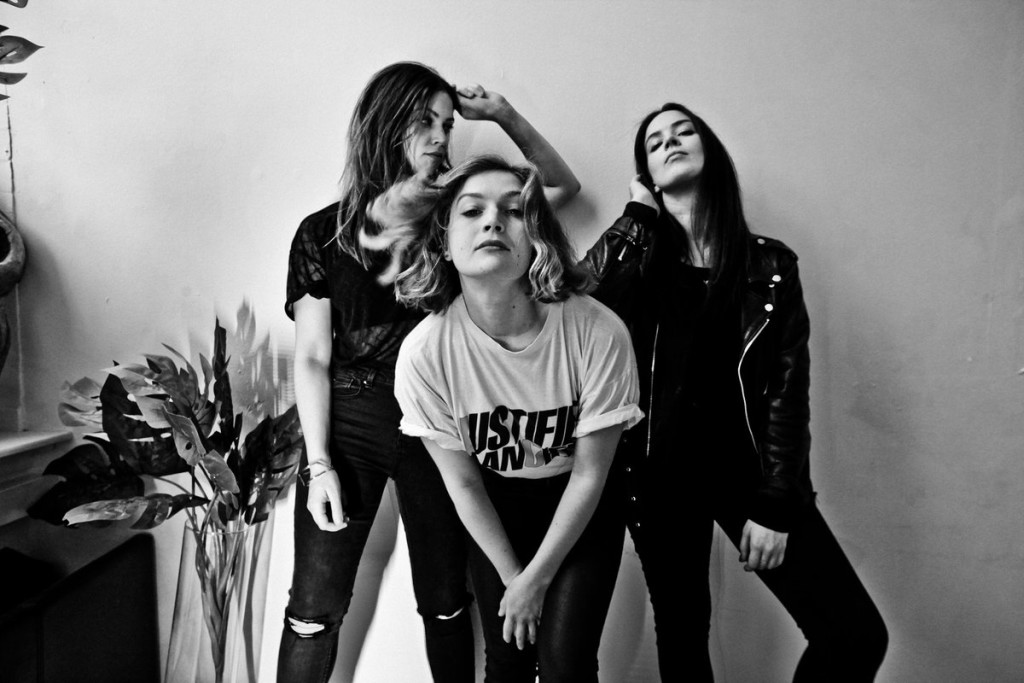 Happy Music Monday! I hope you had a lovely weekend full of fun and music. This weekend I had a good catchup with several new albums and some new releases from artists that haven't previously been on my radar.
I wanted to share one of the best new releases I heard this week by a band called Jagara. From London, they're three sisters Jane, Ruth and Cat, and the NME recently described their sound as "soulful slices of pining pop sung with a melodic and heartbroken conviction."
I'm hooked on their debut track Real Love, which is a moody synth anti-ballad which reminds me a little bit of The XX and Jessie Ware. The video is brilliant too, it fits the tone of the song and I'm a big fan of the retro sporty outfits! "It portrays the feeling when you've outgrown a relationship and want something deeper, but you're in that static moment before you come back to life again" say the band.
Check it out below and Tweet me and let me know what you think of the track!
Happy listening!