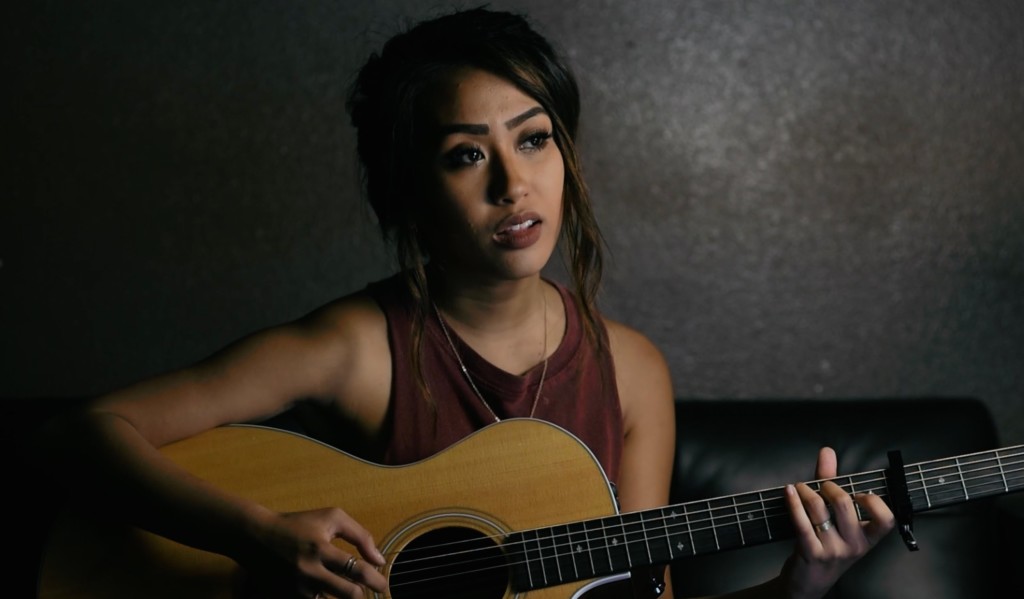 Happy Music Monday! If you're anything like me then you might spend a lot of time on Youtube, more than regular TV or catchup. Vloggers are the next generation of celebrities and so many young artists and musicians are able to showcase their talents and kickstart their careers without needing managers, agents or record labels to get them off the ground.
One artist who managed to do exactly that is Jessica Domingo, a singer songwriter from Seattle Washington who began uploading videos of her practicing her favourite songs. Her first video was a cover of Frank Ocean's "Thinking Bout You" and had millions of views, and from there she uploaded covers from the likes of Amy Winehouse, Gwen Stefani and Sade. Fast forward a couple of years and she's a touring artist with her second EP Moonplay making waves on Spotify and yes, Youtube.
I've picked out her track Echoes, a light and emotional piano ballad that really shows off her beautiful voice. It's got me going back through her earlier experimental releases and I'm loving what I'm hearing so far!
Take a listen below and Tweet me and let me know what you think.
Happy listening!