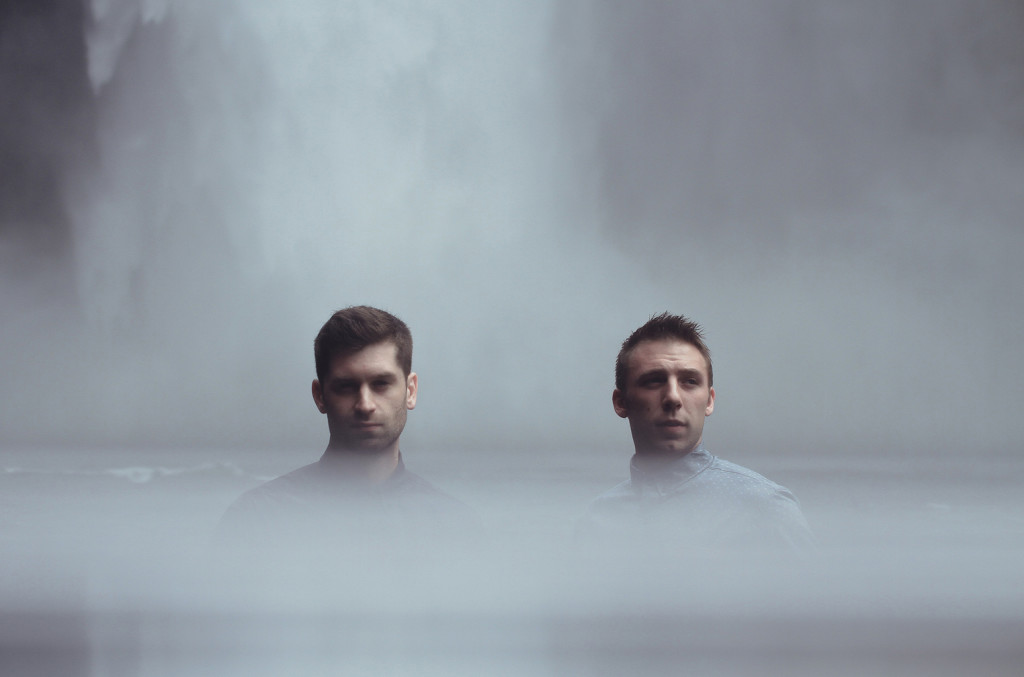 Happy Music Monday! After a fun weekend buzzing around London, meeting friends and watching ballet, it's time to turn my attention and the return of one of my favourites – Odesza.
I discovered Odesza just weeks before getting married in September 2014, when they released their brilliant second album In Return. The tunes from that album provided the soundtrack to the final wedding preparations and our wonderful honeymoon in Cuba, so repeat listens are full of beautiful memories.
It's been a long wait, but finally Odesza are back with new tracks, and hopefully a new album. They've released a few bits recently, and I've picked out my favourite of the bunch, a track called Line of Sight. It's got the classic Odesza synths and choppy vocals present on their previous work, but contains much more of a traditional song structure and vocals opposed to the more instrumental pieces in their back catalogue. I'm curious to see where they take this on their next album – but one thing's for sure, if it sounds like this then we're in for a treat!
Take a listen below and Tweet me and let me know what you think.
Happy listening!